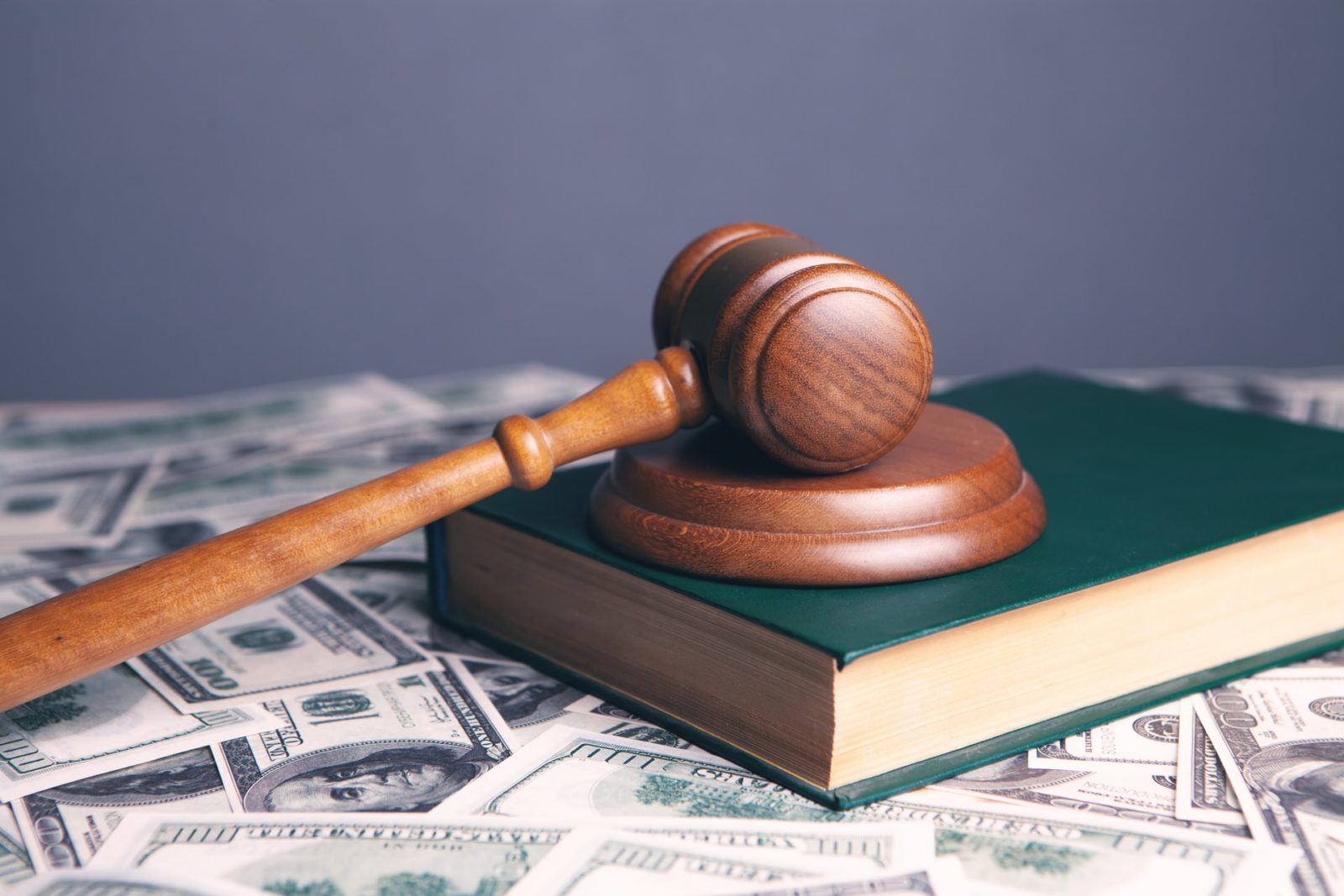 Any time a person purchases something or pays for a service, there's an expectation that they will get a functional product or a successfully completed service. Fundraising and the nonprofit industry work slightly differently. Both the donor and the nonprofit are aware that one $10 donation won't cure cancer, end starvation, or provide a home to an unhoused person. But the donor does have an expectation that their money will be pooled with other contributors to help fund their favorite nonprofit's mission.
If donors do not trust you to use their money effectively—or if you cannot show people your nonprofit is fulfilling its promises—you will not be able to fundraise successfully. No one wants to give money to organizations they don't trust. This is why nonprofits must be held to ethical fundraising standards.
Current Ethical Fundraising Standards
The Association of Fundraising Professionals (AFP) has created two ethical frameworks: The Donors' Bill of Rights and Fundraisers' Code of Ethical Standards. Both were created to ensure public trust in the philanthropic sector and are endorsed by many important members of the industry. Here's a look at each framework, why they're important, and what they mean for you.
Donor's Bill of Rights
The Donor's Bill of Rights was written to instill confidence in donors as they engage with the nonprofits and causes they support. It encourages donors to ask questions, receive copies of financial statements, be informed of the way nonprofits use donations, receive recognition for their contributions, and more. It also sets standards that keep donors' private information confidential.
Why These Rights Are Important
It's important for donors to trust your organization. Why would a prospective donor give to a nonprofit they don't trust? Donors who trust your organization are more likely to donate and refer their friends and family to you. Adhering to the Donor's Bill of Rights helps establish your nonprofit as a trustworthy organization that donors can feel comfortable supporting.
Your nonprofit's reputation is also important when seeking corporate sponsors and grant funders. If your nonprofit is known to be untrustworthy, you'll have a hard time procuring grants and sponsorships. When you operate within this framework, you signal to sponsors and grant funders alike that your organization will make the most of their support.
These rights also provide clarity on how a nonprofit's donors should be treated and how forthcoming you should be with donor information, including what information needs to be public and what can be kept private.
Fundraiser's Code Of Ethical Standards
AFP also created a code of standards to define ethical behavior in fundraising and encourage fundraisers to adhere to an ethical code of conduct. Their list of ethical fundraising standards is divided into three main categories:
Public trust, radical transparency, and conflicts of interest
Solicitation and stewardship of philanthropic funds
Treatment of confidential and proprietary information
Here are some of the top takeaways from each category.
Public Trust, Radical Transparency, and Conflicts of Interest
The first category focuses on steps nonprofits can take to build trust in their community by sharing important information and avoiding conflicts of interest. Some important ethical takeaways from this section include:
Being sure to review board members' affiliations to make sure there are no conflicts of interest
Making your 1099 easily available on your website
Giving donors access to quarterly or annual reports, including providing several years' worth of reports on your website
Making sure you're in compliance with different states' fundraising laws
Being sure to represent yourself, your organization's services, and your programming accurately wherever you provide that information
Making sure all public information is shared accessibly
By ensuring your nonprofit follows all of the recommendations above, you can prove that your organization is trustworthy. Honesty, radical transparency, and accessible financial information are crucial if your nonprofit is to be considered ethical.
Check out the recording below to learn more about online and out-of-state fundraising compliance.
Solicitation + Stewardship Of Philanthropic Funds
How you ask for money and how you use your donors' money after you receive it is an important part of ethical fundraising. Some steps to take include:
Making sure requests for donations to specific programs or campaigns point donors to the correct donation form
Ensuring specific restrictions on donation forms are accurate: Any restriction shown as an option on your form should reference an active fund, campaign, or program
Guaranteeing that restricted gifts are spent in accordance with donors' wishes
Sending periodic donor updates so supporters understand their impact and know their money has been used wisely
Ensuring you're accurately representing your mission and how your organization uses funds on all donation pages and other communication channels
Adhering to the guidelines in this section of the Fundraiser's Code of Ethical Standards will ensure your fundraising is ethical and that you use donations according to your supporters' wishes.
Treatment of Confidential and Proprietary Information
Complying with the following guidelines ensures you are able to keep your donors' private information secure. Keeping your donors safe by preventing data leaks and security breaches is important when building trust with donors, and it can also protect your organization and your reputation.
Some steps you should take when handling confidential and proprietary information include:
Maintaining the highest-possible level of PCI compliance
Ensuring anyone who can access your donor database has the right permission levels and can only access necessary information
Removing access to your database, payment processor, and other tools from former employees, volunteers, or board members.
If your organization uses Neon One products, you can assure your donor data is secure with level 1 PCI compliance.
Additional Ethical Considerations
The Council Of Nonprofits has raised some additional ethical considerations as well. They call for nonprofits to follow an ethical framework that includes whistleblower protections, executive compensation ethics, board orientation guidelines, internal controls, and more.
The Council of Nonprofits' additional recommendations go above and beyond the framework established by AFP. Their guidelines address the importance of favorable public opinion as a component of being ethical. Additionally, their call for whistleblower protections can help ensure that ethical behavior is being followed and that nonprofits are more likely to be reported when they engage in unethical or illegal behavior.
Aside from the recommendations from Council of Nonprofits and Association of Fundraising Professionals, the IRS provides legal requirements and ethical recommendations for nonprofits to follow. Most nonprofits are required to fill out a 990 form, which is an annual information return that helps the IRS track what's going on at your organization. The IRS also provides resources that educate nonprofits on tax law and compliance requirements.
Nonprofit information resource Guidestar publishes information they receive from the IRS so nonprofits' financials can be accessible to the public. Information such as how much funding nonprofits receive, funding sources (donors, grants, donor advised funds, etc.), how much executive-level employees are paid, and the reported business expenditures of the nonprofit are all publicly available on their site. Their commitment to radical transparency in the sector makes it harder for nonprofits to get away with unethical practices.
Your Nonprofit's Ethics
Nonprofit ethics is a complex and nuanced issue. "Ethical" is a word that everyone defines differently, but clear sets of standards for fundraisers help mitigate any differences of opinion between fundraisers or between a donor and a fundraiser.
For more ideas on how to ensure your nonprofit prioritizes ethical principles, check out our resource on how you can create an accessible donation experience.
Join the discussion in our Slack channel on connected fundraising