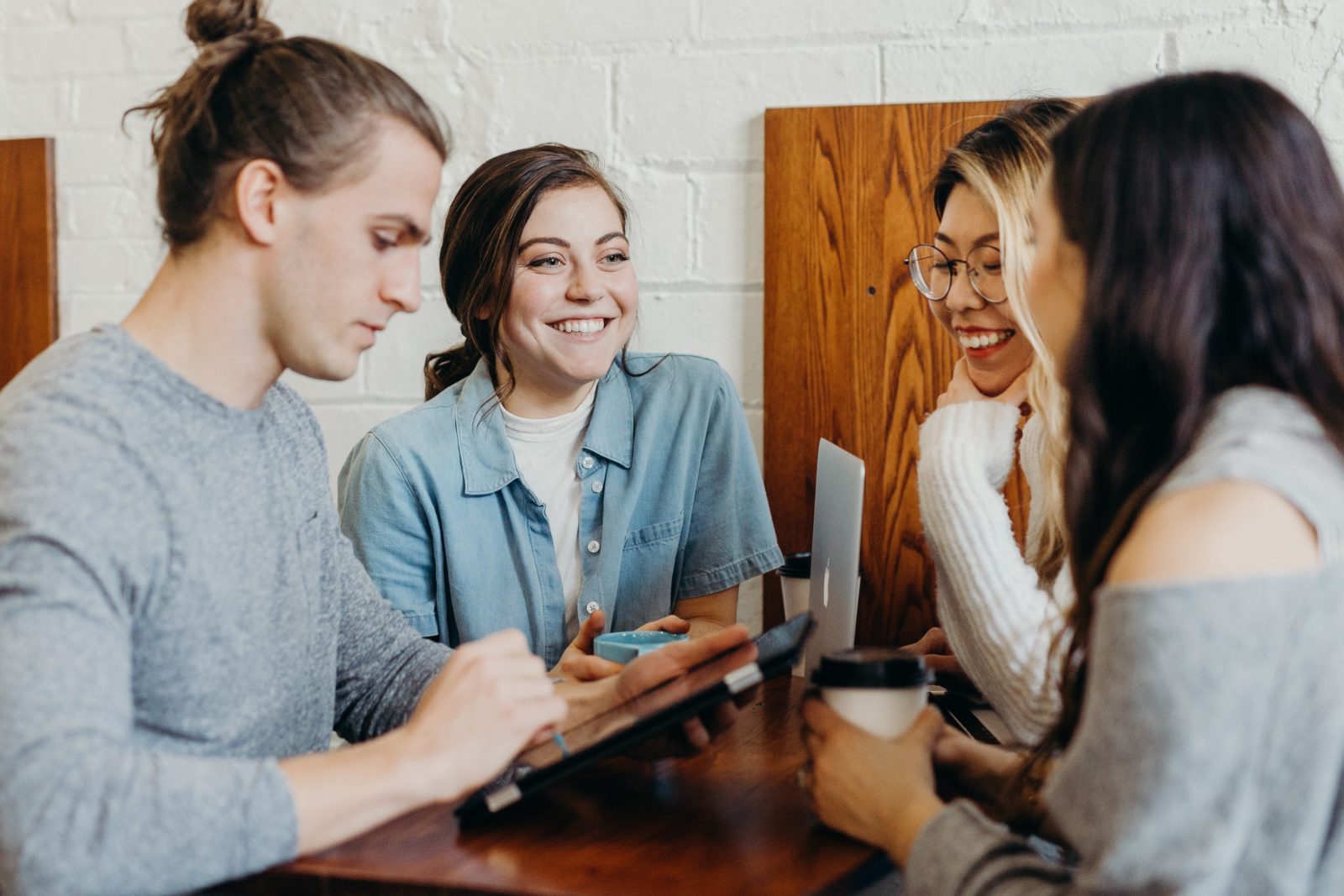 We're excited to bring you the fourth of our six guest insights from Neon One's industry report on the future of individual giving. Lisa Zola Greer is a philanthropist, entrepreneur, convener, and the author of the bestseller "Philanthropy Revolution." Lisa sits on the board of the New Israel Fund and serves on the Executive Committee of the Cedars-Sinai Board of Governors. She has also served as Commissioner and Chair of the Beverly Hills Cultural Heritage Commission and Trustee of the Jewish Community Foundation of Los Angeles, and as a board member of many organizations, including the L.A. District Attorney's Crime Prevention Foundation, Make-a-Wish of Greater Los Angeles, Girl Scouts of Greater Los Angeles, and others.
Quantitative analysis of your donors—past, present, and prospective—can rightfully direct your fundraising efforts. But that's only part of the picture. When it comes to communication with both existing and prospective donors, the successful fundraiser knows that effective outreach is anything but a numbers game.
Donor acquisition and retention are human calculations. Modern email, newsletter, and social media tools allow organizations to scale and automate their outreach like never before, but all too often organizations use these tools without stopping to put themselves in their donors' shoes. The result: outreach that feels robotic, impersonal, and annoying. Without an emphasis on the human element, this method of outreach causes donor fatigue, annoyance, and mistrust, rather than enhanced engagement.
As a major donor to multiple organizations and an advisor to many more, I'm presented with a myriad of examples of various fundraising approaches—any one of which could be a formal case study—multiple times a week. Unfortunately, fundraising communications are done poorly more frequently than done well.
There are organizations that send me pushy emails every day. It's so overwhelming that I've recently found myself responding to certain organizations, regardless of the virtue of their mission, by saying, "I'm done giving at the moment" (even if I'm not).
Note that other donors respond to these communications by simply blocking their emails and phone numbers. In speaking to donors at all commitment levels, I can tell you that I am not alone in feeling put off by many current fundraising tactics. There is a reason that 82% of first-time donors remain one-time donors.
Effective Fundraising Communications Tips
Here are a few tips to effectively communicate your message to new prospects or existing donors—and increase your chances of success in procuring that gift:
Stop Pestering
There is no easier way to turn donors away than to overburden them with contact. Incessant "outreach" can completely change a donor's perception of your nonprofit organization. Are you a mission-oriented, efficient, productive, and transparent partner to invest money with, or are you a mosquito that won't leave them alone?
Join the Plain Language Movement
In a world that demands so much of our time, less is more. Be clear and direct with your asks, offerings, and messaging—or risk losing your donor's attention in less than a second. Clarity of language and purpose have the added bonus of making your work easy for people to understand and latch on to emotionally, and therefore share with others.
Have someone take your "pitch" and try it on you. Would you respond positively to it? If not, redo your pitch.
Be Personal
Don't think of donors as aliens—rather, think of them as generous people just like yourself. Whether it's an in-person meeting, a zoom session, or a phone call, try to have direct, individual, thoughtful conversations with existing and prospective donors.
Learn about them as human beings with feelings and interests just like anyone else. Ask them questions and listen (really listen!) to their answers. The implicit message of a more personal, authentic approach to fundraising is that you and your team are caring professionals who will apply a conscientious, considerate, and meaningful touch to everything you do.
Be Transparent
Part of a great relationship is trust. The 2019 Edelman Trust Barometer study concluded that only 52% of Americans trust NGOs/nonprofits, which is a real problem when you're talking about billions of dollars needed annually to run these organizations and provide impact. 
There is no better way to build trust than to create and maintain strong personal relationships with donors than being clear about the path and demonstrated value of their gift.
Be clear on what forward progress or deliverables a regular donation might enable, and be transparent about challenges and issues that come up. If you over-curate information you give to a donor, they will sense that you're not telling them the whole story and they will stop giving to you.
The bottom line: think like a donor. Remember how many emails they are likely sifting through each day, the volume of texts and calls flooding in. Consider how many companies are competing with you to earn their support.
Bombarding your donors with fundraising requests will never be as effective as clearly communicated, professional two-way communication that demonstrates your appreciation and respect for them – along with your dedication, as an organization, to your mission.
Fundraising may be quantified in numbers, but playing it like a "numbers game", instead of as an authentic relationship, might be your organization's downfall.
For more fundraising communications knowledge, check out the resource below.
Join the discussion in our Slack channel on connected fundraising