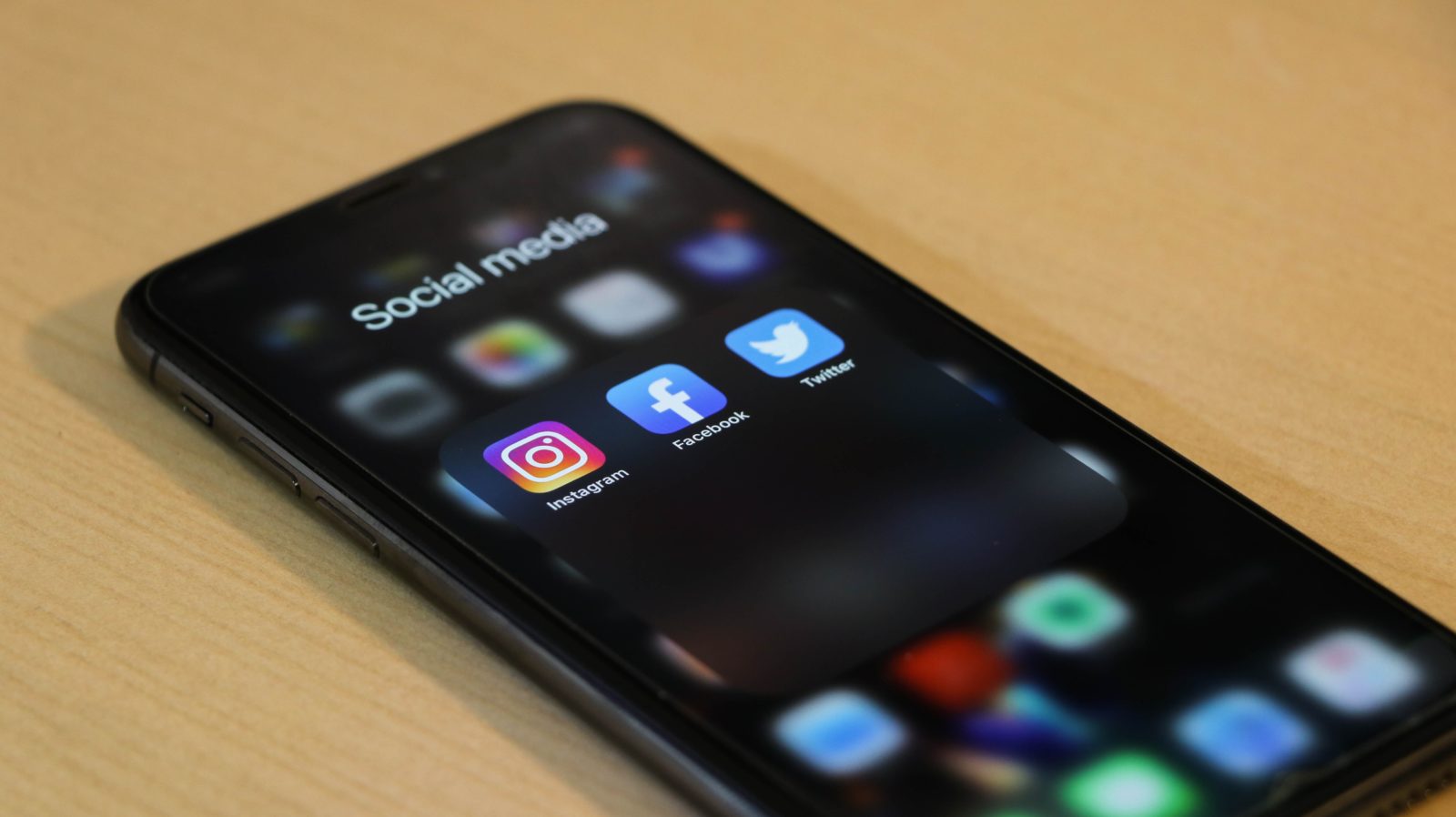 GivingTuesday is a global generosity movement that celebrates all types of giving and gives all causes a huge visibility boost because of its popularity online. A nonprofit's social media posts using the #GivingTuesday hashtag (which received over 20 billion impressions in 2019!) can put its cause in front of many new faces and support year-end fundraising in a major way.
That's why showing up online on GivingTuesday—particularly on social media—can help nonprofits make the most of this popular giving day.
GivingTuesday Social Media Templates
The GivingTuesday social media templates below will not only save you time but will give you an idea of what and when to post. Take these templates to use as social media captions on GivingTuesday and customize them as needed to suit your campaign and audience.
If you want even more template options for your GivingTuesday posts, click the button below to download a full packet of social media templates that we've included in our GivingTuesday Toolkit!
Before GivingTuesday
Prior to GivingTuesday, you want to build excitement among your online audience. This is a great time to post reminders that GivingTuesday is coming up soon, share what your campaign focus will be, and help keep GivingTuesday at the forefront of your audience's minds.
Here are some examples to get you started:
Reminder & Teaser
What are you doing on November 28? We hope you'll join us online to celebrate GivingTuesday! Take a few minutes to watch this short video for a sneak peek into our 2023 campaign.
Campaign Announcement
Today, we're excited to share the name and focus of our 2023 GivingTuesday campaign: Connecting Earth and Humanity! At Agloe Nature Center, a big part of our mission is to bring people into nature and help them connect with the world around them.
Every donation during this campaign will go toward nature education and exploration, including our year-round programs for kids. Mark your calendar for November 28 and meet us here for an epic day of generosity!
2 Weeks Out
#GivingTuesday is just two weeks away! Our campaign, Connecting Earth and Humanity, will help our community see more stories like Caleb's. Read how an encounter with one of our nature educators changed his life: [link]
Day Before
TOMORROW is #GivingTuesday! This day focuses on generosity, and we hope you'll keep our mission in mind. Nature lovers, stay tuned to learn more about our 2023 campaign tomorrow!
On GivingTuesday
It's time to let your campaign shine. Once GivingTuesday is here, you want to drive home the central message of your campaign and encourage people to give towards the cause. This is also the time to keep the momentum up by keeping your social media audience informed about how the campaign is going.
In our latest research for The Nonprofit Email Report: Data-Backed Insights for Better Engagement, we found that sending more than two emails on GivingTuesday didn't really accomplish much to increase giving. But on social media, you can post a lot more. It's easy for people to miss posts if they're not online at the time it's posted, so make multiple appeals on social media to get your campaign in front of potential donors.
Here's what a posting schedule might look like on GivingTuesday:
Campaign Launch + Goal
It's #GivingTuesday and we have a goal to raise $50,000 for our Connecting Earth and Humanity campaign! Watch this short video to hear what your generosity today can accomplish in our community. Donate here: [link]
Campaign Message
With our Connecting Earth and Humanity campaign, we're on a mission to help youth and adults in our community find connection with and healing through nature. Will you donate today to help make this happen? We have a goal of $50,000 to meet today for these education and exploration programs! Here's how to give: [link]
Progress Update
We're well on our way to our $50,000 goal! Because of your amazing generosity, our Connecting Earth and Humanity campaign has reached $20,000. Please share the campaign with friends and family to help us reach our goal! Donate to our #GivingTuesday campaign here: [link]
Second Update + Thank You
We've hit $35,000 with 6 hours left in #GivingTuesday! Thank you for helping us connect our community with the benefits and beauty of nature. There's still time to give and fully fund these important programs. Learn more and donate here: [link]
After GivingTuesday
When GivingTuesday is over, your social media posts should remind your audience that their support doesn't have to end there. In the days after GivingTuesday, add calls to action to your social media posts with specific next steps. Show your social media audience how they can support your mission beyond GivingTuesday with posts like these:
Final Campaign Update
Thank you, Nature Lovers! You raised $53,146 for our Connecting Earth and Humanity campaign on #GivingTuesday. Your support allows us to provide nature education and experiences in our community that will help us all treat Earth better.
Next Steps
We're so grateful for your generosity on GivingTuesday, and we can't wait to show you what your support accomplishes. Keep following along to see our Connecting Earth and Humanity campaign results in action and subscribe to our newsletter for updates: [link]
GivingTuesday Social Media Hashtags
GivingTuesday is a crucial day for fundraisers, and it's primarily powered by social media. Make sure your nonprofit's social media posts reach potential donors by using relevant hashtags, such as:
#GivingTuesday: As the main, official GivingTuesday hashtag, this one gets billions of impressions and is an essential one to use.
#GivingTuesday + Year: For example, #GivingTuesday2023. This hashtag puts your posts with other current GivingTuesday social media campaigns.
#GivingTuesday + Country: For example, #GivingTuesdayUSA. Using this hashtag highlights the organizations like yours that are participating in GivingTuesday in your country.
#Unselfie: This hashtag was created to encourage nonprofit supporters to create a sign showing which cause they're supporting on GivingTuesday. It's a great way to encourage user-generated content that spreads the word about your GivingTuesday campaign.
#MyGivingStory: You can incorporate this hashtag into your GivingTuesday campaign by asking your followers to share what they're donating toward and why. This type of user-generated content can be reposted on your social media platforms to encourage others to give.
GivingTuesday Resources for Fundraising Success
You have goals for this year's GivingTuesday, and we want to see you reach them. The GivingTuesday Resource Center features a collection of helpful resources that nonprofits can use to plan their GivingTuesday strategy, communications, and more. All of these templates, tools, and other resources are available now and free to download. Be on the lookout for new resources updated for 2023 in August!
Join the discussion in our Slack channel on connected fundraising