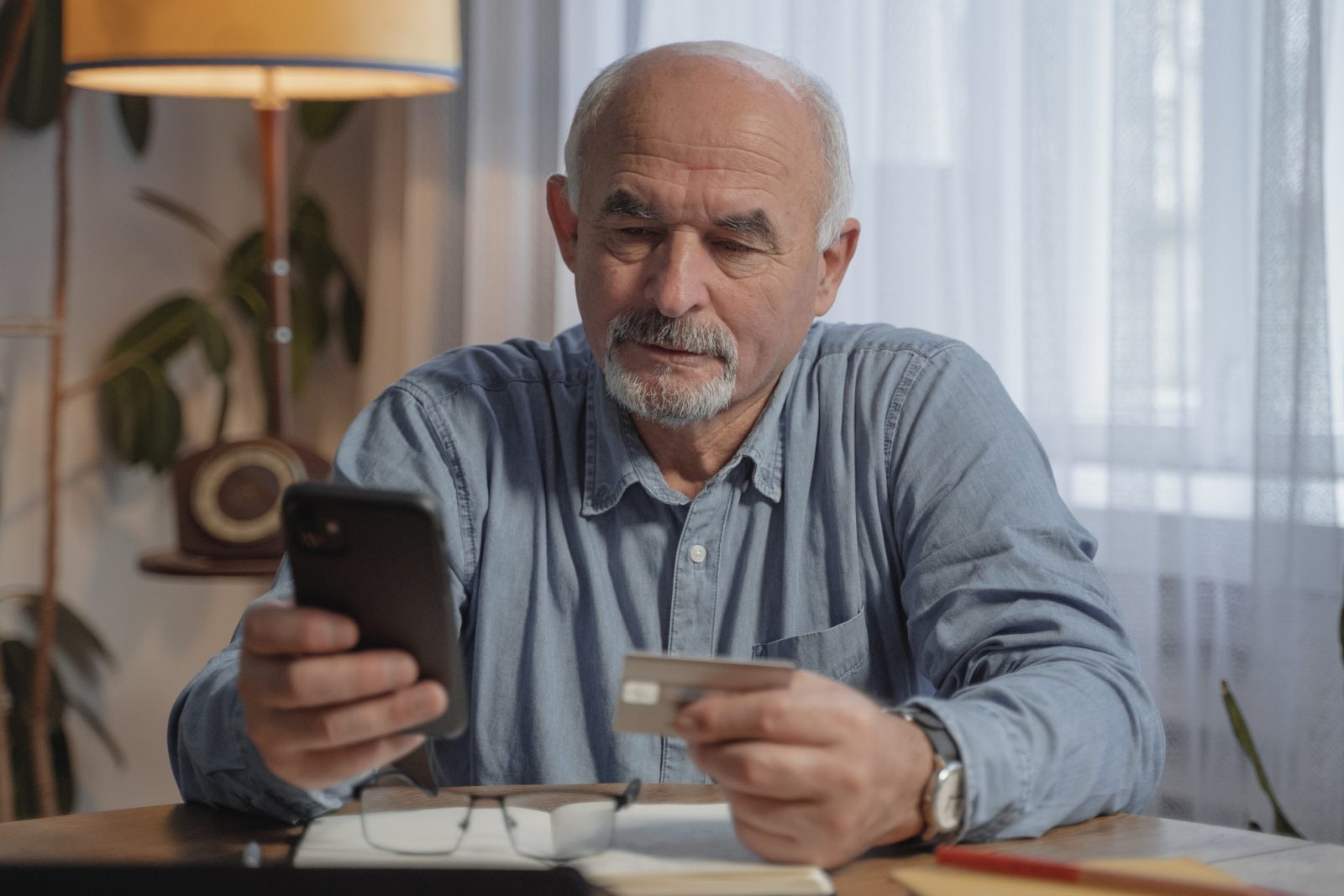 Donors who are interested in legacy giving—leaving a gift for a nonprofit in their will or estate plan—are often overlooked. Currently, roughly 5% of people leave a gift to a nonprofit in their will, but research shows that up 33% would consider leaving a gift if they were properly asked.
Many nonprofits still follow the somewhat antiquated playbook for planned giving. They tend to target older and wealthier donors without considering the opportunities that accessible estate planning provides.
An online estate planning tool can vastly expand an organization's ability to reach interested donors while multiplying known legacy intentions. This is why we are thrilled to announce the partnership between Neon One and Giving Docs.
Giving Docs is a legacy giving platform based on behavioral science, which includes no additional cost to the donors. It will help you expand your planned giving program and help you bring up legacy giving with different groups of donors.
Why Legacy Giving Programs Matter
Nationally, planned giving contributes 9% of overall revenue for the nonprofit sector—roughly $40 billion annually for nonprofits in the United States.
Donors who are a part of a nonprofit legacy society are better brand ambassadors for the organizations they choose to support. They are also more likely to volunteer and will usually give more money annually for the rest of their lives.
By encouraging bequest commitments from donors, organizations can build predictable and substantial revenue streams that improve their organization's long-term sustainability.
How Legacy Giving Programs Have Changed
Traditionally, donors who have an affinity for an organization receive information from their favorite nonprofit about their planned giving options and the benefits of joining the legacy society. The traditional model of securing planned gifts also includes identifying the best way to reach out to these donors, whether it be through telephone conversations, in-person visits at a donor's home, or personal letters.
Today, there are tools that allow for the cultivation of all donors at a lower cost to the organization, including drip emails and targeted direct mail. Interested individuals may feel more comfortable providing vital personal and estate planning information to organizations through secure online platforms than they would through personal conversations, and the increased privacy can dramatically shorten the traditional 3-5 year cycle for closing a planned gift.
With contemporary tools like Giving Docs, estate planning doesn't always have to involve going to speak with a lawyer. Nonprofits with smaller operating budgets can now create planned giving programs affordably in house or through planned giving-specific vendors. Larger nonprofits also have many more tools at their disposal that can complement or replace their existing strategies.
How to Use Giving Docs to Support Your Legacy Giving Effort
Giving Docs enables individuals to build meaningful legacies and empowers nonprofit organizations to amplify their planned giving programs. This purpose-built tool helps people easily create their estate plans today and leave a legacy to organizations they believe in.
Through platforms with specific branding for nonprofits, Giving Docs software is shared with donors and invites them to create their wills or other estate planning documents, all in under 20 minutes. Giving Docs uses messaging inspired by behavioral science to increase the amount and disclosure of legacy gifts.
Legacy giving can be a transformative strategy for both nonprofit organizations and the individuals who include legacy gifts in their estate plans. Modernizing your planned giving approach and breaking down the barriers to participation by using tools like Giving Docs increases the opportunity for impact on your mission-critical work.
Learn More About Neon CRM
Giving Docs is only one of the many Neon CRM tools and integrations that can help you be a better fundraiser. If you're interested in learning more about using our platform to engage existing supporters, inspire new donors, and build a better fundraising program, let's talk! Click the button below to get started.
Join the discussion in our Slack channel on connected fundraising