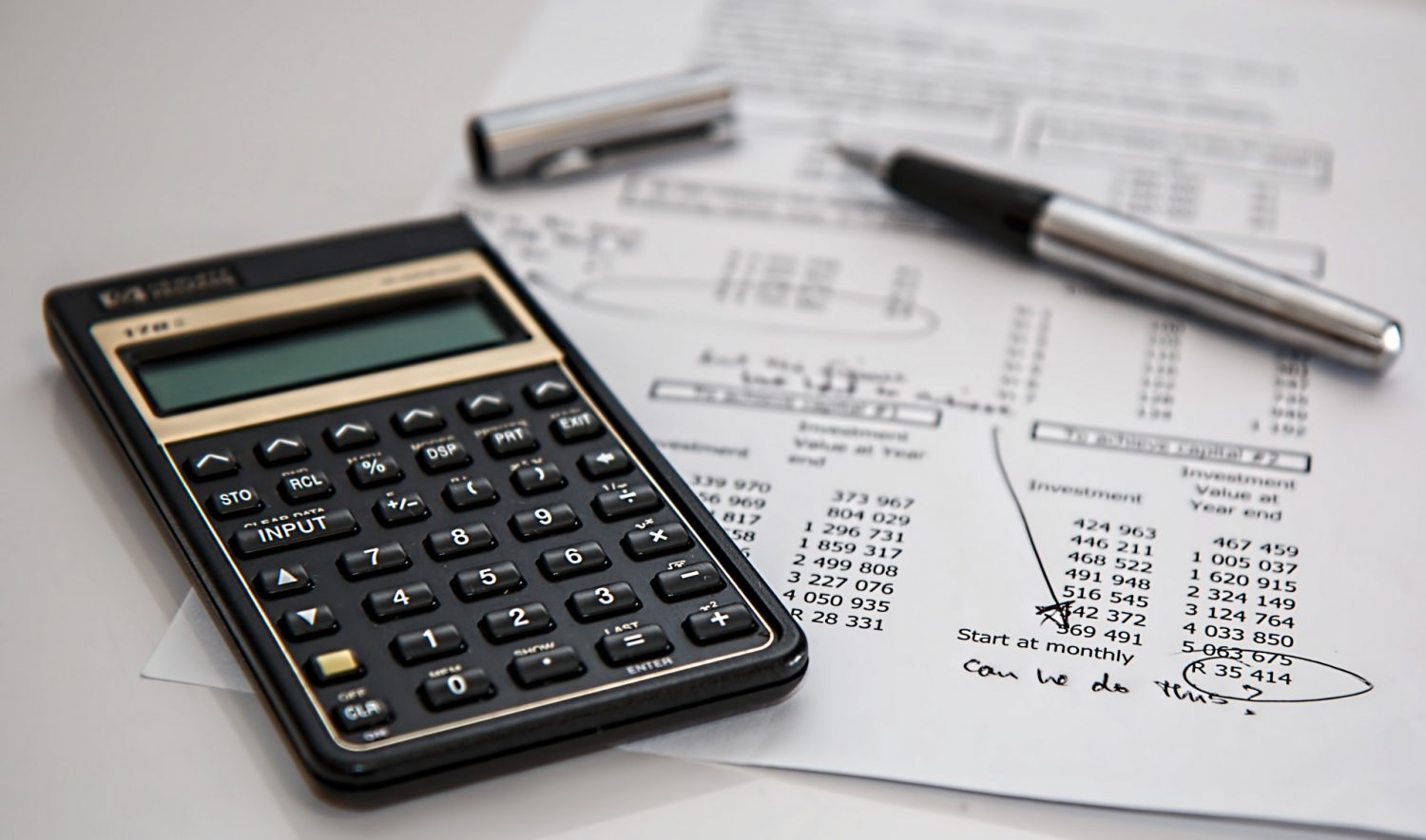 A donor management software that works with QuickBooks — so you can easily manage your finances and supporters. Neon CRM has the most powerful, CPA-endorsed QuickBooks sync for nonprofits.
A Seamless Quickbooks Sync.
The most powerful, CPA-endorsed QuickBooks sync for nonprofits.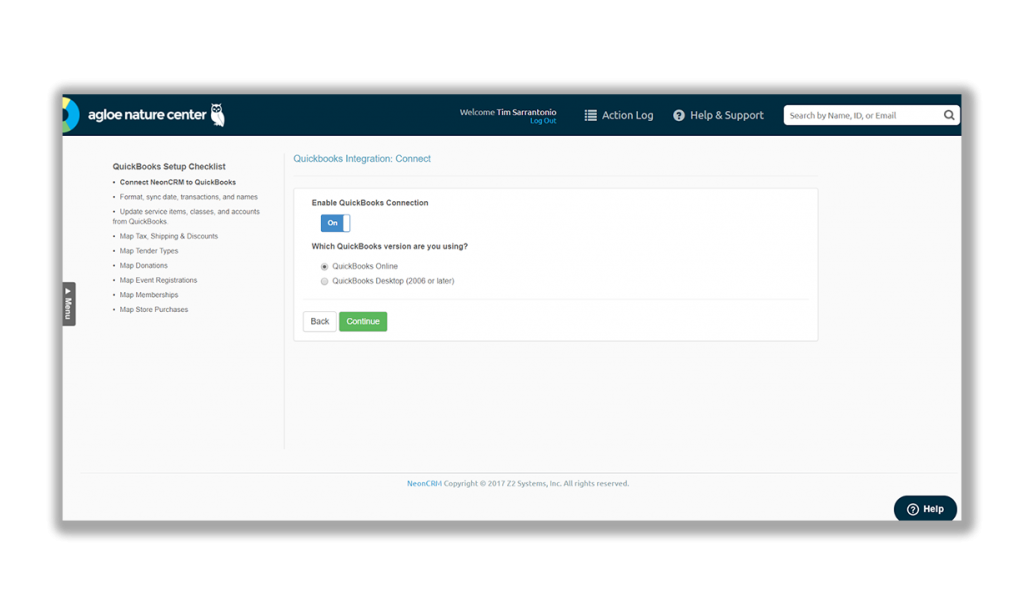 Officially Certified
Our sync is certified by Intuit, and works with both online and desktop versions.
Designed By You
We consulted nonprofits and CPAs to ensure best practices when designing the sync.
Guaranteed Data Integrity
De-duplication between NeonCRM and Quickbooks ensures data accuracy.
Mapping Made Easy.
Our certified partner Quickbooks Made Easy offers flexible mapping services to ensure proper and accurate reconciliation.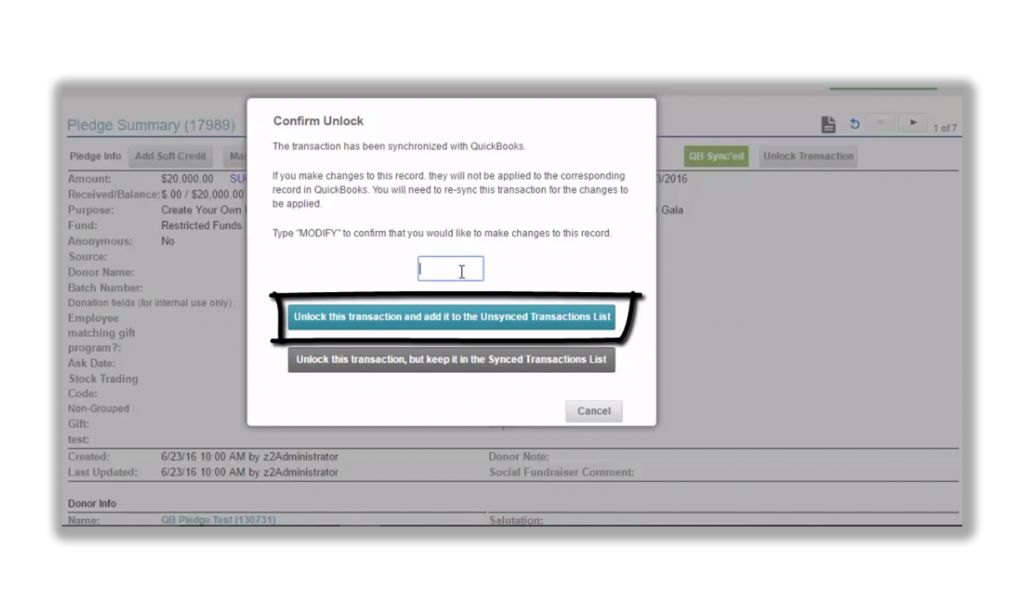 Itemized mapping
Map all NeonCRM transactions to Service Items and Classes in QuickBooks.
Reconcile your way
Choose between Sales Receipts or Invoices to match your accounting practices.
Reconcile with confidence
Automatically lock transactions in NeonCRM to ensure the books are always balanced.
Say Goodbye to Double Entry.
Our seamless integration saves you time to focus on what really matters.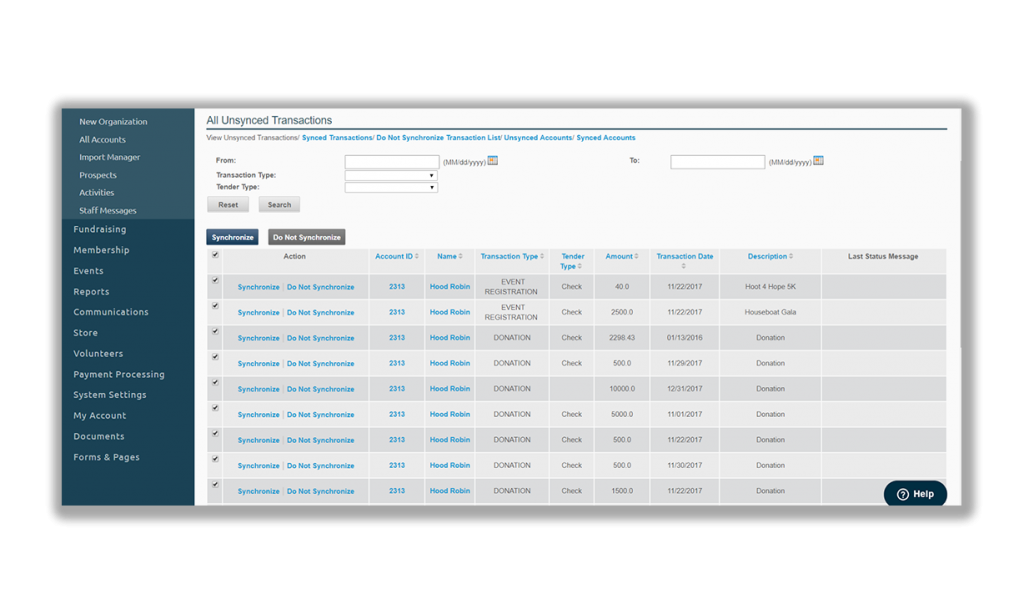 Batch processing
Push transactions over in batches to cut down on work
No manual work
Removes the need to download reports and perform manual entry.
You choose
Filter out transactions that shouldn't be processed with one click.
All the Nonprofit Accounting Tools You Need. All in One Place.
Tax, Shipping, and Discount Mapping
QuickBooks Online mapping for Deposit-To Accounts
Connect QuickBooks Online, Pro, or Premier
Filter by transaction date, type or tender for processing
Map Donation Campaign, Fund, Purpose, and Payment Tenders
Map Event Campaign, Fund, and Payment Tenders
Map Membership Term, Membership Level, and Payment Tenders
Map Products, Product Types, and Payment Tenders
---
The Industry's Best Support for Nonprofits Using QuickBooks.
Endorsed & Supported by: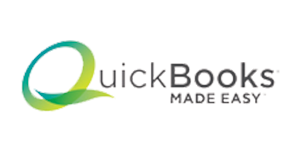 QuickBooks Made Easy, the leading training and implementation experts for nonprofits, officially endorses NeonCRM
Gregg S. Bossen, CPA PC and the QuickBooks Made Easy team provide additional training and support
Detailed NeonCRM Knowledgebase gives step-by-step instructions on the integration
Ready to Get Started?
Contact Us Today
Join the discussion in our Slack channel on connected fundraising