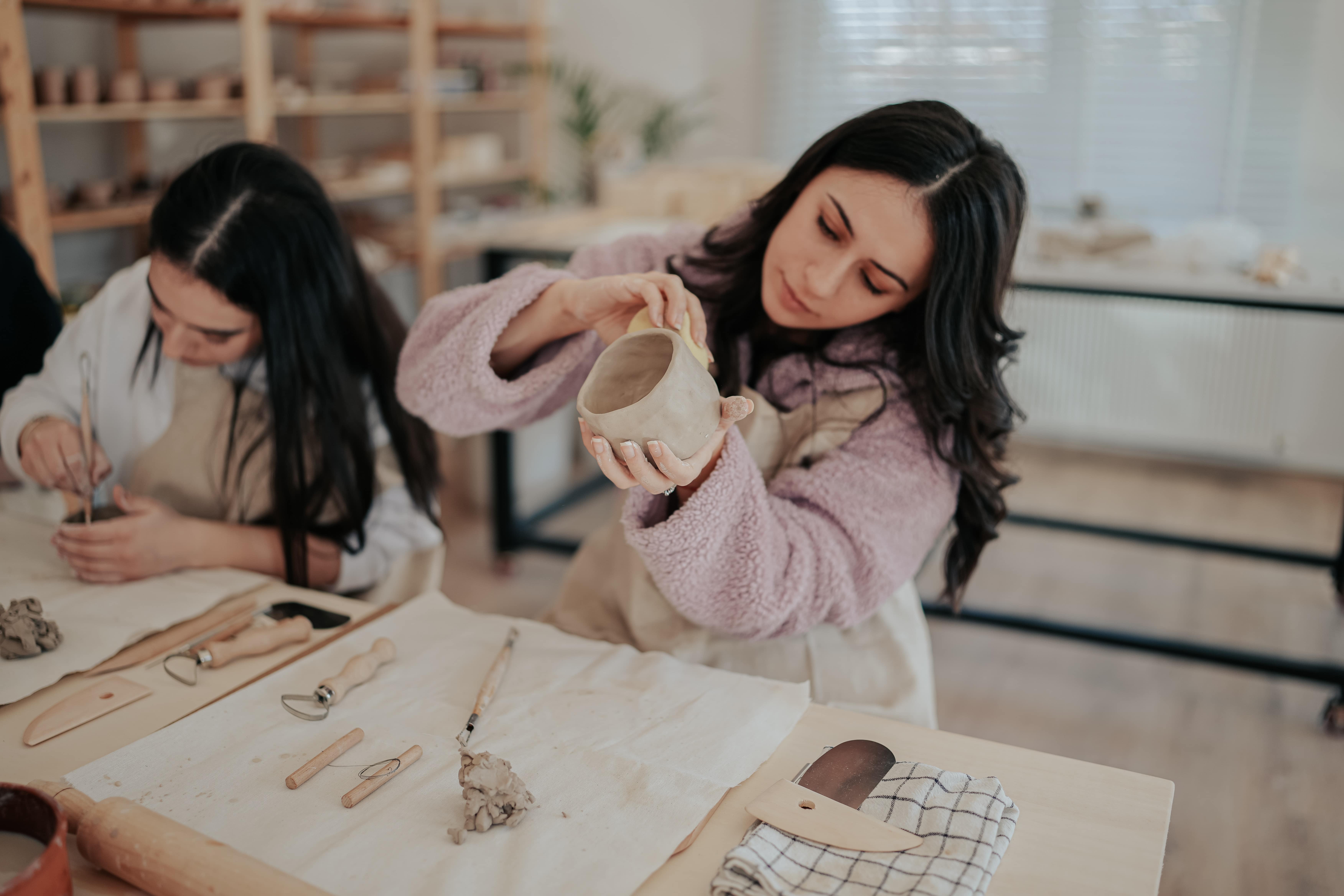 Organizing events—whether they're small weekly classes, theater performances, huge golf tournaments, or any number of other charity fundraisers—is a complex and demanding task.
It doesn't have to be!
With Neon CRM's powerful event management functionality, you can streamline every aspect of your event planning process from start to finish.
Here's how Neon CRM can take your event management to the next level.
Create Events Effortlessly
This intuitive tool guides you through the entire process, ensuring you don't miss any crucial details. You can set up an event even more quickly by choosing from a variety of pre-designed templates that are made specifically for different types of events.
Say you're setting up a class, for example. The interface will guide you through entering the location, date and time, registration types, and more. You can even link instructors to the event, simplifying management and communication.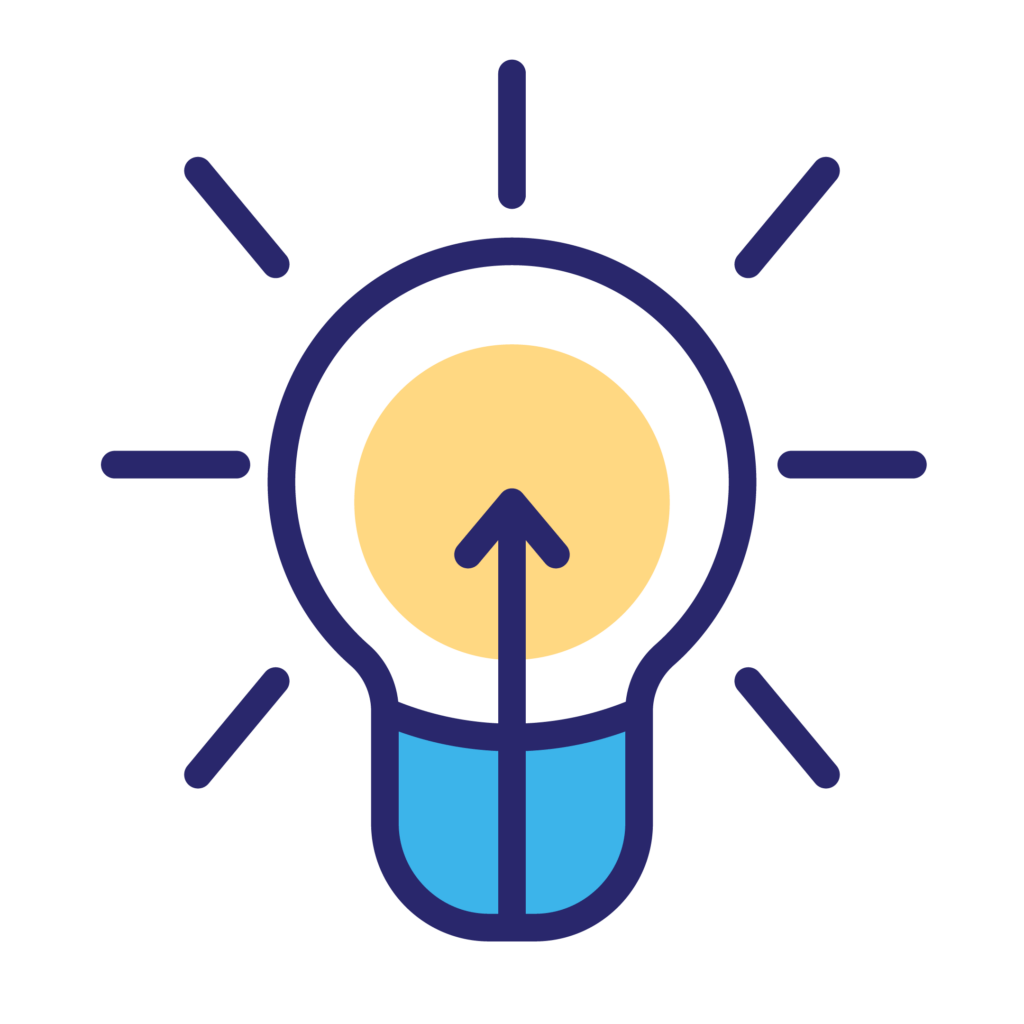 Highlighted features include:
Step-by-step event creation flow
Event templates for various event types like classes and performances
Flexibility to accommodate both one-time and recurring events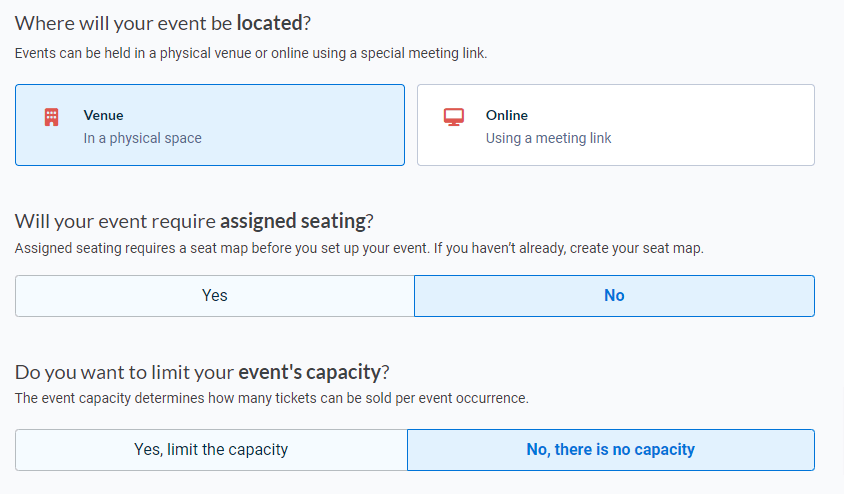 Efficient Seat Management
Are you organizing a theater performance or end-of-year dance showcase? You may want to set up assigned seating options… but that can be a huge task.
Neon CRM's seat mapping feature simplifies the process!
It's easier than ever to create detailed seat maps for your venue. This will both reduce the risk of booking errors and ensure a smooth experience for your attendees. Your audience will be delighted that they can select their preferred seat to watch the show.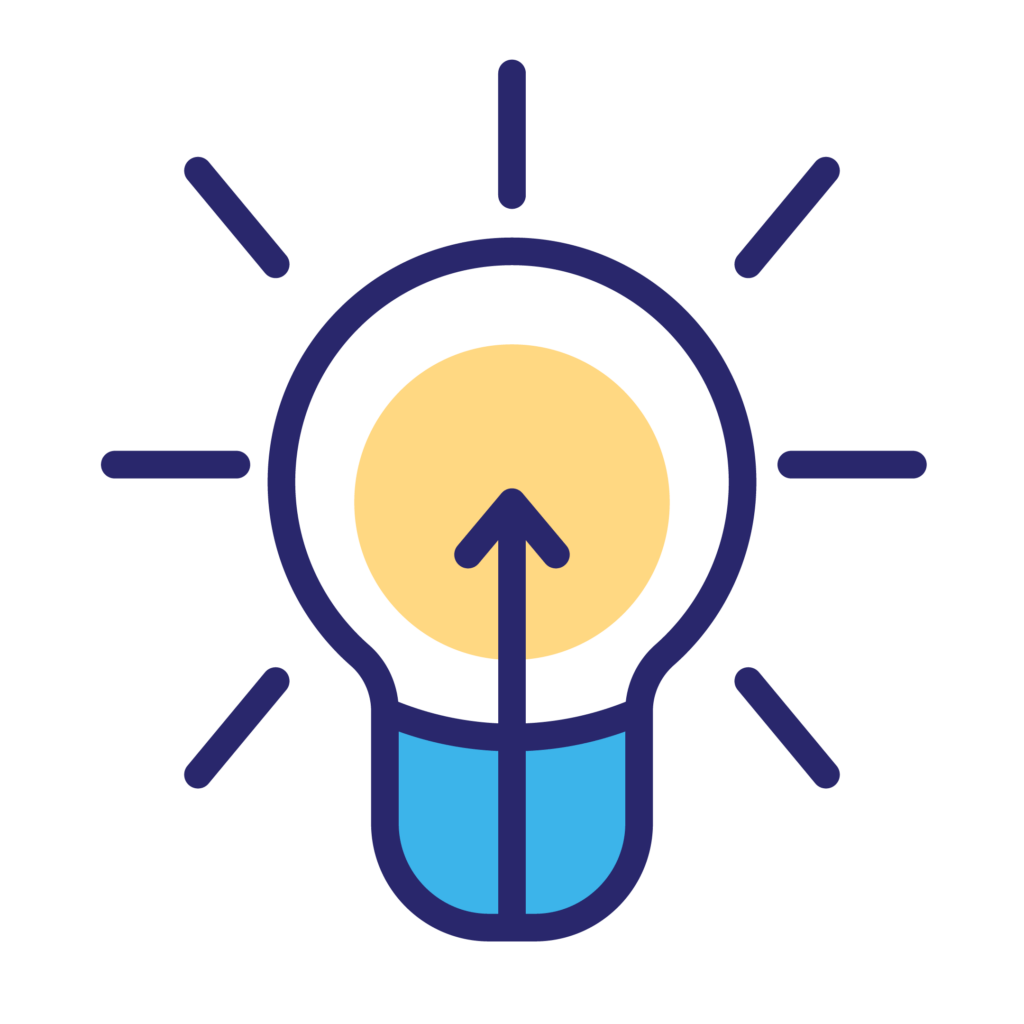 Highlighted features include:
Simple seating assignments that reduce errors in seat management
Ability to maximize revenue opportunities
A more enjoyable booking experience for attendees
Targeted Event Marketing
Successful events start with the right audience—but reaching and engaging that audience can be tricky.
But what if you had tools that can make it easier?
With Neon CRM, you can precisely target your communications to reach the right people. Send targeted messages to different audiences based on their past interactions with you—it's a great way to send messaging you know will most effectively get them to attend your event.
You can further boost registration by offering special rates for early registration or other discounts to your potential attendees. Try setting up promo codes or discounts for purchasing multiple tickets!
Highlighted features include:
Precise outreach for improved event success
Increased registration through tailored discounts
Personalized thank-you messages after the event is over
Effortless Ticket Sales
Do you need to end registration before the event so you can share numbers with the caterer? Or do you need to limit the number of available tickets to account for your venue's capacity?
While you're setting up your event, you can easily set a registration cut-off date and set a cap for the number of people who can sign up to attend. If someone registers and later realizes they can't attend, it's simple to refund their ticket or exchange it for something else.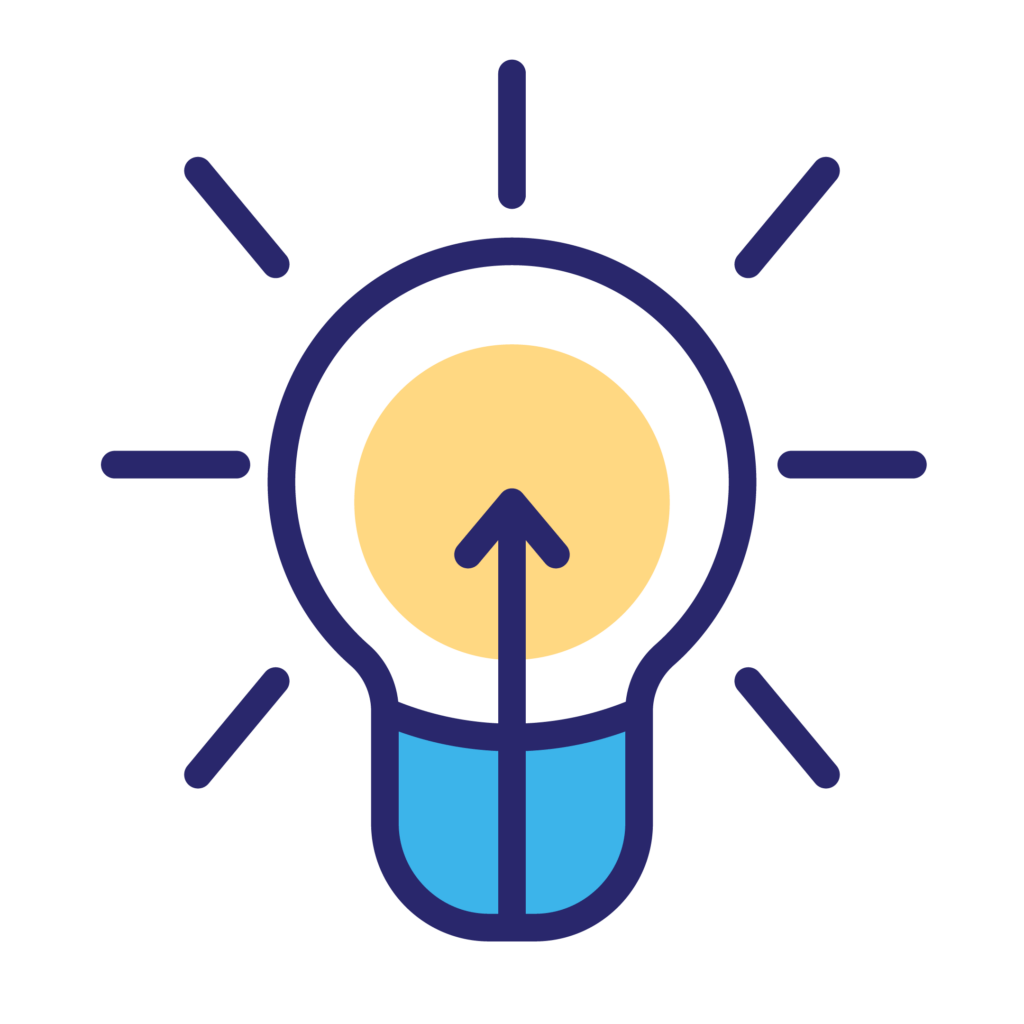 Highlighted features include:
The ability to set up ticket sale limits according to your timeline and needs
Efficient ticket exchanges for seamless transactions
The ability to process refunds on the fly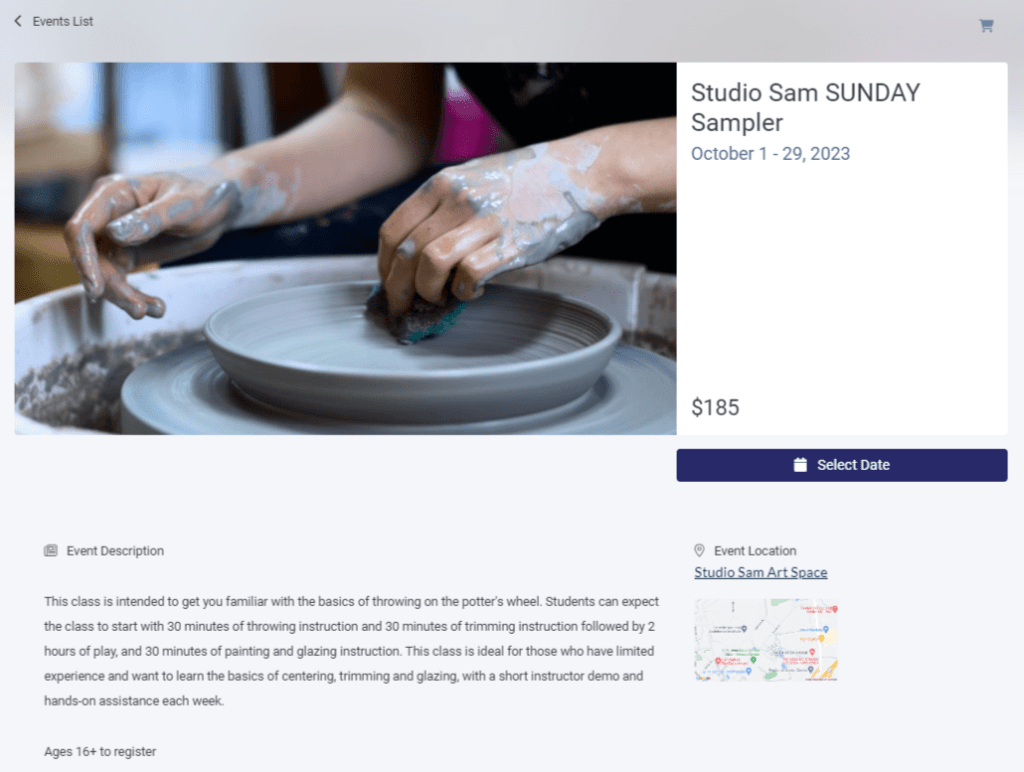 Engage Attendees
Want to run more successful events? Give your attendees a better experience!
Neon CRM modernizes the sales and check-in process for both your staff and your event attendees. Everyone will appreciate a shorter, more efficient admission process with quick check-in—it saves your staff some effort and sets the tone for an outstanding event.
There are extra benefits for staff, too! Managing everything is easier now that they can access real-time attendance data, and digitally scanning tickets at the event will prevent fraudulent admissions.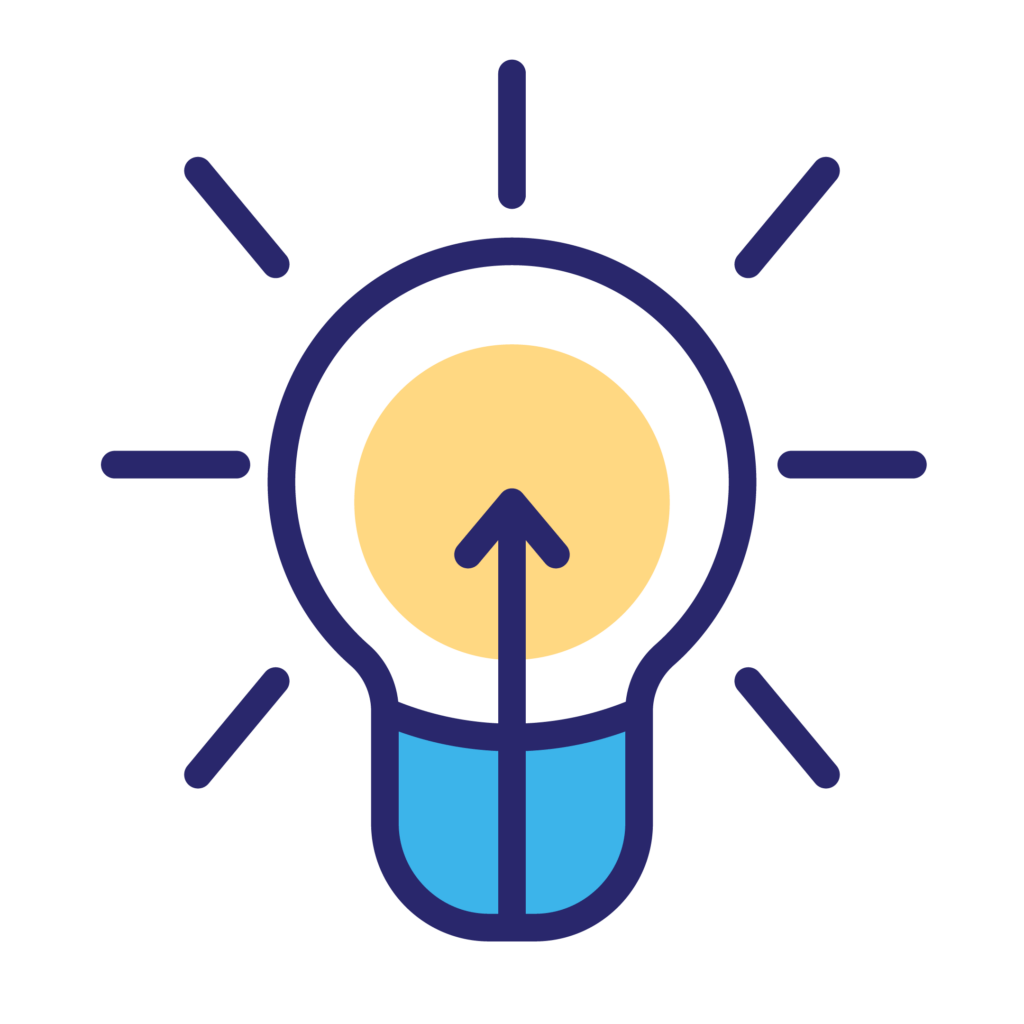 Highlighted features include:
Speeds up the check-in and admission process
Provides real-time attendance data
Prevents fraudulent ticket entry
Simplifies ticketing with digital and printed ticket options
Simplify Your Events With Neon CRM
Give your attendees the red carpet experience before, during, and after the event with Neon CRM's event management tools!
You can use our event management tools to simplify and enhance your event planning process. With a user-friendly interface that guides you through a step-by-step event setup, event specific templates, and a wide range of features to optimize seat management, refunds, and other important processes, it's a powerful way to streamline important parts of your event.
You don't have to take our word for it! Joining a group demo of Neon CRM is a great way to get a feel for the system without the pressure of a sales call. These are held regularly, so you can choose a date that works for you!
Join the discussion in our Slack channel on connected fundraising