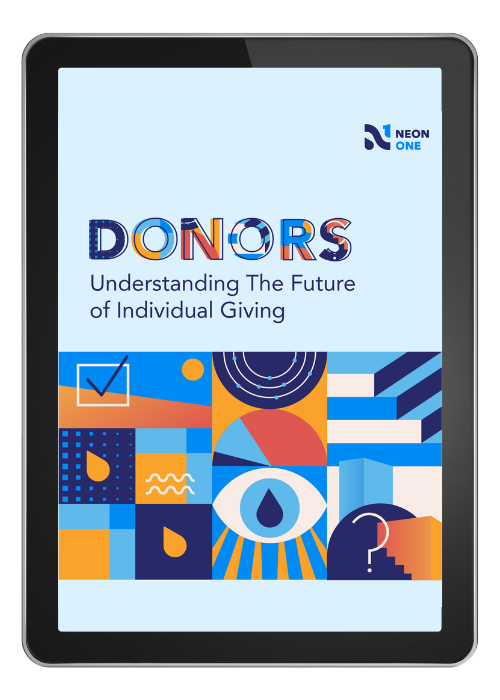 When it comes to funding your mission, the biggest advantage you can have is understanding your donors.
This in-depth look at the future of donor behavior in a post-pandemic world identifies trends in individual giving and provides an actionable framework to understand how behavior has evolved and where it's going.
Using research and data from 50+ industry reports, including partners such as The Fundraising Effectiveness Project and Visa, and analyzing more than 2 billion dollars in transaction data, this report is one of the most comprehensive resources on donor behavior in the industry.
Get answers to six important questions about your donors:
Who are your donors?
What do your donors support?
When do your donors give?
Where are your donors?
Why do your donors give?
How do your donors give?
Industry Trends and Insights
5 to 7
The average number of charities supported by a donor per year
80.8%
Of all first-year donors are likely to not give again the second year
Thursdays
Day of the week donors are most likely to give online
What Sector Thought Leaders Are Saying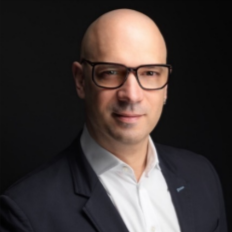 "It's so important for the nonprofit sector to have this kind of actionable analysis of trends. This kind of work enables a community of practice that's data-driven and provides real world guidance – connecting research to best practices."
WOODROW ROSENBAUM
Chief Data Officer (GivingTuesday)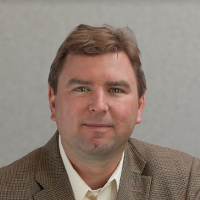 "Neon One continues to be a leader in creating and supporting research that benefits the entire nonprofit sector. With this newest report on the future of donor behavior, we have a model for what will hopefully pave the way for more transparency as well as guidance on how we need to actually create change by technology companies focused on supporting nonprofits."
JON BIEDERMANN
Chair of the Executive Steering Committee (Fundraising Effectiveness Project)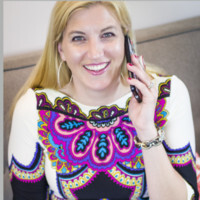 "Providing meaningful and useful guidance to nonprofits around data is one of the main reasons that I love working with Neon One. I believe, as they do, that it is vital to support nonprofits in their growth goals by continually providing up-to-date actionable research like this helpful report on donor behavior to support growing nonprofits toward their goals by giving them information like this report on donor behavior."
JULIA CAMPBELL
Founder and Principal (J Campbell Social Marketing)
Nonprofit teams are historically overwhelmed and under-resourced, and the pandemic only accelerated this. To maximize their fundraising efforts, they need actionable donor insights to fuel their decisions. We are thrilled to provide this comprehensive resource to the sector to help embrace a new path forward in how fundraisers create connections with their donors."
Steve Kriter
CEO, Neon One