About Court Appointed Special Advocates (CASA) of Cook County
CASA stands for Court Appointed Special Advocates, these volunteers are everyday people who are trained as advocates for foster children in the court system. Cook County includes Chicago and the surrounding suburbs, with a population of over 5 million people.
According to CASA of Cook County, "In an overwhelmed and extremely under-resourced foster care system without a helping hand from CASA of Cook County volunteer advocates, these children might fall through the cracks."
Volunteers at CASA of Cook County are responsible for speaking on behalf of the child. In short, they are representing the child's best interest to the judge. CASA volunteers are generally assigned to cases involving physical or sexual abuse or neglect. Judges make the decision to appoint a CASA advocate to about 5% of the 5,800 foster care cases in Cook County.
Their goal is to break the cycle of abuse, impacting multiple generations into the future.
On their website, CASA of Cook County has many success stories to tell how their advocates made a positive impact in the life of a child. Here is just one:
Customer Profile
Outcome
CASA is able to quickly use their Neon CRM database to maximize donor outreach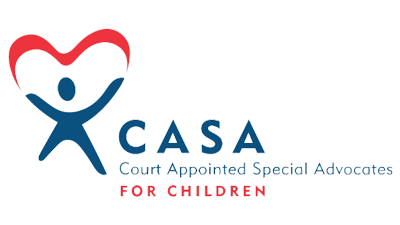 The Situation
Eight-year-old Ricky is completely deaf in one ear. He can only partially hear out of the other. His hearing problems have left him feeling isolated and alone.
Where Does CASA of Cook County Step In?
During one of his CASA volunteer visits, Ricky's foster mom explained that she'd been trying to get a hearing aid for him. But there was lots of red tape preventing her from getting the hearing aid. At this point, she was considering paying for the $2,000 hearing aid herself. Ricky's CASA volunteer, Annie, felt the hearing aid should be a top priority. Annie went to the judge and told him about it.
The Outcome
The judge ordered that Ricky be given a hearing aid immediately. Within one month Ricky received the hearing aid. Ricky is now able to more easily communicate with others.
How They Do It
CASA of Cook County receives little government funding. Instead, they look for their support from private donors, foundations, and other sources. In 2015, 2016, and 2017, supporters ran the Chicago Marathon, raising over $100,000 to support their work.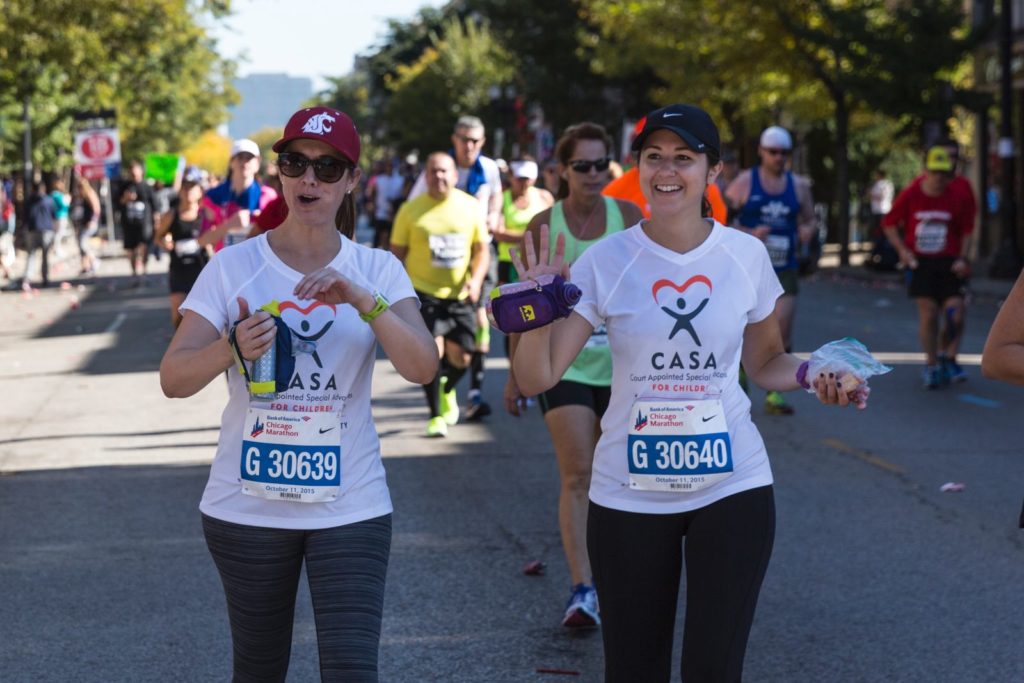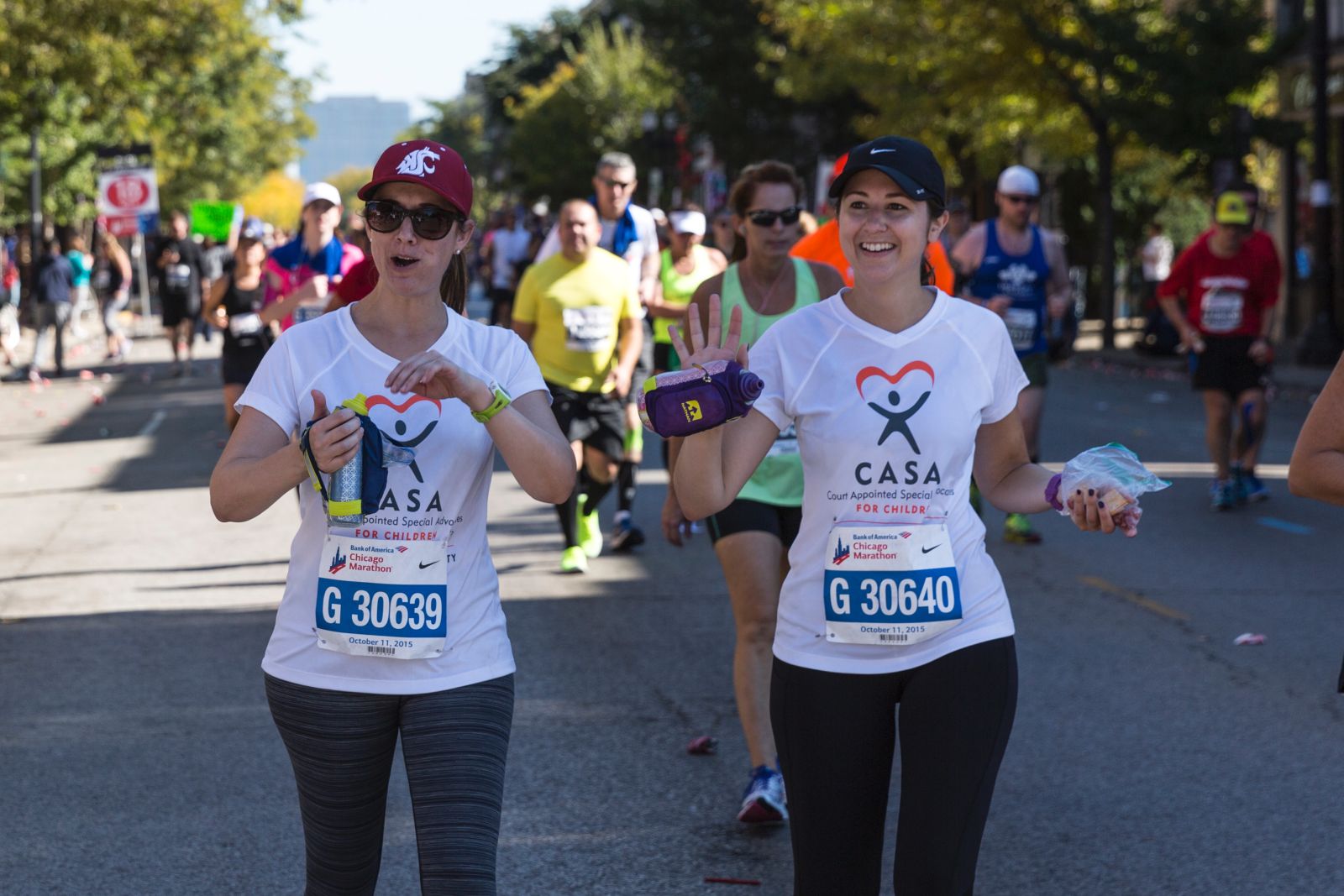 Due to their minimal government funding, CASA of Cook County must raise their operating budget from other sources.
How Does Neon CRM Help?
Tracking Prospects & Activities to Improve Internal Comms
CASA is able to use Neon CRM to track Prospects and Activities tools. For their team, this is the best part of the system. Neon CRM gives them the ability to centrally communicate what each team member is working on. This helps them keep track of what they need to do.
Report & Donor Relationship Reminders
The CASA of Cook County team can be reminded of reports for funders, phone calls to a donor, and much more. Because everything is stored electronically, they can easily share information across the office. This includes donor history, which is especially important in reports to the board.
Finding Data Fast
Beatriz Valdez, the new Interim Executive Director at CASA of Cook County, explained that she spent more than an hour searching computer folders and spreadsheets to find information on their donors. Once she got into Neon CRM, she was able to get the information she needed in 15 minutes. As a brand new user, Beatriz is easily able to go into the system and run reports for the board, including 10 years of historical donor information.
Advice from CASA of Cook County to Other Nonprofits
Their best advice to other organizations is to use the resources that Neon One has available and not just when you're getting started. If you have times of high staff turnover, come back to the resources and training that Neon One offers their clients.
As they explained, "when there is a turnover, there is a loss of knowledge, that is when support comes in as critical…Reach out to Neon One to get the education and resources to get you up to speed quickly."
---
Neon One's and learn how to turn your data and into insights