About Challenge Aspen
Challenge Aspen is dedicated to impacting lives by presenting meaningful recreational, educational, and cultural experiences to individuals faced with cognitive or physical challenges.
Challenge Aspen started in 1995 to provide access and assistance from trained skiing pros to individuals with cognitive or physical challenges. Since then, the programming has grown to include several sports and camps year-round, as well as programs dedicated to injured military personnel.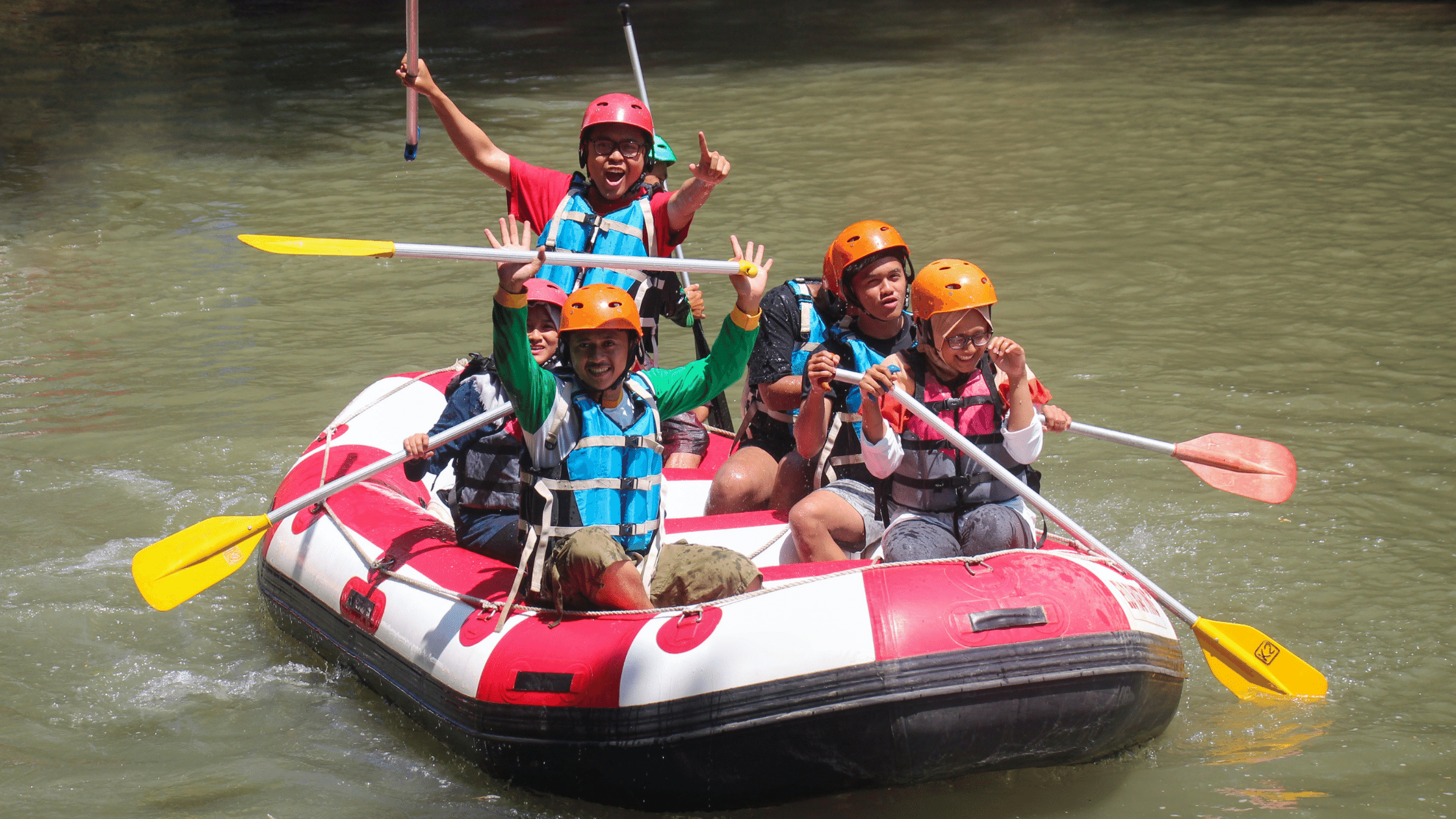 "With Neon CRM, we all have one place to work as a team. That helps us continue to focus on our mission and on our participants."
Kelly Pazar, Office Manager & Endowment Coordinator
The Goal
Challenge Aspen needed one system that they could use to pull reports, streamline operations, save time, and bring all their data together in one easily accessible database.
The Outcome
1 Database that Everyone Can Use
Challenge Aspen uses Neon CRM as their core database — so they can pull key metrics and work together as a team, which keeps them focused on their mission.
---
Their Neon CRM Solution
Challenge Aspen can manage donors, campaigns, events, volunteers — their whole operation out of one single, unified software.
Implementation
A total of 12,000 records were converted when Challenge Aspen made the switch to Neon CRM, allowing the team to all work within the same cloud-based database.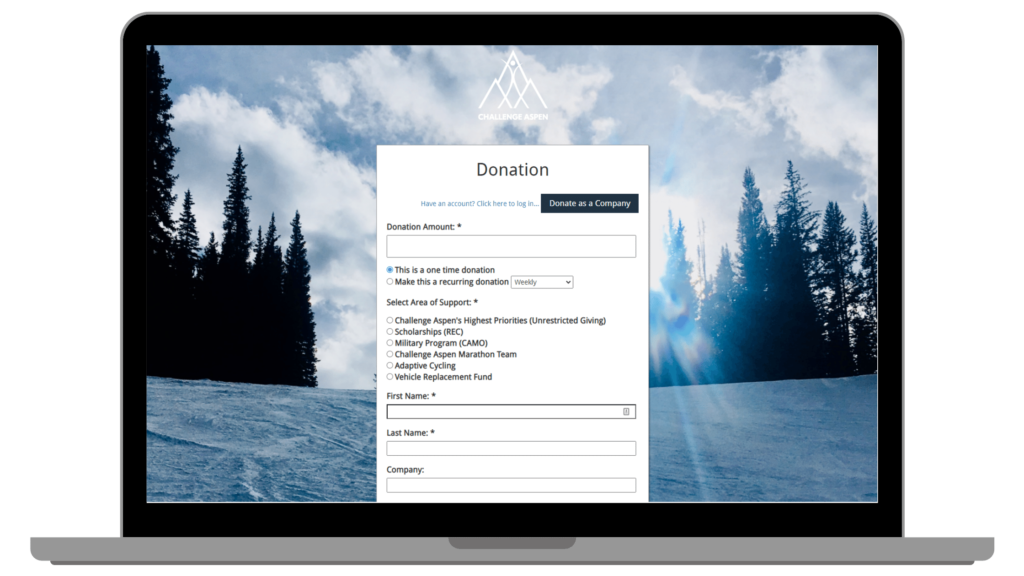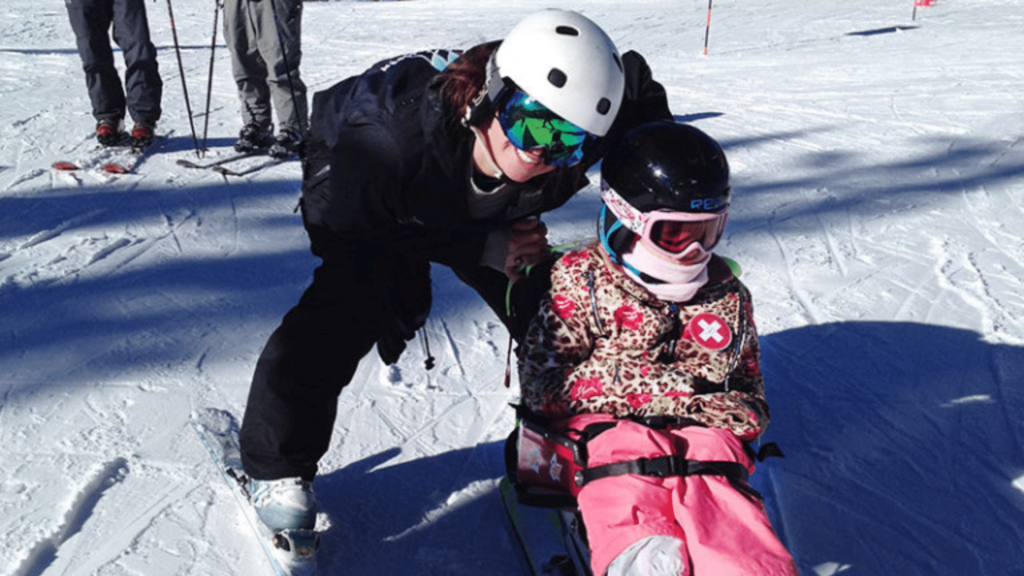 Online Registration
"Online registration for our events has been helpful because people can do everything by themselves. It saves our staff time," Kelly Pazar, Office Manager & Endowment Coordinator at Challenge Aspen
Tips for Orgs Switching Databases
Take advantage of online guides
If possible, purchase additional training
The best way to learn how to use a new database is to start using the system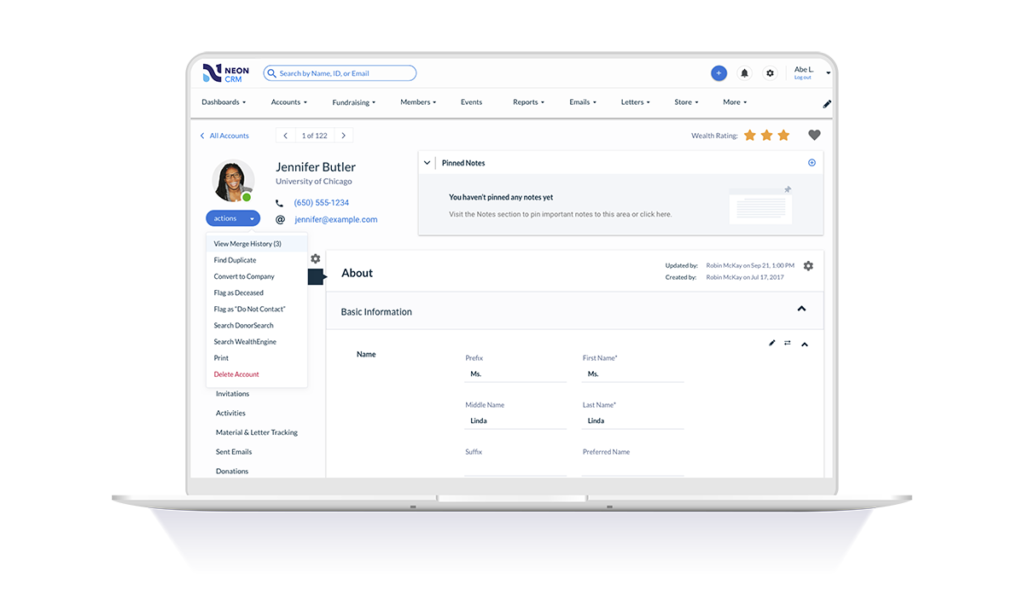 "We're a small organization, but we have multiple departments and all of our information was siloed in different places. We had a database, but we needed one that was accessible to all staff."
Kelly Pazar
Office Manager & Endowment Coordinator