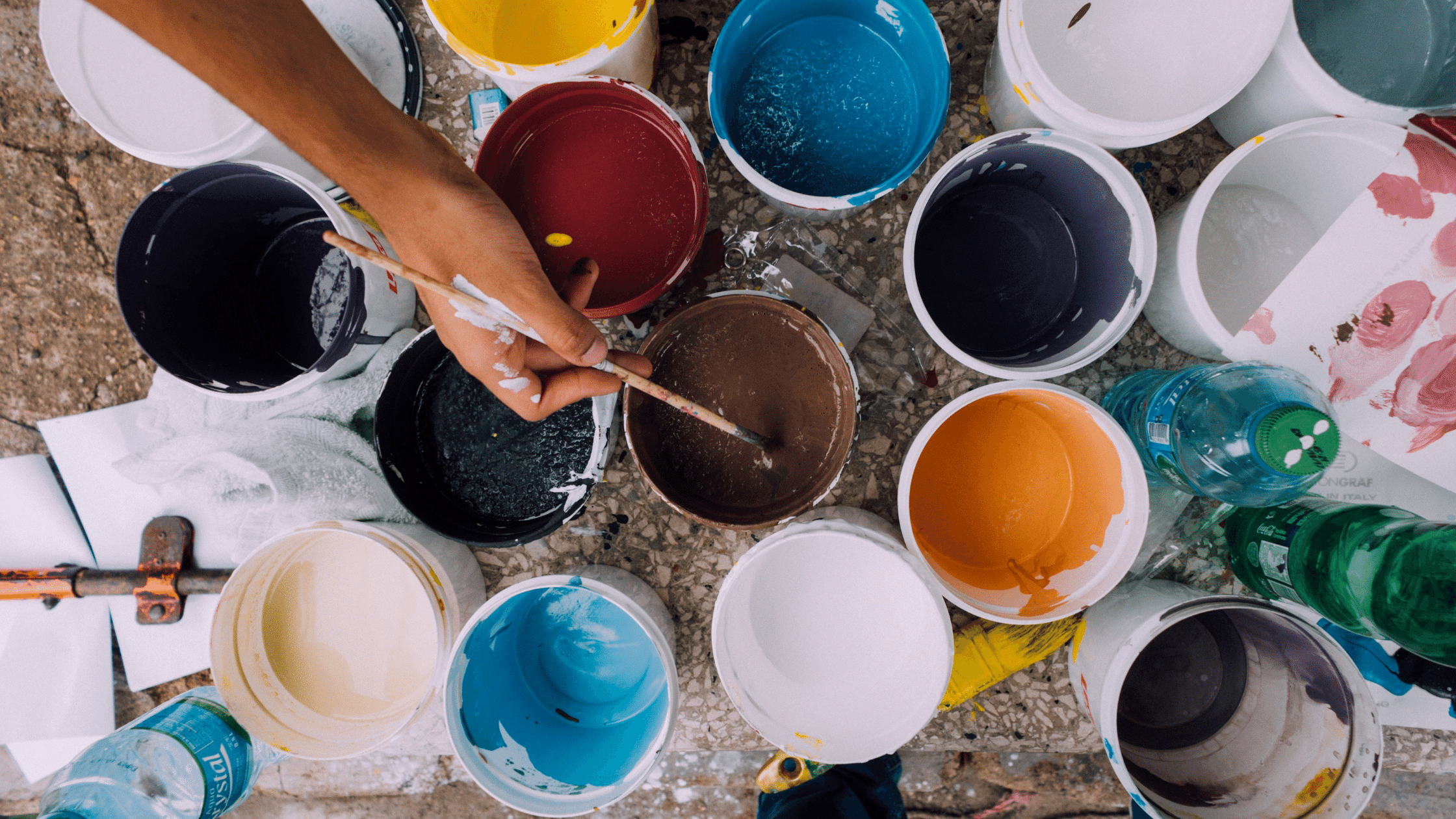 How Concord Art Promotes Art in Their Community
Concord Center for the Visual Arts was founded in 1917 by Elizabeth Wentworth Roberts, an American Impressionist and philanthropist, whose mission still stands today. Concord Art provides a place for contemporary art exhibitions and art education resources.
Their mission is to promote and advance visual arts and artists, to enrich and sustain their cultural community.
Customer Profile
Location
Concord, Massachusetts
Neon CRM Client
Since 2015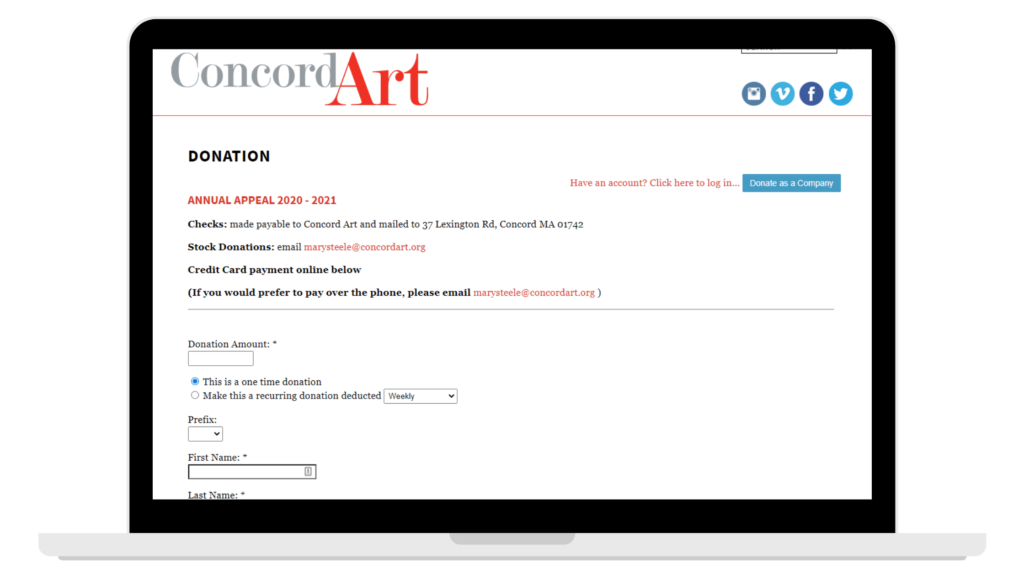 Finding a Solution for Fundraising, Events, & Membership Needs
Concord Art's previous system was an event registration platform designed for sports organizations. They needed a system that could handle their growing membership and online transactions in one system.
165%
Increase in enrollment in the first 5 years using Neon CRM
When looking for a new solution, they sought out the following functional needs:
Seamless integration with their WordPress website
Fundraising, event, and membership functionality
MailChimp integration
Honor/memorial donations and annual appeal functionality
Neon CRM met all of those functional needs and more!
Concord Art's Results with Neon CRM
Neon CRM has helped Concord Arts manage memberships and events more efficiently, so they can promote art in their community.
$214k
Total revenue from art class registrations
On top of that, with the help of Neon CRM, Concord Art was able to increase online transactions from 7% to 44% in just two years.
---
Neon CRM streamlines and automates time-consuming manual efforts, so you can focus on what matters most — your organization's impact.
Customer Profile
Location
Concord, Massachusetts
Neon CRM Client
Since 2015
Neon One Solutions Used:
"Now at events, we are able to do everything live on our computers. We don't have to do everything with a piece of paper and receipts."
---
Ready to see what Neon One can do for your organization?