Located in the heart of historic downtown Clarksville, Tennessee, the Customs House Museum & Cultural Center is the second largest general interest museum in Tennessee.
As a museum, the organization has a wide variety of needs that go far beyond processing donations and memberships. In order to achieve their growth goals, they knew they needed a system to manage everything from peer-to-peer campaigns to grants to an online store.
Under the stewardship of Membership, Volunteer, and Development Manager, Channing Grimes, the museum's membership experienced 330% growth—from 575 members to an impressive 2,465—in about 3 years.
Grimes attributes this exponential growth to the museum's engaging campaigns and captivating annual events. Behind the scenes, Neon CRM is facilitating this growth.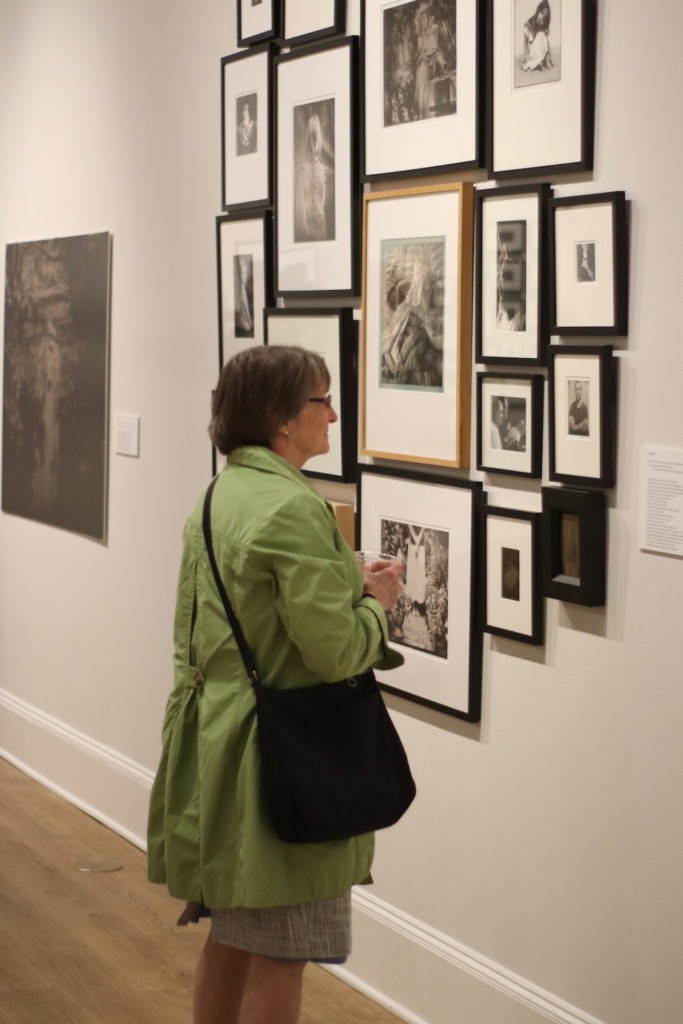 One of the museum's standout events is the annual Flying High Gala. By running ticket sales through Neon CRM, the Customs House Museum streamlined the process to create a seamless experience for attendees. In 2022, the Gala raised an impressive $256,000, a testament to the event's popularity.
Neon CRM not only supports the museum's fundraising efforts but also the e-commerce operations for their gift shop.
The ability to categorize different types of contributions within Neon CRM has been a game-changer for the Customs House Museum. Recognizing that an online sale or an advertisement in their magazine is distinct from a traditional donation, the organization can accurately track and manage each interaction accordingly. This level of granularity ensures transparency and clarity in financial reporting, empowering the museum to make data-driven decisions.
"I love being able to look at someone's portfolio and know their entire background—how long they've been a member, whether or not they've donated, if they've purchased in our store. I can use that information to target things out. There's not one database that I've seen that can show a better portfolio of a membership than Neon One."
–Channing Grimes, Membership, Volunteer, and Development Manager, Customs House Museum & Cultural Center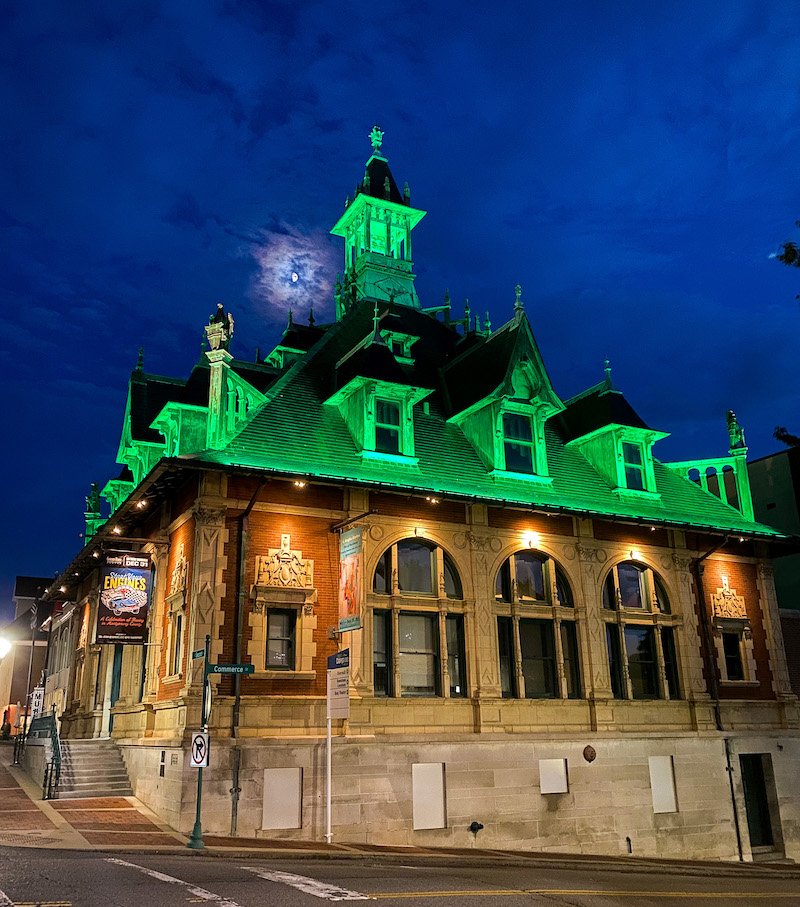 Grimes is particularly impressed with Neon CRM's reporting functionality, especially the recent release that introduced upgraded reporting features. Generating reports has become effortless, and the ability to receive email notifications when a report is updated ensures timely access to critical information.
As the Customs House Museum & Cultural Center continues to evolve, Neon CRM remains an invaluable tool in their journey. It streamlines operations, facilitates meaningful connections, and empowers Grimes and her team to continue to provide exceptional experiences for their valued supporters.
Is your organization ready to level up your relationships to achieve exponential growth?