Who is Great Old Broads for Wilderness?
Great Old Broads for Wilderness is a national grassroots organization led by women that engages and inspires activism to preserve and protect wilderness and wildlands. They were founded in 1989 and are headquartered in Durango, CO.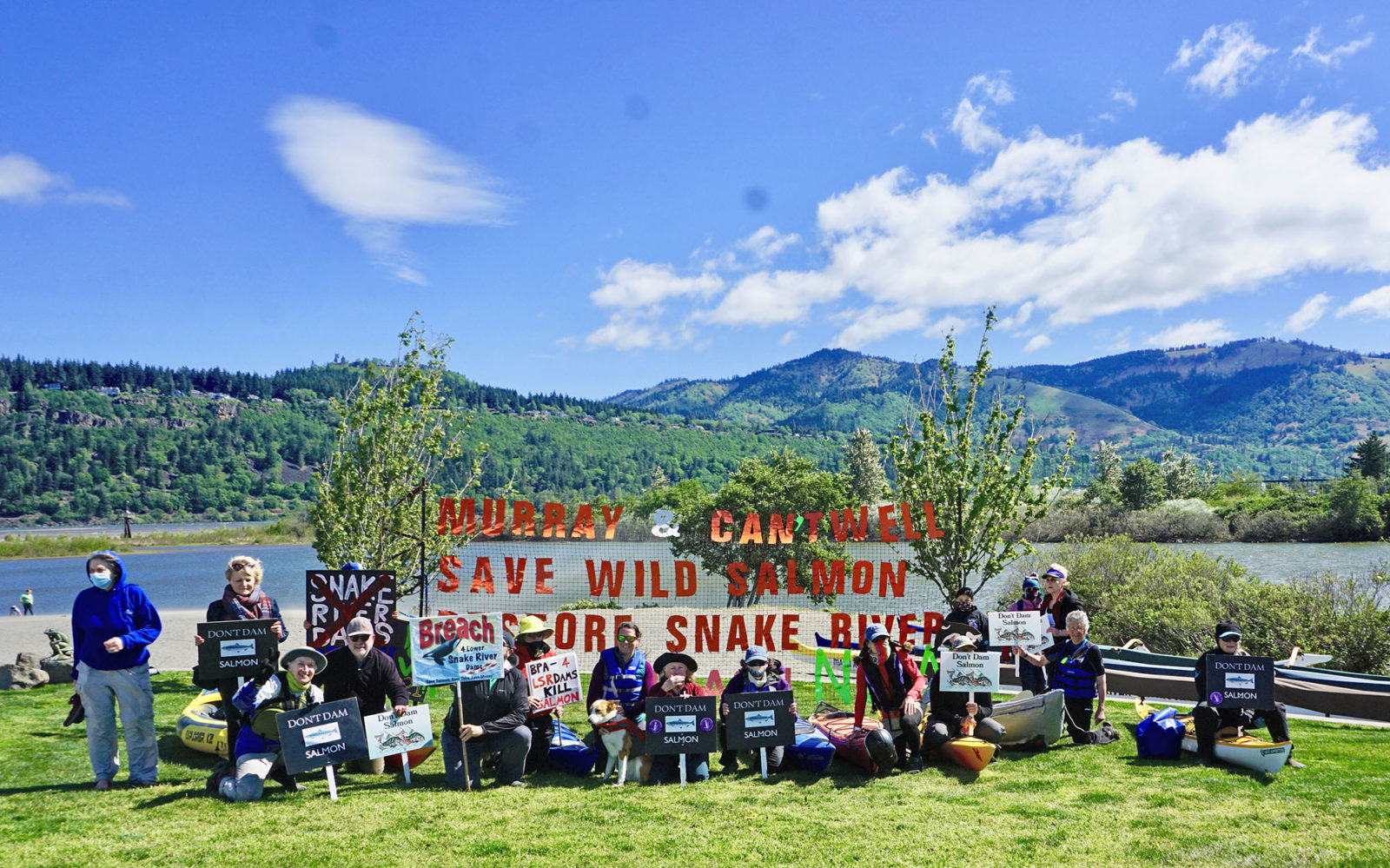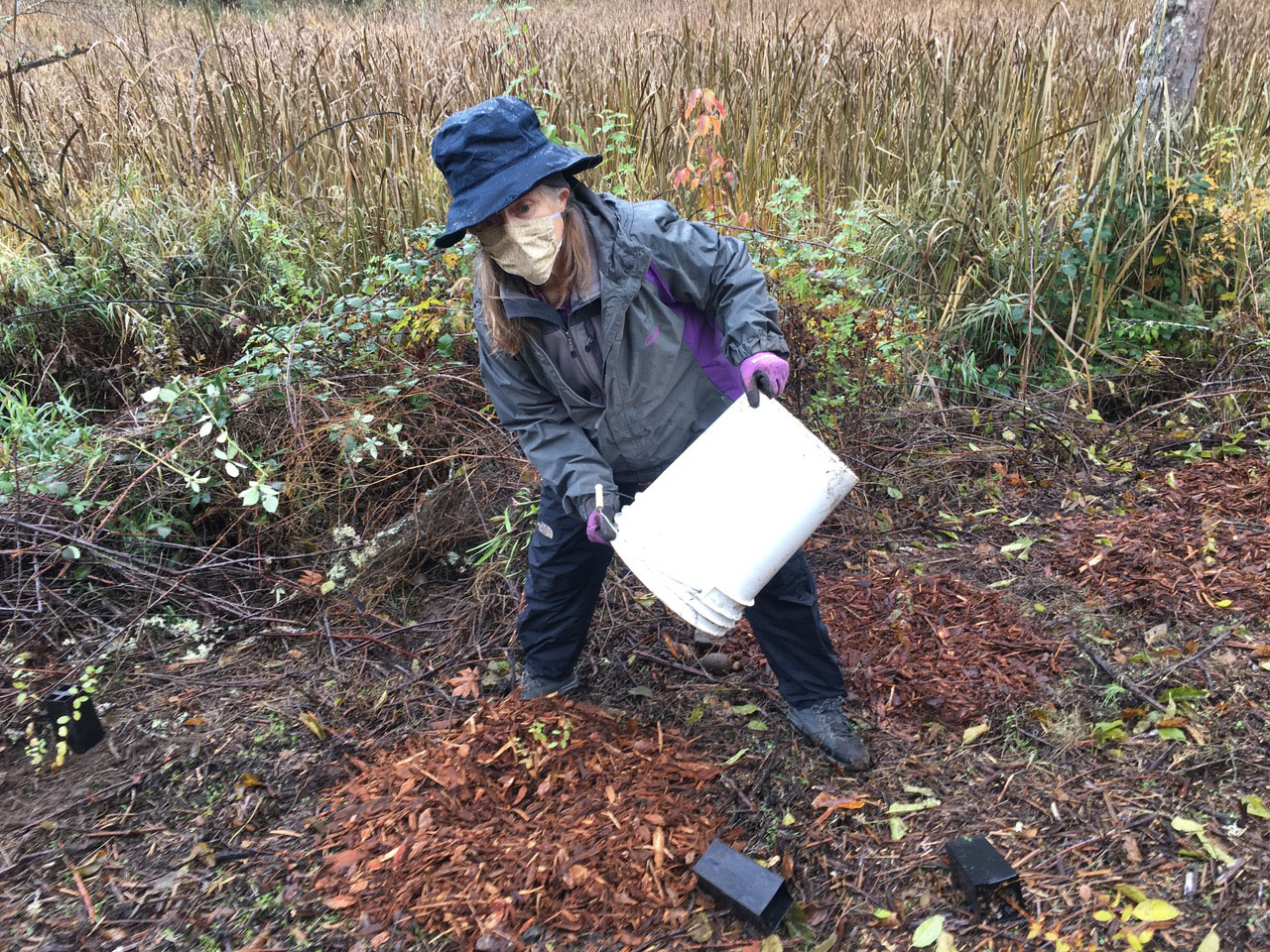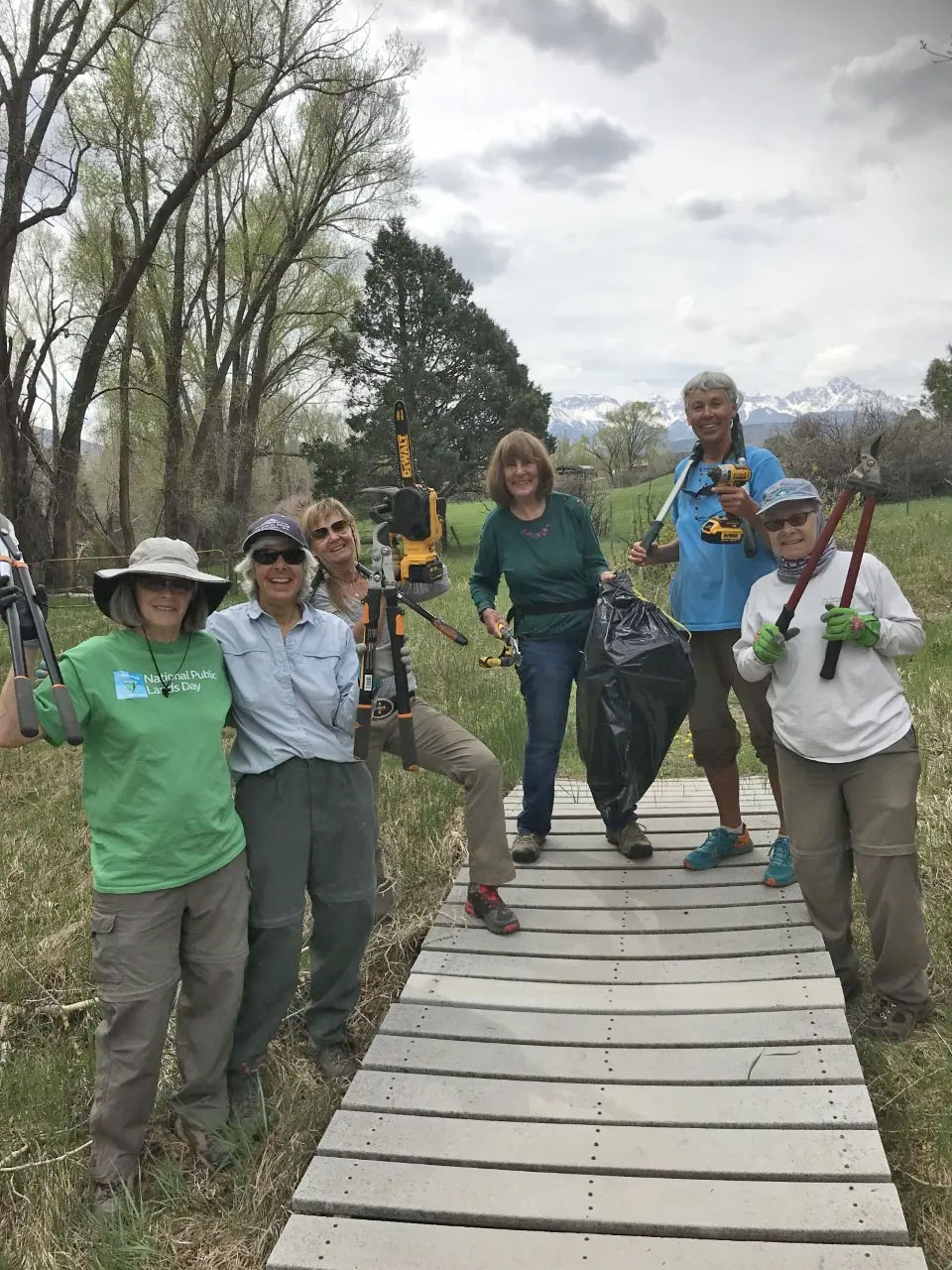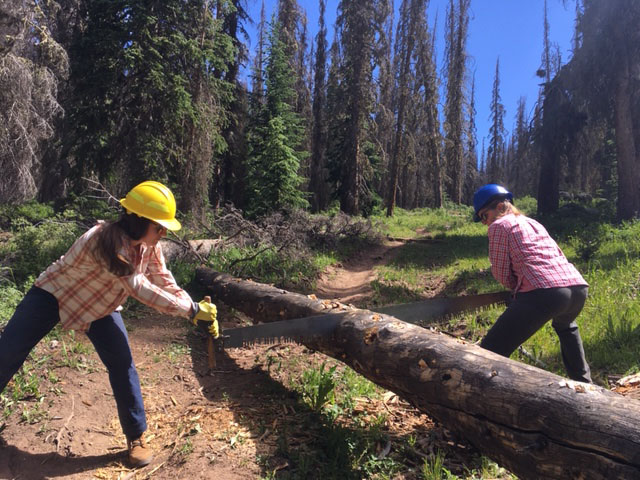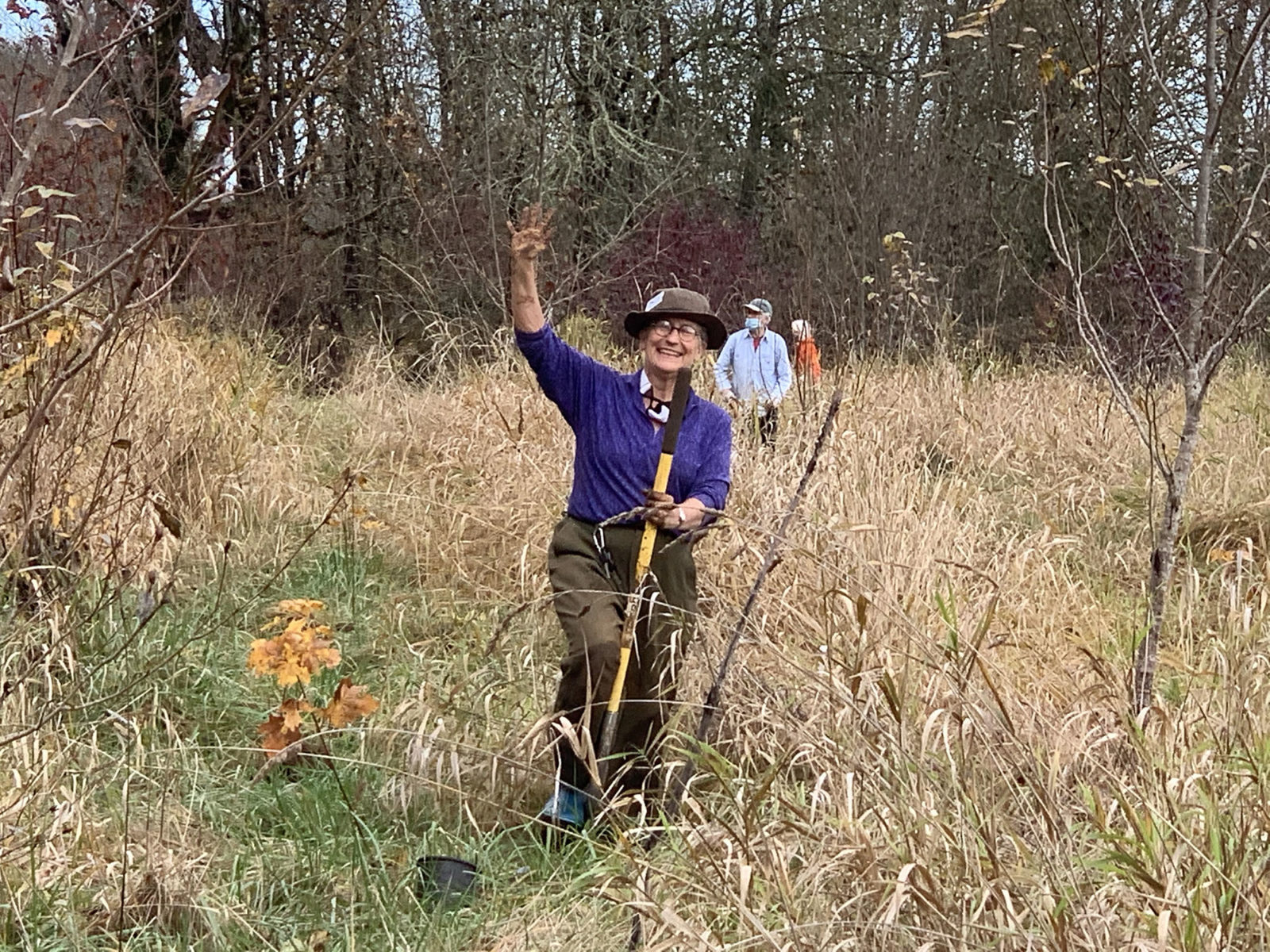 They have over 40 chapters across the United States that they call Broadbands. Each broad band each has their own advocacy goals along with the national advocacy goals.
Along with their advocacy, they also host two types of events: Broadwalks and Broadworks. Their events provide an opportunity to camp and travel, with an emphasis on environmental education, advocacy, and volunteering.
Customer Profile
Integrations
Windfall Data
Primary Revenue Type
Membership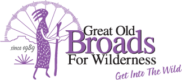 Using Neon CRM & Windfall Data
Great Old Broads was in the middle of a $3.1M Comprehensive Campaign. They had completed a wealth screening two years ago, but the information they received was limited.
They wanted, and needed, to dig a little deeper and were pleased when they were introduced to the Windfall Data integration with Neon CRM.
"We just needed a little bit more information about our donors," said Kaye Berman, Development Director for Great Old Broads.
Kaye Berman joined the organization in the middle of their multi-year campaign. She knew that once she got her hands on data from Windfall, their first step for using the system would be net worth functionality.
Once Kaye was able to access information from the sync from Windfall to CRM, she used the data to prompt in-person visits during their Broadwalk in Washington. In order to know if she should make an ask, she used Windfall and Neon CRM data to compare their net worth and specific conservation interests to make better asks for members and donors in the area.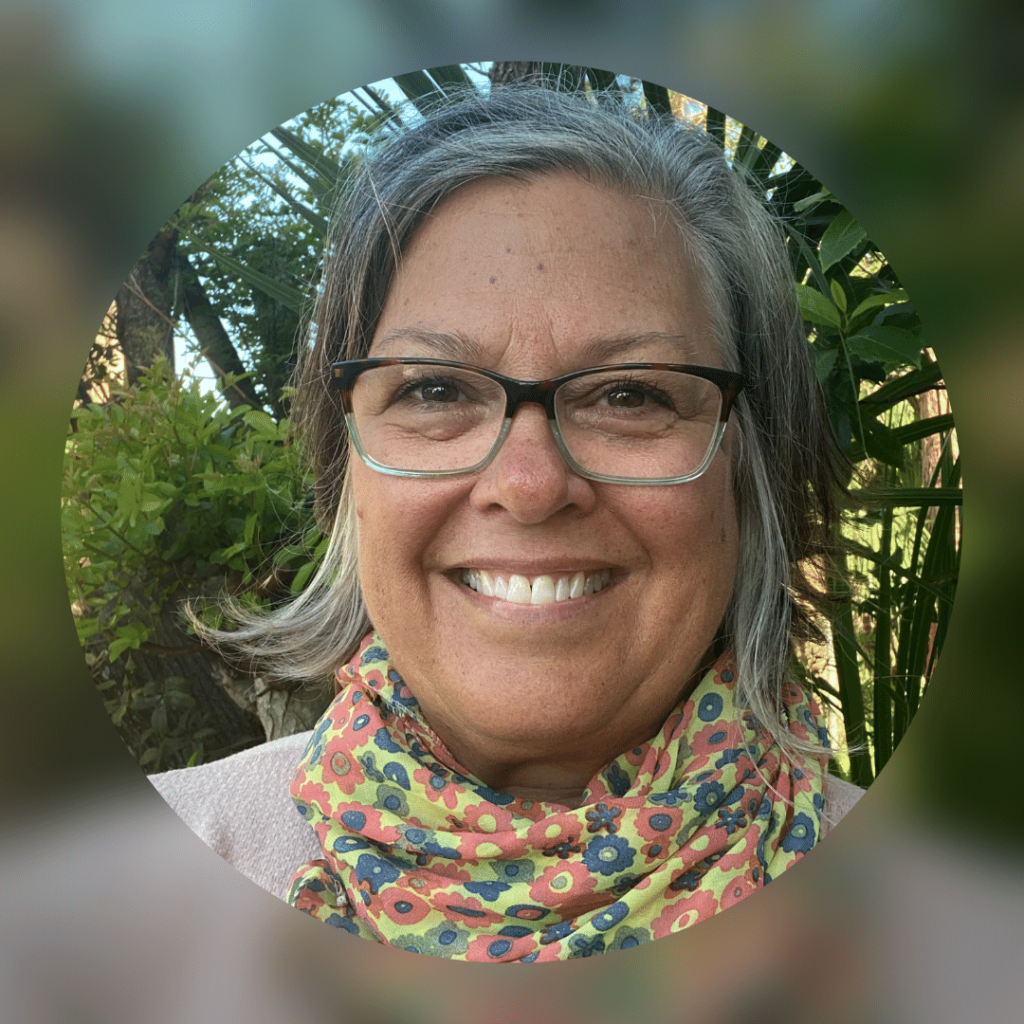 Kaye Berman
Development Director at Great Old Broads
"Now that we're integrated with Windfall, it has changed the lens through which we look at our members, to see who might have a net worth and capacity for a larger contribution and worth reaching out to. We have always known certain major donors, but there are other members in our database that could be major donors that we did not know about. That is where Windfall proved to be useful."
With Neon CRM, she can search through attributes and compare them with net worth and interests to decide if it's worth a phone call saying something like, "Hey, we're going to be near you on August 22nd and 23rd, would you like to go out for lunch?"
Their Impact
Since beginning to use Neon CRM + Windfall Data, Great Old Broads for Wilderness has seen a…
20% increase in major gift prospects
Windfall Data paired with Neon CRM gave Great Old Broads the information they needed to identify past (and present) members who had the capacity to give more (in some cases much more!) than what they had been giving.
This helped them to better target members to increase their membership level. In many cases, they were happy to give or increase their level just because they asked! Had they not had this information, they would not have known who to focus their asks on.
Using Windfall Data with Neon CRM, Great Old Broads has identified over 150 "hidden gem" contacts. Hidden gem contacts are donors with historically low donations, but have a high net worth.
"I feel like I have a more well-rounded picture of our donors and members using Windfall's information along with Neon CRM," Kaye Berman.
Why They Love Using Neon CRM & Windfall Data Together
Customizable tabs in Neon CRM to easily navigate to Windfall's data
Constituent segmentation by net worth, multi-property owners, philanthropic interests, political donors, philanthropic geographical focus, and other asset and liquidity focused data attributes
Consumable donor data in one location, paired with granular wealth screening
Touchpoint creation for outreach, to assign high-value prospects indicated from Windfall to employees in Neon CRM
---