Respiratory Health Association's approach to connecting with their patrons
With a focus on the greater Chicago area, Respiratory Health Association (RHA) works to promote healthier lungs and clean air for all through education, research, and policy change. As a local public health leader since 1906, they address vital issues like asthma, COPD, and more.
RHA hosts many events that fund their work, including Hustle Chicago® stair Climb, formerly known as "Hustle up the Hancock," that raises approximately $1 million annually for education, research, and policy change efforts surrounding healthy lungs and clean air this year.
Because of RHA's efforts across various events, programs, and research, the RHA team wanted a CRM database to track their patrons' different ways of interacting with RHA and communicating with them more effectively.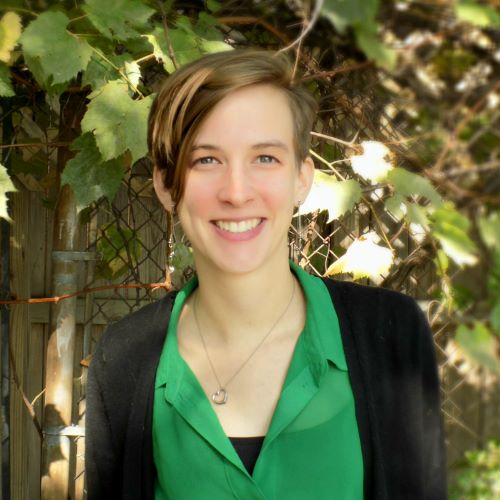 Anastasia Schriber
Manager of Development Operations, RHA
"Being able to use and personalize Neon has been useful to highlight what our donors care about. What were spreadsheets before is now a cleaner way of communicating with our supporters."
Customer Profile
Outcome
RHA has saved over $10,000 a year by moving all their email operations to Neon CRM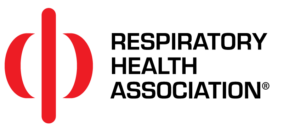 ---
Their CRM Solution
70,000+ Patrons Strategically Reached
RHA's Neon CRM system gives their team the ability to differentiate between audiences to focus their messaging to highlight the stuff that matters to their donors, volunteers, and program participants.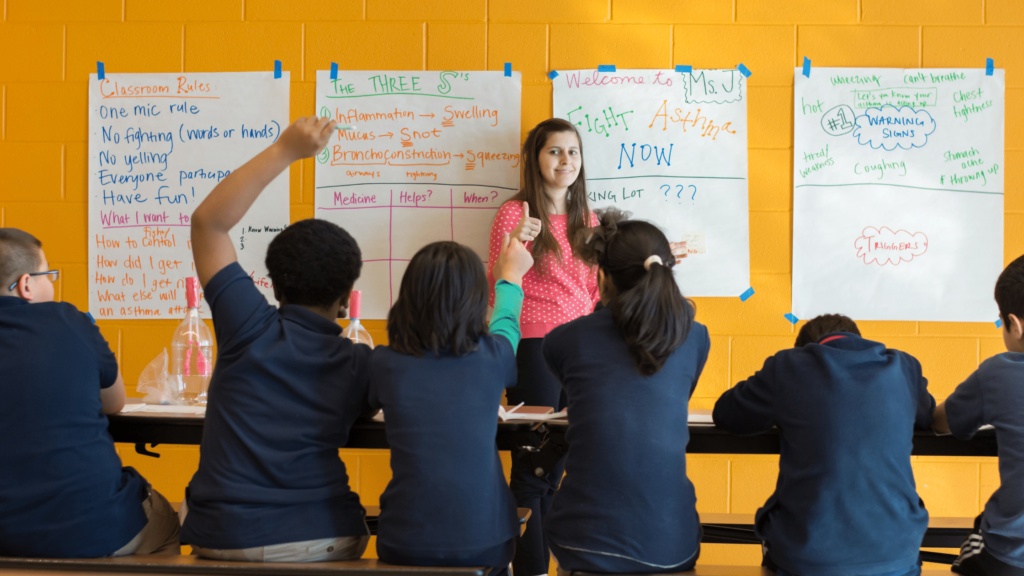 Why a CRM?
RHA has a commitment to their advocates, participants, and donors. Their comprehensive approach to lung health has pulled their association in a lot of directions.
Due to the extensive breadth of issues that RHA covers, they recently switched their CRM database so they could access all of their data and software in one place.
$10000
saved by transitioning their integrating email system to Neon CRM
With Neon CRM, RHA can now categorize their patrons and accurately track and communicate with each and every one in a meaningful way. Their new software gave them the ability to see their patrons as whole people.
Their Impact
With Neon's help, the Respiratory Health Association now understands how their donors are interacting with their org and are effectively reaching 70,000+ patrons every year.
Alongside their patient education programs, RHA is also making policy strides.
RHA helped raise the minimum legal sales age of tobacco products from 18 to 21 in Illinois that took effect on July 1, 2019. This is the first state in the Midwest to adopt "Tobacco 21."
---
Neon CRM Implementation & Ongoing Support
RHA Data Migration
Neon migrated 150,000 individual and company records and between 30,000 and 50,000 transaction records from iMIS and spreadsheets to the Neon CRM database. The migration removed many duplicate bad records, creating a much cleaner system moving forward.
Integration
RHA met with a Neon Professional Services Consultant to explain their initiative and data needs. Their custom integration solutions were built out to improve communication across teams and ended up saving RHA over $10,000 yearly on their integrated email system.
Training
Consulting hours were used to train RHA's employees on the new system. The training provided an easy way for members of RHA to take full advantage of Neon CRM's system.
Ongoing Support & Use
RHA was paired with a Neon Client Success Manager for on-going support. RHA can now log in to their database quickly to update their system and check confirmation information on the go.
Does your association need a database solution? Let Neon CRM help.