Since their start as a grassroots organization, The Pickles Group has provided free peer-to-peer support and valuable resources to children and teens impacted by a parent's cancer diagnosis. Shortly after the organization officially incorporated as a nonprofit in March 2021, Executive Director Cassy Horton became their first employee and was tasked with setting up their fundraising infrastructure.
Horton had the opportunity to evaluate systems knowing they were starting from scratch. In fact, she even asked supporters to hold their donations until they got a nonprofit management system up and running! Having worked in the nonprofit sector for her entire career, Horton understood the importance of building a solid infrastructure from the start.
When asked about the organization's choice to select Neon One, Horton shared it was the user-friendly and intuitive platform that appealed to The Pickles Group. She also felt it was a ready-to-use solution that wouldn't require a big effort to customize it to their needs. Lastly, she said, it was a system that could grow with them.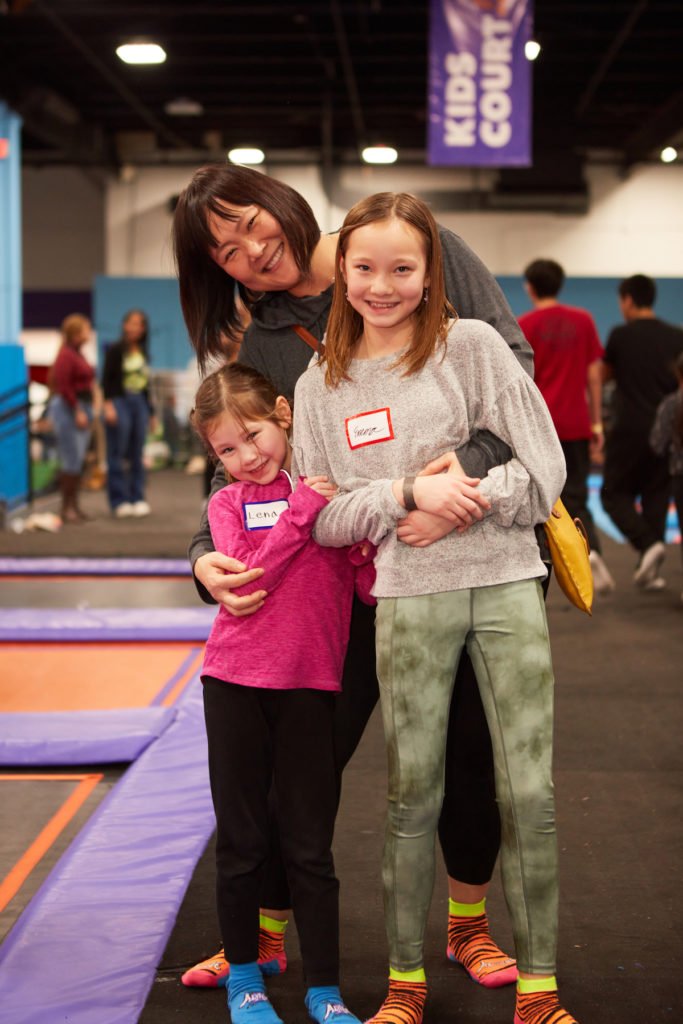 We needed a solution that was ready to go from day one and wouldn't need expensive consultants and a lot of reworking and retooling to provide the services that we needed.
– Cassy Horton, Executive Director, The Pickles Group
Today, Horton has a team of three other staff and anticipates adding a fourth soon. They have already directly impacted 250 kids facing the challenges of a parent's cancer journey and have touched the lives of over 100,000 families through partnerships with hospitals across the nation.
Neon CRM has facilitated that growth by making it easy for Horton and her team to see who gave the prior year—but not the current year—so they can reach out to those supporters. Forms set up with monthly giving options also helped support organic growth.
One tool that's been exceptionally helpful for The Pickles group is the honorarium and tribute function. Many of their supporters like to be able to honor a loved one who has passed away or has been recently diagnosed.
"We were able to start with the basics and, as we're running into new needs, it's just a matter of flipping a switch or turning something new on or filling out a new form. That's been really helpful for us."
–Cassy Horton, Executive Director, Pickles Group
The service and support Horton received from Neon One has also been outstanding, she said. The team's responsiveness and user-friendly explanations have made navigating the platform a breeze. The investment in Neon One has proven to be invaluable, saving both time and effort while providing peace of mind.
Horton advises other small nonprofit organizations to be proactive in investing in a CRM like Neon One, stressing that the marginal cost is outweighed by the numerous benefits. She acknowledges that it can feel scary to make the investment but that, when you look at the value of the hours you're saving, you're going to earn that money all back.
Are you ready to see what Neon One can do for your organization?