Looking for a Network for Good Alternative?
If you're in search of a CRM but also need a payment processor, fundraising tools, and a variety of other services, it can feel like a tall order to find ONE solution that fits the bill. We know your nonprofit has unique needs that can complicate the process even further! Neon CRM and Network for Good both offer distinct features, integrations, and pricing packages. Keep reading to learn more and evaluate which option is best suited for your organization.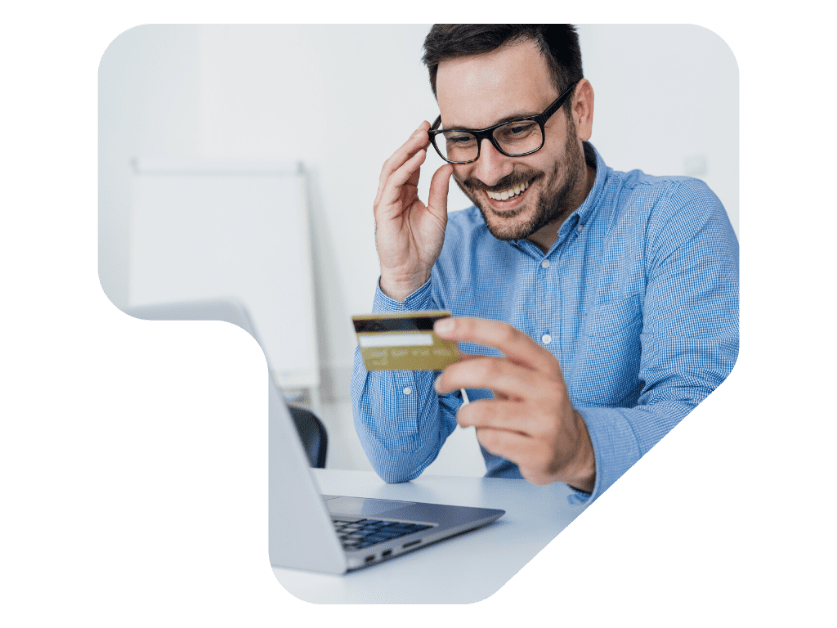 Neon CRM Offerings
Full Feature Platform
Comprehensive Reporting
Constituent Tracking
Request a Demo of Neon CRM
Fill out the form below to get a personalized demo of Neon CRM.
Here's What We Do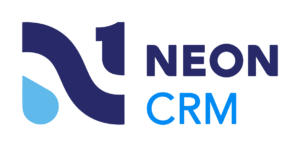 Neon One connects small to mid-sized nonprofits with the technology and resources that empower them to build a community of generosity. More than donor management, our products are designed to manage the full range of nonprofit operational needs, from marketing and revenue generation to program operations and financial reconciliation.

Network for Good offers fundraising software that helps your nonprofit fundraise, host events, create donor relationships, and measure performance in one platform.
Our Core Differences
We're a Full Feature Platform Built to Grow With You
It might sound intimidating to use a CRM with tons of features on top of the core product. But it can simplify your day-to-day operations! We offer a full-featured solution with a range of capabilities that lets you grow into the platform without worrying about switching vendors down the road. And, with Neon CRM's intuitive, streamlined tools, you can focus on the modules you need now and use the more advanced features when YOU need them. Plus, resources like Neon One Academy and our other support systems include tons of resources to help you get started with any of the platform's features.
Comprehensive Reporting and Constituent Tracking
While both Network for Good and Neon CRM have interactive dashboards for a quick assessment of how your organization is doing, Neon CRM has a few more features that make life easier. When you're in a rush, for example, you can create pre-built reports with the click of a button. You can also schedule future reports or build custom reports for different insights when you have time to sit down and dig into the data.
A Pricing Model With You in Mind
In a perfect world, your nonprofit's donor base and other audiences will grow year over year. Our revenue-based pricing model lets you do that without the fear of sudden changes in pricing. Your subscription includes unlimited contacts, emails, letters, forms, file storage, and users. Instead of charging you based on the number of records, our tiers are based on the actual revenue you raise, which gives you the freedom to grow your lists without worrying about surprise charges.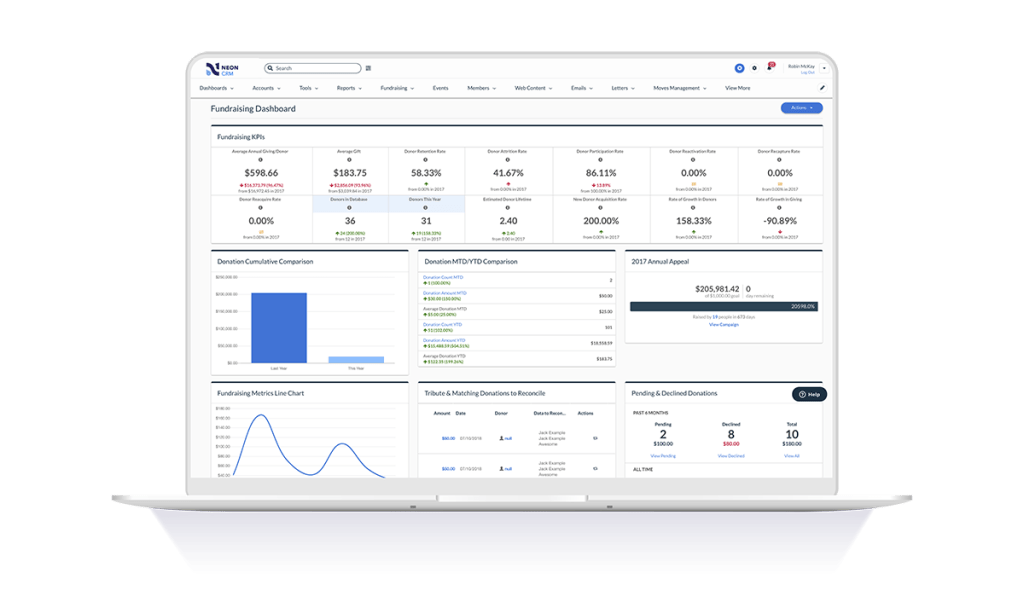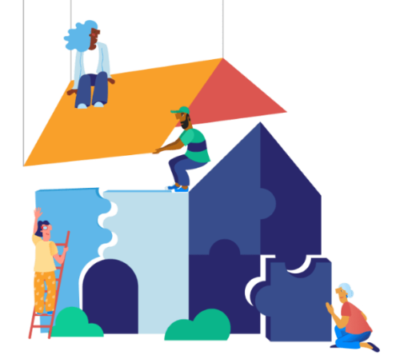 Support Center
With a multitude of help articles and how-to videos at your disposal, our Support Center offers comprehensive, user-friendly resources that guide you through every aspect of Neon CRM, including your subscription, account, users, and all the administrative stuff. If you happen to run into any difficulties, our support team is readily available for direct assistance.
Customer Support
Included in all our packages is unlimited email support, ensuring that your inquiries are promptly addressed. On top of that, you can join one of the 4-5 live group training sessions we hold per week, allowing you to dive into new features and best practices for using Neon CRM. Should you require extra support, we also offer live chat and phone support options for a small monthly fee. Our professional services team also offers extended training hours if you ever need one-on-one consulting.
Neon One Academy
Being a Neon One customer grants you exclusive access to Neon One Academy, a vast collection of learning modules focused on product orientation, in-depth CRM courses, and bite-sized reference articles and videos. Whether you're looking for a detailed course to familiarize yourself with a new feature or simply need a quick refresher on building a report, Neon One Academy offers a comprehensive database of options to help you succeed—something Network for Good does not currently offer their customers.
Suggestion Portal
Do you have an idea or feature request that will make our product more valuable? Let us know! You'll be able to access our Suggestion Portal, where you can submit ideas for new product features and improvements—something Network for Good lacks. Within the Portal, you can explore the list of ideas and suggestions already submitted by other Neon CRM users. You can track the progress of these ideas and contribute by voting for your favorites. Our product team consistently reviews the portal to gain insights and incorporate them into our product roadmap.
See What Folks Are Saying About Neon CRM
The world of nonprofits is closely interconnected, and professionals in this sector often rely on their peers' opinions on various products and platforms. Explore your colleagues' insights about Neon CRM.
Switching to Neon CRM
Data Migration With Ease
To guarantee a smooth data migration experience for every user, all packages include an orientation session to establish goals, provide fundamental training, and assist with importing legacy data into Neon CRM. Extended training is also available as an optional add-on, allowing you to enhance your knowledge in specific areas as needed.
We know your data is your most valuable asset, so our team of specialists ensures your configuration and setup are done safely and securely.
Chicago Repertory Ballet: Switching From Excel to Neon CRM
"The database transition is possible, and it's worth it to get the improved functionality of a CRM like Neon One."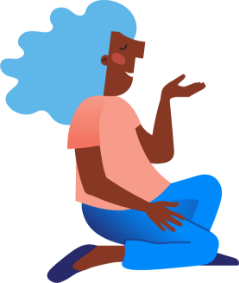 Your Questions Answered
Is Revenue-Based Pricing Actually More Cost-Effective?
Most platforms use record-based pricing. This particular pricing structure limits growth as nonprofit organizations hesitate to add new records, fearing an unexpected transition to a higher pricing tier. Our revenue-based pricing model eliminates unforeseen price increases, letting your organization accurately plan your budget. This approach not only eliminates fear but also provides the freedom to grow without constraints.
Do I Really Need All These Bells and Whistles?
While you may not require every feature right away, choosing a provider who does not offer extended features could impede your future potential. Neon CRM lets you use the features that you need now with the option to add more when you're ready. It can be tempting to go for the most affordable solution, but investing in a tool that lets you grow and scale for years to come can save you the cost of changing platforms in the future.
Aren't All Data Migrations the Same?
Your organization's data is the cornerstone of your donor relationships. Instead of mass uploads and generic import scripts, we use a customized approach that begins with conducting a comprehensive data audit, enabling you to avoid expensive enrichment services in the future. With recent improvements made to our data import and migration procedures, you can seamlessly import your data and ensure precise mapping of all fields.
Must Read Client Stories
People trust people! Hear what our loyal customers have to say.
Why Neon CRM?
Reason #1
We're A Connected Ecosystem
We believe that tech needs to be accessible to all. That's why nonprofit organizations appreciate our integrated suite of nonprofit software. By employing a connected CRM, website, payment processor, and additional tools, you gain the advantage of a unified support team, a centralized data hub, and fewer concerns about multiple monthly payments.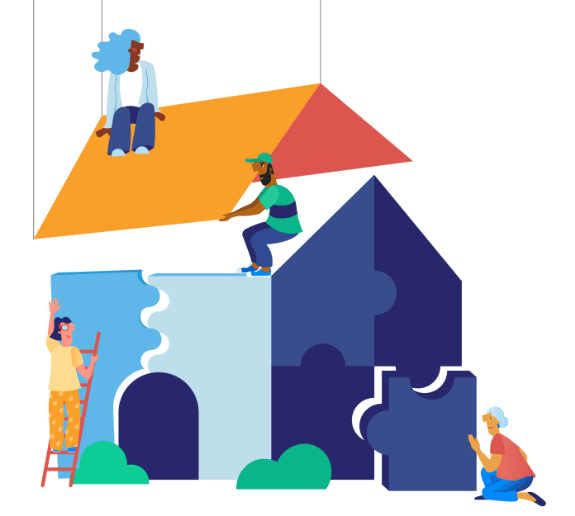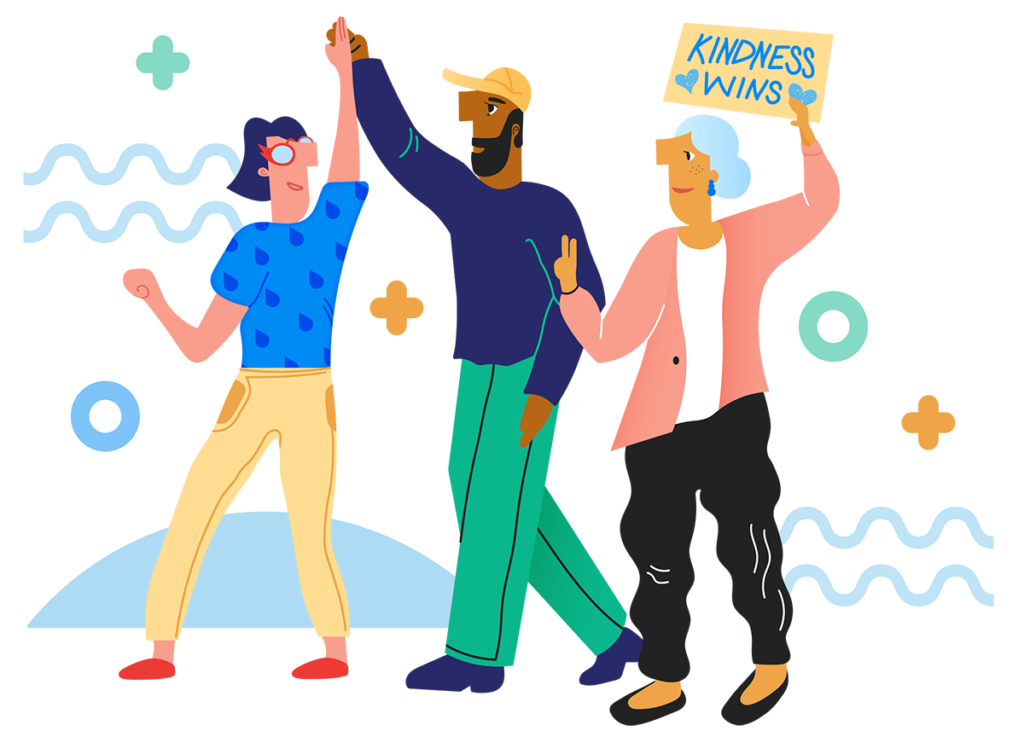 Reason #2
We Stand For Our Customers
Every decision we make is directly influenced by the needs of our customers. This informs everything we do, whether it's our approach to user engagement, the timing and manner in which we introduce new features, or how we integrate customer needs, concerns, and ideas into our overall business decisions.
Reason #3
We're Continuously Improving
Our platform is shaped by the invaluable input of nonprofits who share ideas and requests that will make fulfilling their missions easier. This is why we continually adapt and enhance our products, always taking into account customer feedback and the ever-evolving needs of the industry.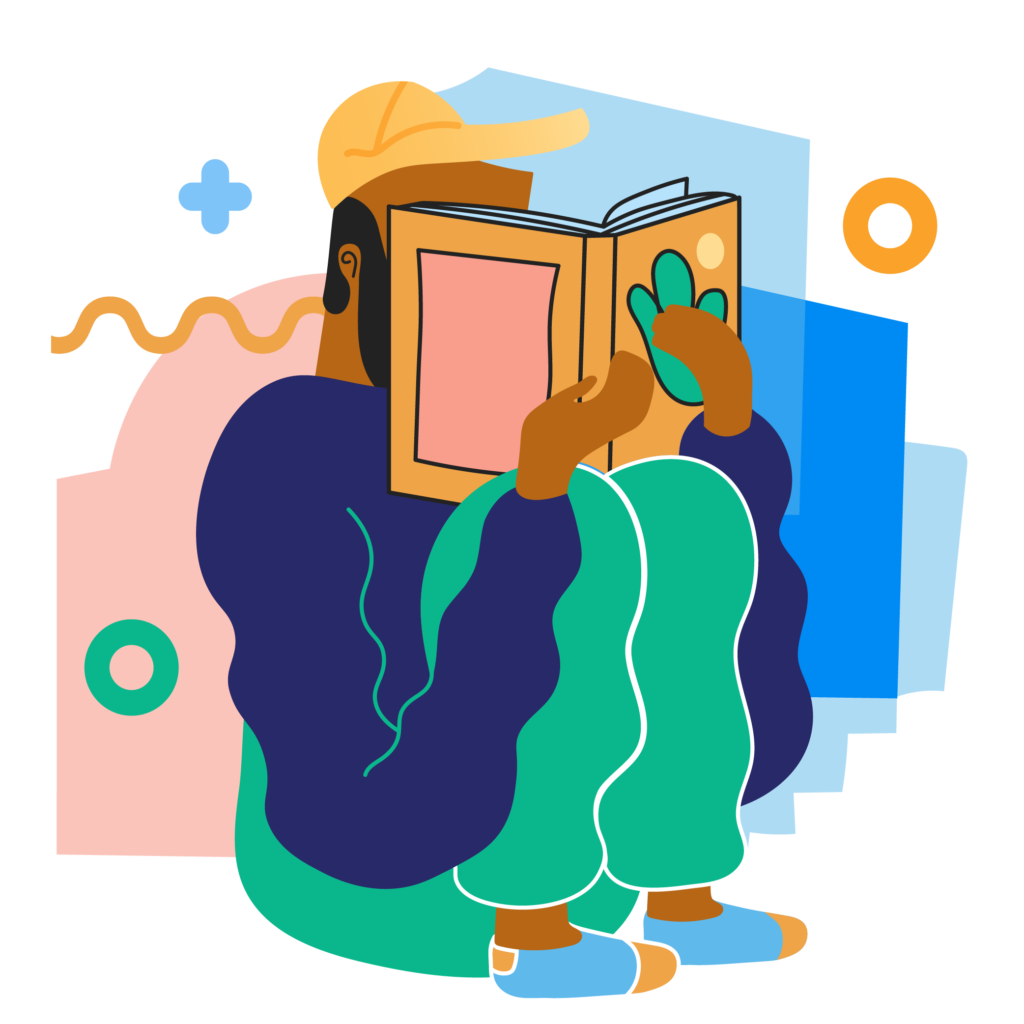 Essentials: starting at $99/mo
Impact: starting at $199/mo
Empower: starting at $399/mo
Our pricing is revenue-based, helping you focus on the relationships you build—not the number of records you've reached.


Network for Good doesn't publish their pricing. Contact their team for more information on pricing and packages.
The following features are included in the base package of each CRM offering.
| | |
| --- | --- |
| | |
| Fundraising | Fundraising |
| Peer-to-Peer Fundraising | Peer-to-Peer Fundraising |
| Neon Pay Payment Processing | Flat 3% Donation Processing Fee |
| PCI Compliance Program | PCI Compliance Program |
| Moves & Tasks Management | Moves & Task Management |
| Unlimited Emails & Letters | Unlimited Emails & Letters |
| Automated Acknowledgements | Automated Acknowledgements |
| Unlimited Online Forms | Unlimited Online Forms |
| Reporting & Analytics | Reporting & Analytics |
| Grants Tracking | Grants Tracking |
| Unlimited File Storage | Unlimited File Storage |
| Unlimited Ticket/Email Support | Unlimited Ticket/Email Support |
| Text to Give | Text to Give |
| Online Auctions | Online Auctions |
| Unlimited Users | Unlimited Users |
| Personal and Group Video Messages | Personal and Group Video Messages |
| Bulk Texting | Bulk Texting |
| Email Marketing | Email Marketing |
| Free Phone and Chat Support (Add-on Chat and Phone $50/mo) | Free Phone and Chat Support |
| Livestream & Attendee Chat for Events | Livestream & Attendee Chat for Events |
| Neon Academy | Resource/Training Hub |
| Workflow Automation | Workflow Automation |
| Membership Configuration (Add-on) | Membership Configuration |
| Neon Websites (Add-on) | Websites Add-on |
| Radius Search (Add-on) | Radius Search |
| Sponsorship Solicitation and Management | Sponsorship solicitation and management (Add on with events & auctions) |
| Volunteer Management (Impact & Empower Only) | Volunteer Management (Add-on starting at $119/mo) |
| Events Management (Impact & Empower Only) | Events Management (Add-on) |
| Quickbooks Integration (Impact & Empower Only) | Quickbooks Integration |
| Open API Integrations Available | Open API Integrations |
| Store (Impact & Empower Only) | Store |
| Free data migration | Free data migration |
| Household management | Household management |
| Mobile giving and Google pay | Mobile giving and Google pay |
Neon Websites

Radius Search

Live Chat and Phone Support

Additional Active Workflows

Priority Support

Extended Training and Consulting Hours

Additional Data Import Configuration


All Your Favorite Tools: One Unified System
Nonprofits never cease to find value in our network of 50+ certified industry-leading software integration partners.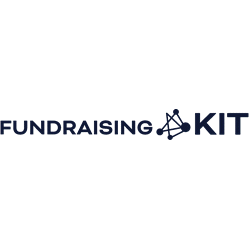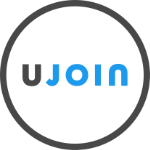 Over 6500 Organizations Inspire Donor Generosity with Neon CRM.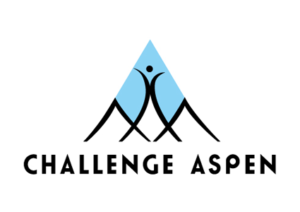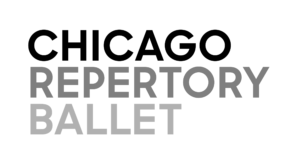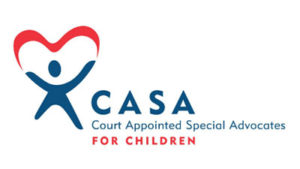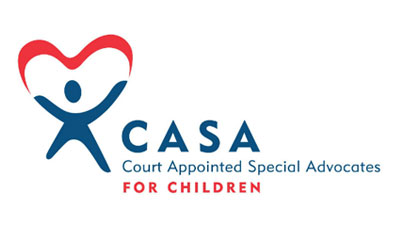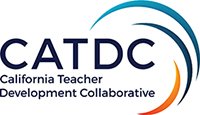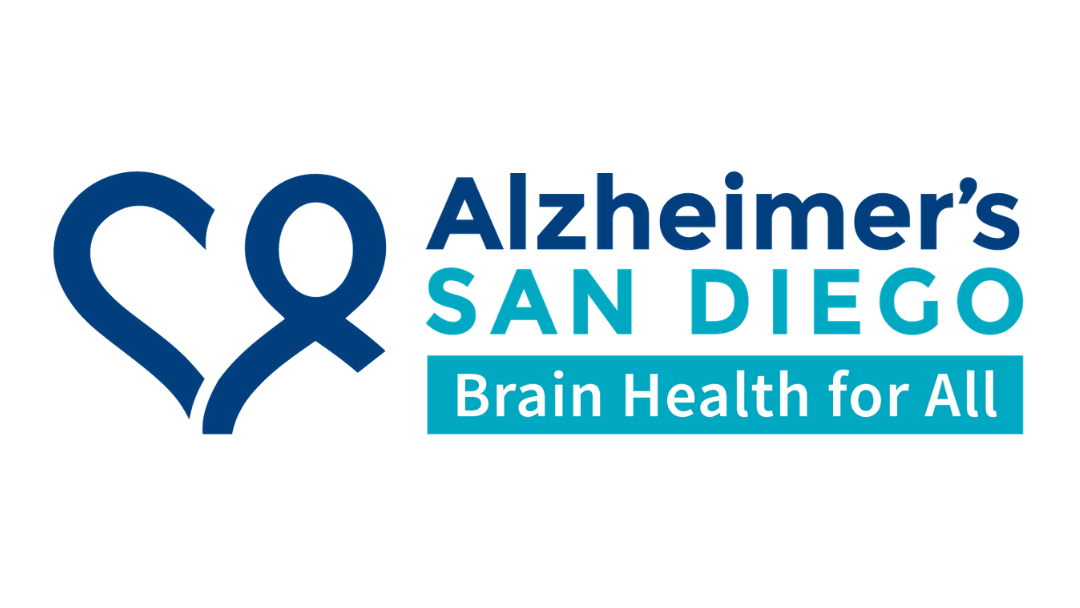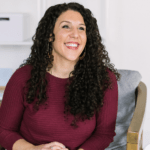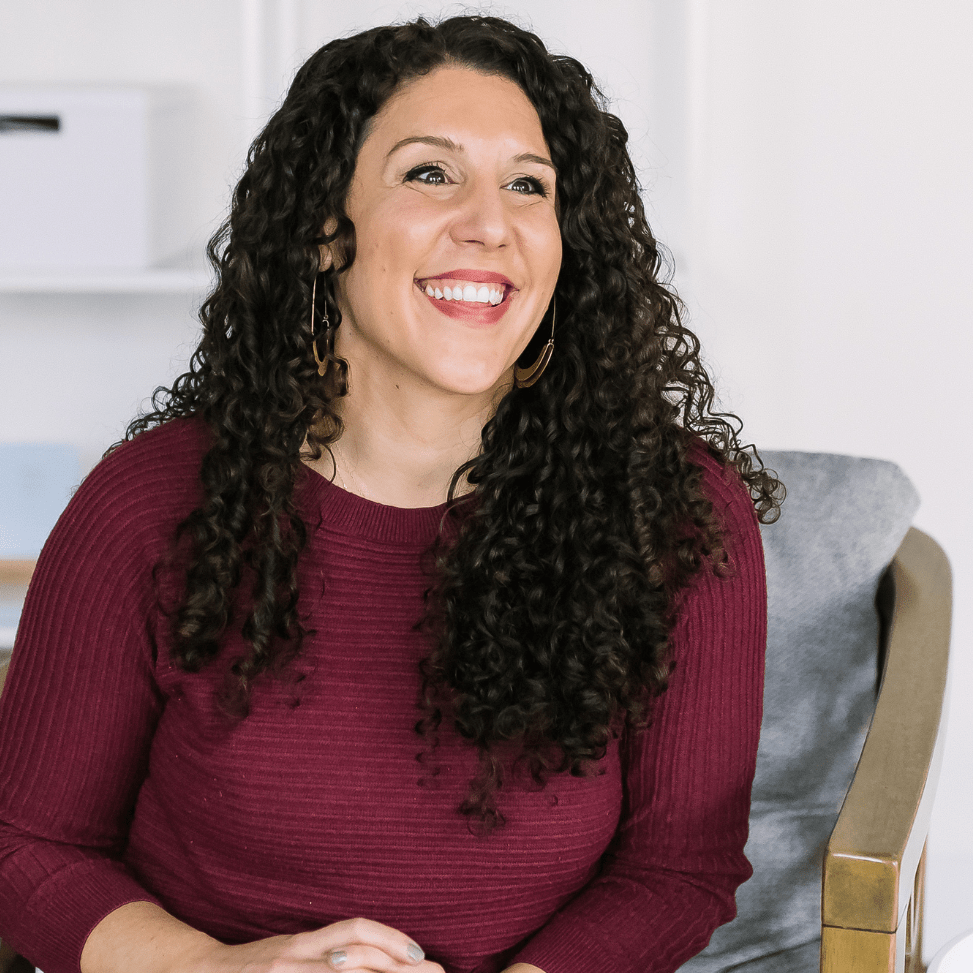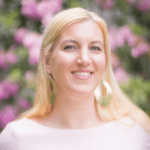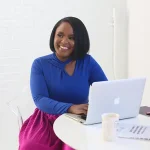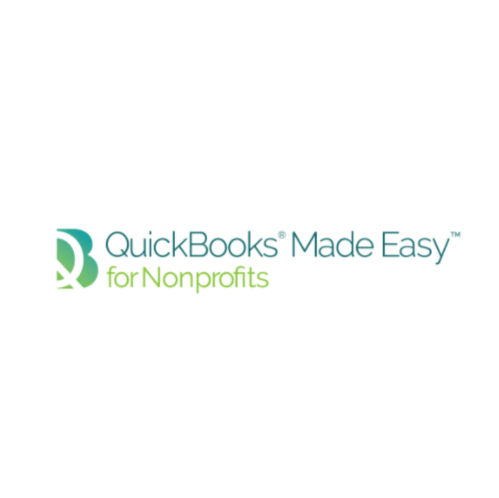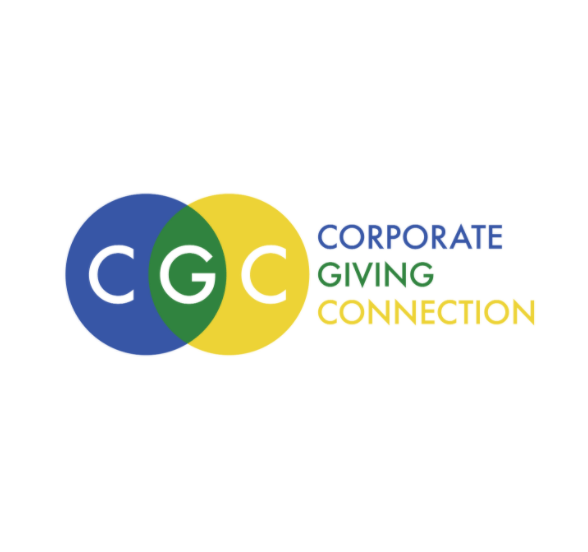 Partner Highlights
Our Partners Create an Ecosystem of Nonprofit Resources
Our partners are a crucial component to our ecosystem of nonprofit resources. Their expertise covers an extensive array of subjects—you'd be shocked how deep their knowledge flows! Immerse yourself in our partner directory to discover how they can support you in enacting your mission.