Take your event management to the next level
Whatever type of event your organization plans – small workshops, webinars, performances, conferences, or large fundraising events – Neon CRM makes managing all aspects of your event simple and efficient.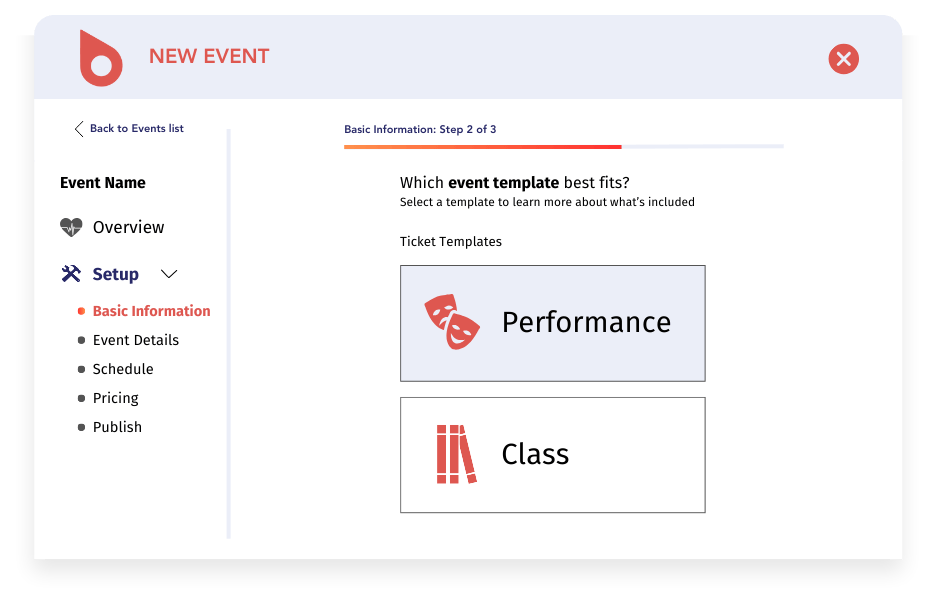 Events management with Neon CRM
Powerful event management features
set-up wizard
Create events efficiently
Setting up your event has never been easier with our event creation wizard. Complete with template options, you can set up your event in no time and even schedule multiple and recurring events.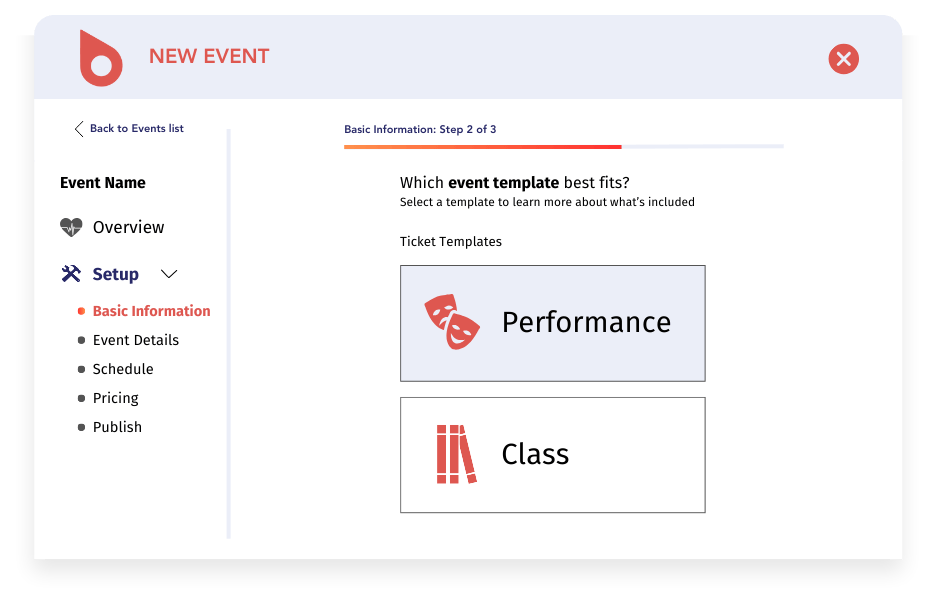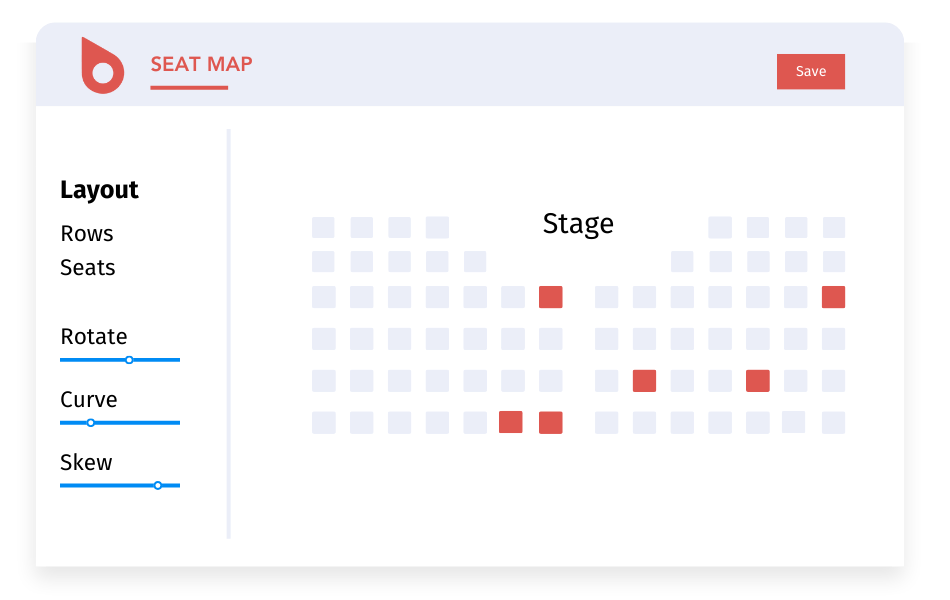 seat management
Assign seats with ease
Minimize booking errors and enhance the attendee experience! Whether you are hosting a performance or running a charity sporting event, it's easy to create seat maps for your venue.
targeted event marketing
Attract the right attendees
Invite the right constituents with targeted outreach. Boost registration by offering special rates for early registration or other discounts to your potential attendees.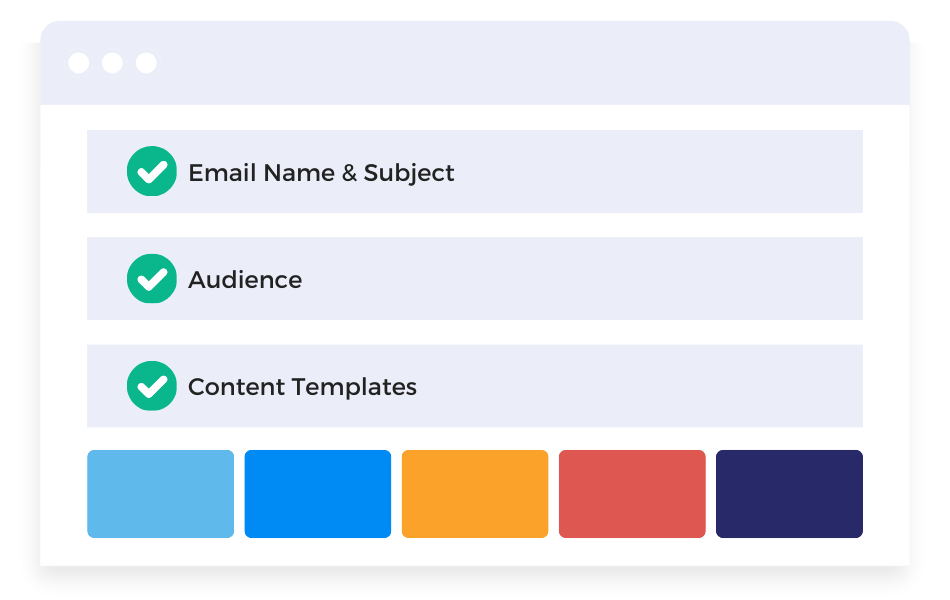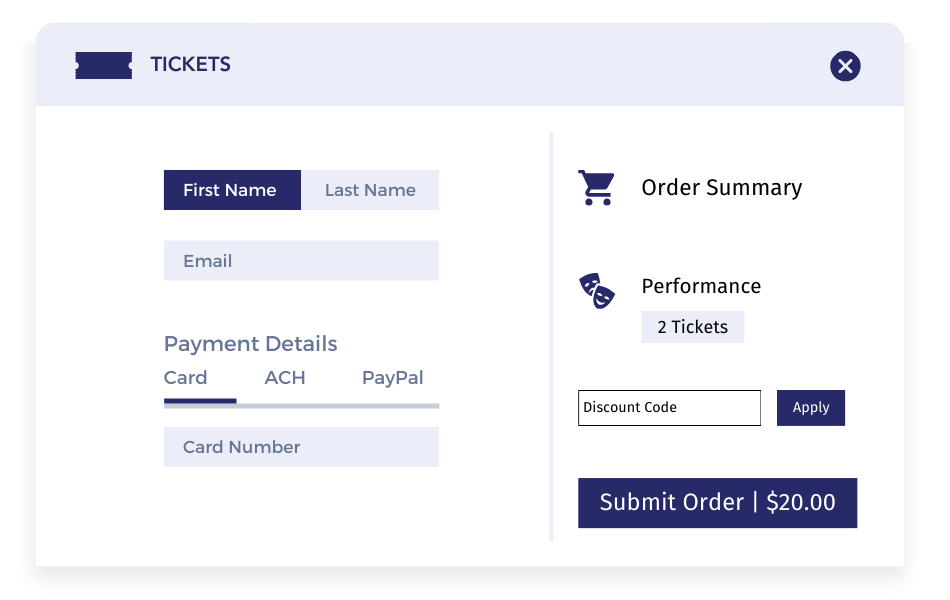 ticket sales
Streamline your ticketing process
Reduce administrative burdens and enhance attendee satisfaction with efficient ticketing features that let you set ticket sale limits according to your timeline and needs, and seamlessly process exchanges and refunds.
engage attendees
Enhance the attendee experience
Provide shorter, more efficient admissions processes with quick check-in. With digital and printed ticket options, real-time attendance data, and fraud prevention ticket scanning capabilities.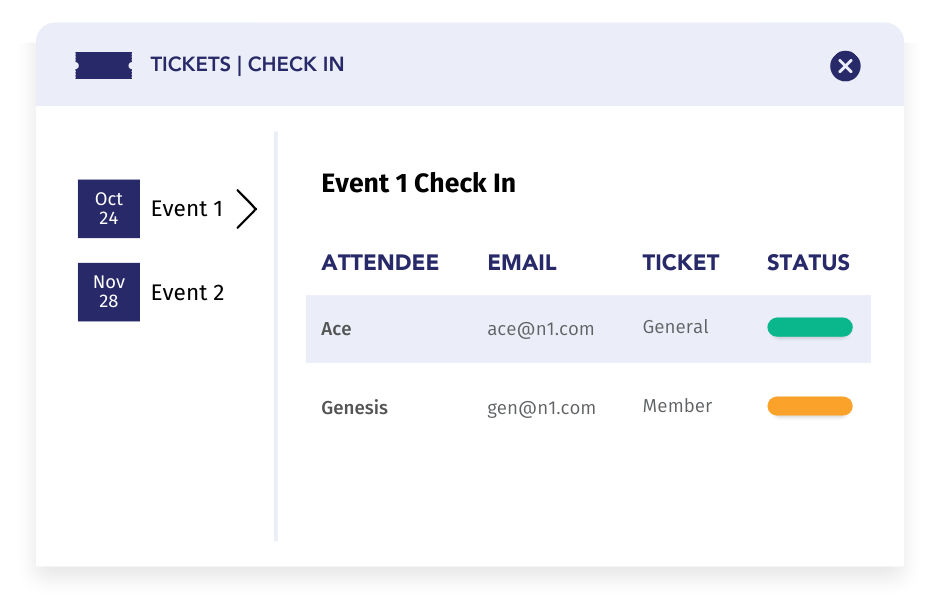 QR codes for check-in
Custom fields
Cart timer
Group tickets
Add-on donations
Member pricing
Conference sessions
Attendee waivers
Waitlists
Event performance reporting
Included with Impact and Empower packages
Plus $0.65 per assigned seating ticket sold
Impact
Starting at
$199 /month
Additional tools, workflows, and integrations to help you make a greater impact.
Empower
Starting at
$399 /month
Empower your organization with our full suite of tools, plus live chat and phone support.