Neon One Services & Support
Beyond Software — Ensuring Your Success
From onboarding and personal support to on-demand training courses and guides, we help you maximize your Neon One system to create magical experiences for your supporters.
It doesn't matter how powerful or intuitive a piece of software is: If you don't get the assistance you need to implement and understand it, you won't be able to use it to its full potential. Good support is critical to your success. That's why Neon One offers a full suite of implementation, training, and support options to suit your nonprofit needs.
Easy, Personalized Onboarding
Best Practices and Processes Customized for You
There's no such thing as a one-size-fits-all approach to setting up a new system. Our team takes the time to understand your specific requirements and craft an implementation plan that fits one organization: Yours.
Neon One requires an implementation process for a simple reason: It sets our clients up for long-term success. The following stats reflect the success of our implementation assistance.
50
INCREASE
In gift size
80
INCREASE
In total donations
321
INCREASE
In recurring revenue

Orientation
Each Neon product has a slightly different onboarding process. For Neon CRM, our most popular product, orientation is a two-week period consisting of four courses focused on setting goals and basic system training.

Implementation & Data Migration
Packages include data migration to import legacy data into your system and configuration to personalize your settings and build your skills on the platform. There are three levels of data migration as well as a custom option so you can select what best fits your needs. Learn more in our Neon CRM Pricing Guide.
Our data made it challenging. It took a lot of back and forth and us looking at spreadsheets together and figuring out what actually was needed and rerunning some things. But they [the Implementation Team] were really great on working with us. And honestly, the support has been amazing.
Jenifer Whitson
Legal Aid Society of Northeastern New York
Neon CRM Client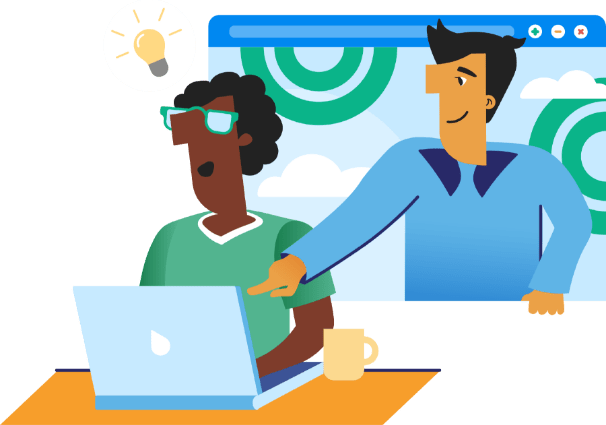 Meet Your Team
At Neon One, we have the best data migration experts in the industry. They'll guide you through every step of the process! Whether your data is in spreadsheets or you're converting from another database, we've got you covered.
Your data isn't just names and numbers: It's valuable information that represents your real-life supporters. Understanding how to use that data will allow you to engage those supporters and further your mission. We'll show you how.
Support the way you want it
Increase efficiencies
Adapting to new technology and keeping up with industry best practices can be stressful. No matter where you are in your technology journey, you'll find the resources to support you. Our clients enjoy a full suite of training and support options, all of which help translate technical know-how into practical usage.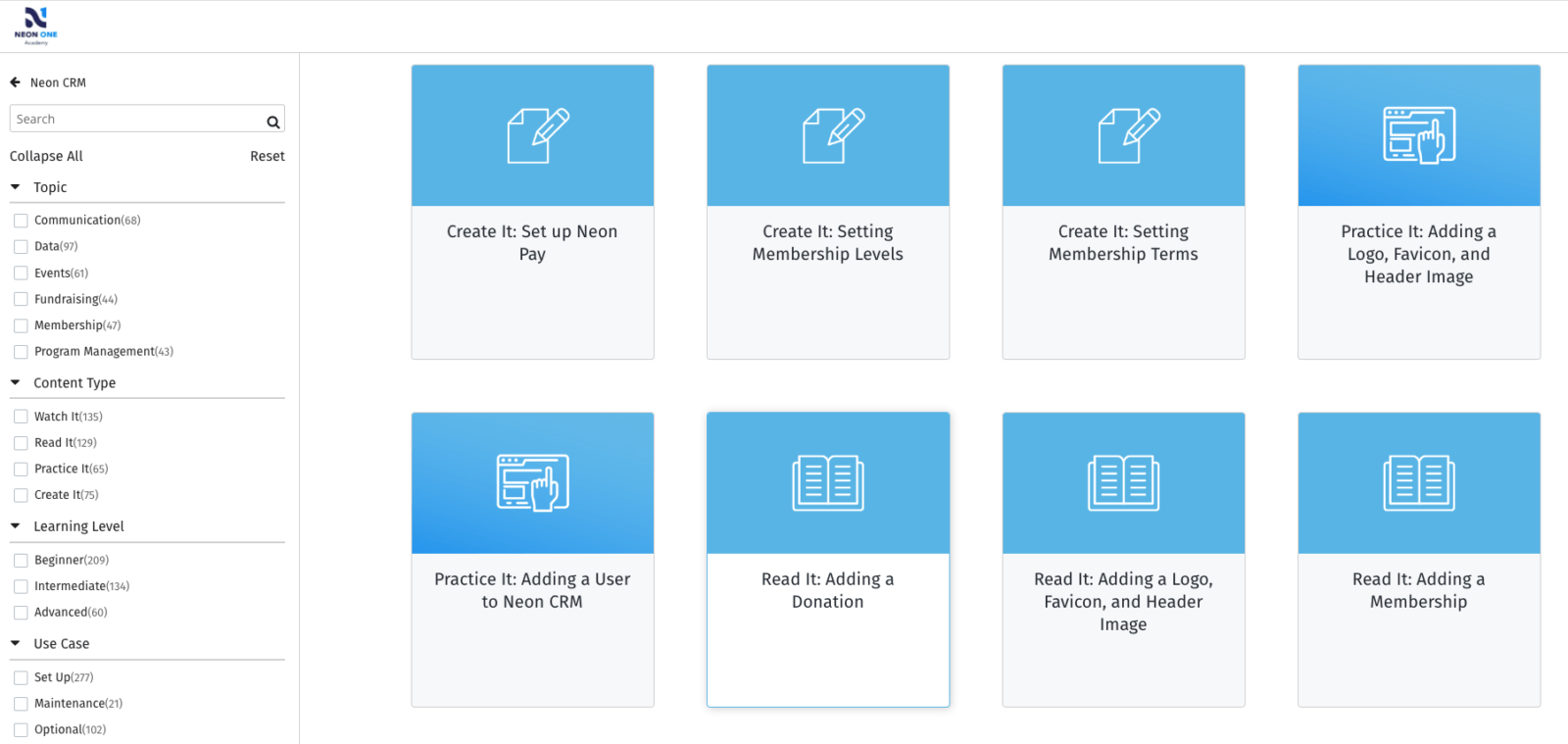 TRAINING WHEN YOU NEED IT
Neon One Academy
Explore Neon One solutions your way through online courses, tutorials, simulations, and real-time application. Available 24/7 in bite-sized lessons to get your answers quickly.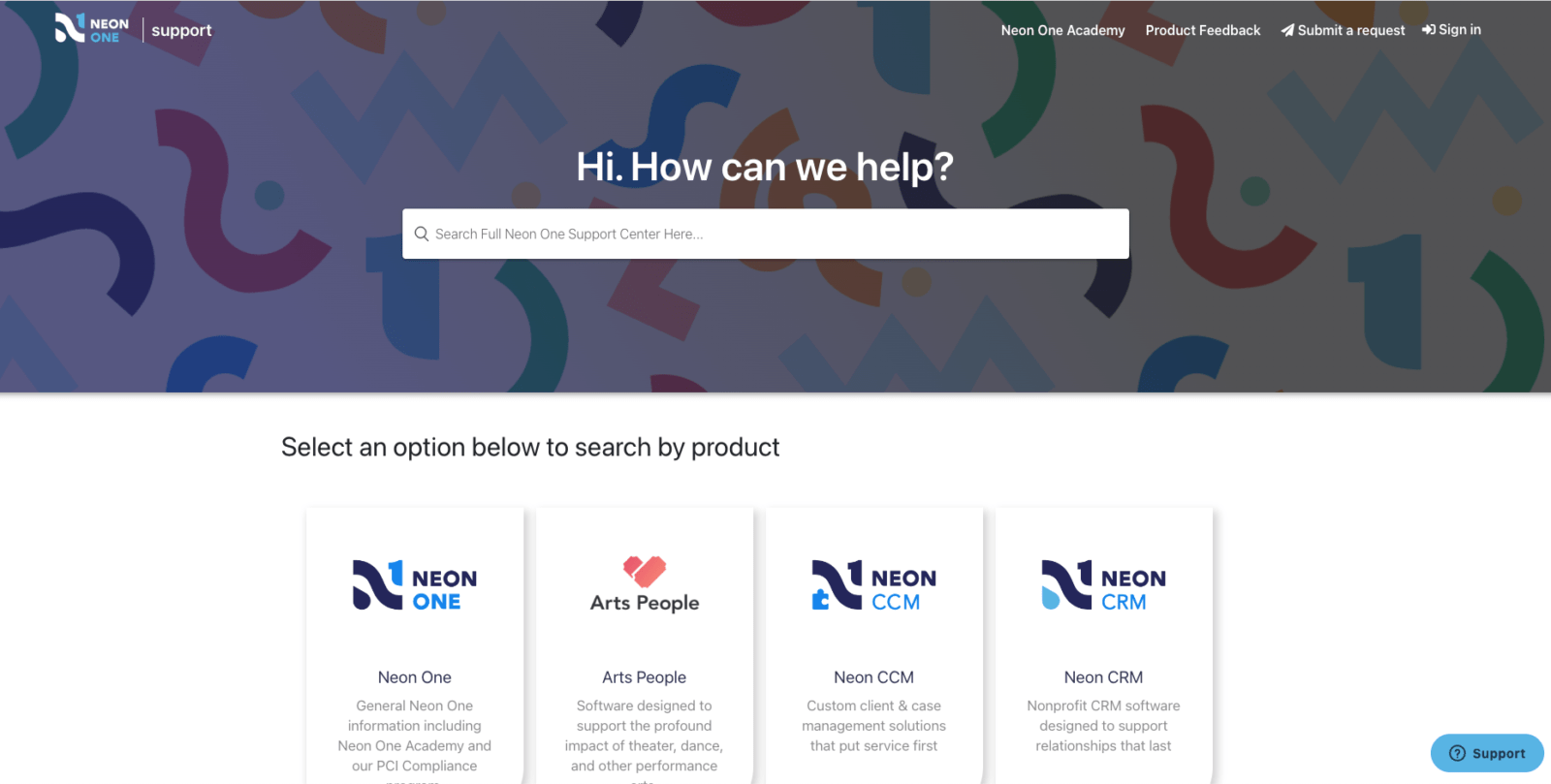 A CENTRAL HUB FOR ALL YOUR NEON ONE QUESTIONS
Support Center
Your one-stop-shop for everything from step-by-step instructions to announcements and release notes to submitting a request for technical support. Live chat and phone support are included in some packages or are available for an additional fee. The answer to your question is just a click away.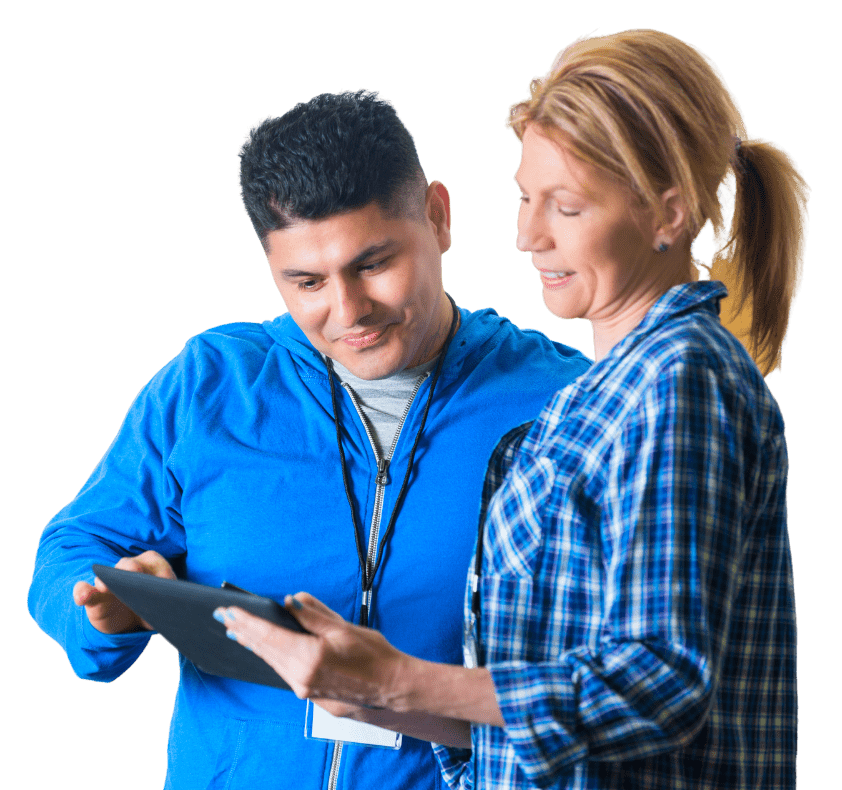 A TEAM DEVOTED TO YOUR SUCCESS
Proactive Communications
After implementation, our Client Success Team is there to help you continue learning and make the most of your system. They'll keep you posted on new features, relevant courses and webinars, and information about underused features that might take your organization to the next level.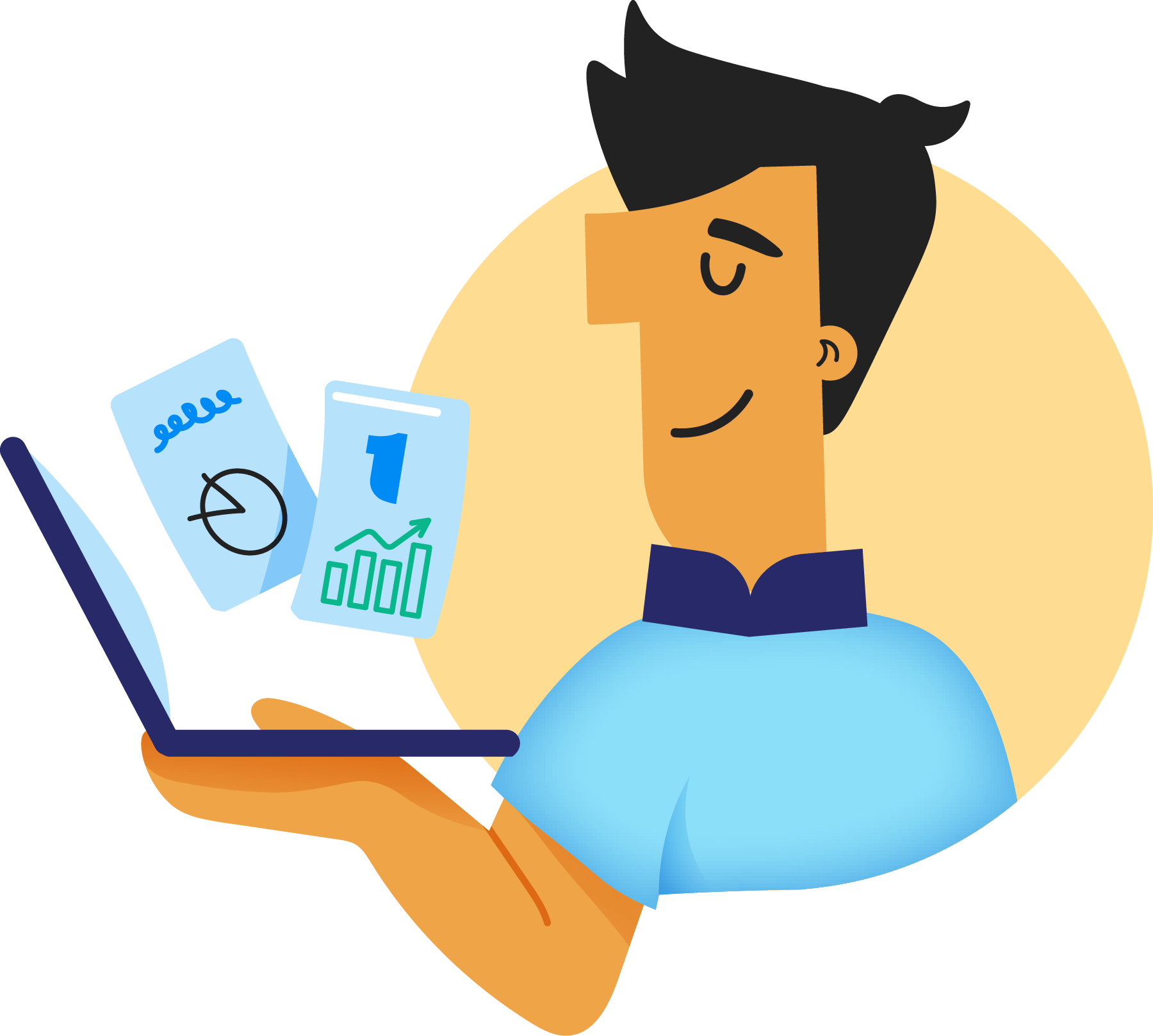 LEARN FROM EXPERTS AND YOUR PEERS
Live Office Hours and More
You can drop into live office hour sessions multiple times a week to get your questions answered live from Neon Experts and connect with your nonprofit peers! We also host regular live group training on best practices and hot topics to keep your industry knowledge up-to-date.
Your support team writes me back within a matter of moments! And Neon One Academy has been very helpful to train the rest of my team.
Channing Grimes
Customs House Museum & Cultural Center
Neon CRM Client
Resources and Connections
Your Nonprofit Technology Community
Since community lies at the heart of what we do, we offer a range of ways for nonprofit professionals to learn and stay current on industry trends.
Connected Fundraiser Community
92% of organizations believe that community involvement boosts revenue goals. Introducing the Connected Fundraising Community: open to all in the social sector, regardless of Neon One usage. Benefit from streamlined resources, engage with peers and drive inspiration and learning.
Generosity Xchange
Join this annual event to hear from some of the foremost thinkers in the nonprofit sector about what the future holds and what nonprofit professionals like you are doing to grow their organizations. Did we mention that it's totally free?
Partner Program
If you have a need we can't meet, we want to help you find a solution. That is where our partner network comes in. Whether you need coaching, strategic guidance, project management, or custom integrations, we have a trusted, vetted partner to send you to.
Industry Resources
Neon One doesn't just provide you with technology solutions. We also help you stay current on nonprofit industry trends through our blog, webinars, and annual research reports, and provide eBooks, worksheets, checklists, and more to make your job easier. You can also turn to us for GivingTuesday support, even if you're not a customer.
In my experience when we have made suggestions or requests they were definitely listened to. I think something unique about Neon One is that you really are listening to customer feedback and trying to address needs in real-time.
Sally Cox
Team Gleason
Neon CRM & Neon Fundraise Client