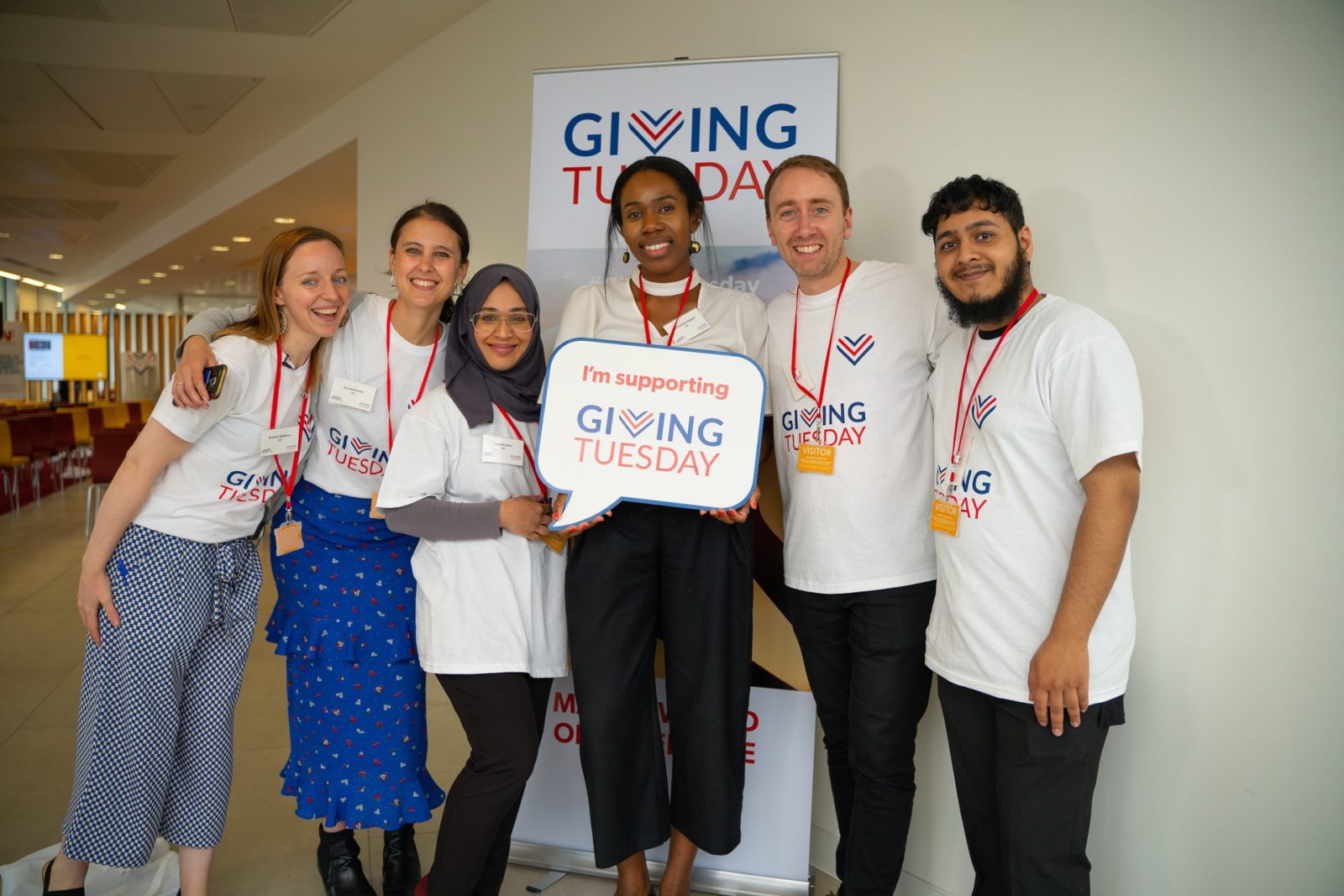 Nonprofits of all types and sizes worked tirelessly to create campaigns and craft appeals for the third GivingTuesday event of the pandemic. We are more than happy to announce that all that effort paid off — $22,214,021.38 was raised by our clients on GivingTuesday 2021, which represents a 36% increase over the previous year's total.
GivingTuesday 2021 By The Numbers
When unpacking any numbers that an organization publishes around GivingTuesday, there's always a tendency to focus on the total amount raised. While important, it's much more effective to understand donor behavior in the context of how they gave.
We'll spotlight some interesting statistics we found and then dive into three specific channels of giving that we source through Neon One products, ending each with actionable advice for how to engage these donors and start planning for 2022.
Quick Statistics
One of the stated goals of GivingTuesday is to unleash radical generosity around the world, which is why it was exciting to see 55% more of our clients participate in GivingTuesday compared to last year
Speaking of making impact from around the world, our clients solicited donations from 63 countries
45.75% of all donors were new to the organizations they chose to support this year
The median amount for online donations stayed nearly the same as last year at $51.85 but the average donation amount online grew by 19.86% to $181.97
The most generous states by sum of their donations were California, Texas, Illinois, New York, Washington, and Minnesota
The most generous states when looking at the median of donors are Delaware, Kentucky, Louisiana, Minnesota, and Oklahoma
Donors focused 28.1% of their giving toward human service organizations, with arts and culture coming up second with 18.4% of donations made. However, we continue to still see healthy support among all missions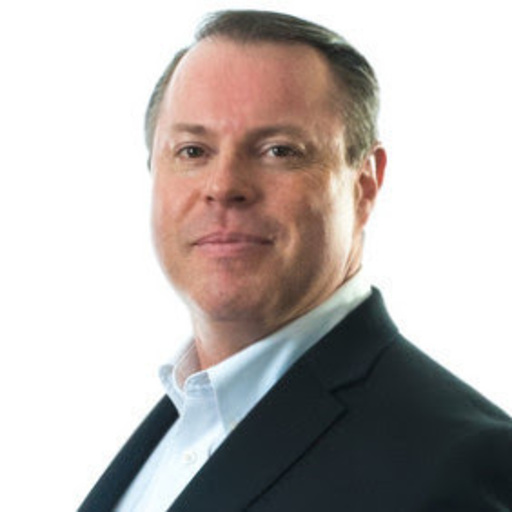 Steve Kriter
CEO of Neon One
"One of the greatest joys we have at Neon One is knowing that our platforms will be a reliable source of support for clients looking to connect with their communities during GivingTuesday and beyond. The results of this year show how resilient our sector is during what is still a difficult fundraising environment"
Community Giving Days
While GivingTuesday itself never hosts a community giving day, we had the honor of hosting community giving events around the United States and Canada.
While we'll be spotlighting one in particular below, there are some trends that can inform how your organization should think about giving days.
We held five dedicated GivingTuesday community events while several of our other giving day platforms decided to open up early giving for a future day coming up or to encourage donations if they were a year round platform
35% of individuals who participate in GivingTuesday do so in ways that go beyond the transactional. That's why it was so great to see that North State Giving Tuesday helped facilitate 22,130 in pledged volunteer hours beyond the $1.3 million+ that they generated on their giving day
Our findings show that community giving events can be one of the most cost effective and powerful ways a nonprofit can acquire new donors. This also builds off earlier momentum we've seen from spring giving days that we expect to help drive overall growth across our clientbase.
Constituent Relationship Management
One of the most important investments an organization can make is into managing relationships with their donors and retaining them year over year. Yet many times, criticisms against GivingTuesday are around poor communication that turns off donors.
This GivingTuesday, our CRM clients built upon the successes of last year by leveraging upgrades around email and online donation forms. This led to:
110% increase in overall revenue on GivingTuesday compared to last year
31.25% increase in the number of emails sent on GivingTuesday
36.36% of donors engaged through the CRM were new to the organization, which means a healthy amount of existing donor retention for GivingTuesday
Our clients saw an average online donation count of 12 donations per organization
Offline donation amount averages grew significantly, with a year over year increase of 43.7%
In the chart below, the average amount throughout the day stayed steadily above previous years, including a significant spike in the early morning. This is consistent with some of the year round analysis that we have been researching when people are donating online.
If previous yearly trends hold steady, organizations who participated in GivingTuesday will see steady revenue growth throughout the month of December and have the largest spike in both online and offline giving occur on December 31.

Source: Neon CRM online donation amounts per hour during GivingTuesday, 2018 – 2021 (Central Time Zone)
Digital Fundraising
Of all the channels of engagement, our digital and peer to peer fundraising platform saw the most engagement of new individuals.
Peer-to-peer is especially a powerful tool at attracting new donors while many of our clients took advantage of a special GivingTuesday template we release each year to help streamline campaign setup.
74.1% of donors were new to the organization when coming in through peer to peer fundraising
The average number of online donations per organization was 96 while offline donations averaged out to 72
The average donation online was $190 per organization while offline donations logged were $709
Some of our clients also utilized different types of experiences, such as leveraging video and livestreaming as well as a beta rollout of our Facebook Fundraising sync. Sophisticated digital fundraising has consistently shown to be one of the most effective acquisition channels that our clients take advantage of.
While our CRM users are focusing on engaging all types of donors, our peer to peer fundraising users are heavily empowering their networks to help pick up new supporters.
How 4 Neon One Organizations Participated in GivingTuesday 2021
These clients went above and beyond with their GivingTuesday 2021 campaigns.
Sesame Workshop
Consistent GivingTuesday rockstars Sesame Workshop rolled out a campaign that asked their donors to be "B" a part of making a difference in the lives of children everywhere! When our childhood friend Alan asks, it is hard not to step up and meet that call to action.
See Sesame Workshop's Letter of the Day Campaign and Video Landing Page
Community Youth Concepts
One of the strategies for GivingTuesday is to focus on a specific ask as opposed to general support for your organization. Community Youth Concepts decided that their ask was to help fund their Giant Swing at our Stowe Heights Challenge Course.
Watch their video about why this Challenge Course is so important.
Onward House
Onward House, which has been helping Chicago's Belmont Cragin neighborhood for over 127 years, debuted a new video they had filmed over the summer through a livestream event that happened on Facebook and Zoom that also offered multi-lingual support.
See how Onward House promoted the Facebook event through their Page.
Huntington Arts Council
This campaign featured a landing page that gave donors multiple options to support, either through an event that featured a highly successful matching campaign, initiation of a new monthly donor program, or calls to support in other ways like volunteering.
Learn about Huntington Arts Council's GivingTuesday Campaign.
Congratulations on All Your Hard Work!
Your success is our team's greatest inspiration, and we're so proud of all the effort you put in for a GivingTuesday like no other. We can't wait to see what you accomplish in 2022!
Note about the data: Neon One works with GivingTuesday to analyze gifts during a specific time period and to provide the data in a specific format across all our products. We then broke down the data by whether it was online or offline, where the source of the donation was made, where the nonprofit was located and what type of nonprofit it categorizes itself with the IRS, and reviewed this against last year's GivingTuesday results and other analysis that has been made throughout 2021. Growth rates have been reviewed with the understanding that more organizations have been added to our dataset. Learn more here.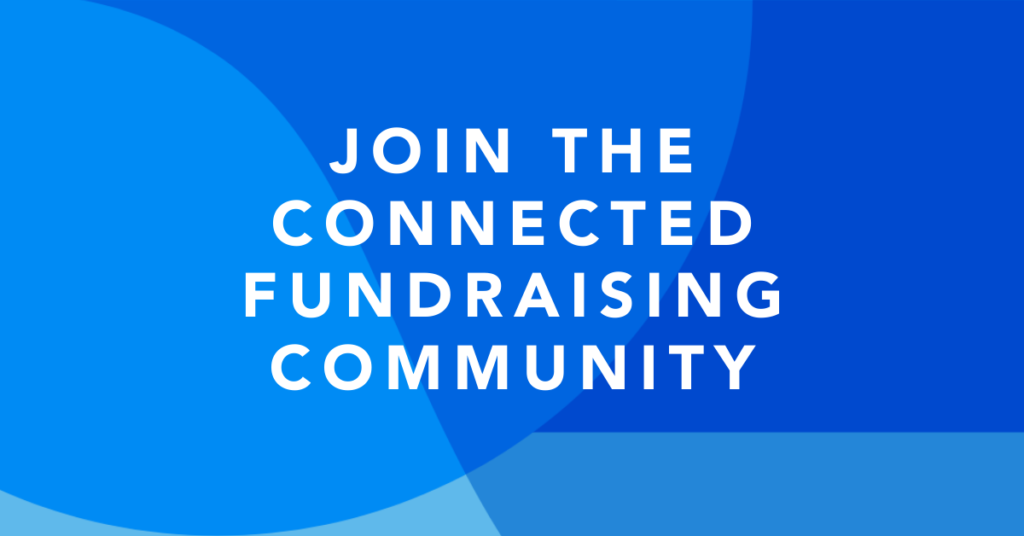 Become A Connected Nonprofit Leader
Our connected fundraising community has the resources and peer network that you've been looking for to become the fundraiser you've always dreamed of.
Join the discussion in our Slack channel on connected fundraising