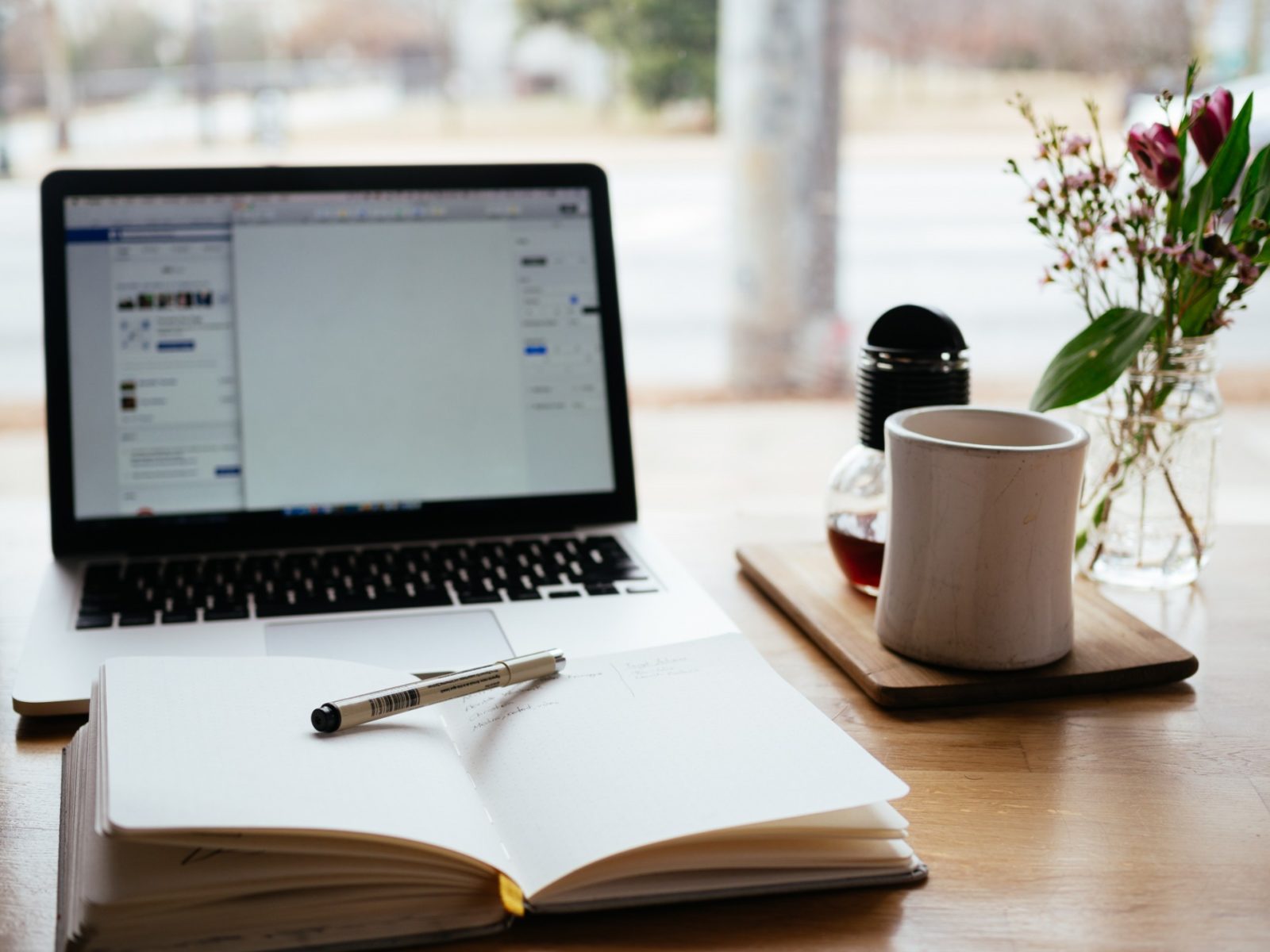 Have you ever gotten frustrated with your board? Getting (and keeping!) board members engaged with and excited about their work are some of the biggest challenges for nonprofits. Whether you want your board members to be more involved in fundraising or wish they'd help out more with your programming, the secret to building the board of your dreams may lie in the way you approach their onboarding experience as new members.
The key to getting board members engaged is to communicate their responsibilities clearly. This can be hard! In fact, according to the 2020 Nonprofit Leadership Impact Study, 49% of nonprofits listed establishing clear roles and expectations for board members as a key challenge influencing the effectiveness of their board.
These five tips for onboarding and training your board will help. Let's dive in!
Why You Need a Nonprofit Board Member Orientation Program
There's a pretty steep learning curve that comes with joining a nonprofit board. Every organization has its own unique mission, processes, bylaws, programming, and quirks. Even if your new board member has previous experience serving other nonprofits, they've never served your nonprofit.
Without proper guidance, the process of adjusting to a new board position can be intimidating. In worst case scenarios, some board members never find their footing and leave at or before the conclusion of their term. Even under the best of circumstances, they may not be able to serve as effectively as they would if their onboarding was more thorough.
Board orientation programs help prevent new board members from feeling overwhelmed by their position, establish clear expectations for their involvement, and equip them to be effective advisors and advocates for your nonprofit.
Here's how to help them succeed on your board.
5 Tips for an Effective Nonprofit Board Training Program
A thorough nonprofit board training program should help your board members understand your organization and how they'll help you succeed. Here are five tips that will help.
Step 1: Create an Onboarding Packet for Better Board Training
Giving new board members all the information they'll need for their onboarding is important! Studies have shown that organizations with a standard onboarding process in place experience 50 percent greater productivity with new talent, and giving them important information up front will help them get through the process smoothly.
Some elements you may want to consider providing include:
Your organization's mission and vision statements
An overview of your work, including information about who you serve, a summary of each of your programs, and numbers that help them understand the scope of your work (think about things like how many people you served last year or impact statements)
Copies of your certificate of incorporation, IRS determination letter, and any state-specific tax exemption documentation
The names and contact information for other board members
A copy of your organization's rules and bylaws
Copies of recent financial statements
A calendar of upcoming board meetings and events
Equipping your new board member with important information about your organization and the way you operate will help them get a feel for the way you operate and how they can help you grow.
Step 2: Communicate Your Expectations
Your nonprofit board training program should include clear expectations for each new member. Each person on your board should understand what exactly they are required to do and what resources are available to them to make it possible.
Set forth clear expectations about how they're expected to support your organization. Some items to consider adding include:
Attendance requirements
Requirements about fundraising support
Personal giving expectations
Specific requirements for committees
Expectations about event attendance
It's also important to reiterate your expectations during an in-person conversation in addition to documenting them in your onboarding packet. New board members should feel comfortable asking questions about what is expected of them! It's important that they know right away if they will be able to fulfill your requirements.
Step 3: Teach Your Nonprofit Board About Fundraising
Many nonprofits struggle to get their board members involved in fundraising. Even if you clearly communicate that they're required to support your development team, they may be reluctant to do so. That's normal! As a general rule, your board members will not be experienced nonprofit fundraisers. Intentionally teaching them about how they can support your development goals will help them overcome the anxiety of being a first-time fundraiser.
One great tactic for accomplishing this comes from Rachel Muir, who suggests putting together a "menu" of fundraising activities to give new board members (she didn't ask us to include her here, we just really like her board member training!). They may not feel comfortable asking their friends for a major gift, but they might be willing to:
Host a fundraising event
Invite friends, family, or colleagues to one of your fundraising events
Create a peer-to-peer fundraising page they can use to ask friends and family for donations
Share a story or testimonial that supports an appeal
Ask local businesses (even their own employers!) for financial or in-kind donations
Share your appeals, updates, and stories on their social media channels
Ask each board member to commit to 2-5 fundraising activities and be ready to answer questions about how you'll support them. Giving your board members specific information about how they can help you fundraise will help eliminate a lot of the fear they may feel about fundraising.
While you're talking about how board members can support your development team, make sure to include information about your nonprofit's unique fundraising strategies and events. Explain your current fundraising activities, important events, and your goals. You'll have a much easier time getting someone to attend your annual fundraising gala, for example, when they know when it is, what it funds, and the fundraising goals for your event.
Step 4: Pair Them With a Mentor
The buddy system—though usually associated with school field trips and safety precautions—is helpful for board member orientation and onboarding, too. Connecting your new board member with an established one is a great way to ensure their onboarding goes smoothly and that they have access to a peer who can answer their questions and share their experience. When picking a mentor, think about who best exemplifies the standard you want to set for board involvement.
This doesn't necessarily require that a board mentor spend huge amounts of time coaching a newer addition. Simply knowing who to contact when a new member has questions can be tremendously reassuring. When you pair your new members with a mentor, make sure they swap contact information.
Step 5: Remember Nonprofit Board Training Is a Process
Training for nonprofit board members isn't a one-time activity—it's an ongoing process! It's important to periodically check in with your board members and make sure everyone's familiar with board requirements, important organizational procedures, fundraising guidelines, and other core information. If you recruit and onboard new members on a regular schedule (say, annually or biannually), schedule time in the first board meeting of that cycle to review board commitments with everyone.
Board retreats are also an invaluable opportunity to train new and established board members alike on specific disciplines or activities. You could arrange an annual board retreat to teach them about fundraising, community engagement, or other skills that will be important during their time on your board. When your board member training is a regular part of your interactions with them, it will be easier for them to feel confident and capable of fulfilling their responsibilities.
Nonprofit Board Training Will Help Board Members (and Your Nonprofit) Succeed
Everyone benefits from a board that runs better. Creating an onboarding packet for your newest members and establishing expectations up front will help prevent misunderstandings about what is required of them. Teaching them about fundraising and pairing each new member with a mentor will make them feel more comfortable as they work to support your mission, and providing ongoing training and support will increase the likelihood that they stay engaged during the length of their time on your board.
If you're looking for tools that will help you train new nonprofit board members, you might like our Board Member Orientation Checklist. Grab your copy today and get started!
Join the discussion in our Slack channel on connected fundraising