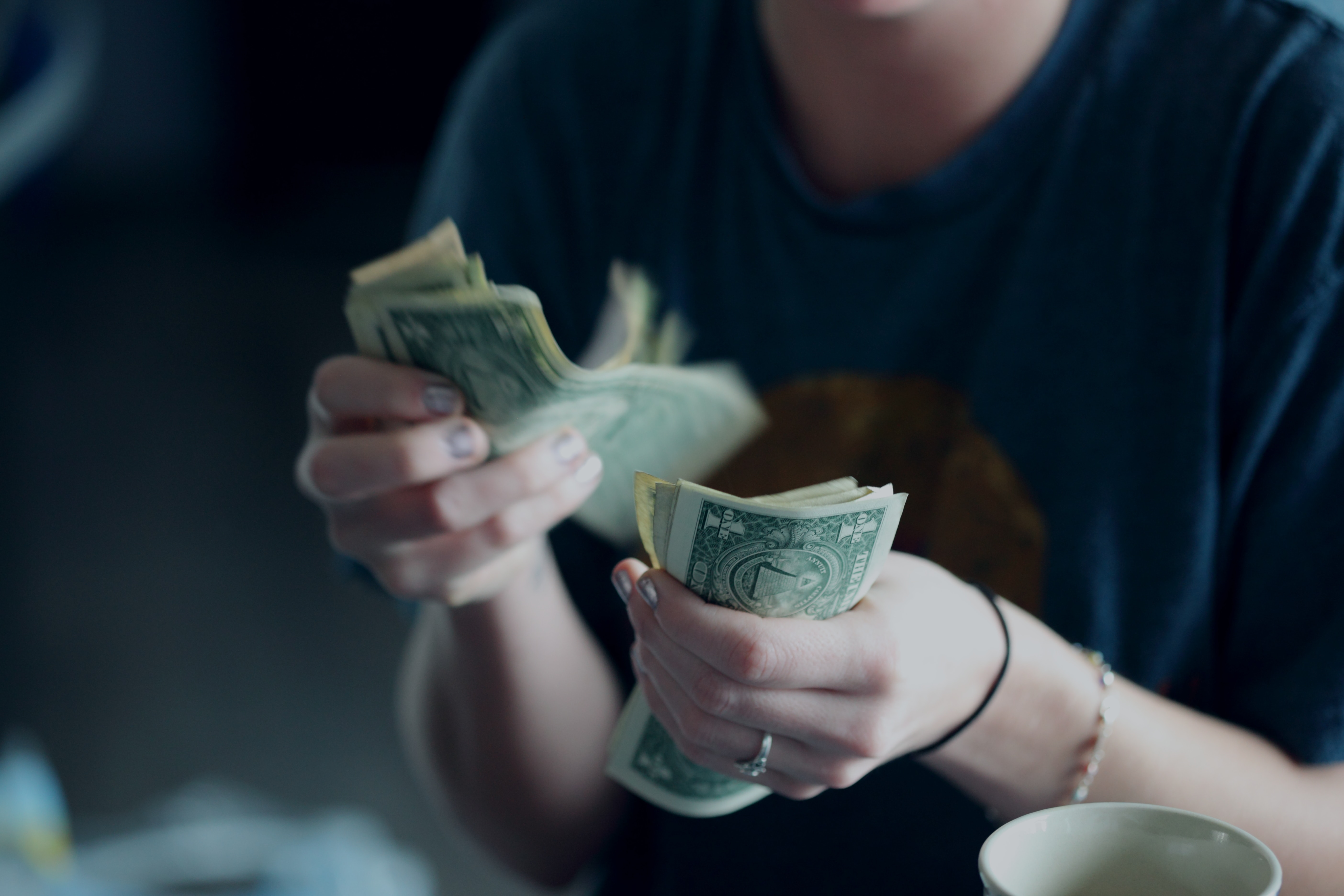 Your organization has assembled a group of board members that are there to help you grow your mission. So, why are they shying away from fundraising? Keep reading to learn how to engage board members in fundraising.
In theory, your board should be the most engaged and excited volunteers that your nonprofit has. There can be a variety of reasons why your board members are not engaging with fundraising efforts. Before pushing out another email campaign to increase donations, take advantage of the valuable resources that you have in front of you, your nonprofit board.
Let's explore a few of the most common board fundraising blockers and the key strategies you can use to turn your board into all-star fundraisers.
Why Aren't Your Board Members Fundraising?
You spent a lot of time recruiting nonprofit's board members, so it's crucial to understand why some members may not be holding up their end of the deal. Before we can move into motivation tactics, you should first try to find out what's preventing them from getting involved in the first place.
Here are some possible reasons your board might be falling behind:
1. They're Scared To Ask
Not all board members are experienced fundraisers, and some may have never had to make an "ask" before. A lot of times, a fear of rejection might be what's preventing your board members from working up the nerve to make calls.
"That's the biggest fear people have that stops their ability to succeed in fundraising — the actual ASK.," says Tim Sarrantonio, Director of Partnerships at Neon One and former Board Member of Reading With Pictures. "They get so worked up that someone is going to say no that they just don't bother to put it out there."
If your board members get cold feet about cold calling, let them know what separates an outreach call from a sales pitch. At the end of the day, fundraising is about relationship-building.
Fundraising can be an enjoyable time to talk with donors one-on-one and reach out to people who, just like your board members, want to make good happen.
#NeonNonprofitTip: Your fundraising pitch doesn't have to come off as a sales pitch. Instead, prompt your members to tell a story. You can even take a portion of a board meeting to go around the table and have your board practice sharing their fundraising story.
2. They Need More Training
Most board members don't have formal training when they join a nonprofit board. It is a must for the nonprofit's executive leadership to step up to train new members alongside experienced board members.
Although training new staff can be a strain on resources, it is also an investment in the success of your nonprofit. The more time that you take to foster the growth of your board members, the more you will get in return.
3. They Need More Guidelines
Whether or not your new members have been on a board before, your nonprofit's fundraising strategies are unique to your mission and operations. That's why a new board member guide is a useful addition to your onboarding process, no matter the experience level of your members.
Documentation can be dull and tedious to create, but it is a necessary step. When you have a documented board training process, you can clearly lay out role expectations. Documentation provides a clear road for ways board members can succeed as a board member and a fundraiser, giving new members the confidence in their role.
Once you teach board members how to engage in fundraising, you'll see more success.
How to Engage Board Members in Fundraising
Clear expectations are the first step to an engaged board member. The next step is continuing to encourage those behaviors through incentives. Here are some of our favorite ways to make fundraising fun for your board:
#1: Prepare Your Board for Fundraising Before and After Onboarding
A clear and concise board packet is one of the best investments that an organization can make. The second best investment is taking the time to follow-up. Many problems begin to arise when there is a communication gap after onboarding ends, and that's where the importance of a successful board strategy comes in to play.
Remember that the work is not done after you hand your beautiful onboarding packet to your new board member. Assign a specific employee to check in on the progress, and include the contact information of other board members and employees.
Create consistency with your board by preparing solid procedures for things like the frequency and timing of meetings. Don't forget to communicate and update these procedures in your board strategy regularly.
#2: Give Them Something Extra
Everyone wants to feel appreciated and valued, including your board. Show them that you care by giving them unique opportunities like the chance to MC field events or walk in a local parade. Any extra attention will make them feel like a prized member of your organization.
These extra board benefits will show them that they are valuable members of the organization. It will also get them more acclimated to interacting with new faces and new potential donors.
#3: Make it a Competition
Peer-to-peer fundraising is the best way to get more people to rally around your mission. These campaigns can also be used to inspire your board with some friendly competition.
Healthy competition between board members can light a fire under even the most hesitant board member. Think about it — no one wants to be the one that raised the least!
If you try this, start every meeting or email with a leaderboard of the highest performing board member P2P campaigns. That way, everyone stays engaged and excited.
Download the free P2P Board Member Checklist to get your board up and running to fundraise for you!
#4: Remind Them About Your Mission
Lastly, every board member knows that fundraising is necessary, so remind them of the big picture and how your mission and values align with their day to day tasks. Creating a positive mission attachment will make fundraising seem less like work, and like a vital step that helps you increase your impact.
Do you have any other ways that you encourage your board members to fundraise? Share your ideas in the comments below!
Join the discussion in our Slack channel on connected fundraising