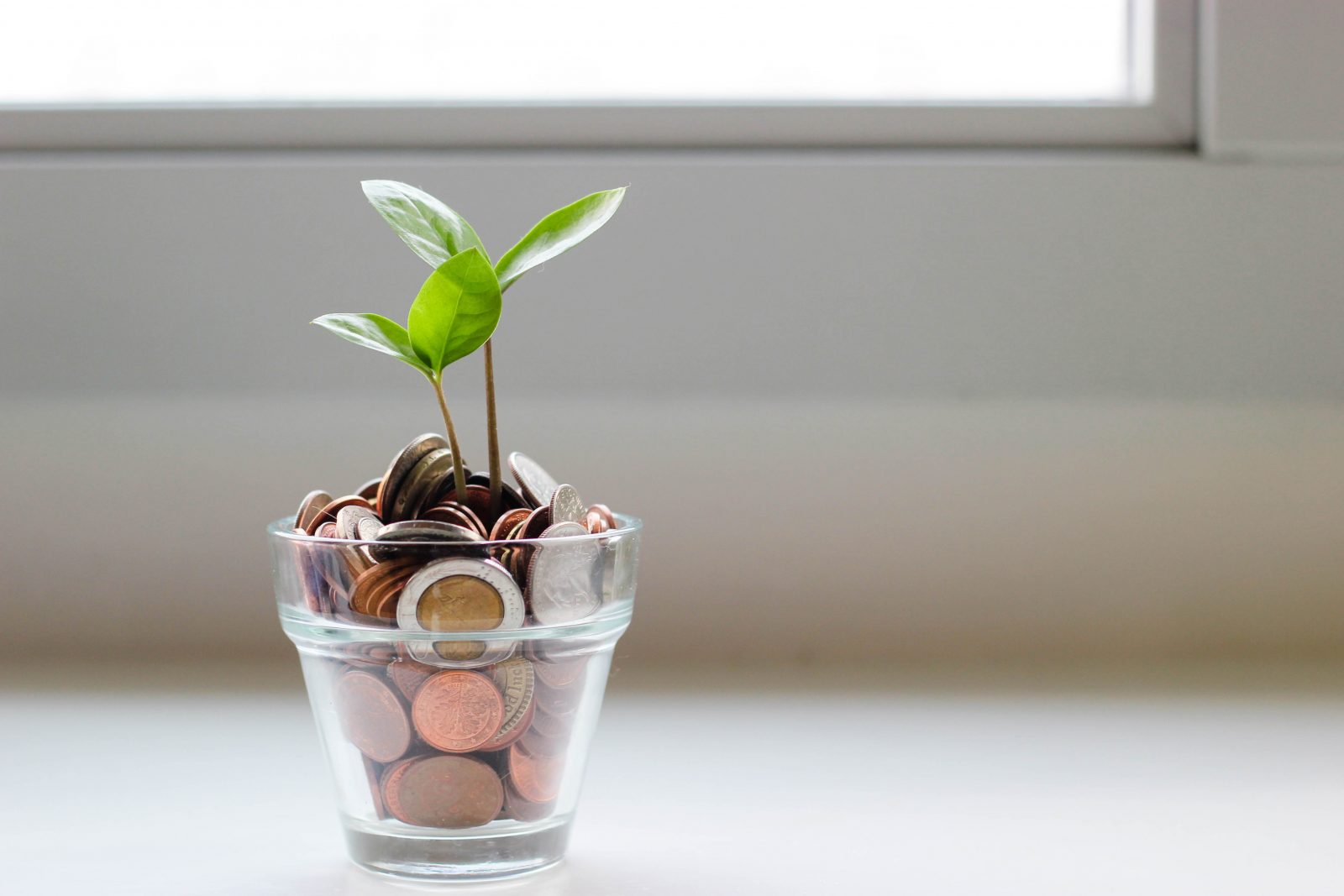 In 2013, activist and fundraiser Dan Pallotta stood on the TED Talk stage and asked the world why nonprofit overhead is villainized, and why they are rewarded not for the good that they do, but rather how much, or how little, they spend. 
Whereas for-profit companies are expected to spend as much money necessary to attract the game's best talent, nonprofit executives are ostracized if they make money by helping people. Amazon and Google are constantly upgrading their technology stacks and advertising spend to increase competitive advantage, but nonprofits can't gain the majority board vote to upgrade their infrastructure from spreadsheets. Disney can spend half a billion dollars on a new movie that flops, but if a nonprofit risks money on an innovative fundraiser and the effort isn't successful, its name is dragged through the mud.
His talk went viral. People applauded his call-to-action for the world to give nonprofits space to grow capacity, gain market share, and scale impact the same way we do for-profits.
Seven years and five million views later, I am sitting in a room full of nonprofit professionals who are asked, "How much of your donation should go directly to the cause as opposed to overhead?" 
85-95% was the average answer. This lines up with a recent nonprofit sector survey in which donors' expectations for overhead spending should be somewhere around 19 cents on the dollar. This is to say, we haven't moved the needle much.
This doesn't make sense, and this stagnated mentality does not end with donors. Nonprofits are effectively starving themselves by under-spending on exceptional talent, infrastructure and systems, fundraising processes, and other essential overhead.
If your nonprofit wants to scale its impact, you will need exceptional people using capable tools to inspire and empower others to invest in your cause. Propelling your mission forward never costs less.
The three things your nonprofit overhead should be spent on are people, fundraising, and technology. Here's why: 
Nonprofit Overhead Essentials:
1) People
I recently got off a phone call with a nonprofit Executive Director who told me, "I don't even take a salary."
This is a major red flag, and nonprofit professionals call this, "salary angst".
In for-profit companies, CEOs and Directors fight to obtain the largest salary in their company or sector. In nonprofits, leaders fear making a large salary lest donors or the board start questioning why more money isn't going back into the mission.
This is fundamentally backward.
Nonprofits will never be able to compete with for-profit companies for market-share if their ability to attract and retain top-level talent remains nonexistent. Many have said it, but it still rings true: 'Nonprofit' is a tax status, not a business model.
Proven business models show that strong leadership at every level of the organization is absolutely critical to long-term success. Without it, your nonprofit will die.
Now, this is all well and good if you are Feeding America or the Smithsonian and have billion dollar revenues and budgets. If you are a smaller nonprofit, you can still be competitive and make great people feel valued. Here are a few ideas:
Formalize annual reviews and conduct them on time

Add additional vacation time

Make sure the salary is reasonable based on market research

Get creative about alternative perks like working from home or flexible time off.
2) Fundraising
Spending money on fundraising covers both your people and processes. First, and this goes hand-in-hand with the above point, it is imperative to pay your development and fundraising staff at least market-rate.
Imagine this scenario: Your underpaid development manager delivers a strong performance year over year. She is highly employable but stays in her role at your organization for 2-3 years, sharpening her skills and developing great relationships with donors. Then, just as she nears the pinnacle of donor trust, she leaves for another organization with an increased salary.
Sure, you saved on overheard for a few years. But at what cost to your fundraising program?
The root of the matter is, It takes money to make money. And this isn't just in regards to your fundraisers' salaries.
Think back to the example of Disney making a movie. Directors can't guarantee investors a surefire hit every time, but that doesn't stop them from producing the film.
Yet still, board members expect executive directors and development directors to ensure that every fundraising initiative is a smashing success (with low overhead to boot). Otherwise, it's not worth attempting.
This fear of risk-taking leads to slow growth, a lack of innovation, and the underdevelopment of the sector as a whole. Your fundraisers need to know they have room to boldly explore new ideas in an effort to increase revenue.
3) Technology
The task of justifying extra technology spend to executive leadership or the board is daunting. But what's even more daunting is the idea of leaving money on the table.
In my role as a sales consultant with Neon One, some of the most important work I do with my clients is to provide solutions to uncover and capture those dollars.
It is not difficult to capture data on constituents. But, it can be difficult to use that data effectively to build relationships and fund-raise. That's where nonprofit-focused technology becomes a necessary spend.
Boards quiver at the thought of increasing technology overhead by 10-25%—  until they learn they are losing 3x that dollar amount due to ineffective donor retention and stewardship strategies. 
When boards and executives are worried about spending additional dollars on tech, I start by asking questions like:
How many of your donors lapse each year? Who they are?

Which of your donors have the capacity and propensity to give more?

Which of your campaigns produce the largest ROI and through which primary channels?
Far too often, we come up blank on these answers. The real problem with technology isn't that it's too difficult to run reports or the user interface is clunky. It's that the technology many nonprofits are using isn't giving them actionable information by which to develop deeper relationships with donors, increase ROI, and further the mission.
The reality is, this kind of technology isn't always the cheapest. In fact, impact of any kind is rarely inexpensive. But it's worth it in the long run if it helps you to bring back lapsed donors, upgrade existing donors, and land new supporters and advocates.
Changing this mindset won't happen overnight. It's important to continue socializing these ideas so that one day we can see the growth that the nonprofit sector deserves.
Join the discussion in our Slack channel on connected fundraising