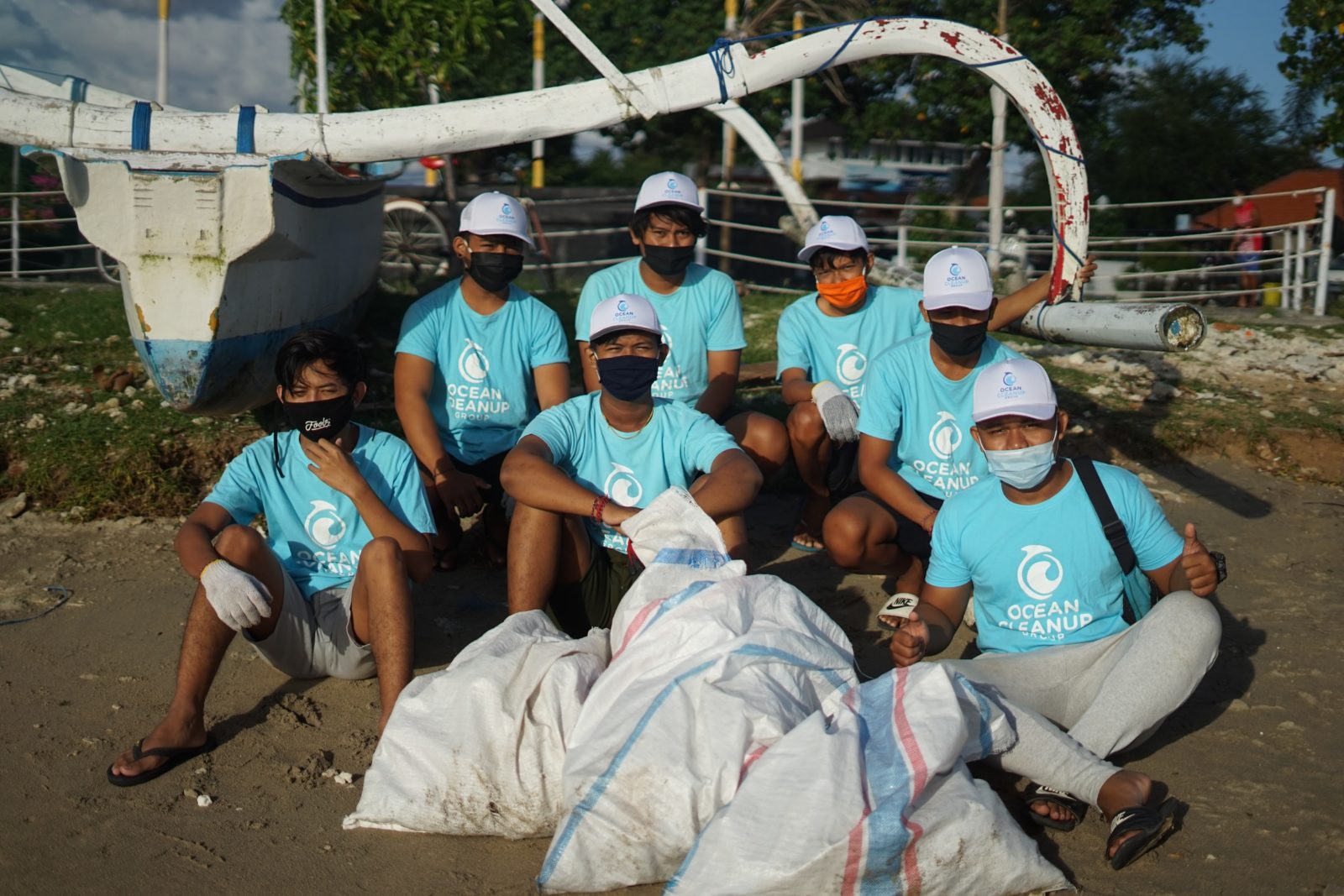 We're excited to bring you the second of our six guest insights from Neon One's industry report on the future of individual giving. Nathan Dietz looks at how historically how communities respond in times of crisis and what lessons nonprofits can learn from understanding the differences between what has occurred during the pandemic and other disasters.
Nathan Dietz, Ph.D., joined the School of Public Policy in March 2017 as an associate research scholar after more than twenty years of conducting and managing research projects in government, the nonprofit sector and academia. His research with the Do Good Institute focuses on social capital, volunteering, charitable contributions, civic engagement and social entrepreneurship.

Dietz is the author or coauthor of several Institute research publications, and serves as the principal investigator for a research project sponsored by the Generosity Commission. His recent peer-reviewed publications include articles in Nonprofit and Voluntary Sector Quarterly, the American Journal of Community Psychology, and Nonprofit Policy Forum.
Early in the pandemic, the Do Good Institute published a research report, "Community in Crisis," to see how Americans have responded to past crises by getting more involved in philanthropy and community affairs. Although we didn't know how comparable the current situation would be to recent events like 9/11, Hurricane Katrina, and the Great Recession, we wanted to see whether there was a measurable increase in local acts of generosity in areas that have been hit by major crises.
How Disasters Impact Community Generosity
What we found after looking at recent historical trend data on volunteering, charitable giving, and other civic activities (working with neighbors to fix or improve something in the community, and attending a public meeting where community issues were discussed), was that, in these areas, participation rates for all four activities did increase by a statistically significant amount, but not by a lot – and that not long afterward, certainly before the recovery was completed, participation rates fell to pre-crisis levels.
Although the events we looked at in our report were hardly comparable to the pandemic, our results do suggest that people responded to these crises by helping in multiple ways. They gave more often, but they also volunteered more often and helped their neighbors in other ways more often.
Comparing Pandemic Philanthropy and Philanthropy During Other Disasters
What might be different today? Although it's possible that virtual volunteering may have become more common, the historical data suggest that many nonprofit organizations have tended to use the same strategies to attract and retain volunteers. Typically, around 40 percent of volunteers said that they approached their main organization themselves, about the same number were asked by someone to volunteer with the organization, and the remainder learned about the organization some other way.
These percentages have been remarkably stable for almost 20 years; they suggest that social connections are still very important drivers of the decision to volunteer, even though the widespread use of the internet has made it much easier to learn about volunteer opportunities.
The pandemic raises such questions as: How many nonprofits have pivoted to engage virtual volunteers? How many have used online platforms and events to attract donors? What novel strategies have organizations used to keep themselves visible and available to potential donors and volunteers during the lockdown?
As multiple variants of the coronavirus have spread throughout the country, many businesses have found that their customers and employees have postponed their return until they are more comfortable with the risks of in-person interactions. The same goes for nonprofits: even while more people have been vaccinated and are leaving home more often, the organizations that have been most successful in creating innovative virtual volunteer opportunities will be in the best position to thrive in the near future.
For individuals, the lockdown experience has upended a gradual but long-lasting trend about how we socialize. Between the 1970s and 2010s, people have been entertaining in their homes less often and visiting with friends outside the neighborhood more. They have not been spending less time with friends overall; instead, groups of friends have been congregating in other places. Over the same period (between 1974 and 2016), the percentage of adults who socialize with their neighbors frequently fell from 30 percent to 19 percent.
However, now that many "third spaces" – gathering places that are neither work nor home – throughout the country have been closed or limited in capacity, many people have been finding ways to (re)-establish ties with their neighbors. By forming mutual aid groups and eviction defense groups perhaps Americans are finding new ways to help each other and give back to their communities that fall outside of the traditional definition of volunteering. If so, perhaps the nonprofit sector can build on the innovations born during the pandemic to reinvigorate giving, volunteering, and civic engagement in the post-COVID era.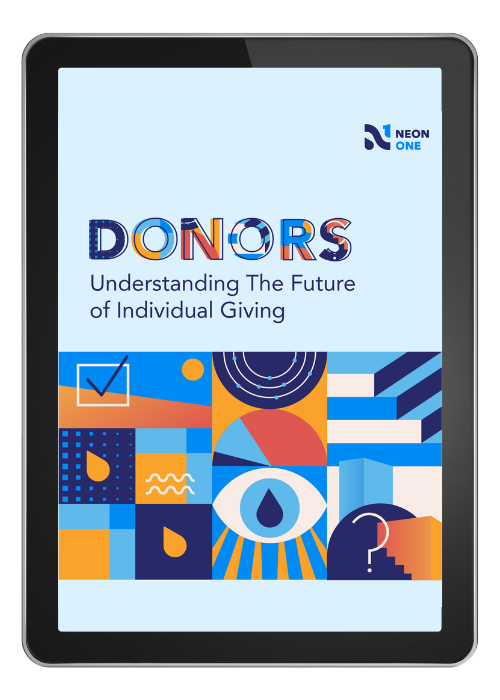 Donors: Understanding The Future of Individual Giving
Want more donor insights like this? Get ready to uncover the behavior trends of your current donors and predict the future of giving in this report.
Join the discussion in our Slack channel on connected fundraising