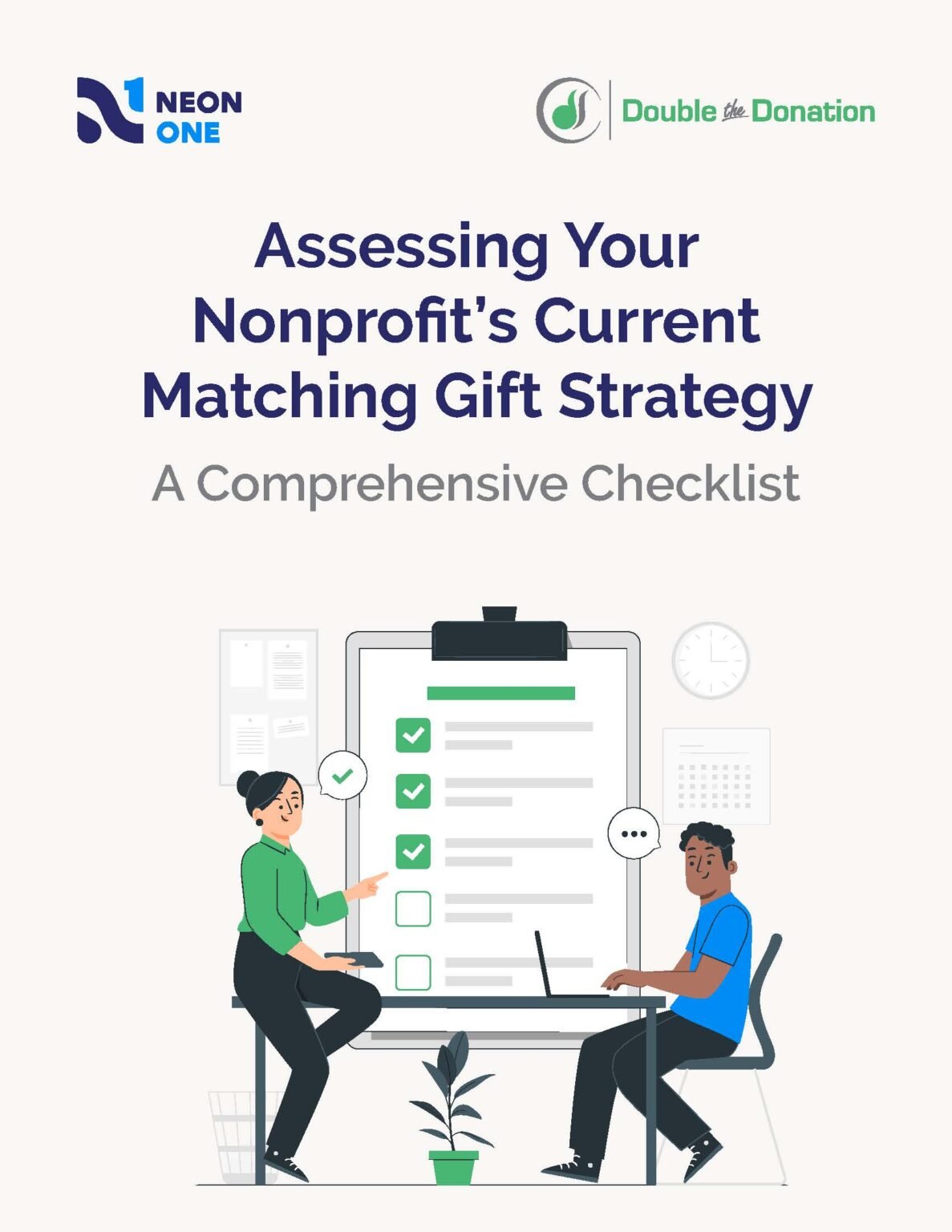 How effective is your current matching gift strategy?
If you had to stop and think about the answer to that question, this checklist from our partners at Double the Donation is for you. As you answer each question, you'll develop a complete understanding about what you're doing well and where you can improve.
The checklist will guide you as you evaluate:
Your team's internal knowledge about matching gifts
How matching gifts are promoted on your website
Your donation process, database management practices, and how they impact your strategy
How your communication and stewardship plans support your matching gifts programs
Use this evaluation checklist to evaluate your current strategy, then keep it bookmarked—you can use it periodically to gauge your progress as you grow and improve. Grab your copy today!