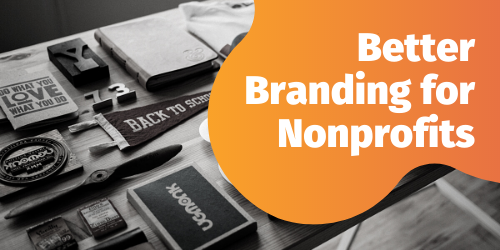 Get Your Copy Today!
The decision to rebrand is a big step to take for any organization, much less a nonprofit that may not have a lot of time or resources to rebrand.
But wait! Barriers of time and resources shouldn't stop you from considering a rebrand. Your brand as a nonprofit is a huge part of your success. Why? Because a clear tie between your mission, visual brand, and your messaging leads to more effective campaigns and higher engagement with your donors, volunteers, and employees.
After conducting our own rebrand at Neon One, we wanted to share the steps that we took to make our new brand a reality.
What You'll Learn:
How to build your brand to better meet the mission and needs of your organization
Put together the key components of a successful rebrand
Determine what exactly needs to be updated and why
Plan a launch campaign that reinvigorates your relationship with donors, volunteers, and more