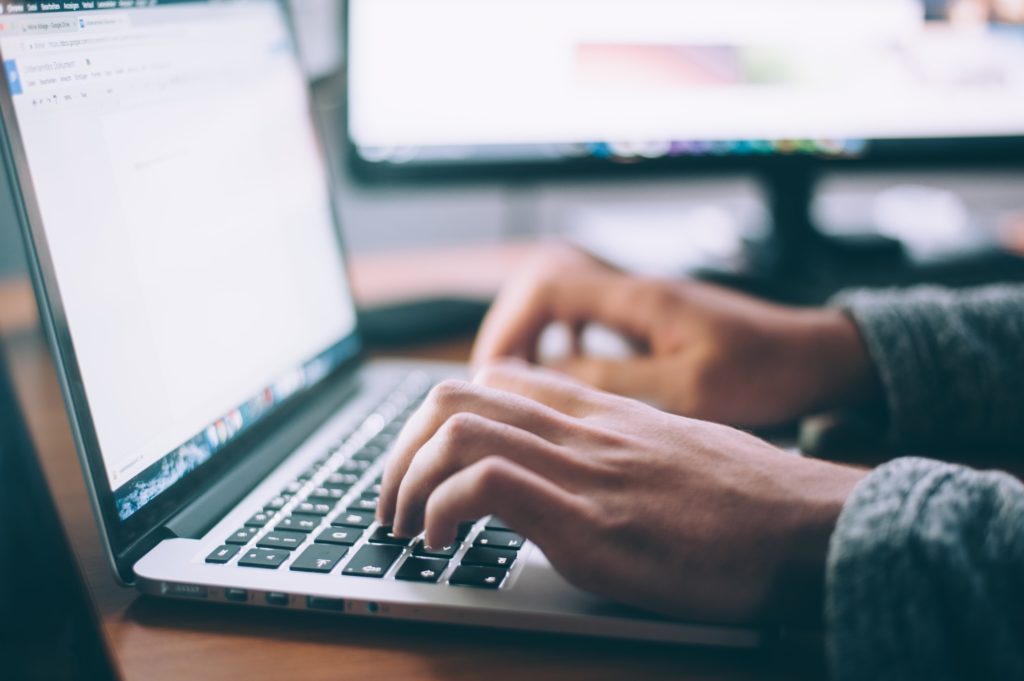 Get My Templates
Are you a small organization that needs to track donor data but doesn't yet need a full-featured CRM? This spreadsheet is for you.
Use this template to manage your supporters' data, track their gifts and transactions, record campaign and appeal performance, and more!
Download your templates and start using it to:
Manage constituents' details
Track transactions
Record performance for different funds, campaigns, and appeals
Standardize your data
Review important metrics in a built-in dashboard
Want to know the best part? When you're ready to find a nonprofit CRM in the future, your donor data will already be standardized, up to date, and easy to transition into a new system. If you're looking for a tool that will help you manage your data while you grow, you've found it—grab your template today!