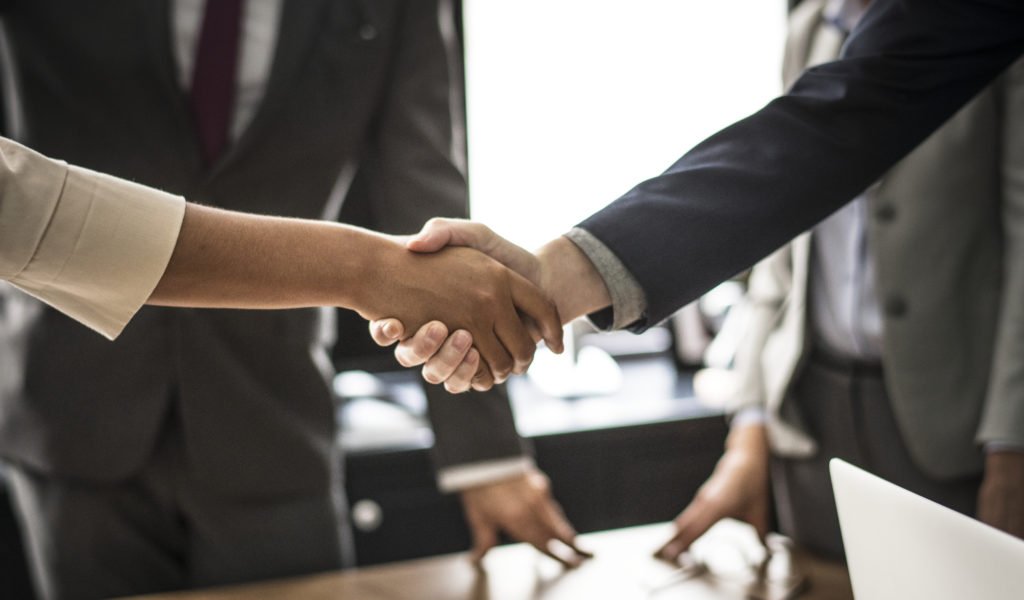 Get My Guide!
Companies donate over $21 billion to nonprofits every year. For many nonprofits, a partnership with a for-profit organization can be an outstanding way to raise money and connect with new donors. But what steps should you take to build that kind of relationship? This guide, written with our friends at Double the Donation, explains how.
Download this eBook to learn:
How to identify potential sponsors
Tips for asking for support
Steps to take as you develop your partnership
This guide is a must-read for any fundraiser who's looking to start developing corporate sponsorships. Grab your copy today!