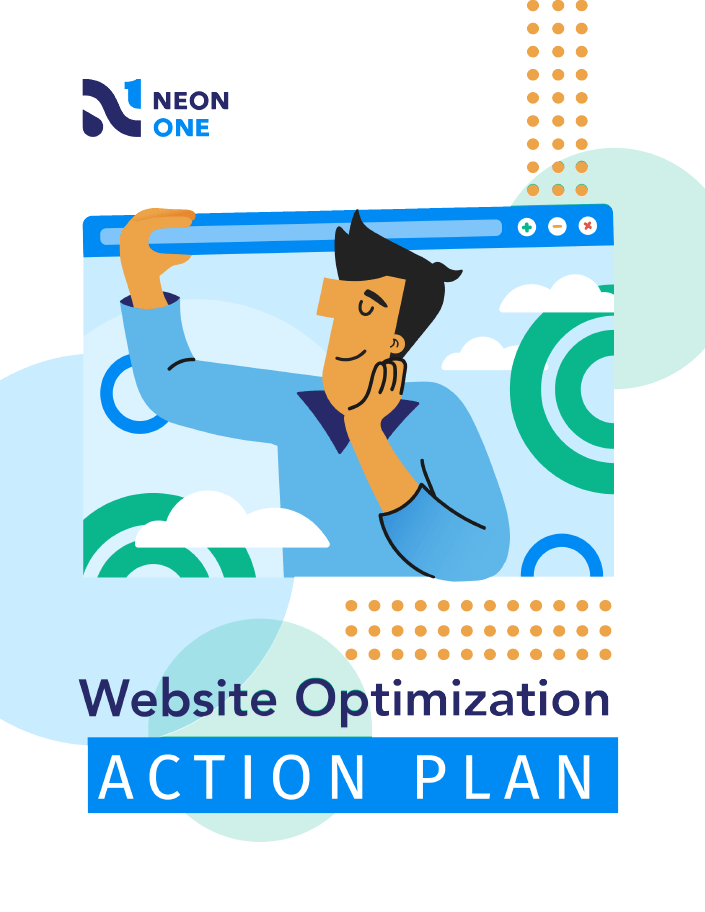 Start Building Your Website
Did you know the average human attention span is 8.25 seconds? From the moment someone lands on your organization's website, you have fewer than nine seconds to grab their attention and get them interested in your work.
Does your site do that?
It can! This Website Optimization Action Plan will help you build an engaging, effective presence online. Over the course of seven weeks, you'll learn:
Why optimized websites are important and what you'll need to create one
The elements of a strong nonprofit brand
How to design an effective website
Tips and strategies for finding and telling compelling stories
SEO strategies that will help increase traffic to your site
Some different technical optimizations that will help you create a user-friendly website
How to create a streamlined donation page that encourages and facilitates gifts
Each section also includes a hands-on activity you can use as you work on your nonprofit's website. Whether you're building something from scratch or refreshing an existing one, this resource will help you create a beautiful, engaging site.