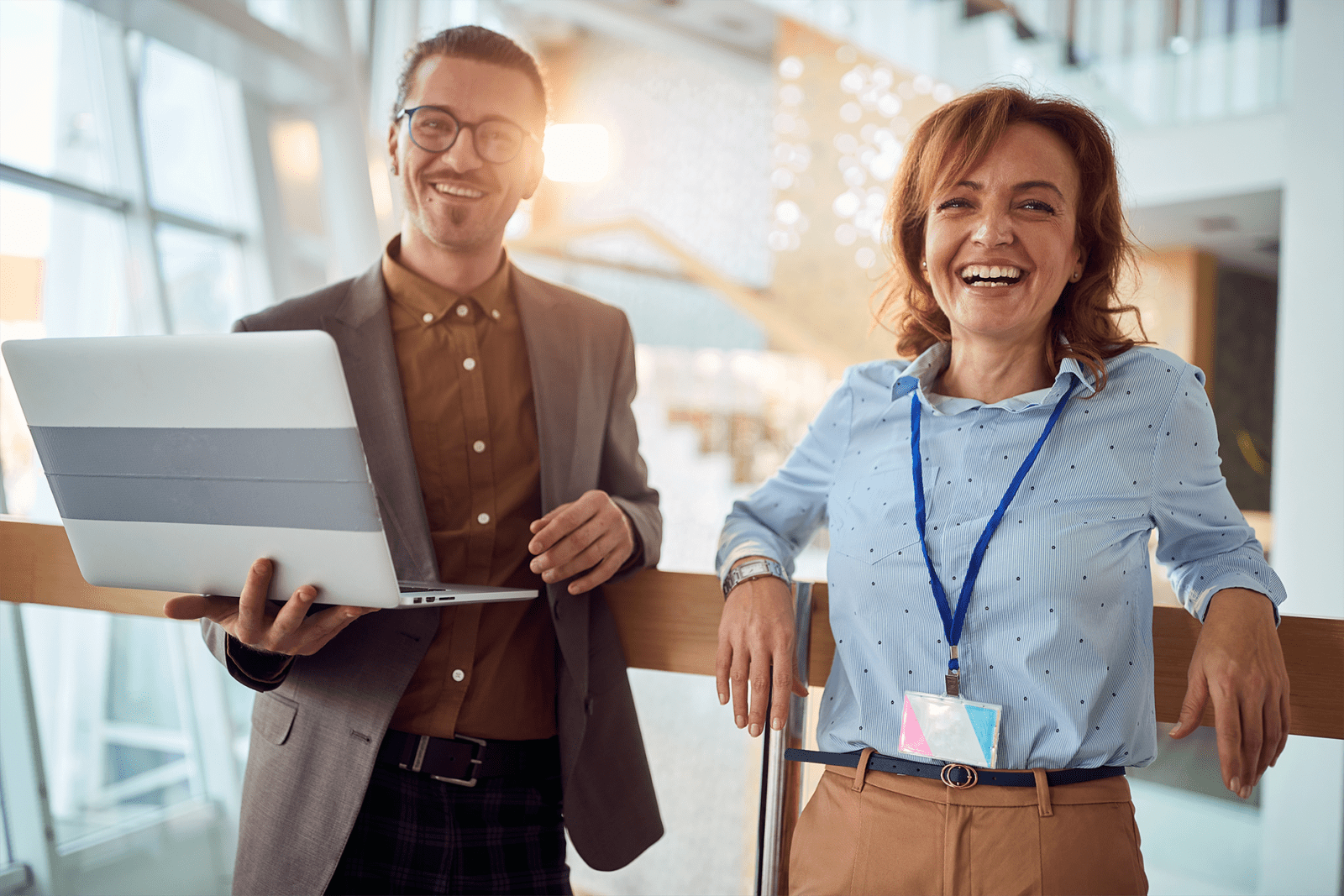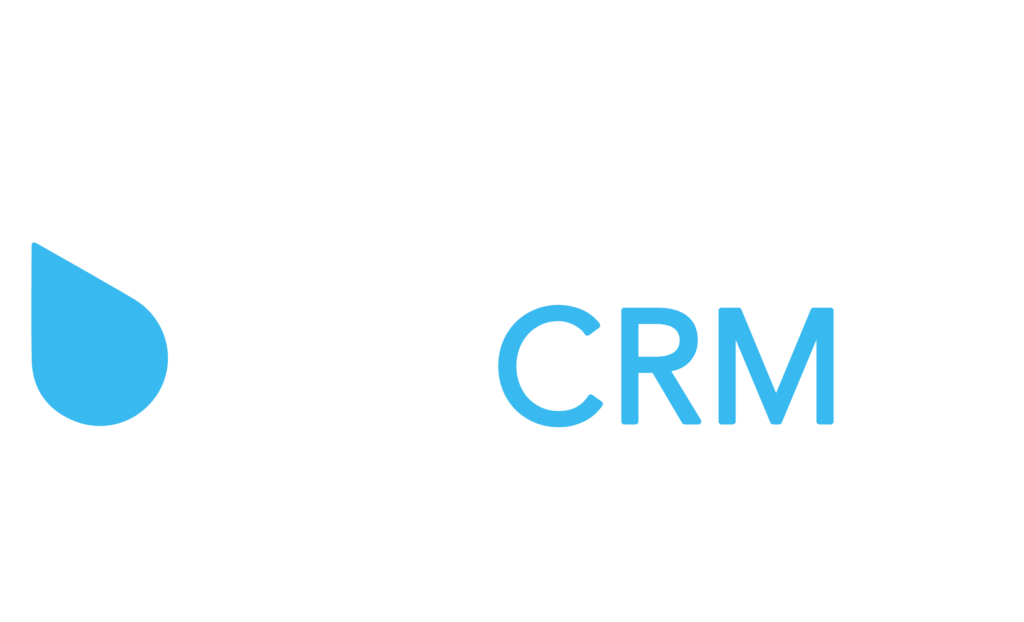 Affordable Pricing to Grow and Sustain your Membership
Neon CRM's revenue-based pricing gives your organization the ability to grow without the fear of not being able to afford the "next tier" of records.
Unlimited
Attract, engage, and retain members in a modern system built for long-term success
Records
Track and manage all members and contacts in one system with no record cap
Users
Whether your team is big or small, everyone gets a seat
Emails
Grow and sustain your member network with endless email options
Forms & Templates
Design and customize your online forms with no limits
Pricing that makes sense & gives your association room to grow
No record limit means you can accelerate member joins and focus on member retention
Essentials
Total revenue is $1M or under
The essential tools you need to operate a best-in-class membership database so you can continue to grow.
Starting at:
$109/month
---
Membership Management
Member Portal
Donor Management & Fundraising
Grant Management & Tracking Tool
1 Active Workflow
Impact
Total revenue is $5M or under
Additional tools to make a bigger impact – automation, integrations, and open API options.
Starting at:
$219/month
---
QuickBooks integration

Volunteer Management
Events Management
Open API
15 Active Workflows
Empower
Total revenue is $5M+
A full range of tools and premium support services to empower your staff and your member cultivation.
Starting at:
$439/month
---
Radius Search
Unlimited Active Workflows
All packages include:
Member Management ● Contact management ● Task Management ● Household & relationship tracking ● Constituent login portal ● Automated receipting ● Letter creation ● File storage ● Peer-to-peer fundraising ● Tributes ● Fundraising campaigns ● Surveys ● Moves management ● Custom SSL ● Pre-built and Custom Reports ● Customizable queries ● Executive Financial Reports ● Mass Email Campaigns ● Grant Tracking ● Daily back-ups ● Unlimited Email Support ● Neon One Academy
We've got your back
With transparent pricing, flexible integrations, and robust onboarding and implementation options, we have you covered from day one. Neon Pay ensures your transactions are secure while our free PCI Compliance Program protects your organization from data breaches and fraud.
Our goal is to provide the tools you need at the price you can afford, and with revenue-based pricing, your costs only change with the success of your organization, not with the number of users or records you have.
You're committed to your mission, and we're committed to you.
PCI Compliance
Partner with Neon One and we can help you manage your PCI compliance and keep you and your donors safe.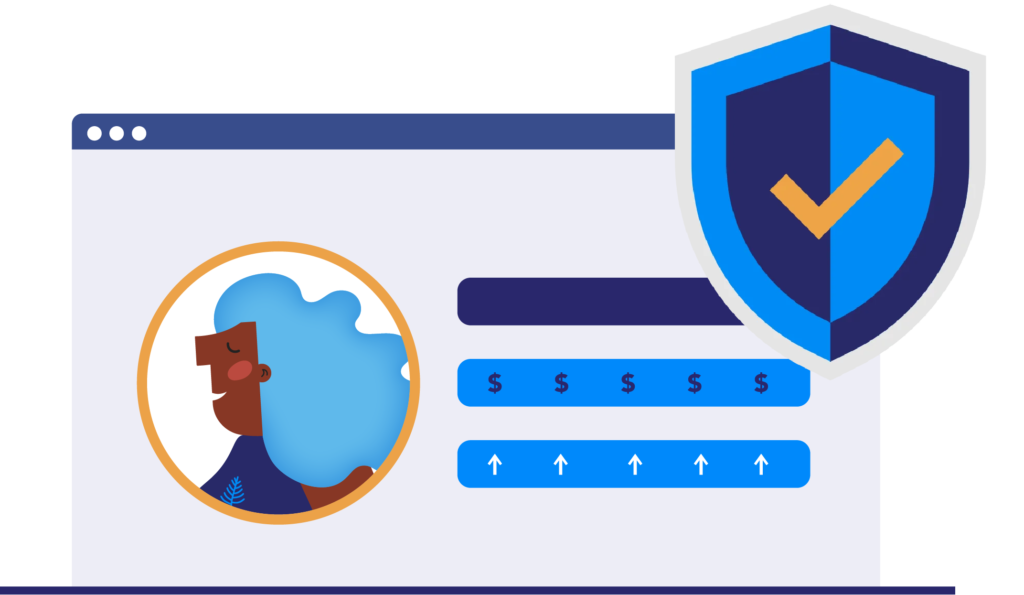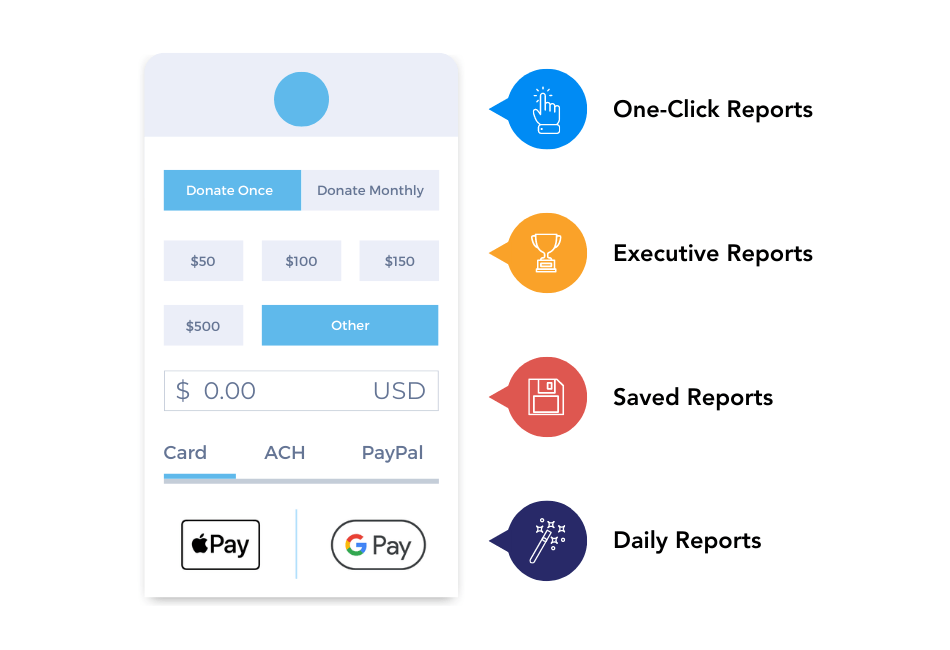 Built-in Payment Processing with
Neon Pay
No longer will you have to deal with a third-party processor! Save time and headache, and give your finance team the tools they need to accurately report on income and processing activity the way they want to.
The Neon One Experience
Rely on your data, and let us help you make sure your data is properly migrated into your new Neon CRM system. Work closely with our in-house team of experts who will help you get your data successfully imported, and work through orientation, training, and professional & strategic consulting to gain knowledge and confidence in your new system.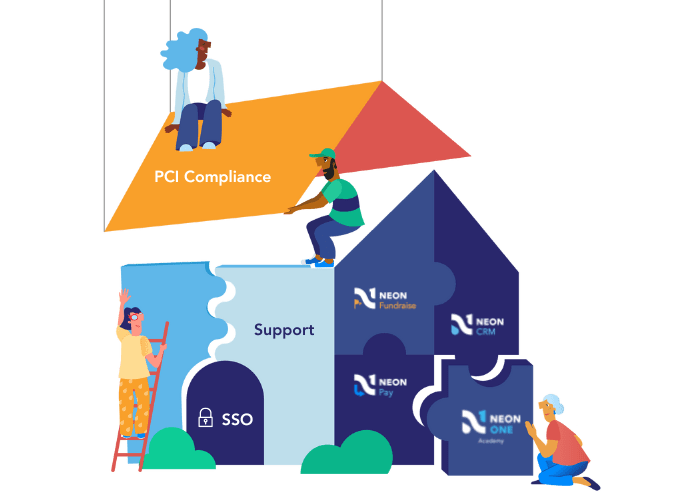 Add-ons that set you up for success
Required
Data & Implementation
Let our Professional Services team assist with data conversion and configuration to ensure your database is set for success.
One-Time Fees Starting at:
$349
Popular Add-On
Training & Consulting
Get your users up and running quickly with training and consulting packages tailored to your organization's needs.
One-Time Fees Starting at:
$600 for 4 hours
Product enhancements that set you up for success
Reach new heights with tools that grow with you, integrate solutions & services as you need them
Neon Website
Expand your organization's reach and impact with a modern, customized website. We take care of the design and development work for you.
Workflow Automation
Efficiently and effectively maintain your data, engage members, and streamline your association's internal processes.
Radius Search
Easily and instantly uncover member insights directly within your member community.
Connect to discuss the right package to grow your organization's impact