Modern prospect research requires access to wealth data to target and customize your efforts. We offer a powerful integration that will elevate your wealth screening capabilities and help you find the best prospects for donor cultivation.
---
Features
Wealth Indicators
Prospect data such as property ownership, political affiliation, and business interests
Unlimited Scans
No "credits" or limits to the number of times you can scan and refresh your database
Segmentation
Report on and communicate to prospects based on specific wealth indicators
Automation
Trigger workflows, tasks, and engagements based on specific wealth indicators
Pricing
We make it easy to elevate your wealth screening with a simple pricing structure based on your annual reported IRS income and an annual fee assessed as part of your Neon One invoice.
Small Organizations
$1,500
---
Organization Size <$1MM
Growing Organizations
$3,000
---
Organization Size $1MM-$5MM
Sophisticated Organizations
$5,000
---
Organization Size $5MM-$10MM
Greater than $10MM in revenue? Connect to talk about a pricing option that meets your needs.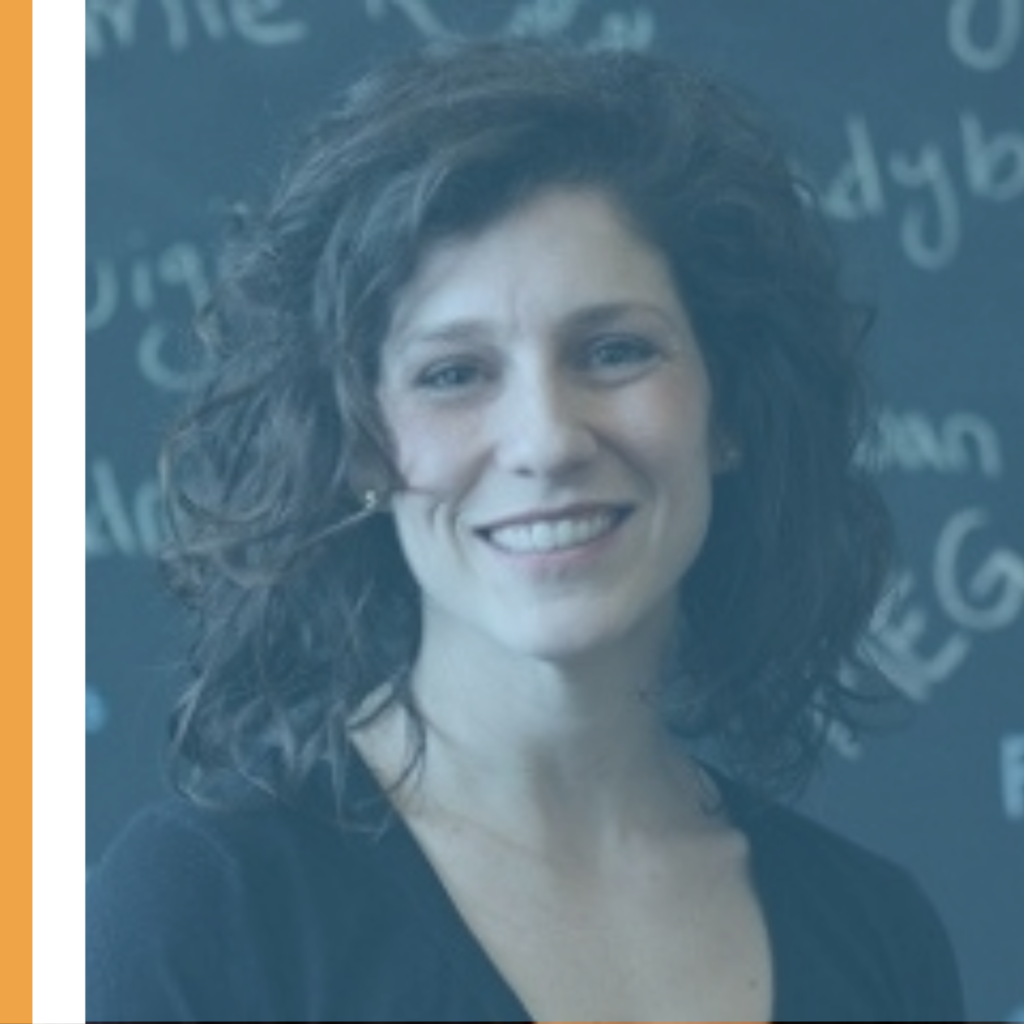 We're really excited to take advantage of this new integration. Having current wealth indicators helps us target our efforts and customize our communications. The integrated offerings will save us time on importing and exporting data, and we can't wait to use the new philanthropic focus indicators to further focus our efforts."
Katie Norton
Senior Director of External Relations, Ulman Foundation
---
Organizations are already combining the power of Windfall and Neon CRM
---
Resources & Insights
Leading insights from nonprofit experts