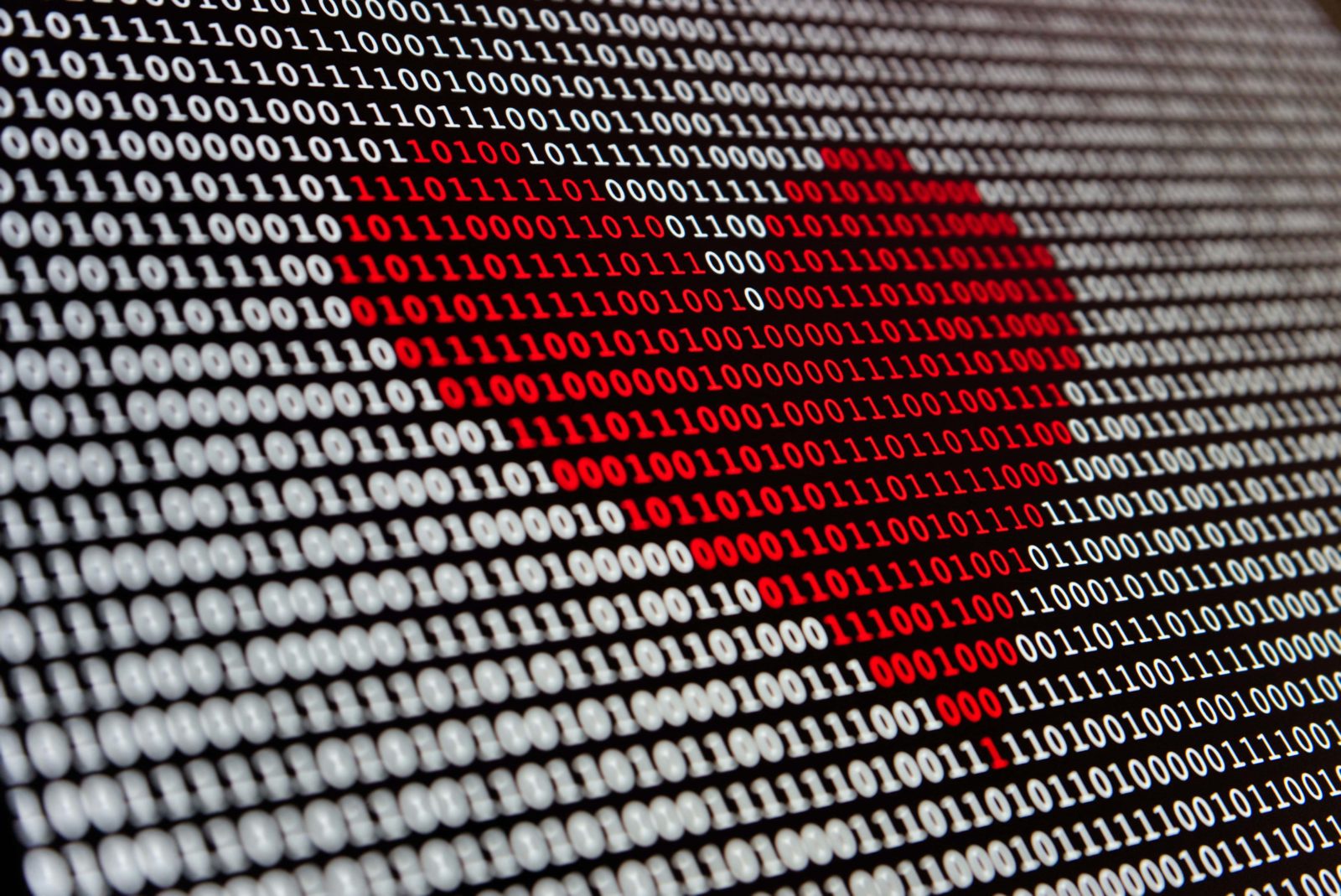 What is the Fundraising Effectiveness Project?
Since 2006, the Fundraising Effectiveness Project (FEP) has been analyzing individual giving trends across the nonprofit sector. One of the most highly anticipated reports they produce is a summary of the previous year's giving. The 2021 Fundraising Effectiveness Project reveals some fascinating data on the state of donor retention and what it means for nonprofits. This article will share the most important findings, what they mean for your nonprofit, and some steps you can take to make your fundraising more sustainable by improving donor retention rates.
It can seem that the narrative the FEP's report tells is very similar each year—overall money going to nonprofits continues to go up, but donor retention goes down. This year, it is critical for nonprofit fundraisers to go deeper into the data and look at how the pandemic has fundamentally changed the way donors think about supporting their favorite causes.
As always, it is important to note that industry benchmark data is simply a barometer at large and that your organization can take control of its own individual giving trends.
Key Insights from the FEP's 2021 Report
This year's report reviews over $10 billion in donations made by 18 million donors to 9,652 nonprofits during 2021. The key lessons from the data are:
Large and reliable donors retained from 2020 helped keep dollar growth positive through 2021
New and small donors are not being acquired or recaptured, which is driving down donor counts in the sector
Retention rates are lower with the least active donors
Large and highly-committed donors are sticking around, but small, infrequent, and new donors are not staying engaged
It's important to remember just how much of an outlier 2020 was compared to previous years. To help nonprofits understand that outlier, the FEP included a multi-year analysis going back to 2019 to give a broader context for what is happening with individual donors.
2020 was an amazing year for new donor acquisition. Because of that, 2021's lackluster acquisition trends contributed to an overall flat line in donor growth instead of the noticeable drop reported in previous years. Dollars raised overall continue to be strong, but it's important for nonprofits to understand the data around donor retention if they want to create long-term fundraising sustainability.
Here are three key takeaways from the FEP report.
It's Time to Stop Focusing Exclusively on Dollars Raised
When sector reports like the FEP, Blackbaud's Giving Index, or Giving USA come out, the usual narrative focuses on the overall amount of dollars given to nonprofits. This obscures an important trend: the data show that this growth is marked by a growing imbalance of large-dollar donors—who are maintaining that growth—and small-dollar donors, who are largely being ignored.
Without investing time and energy into the donors that give smaller amounts of money, nonprofits will struggle to create a sustainable revenue pipeline. Heavy reliance on a few major donors makes it much harder for a nonprofit to be flexible if something happens to those givers.
What to Do with This Data
Build a sustainable fundraising program by balancing major donors with a broad base of smaller donors. Ensure that your organization runs reports that focus on cumulative giving over time, not just one-time gift sizes.
Neon One Tip: Customized email communications can help you retain your small donors. In Neon CRM, it's easy to create a custom email segment for small donors and send them unique campaigns.

Learn More About Neon CRM
Recaptured Donor Retention Is a Major Issue
The largest trend of concern is the recapture rate of donors, which dropped 19% from 2020's rates. Some of this is due to a particularly strong year for recaptured donors in 2020, but the magnitude of the shift shows that many nonprofits did not retain their donors during the pandemic.
Since the average cost to retain an existing donor is only $0.20 for every $1 given, it is well worth focusing on recapturing previously acquired donors who may not have given again since the pandemic began.
What to Do with This Data
Establish a dedicated recapture program to reengage lapsed donors. A "win-back" campaign focusing on this donor segment is a worthy investment.
Build on New Donor Retention Success
Looking at trends over a long period of time helps differentiate between what may be a blip in behavior and what may show a long-established pattern of behavior by individual givers.
Throughout 2021, we heavily encouraged nonprofits to focus on new donor retention, and it appears this call to action was heeded by nonprofits. The 2021 donor retention rate saw a 6.2% year-over-year increase, which is very encouraging.
Yet it is critical to view retention as an ongoing process where new donors feel welcomed and become long-term supporters that stick around year after year. Donor retention rates were up, but repeat donor and donor recapture rates dipped in 2021. That indicates that there is still much work to do if nonprofits want to establish a revenue strategy centered around growing a donor's lifetime value.
What to Do with This Data
Instead of focusing solely on the number of dollars your donors give, focus efforts on building a strategy that attempts to build long-term relationships with your donors through meaningful interactions.
In Summary: Grow Your Donor Base
The fundraising environment continues to evolve for nonprofits, so it is important to connect the larger trends in the FEP report to actionable tactics nonprofits can apply to their own donor bases.
If a nonprofit focuses on the larger strategy of growing its donor base's lifetime value instead of emphasizing a few large-dollar donors each year, the organization's future is not dictated by a few donors.
Instead, this nonprofit can find security in its entire community of supporters. 
Join the discussion in our Slack channel on connected fundraising