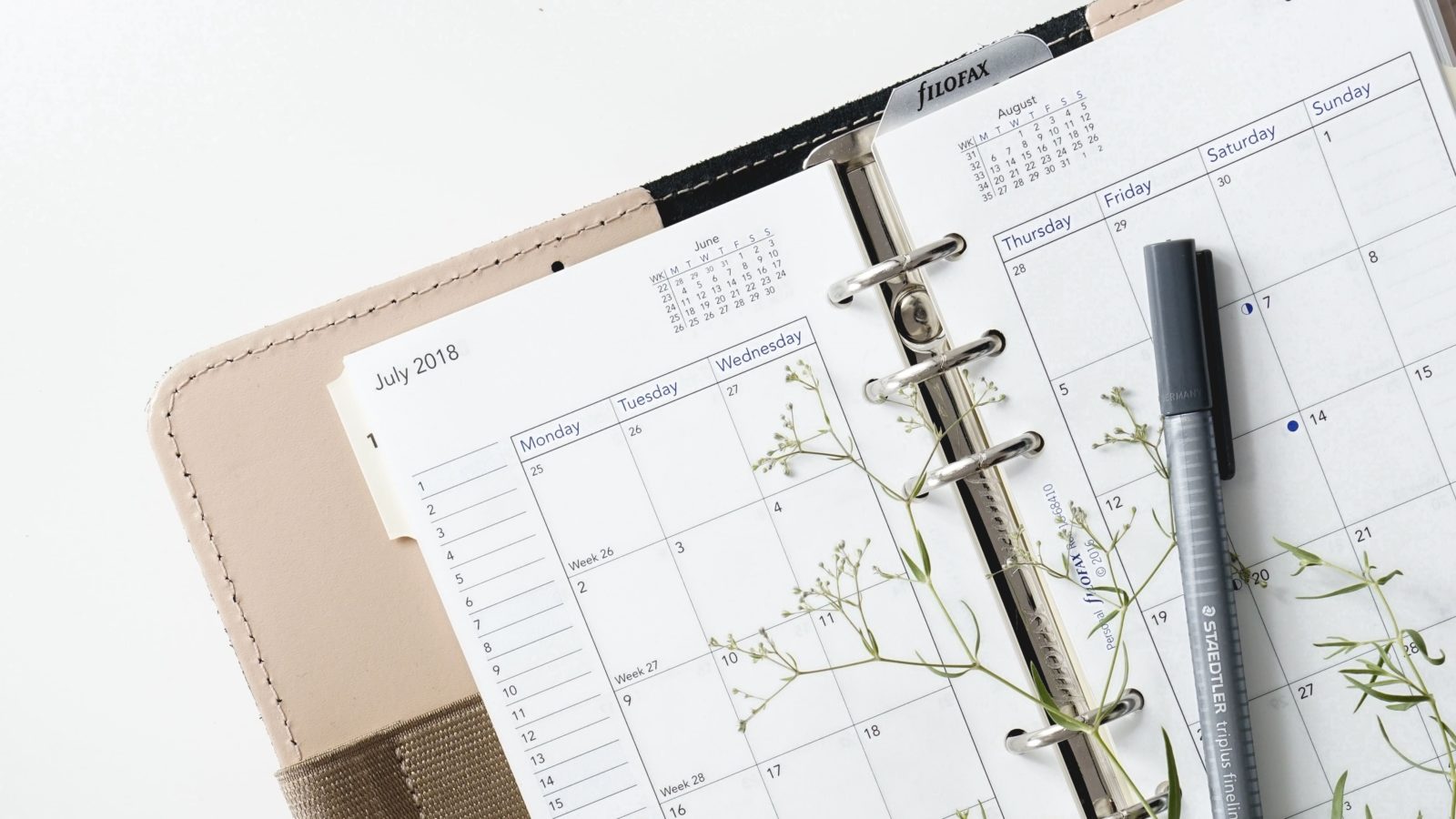 When you create an annual giving campaign, you're building a tradition. But keeping that tradition alive requires more than simply holding a once-a-year event. It's an ongoing, year-round effort to keep your current donors engaged while pulling in new ones to the cause. The best path to success for your annual giving campaign is to remind your constituents about it early and often.
How Soon Should You Start Your Annual Campaign?
The first question you may have about annual campaigns is when to start planning. While the campaign itself may only be a few months long, your runway leading up to it will be a lot longer. You should start thinking about it at the same time that you're planning your annual fund goals.
Once you know your overall goal for the year, you can estimate how much your annual campaign will need to contribute. You can use historical data for the task. If your annual fund in 2021 was $100,000, and your annual gala brought in $25,000, then it's responsible for 25% of your organization's funding. The higher that percentage, the longer it will take you to plan.
While every annual giving campaign is different, a good rule of thumb is to start the planning phase anywhere from six months to one year out. You can create a timeline of goals and tasks to stay on track as you plan.
Preparing an Annual Giving Campaign Timeline
All annual fundraising campaigns are made up of three phases: planning, active campaign, and review. While most nonprofits focus on the active stage, some of the most important things happen in the planning phase. By laying out a timeline, you can stay on track and prepare to launch your campaign when the time comes.
1 Year Out
Goal setting: Goal setting for your annual campaign should occur at the same time that you're planning your annual fund. Once you know how much your annual event will need to raise, you can consider other goals like increasing donor participation, identifying major gift opportunities, and gaining better data on giving habits. To learn more about goal setting and your annual fund, see our resource, The Annual Fund Giving Guide: Planning an Annual Campaign.
Budget planning: Planning the budget for your campaign can also come when you set your goals. You can use historical data to guide you by reviewing how much similar campaigns have cost in the past.
Brainstorming: With your goals and budget in mind, your team can meet to discuss ideas, themes, channels, and other strategies.
6 to 9 Months Out
Map multichannel strategies: All annual campaigns will require a multichannel strategy where you use email, direct mail, social media, your website, and other channels to bring attention to the event. Map these out to see how they connect and contribute.
Major donor prospecting: During this time, you'll also want to start looking into major donor prospects that you could bring into your cause ahead of your campaign. Wealth screening tools can help you find high-net-worth individuals connected to your donor base.
Committee creation and resource planning: You will need committees to handle the logistics of events, marketing campaigns, and peer-to-peer campaigns. Committee leaders will focus on the overall goal while delegating tasks to their teams.
Donor segmentation: You should create different donor segments for more personalized, impactful messaging. This can be as simple as breaking down donor groups based on preferred communication methods, like email versus direct mail. For even better results, you can sort donors by their giving status (first-time, recurring, and lapsed donors), type of participation (volunteer or event or class attendee), or potential connections like their social media followers. The segments can then be used to adjust your messaging. To learn more about donor segmentation, please read our resource 4 Donor Segmentation Strategies That Drive Results.
3 to 6 Months Out
Seeding: As you come closer to launching your active campaign, you'll want to remind your donors that the event is coming. You can work with others in your organization to start creating and sending content around your campaign. You can collect information on how these efforts are doing so you can adjust your larger campaign later. It will also help you create buzz early. Another good way to start seeding is to begin subtly mentioning the annual event in your newsletters, on your blog, or other platforms.
Reach out to peer-to-peer partners: A multichannel approach to any annual event is going to require peer-to-peer partners. These individuals will hold smaller campaigns that can feed into your larger one, whether it's raising money for the event itself or simply raising awareness. Your most engaged donors are also the ones who have a wide network of friends, family, and colleagues who may be interested in joining your cause. You can bring these individuals into the campaign early to discuss how their smaller goals will help you all achieve larger ones.
Monitor early responses: Keep track of how people are responding to your early messaging about your campaign. The data you got while seeding your social media and marketing can help you pick the most impactful messages, update your donor segments, and connect with the right people and organizations.
3 Months Out
At this point, the planning phase is over and you are actively soliciting support for your campaign. You should be sending out your campaign messages, tracking your response, and following up. Automated tools can help you monitor those results and send follow-up messages based on those triggers.
For example, say you send an email to Linda, a prior supporter who was in your lapsed donor segment. The email you sent is built on a template specifically designed to speak to lapsed donors. It reminds Linda of her prior support and even references the exact amount she gave. It also shows Linda how those funds impacted your organization. Finally, it invites her to re-engage with your cause.
How Linda responds will trigger the next step. If she responds by donating, she'll go into a new donor segment where a different series of follow-up emails is scheduled. If she doesn't respond at all, she instead goes into a nonresponse donor segment where a single follow-up email is sent.
Everything you do in the year of planning your annual event feeds into the above scenario. You've planned your event, set your goals, segmented your donors, and adjusted your messaging, and you've done it all through an automated system. How do you do that? You'll need a CRM.
Supporting Your Annual Giving With Neon CRM
Annual giving campaigns are also year-long efforts. In the time leading up to your event, a comprehensive CRM can help you plan and organize your strategy. A timeline will help you set benchmarks while the CRM will make that timeline visible, so you can always keep your goals in sight.
Neon CRM is a tool that nonprofits can use to help them reach their annual giving campaign goals while controlling costs. Our flexible platform allows you to build your own fields, templates, and donor categories that you can use to send truly impactful messaging. To learn more, contact us for a demo.
Join the discussion in our Slack channel on connected fundraising