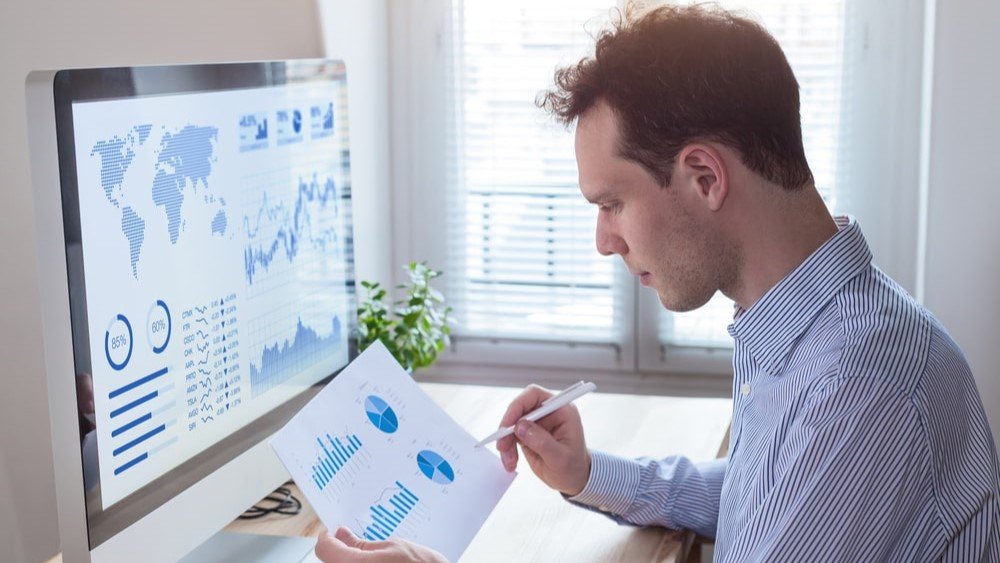 Fundraising KPIs (key performance indicators) will tell you if you're on track to reach your goals. They'll also give you a good idea of the future value of your fundraising efforts and help you anticipate if there is trouble on the horizon. You probably already have a lot of data on your donor engagement, participation, and giving; using it in the right way will help you keep your campaigns on track and improve in the future.
Fundraising KPIs That Will Keep You On Track
There are a lot of KPIs you can use to manage your campaigns in real time and build better ones later. You can break them down into three groups: Engagement KPIs that show constituent interest, participation KPIs that show the buzz you're creating, and giving KPIs to capture the financial impact. To learn more about the top nonprofit KPIs, see our resource, How to Use Nonprofit KPIs to Measure Your Performance.
Engagement KPIs
Engagement KPIs tell you how interested constituents are in your campaign. Track these KPIs early and often because they feed into participation and giving. A donor who isn't engaged won't share your content, attend your events, or donate to your cause. Here are a few KPIs you can use to measure constituent engagement.
KPI
Purpose
Formula
Donor Retention Rate
Your donor retention rate tells you how many supporters stay with your organization from one year to the next. This is a key engagement statistic as a low retention rate means you're not keeping donors invested in your work.
# of repeat donors who gave this year / # of donors who gave last year
Website Bounce Rate
Your website bounce rate will tell you how well website visitors are engaging with your content. The industry average bounce rate for nonprofits ranges from 60-70%. That means that about 60-70% of your visitors are leaving your website without interacting with your content.
# of visitors who leave a site without interacting / total visitors (expressed as a %)
Email Open Rate
Your email open rate will tell you if your supporters are receiving your messages and if they're interested in them. A low email open rate could mean that your message isn't engaging, you have inactive or incorrect contact details, or you're being sent to the dreaded spam folder.
# of emails opened / total emails sent
Online vs. Offline Giving
Online versus offline giving will tell you where your donors are most engaged by breaking down where they give the most. If donors are more engaged in online giving, then you'll want to concentrate efforts there. If offline giving is preferred, that's where you'll want to focus your communications.
$ of online donations / total donations (expressed as a %)

$ of offline donations / total donations (expressed as a %)
2. Minimize Clicks
Participation KPIs include the nonfinancial ways individuals interact with your campaigns. This information is available from a variety of sources from internal records to website traffic, email platforms, social media campaigns, and more. Here are a few participation KPIs your nonprofit can track.
KPI
Purpose
Formula
Social Media Engagement
You can get a real-time review of your campaign participation online by tracking your social media engagement. Content that you post there may receive shares, comments, likes, or responses from your online community. All those individual metrics can be compared to your total follower count to understand how well your campaign resonates with your audiences.
Total # of interactions on content / # of followers (expressed as a %)
Email
Click Rate
While many donors may open an email from your organization, not all will take any action with it. The email click rate tells you how many people are clicking on your links in the appeals and updates you send. A low email click rate may mean your content is uninteresting to your donors.
# of individuals who click on a link in an email / # of emails sent (expressed as a %)
Website Conversion Rate
Your website conversion rate will change based on your definition of "conversion," as that conversion can be any desired action. That could be anything from requests for info to volunteer inquiries or donations. Your conversion rate is based on the goals you set for your website.
# of visitors who take desired action / number of visitors (expressed as a %)
Appeal Conversion Rate
Your appeal conversion is similar to your website conversion rate. It's based on how many of your constituents take the desired action versus how many appeals are sent. A low appeal conversion rate is also an indicator of off-target messaging.
# of desired actions from appeals / # of appeals sent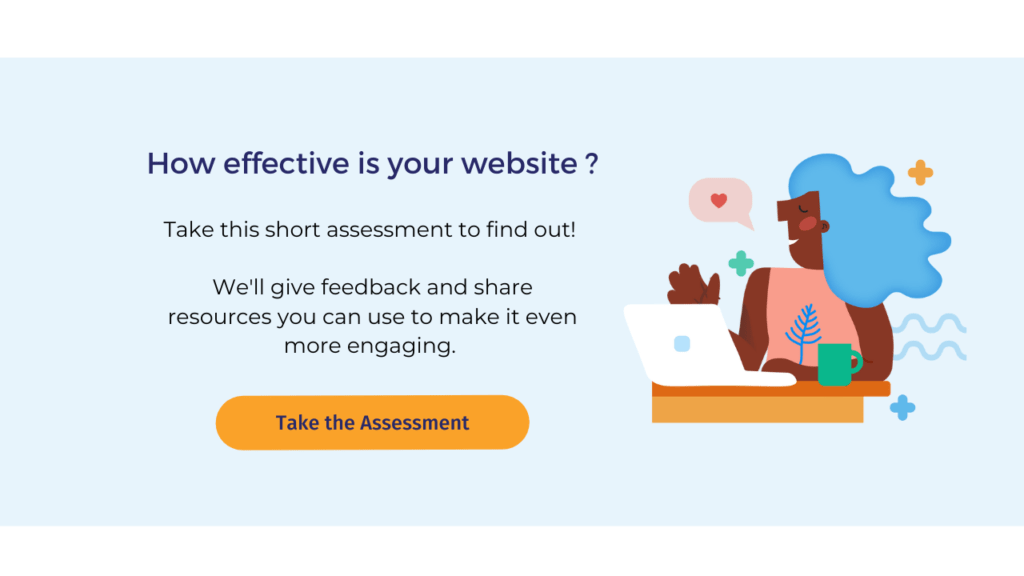 Giving KPIs
Fundraisers have indirect benefits that aren't always evident when the campaign ends. Giving KPIs help you measure the direct financial impact of your campaign, as well as its future value.
| KPI | Purpose | Formula |
| --- | --- | --- |
| Recurring Gift Percentage | Recurring gifts bring long-term value to an organization. In fact, these sustaining donors tend to contribute more overall than even some of your largest one-time givers. Your recurring gift percentage helps you calculate the future value of your fundraising campaign by showing how many of these givers you gained. | # of recurring gifts / total # of gifts (expressed as a %) |
| Pledge Fulfillment | A pledge is a promise to pay a future amount. Unfortunately, not all pledges are fulfilled. Constituents may forget about the pledge or have a change in their financial circumstances. Keeping track of your pledge fulfillment percentage will tell you whether you need to ramp up reminders and outreach to collect these pledges. | Pledges fulfilled / pledges promised (expressed as %) |
| Donor Acquisition Cost | Your donor acquisition cost breaks down your campaign cost per donor. It tells you, on average, how much it costs you to bring that donor into your organization. High donor acquisition costs aren't necessarily bad if you're dealing with major donors, though you need to compare them to your campaign ROI to get the full picture. | Total cost / total # of acquired donors |
| Donor Lifetime Value | Your donor lifetime value can tell you the estimated amount the average donor will contribute to your cause throughout your relationship with them. This is a great tool for measuring the effectiveness of individual campaigns against the total long-term value of the resulting relationships. | (Average gift $ x average # of gifts) x Average years of engagement |
| Fundraising ROI | The fundraising ROI will tell you if your campaign was worth the effort! If you have a low ROI, that means you're spending too much on campaigns that aren't effective. A high ROI, on the other hand, tells you what campaigns work best for your constituents. | Average annual donation / % of donors that stop giving each year (expressed as a decimal) |
How Neon CRM Simplifies KPI Tracking
You can't track fundraising KPIs without data. A lot of this data is going to be found across multiple systems: Websites, social media sites, email clients, and other fundraising tools are all funneling information to you. If you don't have a way to tie them all together, you won't be able to use that information effectively. A nonprofit CRM is an essential tool for tracking your fundraising KPIs because it allows you to pull all that data into one place, track trends, and implement changes when necessary.
Neon CRM is a high-performing tool for understanding your fundraising KPIs and keeping your campaigns on track. Our platform allows you to run reports, monitor donor contacts, manage your financials, and implement improvements. To learn more, request a demo.
Join the discussion in our Slack channel on connected fundraising