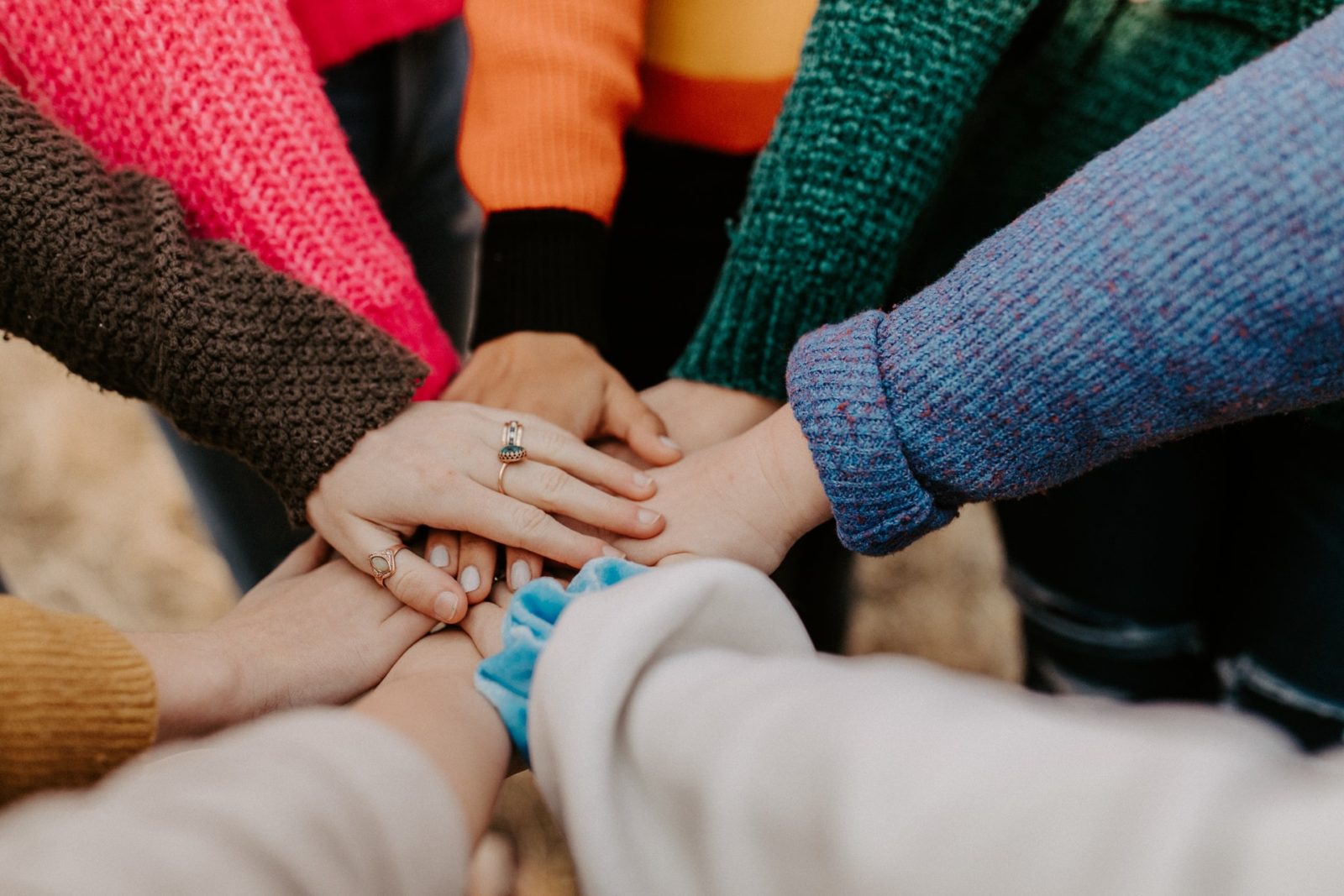 Believe it or not, the holidays and year-end are rapidly approaching. You're probably working hard on your annual or year-end appeal, which will hopefully bring in lots of cash both by mail and online.
But there's an additional opportunity for nonprofits to bring in that much-needed year-end money and promote the importance of the nonprofit sector: GivingTuesday 2021.
What is the GivingTuesday 2021 Date?
This year, GivingTuesday falls on November 30th, 2021.
GivingTuesday History
GivingTuesday history began in 2012 as the charitable cousin of retail "holidays" Black Friday (the day after Thanksgiving) and Cyber Monday (the Monday after Thanksgiving).
With the leadership of New York City's 92nd Street Y, approximately 2,500 nonprofits created GivingTuesday campaigns that year. These campaigns ranged in size and in scope. The most successful campaign, by The Associated: Jewish Community Federation of Baltimore, raised close to $1 million from both new and current donors.
Now, GivingTuesday is its own 501(c)(3) nonprofit organization with worldwide reach. Over 70 countries with hundreds of millions of donors have contributed to GivingTuesday.
So how can you get in on the GivingTuesday 2021 date AND jumpstart your year-end giving? Register as an official GivingTuesday partner. Any registered 501(c)(3) can join the GivingTuesday movement. However, the process of getting involved is up to the discretion of local chapters.
GivingTuesday's map locator will help you find your local chapter and get involved with GivingTuesday 2021.
How To Plan for GivingTuesday 2021
To be successful, you'll need to do more than write a Facebook post declaring your intent to be part of GivingTuesday.
Given the timing, GivingTuesday could serve as a great way to kick off your year-end campaign – but is that right for your organization?
Is there a specific population that you want to target, or a certain segment of donors? Do you have a goal for how much you want to raise?
Think of your GivingTuesday plan as a miniature version of your overall fundraising plan. Find obvious connection points to enhance your already great year-end fundraising strategy.
Here are our tips to help boost your year-end fundraising on that GivingTuesday 2021 date.
Hype it up
Perhaps GivingTuesday's greatest strength is its reputation on social media. The #GivingTuesday Twitter hashtag is popular year-round and huge on the day itself. If you're not already using social media, this is a great time to start.
Make sure you use the #GivingTuesday hashtag and post about your plans for GivingTuesday on Facebook, your website, email communications, and any other social streams.
Depending on your constituent base, it may be useful to communicate both online and offline, perhaps with a postcard or even a phone call.
For a more detailed planning guide to GivingTuesday 2021, check out our GivingTuesday 2021 timeline: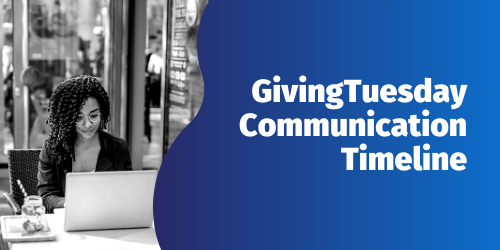 GivingTuesday Communication Timeline
Use this worksheet to schedule your appeals, community outreach, and more.
Don't Let Your GivingTuesday Donors Disappear
You're likely to get some new donors on GivingTuesday. Remember that they're donors just like any other donor, and they need to be appropriately acknowledged and stewarded.
Make sure that they receive your fundraising materials, and consider sending them an email later in December to update them on how much your GivingTuesday campaign raised with their help.
What Can Nonprofits Do to Retain GivingTuesday Donors?
GivingTuesday is a fantastic opportunity to re-engage your current and lapsed donors, bring on new donors through social media and other channels.
Now go out and harness the collective power of the nonprofit sector for #GivingTuesday. Good luck!
Join the discussion in our Slack channel on connected fundraising