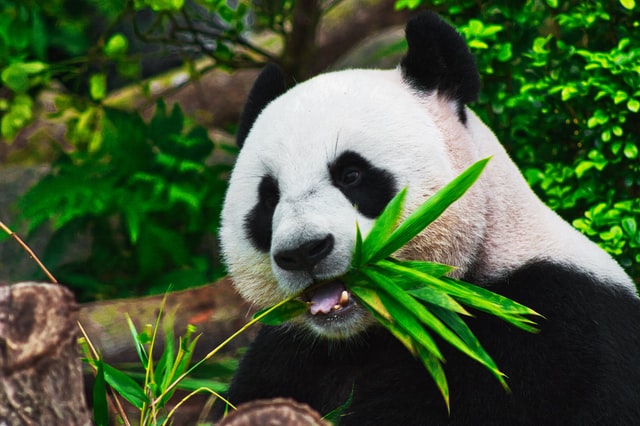 Professional development is one of the most important needs that associations have.
The ability to offer value and engage members through webinars, workshops, and conferences is often a core part of their mission. The pandemic has only accelerated this need.
According to the 2020 Membership Marketing Benchmark report, associations have seen:
53% increase in membership attendance at webinars
50% increase in the number of members who acquire or maintain certifications through the association
49% increase in attendance at professional conferences and trade shows
44% increase in attendance to professional development meetings
The key to these offerings is personalization and ease of engagement.
Members want to obtain their requested information as quickly and easily as possible. Having a breakdown between the authentication of the membership and the educational offering itself could lead to decreased satisfaction with services.
Neon One already offers seamless integration between our CRM and website offerings. But we didn't have a partner to cover the highly specialized needs of learning management. That is why we are thrilled to introduce our first Learning Management System integration with LecturePanda! 
What is a Learning Management System?
A learning management system, or LMS for short, enables companies, associations, and educational institutions to create and manage their learning content. Examples of learning content includes lessons, courses, quizzes, and other training materials.
 A learning management system can also support training materials and lessons for employees, students, or partners.
Core features of an LMS include:
Course registration
Interactivity with participants
Surveys and quizzes
Reminders and communications
Accreditation management
File organization
Who is LecturePanda?
LecturePanda is a learning management system (LMS) that automates many of the tasks needed to set up and manage learning content (live, self-paced and blended). 
LecturePanda helps free up time for administrators to focus on what matters most. What matters most? Creating high-quality learning content and growing their professional development program. 
Unlike other learning systems that are complicated to set up and use, with LecturePanda you can have your first course ready a few minutes after signing up. Your learners or members will love LecturePanda because of how easy and intuitive it is to use.
How does LecturePanda work with Neon CRM?
LecturePanda is a certified integration with Neon CRM. Certified integrations mean that both our partnerships, quality assurance, and professional services teams have reviewed and signed off with our platform. 
Here's what you can expect when you use LecturePanda & Neon CRM together:
Streamlined participant registration by prepopulating the registration type, name, and email address based on member data from Neon CRM.
Ensured connection between your LecturePanda participants and a corresponding account in your Neon CRM database.
Flex pricing based on participant membership level/status managed in Neon CRM.
Synced registration data from LecturePanda into Neon CRM.
Want to see a real example of an organization that uses LecturePanda & Neon CRM together? Organizations like Arizona Pharmacy Association have used LecturePanda and Neon CRM to streamline operations and increase participation in their programming. 
Learn more about how LecturePanda + Neon CRM work together
Join the discussion in our Slack channel on connected fundraising