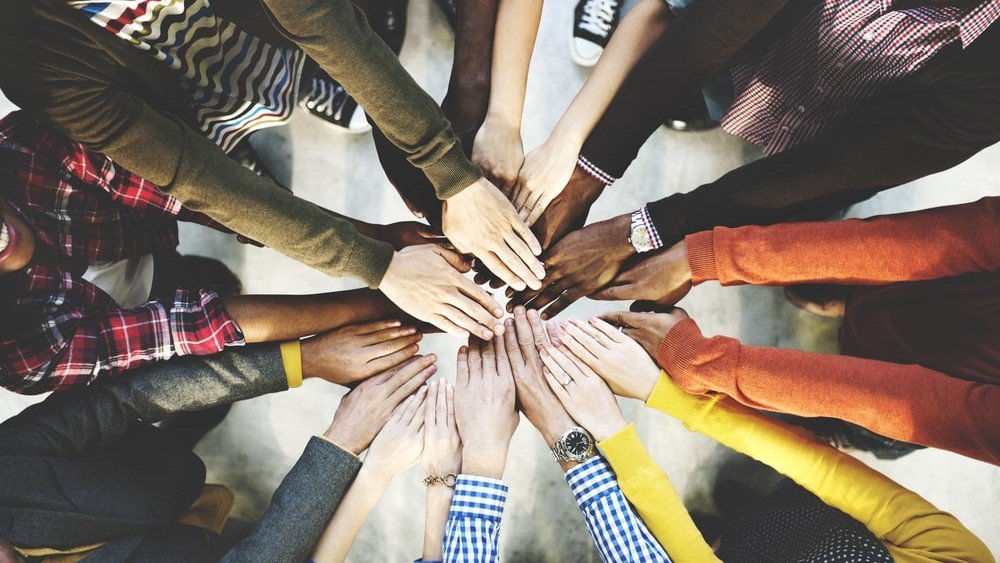 When it comes to technology, nonprofit organizations have to make resources stretch. In order to make the right decisions about their tech stack, you must ask important questions before adding new tools to their systems. Will the new technology seamlessly integrate with your constituent relationship management (CRM) platform? Will it work with your other tools?
One of the best ways to save time, money, and other resources is by using tools that integrate with each other. Nonprofit CRM integrations are essential because standalone tools will not suffice in organizations where systems and data are interconnected. With the right CRM integrations, you can stretch your resources while improving relationships with your constituents.
Setting the Foundation With the Right Nonprofit CRM
Before determining the best integrated tools for your organization, you'll need a strong foundation. CRM software creates this foundation, so make sure your CRM is:
Cloud-based: Successful integration requires cloud-based resources for connecting and hosting. Closed or in-house technology lacks flexibility and is difficult to connect with other software.
Scalable: A scalable organization has the technical and financial capacity to grow its systems. As your organization grows, you will have more donor records to manage, but your revenue may not immediately keep pace with the size of your growing donor base. Use a CRM with a revenue-based billing model so you can keep costs under control.
Configurable: The success of integrations depends on the data you track in different tools. It's essential to track the right data to ensure integrations work correctly. It's also important to ensure your data mapping is correctly configured so information can flow from one tool to another.
Flexible: With flexible integrations, a CRM can offer its own suite of add-on tools while also working with third-party integrations to provide a gateway to the wide range of available nonprofit technology.
With these components in place, you can begin layering in the tools you need to run your organization.
Must-Have Nonprofit CRM Integrations
A CRM should be your dashboard for handling all the tasks you need to manage relationships, raise funds, and reach your goals. Here are some must-have CRM integrations that you'll want to explore:
Donor databases: Your CRM runs on data. Your nonprofit database holds donor information used to track payments, contacts, communications, and other interactions. For your CRM to work effectively, you'll need to be able to bring that data over from the various platforms you use to support those activities. Good CRMs will include tools you can use to collect donations, send emails, and track other communications all in one platform, then automatically update donors' accounts with that information. If you use other platforms for fundraising and donor communication, make sure your CRM integrates with those systems. That will ensure your donor database is always up to date.
Payment processing: Nonprofits collect donations and funding from several channels, including cash, card payments, money transfers, and payment apps. An integrated payment processor can connect the funds, attribute sources, and support your receipting. The CRM may offer a built-in payment processor, or it may connect with third-party tools. Neon Pay is our payment processing solution, offering secure, PCI-DSS-compliant payment processing, centralized support, fraud protection, and everything else you need to accept donations securely.
Email management: So much of nonprofit outreach is done through email. Your CRM will keep track of your donor history, communications, and past activity. While many CRMs (including Neon CRM) include email tools, you may choose to use additional services to create and send emails. If you want to use that information to personalize your emails (and you should!), you will need to integrate your email tools.
Forms and templates: Branded content makes your nonprofit immediately recognizable to your regular supporters and reinforces your brand for new ones. Consistent branding across forms, letters, and messaging helps build credibility and trust. A good CRM will allow you to add branding to forms and templates. It will even offer flexible fields so you can collect the information that's important to your organization. If you use a fundraising platform separate from your CRM, look for something that integrates with your donor database.
Integrations That Will Make Your Life Easier
While you do not have to integrate every tool into your ecosystem, some will certainly make running campaigns and building your network easier. Here are a few valuable integrations to consider:
Website/CMS: Online content management can be tricky because you have to connect with donors in many places. If you can integrate your website management tools and content management systems, you can also collect the valuable data that these platforms provide. With a website/CMS integration—like the one that exists between Neon CRM and Neon Websites—you can understand what content resonates with your supporters and build on it.
Peer-to-peer fundraising software: Your peer-to-peer fundraisers are incredibly important, so it's vital to give them the support they need. Neon Fundraise is our solution for peer-to-peer campaigns. It empowers your supporters with customized onboarding, donation pages, ticketing, virtual events, and other tools that allow them to focus on fundraising over administration.
Wealth screening tools: Your network could contain connections to future major donors. By leveraging various information sources, wealth screening tools allow you to find these prospects through accurate estimates of individual wealth. When you integrate this with your CRM, you can find connections to these individuals and start building a strategy to connect with them.
Events management: Events management includes ticketing and scheduling solutions for in-person events like productions, auctions, food drives, and other campaigns that require real-world support. Events tools may also support virtual spaces, like live-streamed online auctions, endurance challenges or donor-generated content. CRM tracking can help you monitor results in real time and improve your efforts.
These tools build on each other to create better donor outreach. For example, imagine a virtual event draws a donor who gives $10,000. That information feeds into the donor database, triggering a customized thank you email. An automated workflow task is then scheduled for a director to call and thank the donor personally. Emails inviting the donor to join the nonprofit's online community and access exclusive content are also sent. This engages the donor while showing your appreciation for their support. Effective integrations make this level of engagement possible.
Using Neon CRM With Your Integrations
The best nonprofit CRM integrations can deepen your member relationships, enabling better campaign results, greater reach, and a stronger community. The CRM is the foundation that holds these tools and helps them work together. It is the base for personalized and effective campaigns and outreach.
Neon One has worked with more than 50 trusted partners to deliver tools that specifically support charitable missions. To see how Neon CRM can improve your donor outreach and relationships, request a demo.
Join the discussion in our Slack channel on connected fundraising