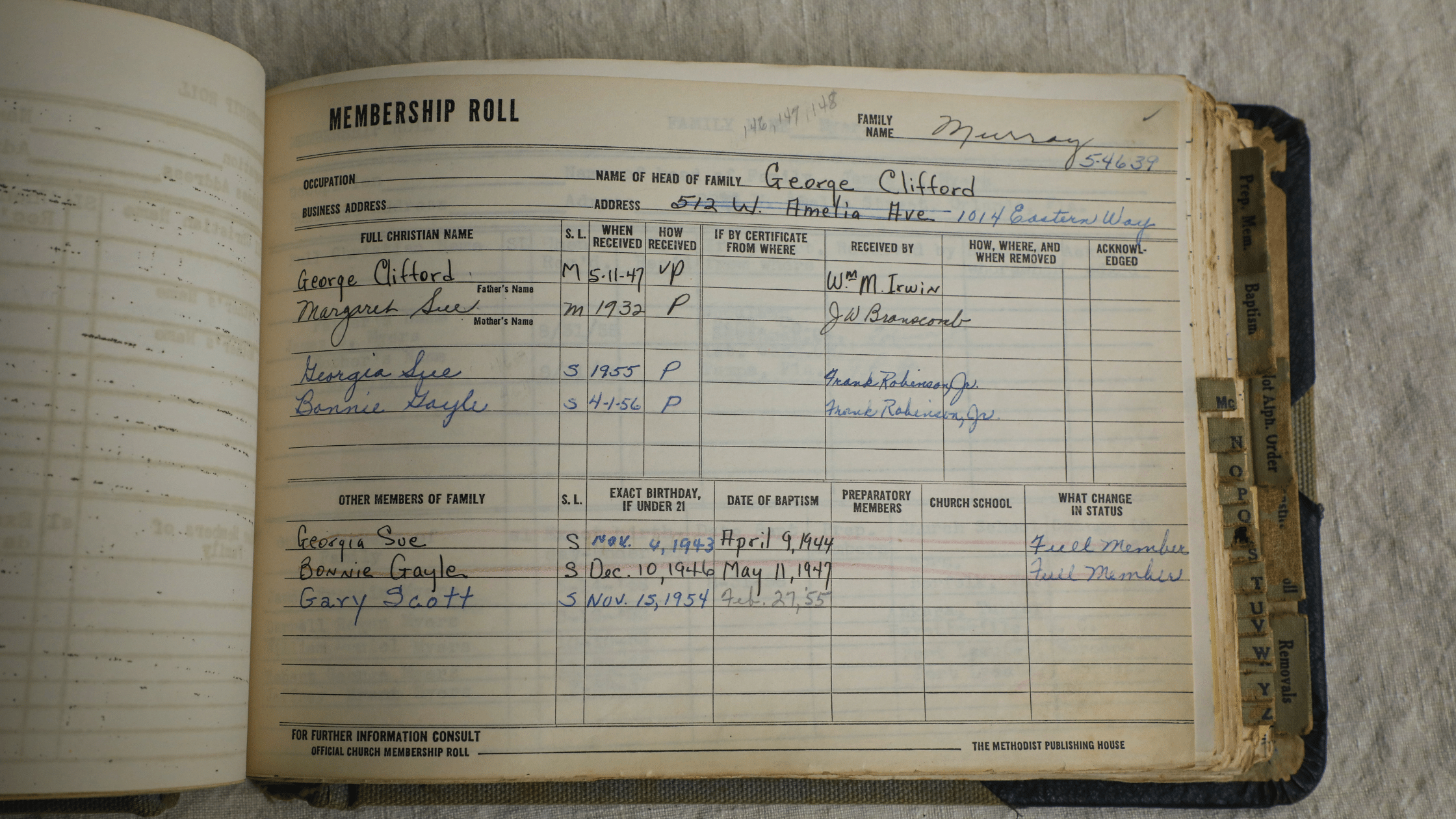 For membership-based nonprofits and associations, the question of how best to add new members is always front of mind! And while that might seem like a simple question, we all know that the answer is not-so-simple.
Luckily, there are already a ton of strategies and best practices out there that your nonprofit organization can use to increase membership. While you'll have to figure out how these strategies would work for your specific organization, sometimes the hardest part is deciding where to start.
That's why we're here: to provide that spark of inspiration. Here are four membership acquisition ideas that you can use to increase membership in your nonprofit organization.
Idea #1: Host an Open Event
People join membership organizations or associations to connect with others that share a common interest, profession, identity, or goal. Let non-members get a glimpse at what your organization has to offer by hosting an event that's open to the public.
The key here is balance. You want to hold a few of these events to help non-members understand your value; but you don't want to hold too many, or that value gets weakened. After all, why pay membership dues if you can just keep going for free?
A great example of striking this balance comes from the OCA – Asian Pacific American Advocates. They have opened their annual convention to the general public, while saving priority seating for members and paid attendees.
This provides their current members with value (in the form of reserved seating and priority treatment) while opening the doors to prospective members.
Takeaway: Open a handful of events up to prospective members so they can experience what your organization has to offer.
Neon One Tip: To drive membership sign ups at an open event, include a QR form on your printed materials. Neon CRM for Associations allows you to instantly generate a QR code that will direct constituents to your form.

Learn More About Neon CRM for Associations
Idea #2: Partner with Local Organizations
Partnering with local organizations that serve a similar mission can be a mutually beneficial way to increase your visibility.
Start by creating an outreach list of ideal partnerships. Then send them a quick message outlining what a potential partnership might look like, and how you both could benefit.
You don't need to elaborate on the full plan, as that is something you'll probably come up with together. Instead, include the key bits of information that will entice them into setting a meeting.
The Golden Gate Restaurant Association, a membership group (and Neon One client!) that provides benefits to the San Francisco restaurant community, partners with a number of external organizations that serve the overall local hospitality sphere.
These partnerships create valuable connections for all organizations involved through the power of cross-promotions.
Takeaway: Reach out to similar organizations and offer ideas for collaboration. Use your existing audience as an incentive for other organizations to share theirs.
Idea #3: Offer a Referral Perk
Word-of-mouth referrals are the primary motivator behind 20-50% of all purchase decisions. If you really want to encourage your members to spread the word about your organization to their friends, sweeten the deal with a referral perk.
Your perk is dependent on what your organization can reasonably offer. The most common option is a renewal fee discount in the 15-20% range.
A great example of a working referral program comes from the YMCA of Middle Tennessee. They created the Better Together Member Referral Program, which gives both the current member and the new referred member a 20% discount on membership fees.
Takeaway: Capitalize on your existing members by incentivizing them to refer your organization to a friend. Offer an exclusive deal for each successful referral.
Idea #4: Make Joining Easy
This may seem like a no-brainer, but creating an online application process can do wonders for your member acquisition efforts.
Give your membership program a prominent spot on your website's navigation bar. That way, people looking to join don't have to waste any time tracking it down. Remember, the better your user experience, the more likely prospects are to turn into members.
Check out the website for Neon One client Women in Toys, for example. This collaborative community is the leading global networking community for professional women working in the toys, licensing, and entertainment industries.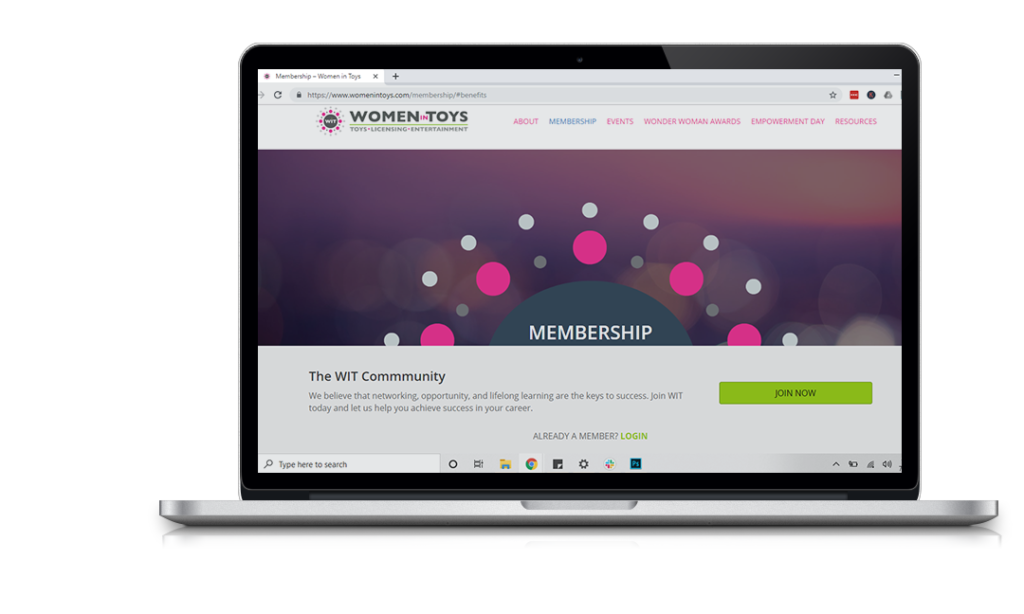 If you visit their website, you'll notice their membership tab has all the relevant information needed to join their organization. This includes an application, a list of benefits, and additional information about membership tiers.
Takeaway: If you want to create an online application that converts, make sure it's easily accessible from your home page.
Neon One Tip: Neon CRM for Associations has an easy-to-use form builder that you can use to create an unlimited number of membership forms—all with best practices built in. To learn more, take this self-guided tour.

Take the Tour
Increasing Membership is the First Step
Once you have deployed the strategies laid out in this article, you'll need to engage with your first-time members and turn them into longtime members.
With Neon CRM for Associations, your organization will have all the tools, features, and best practices you need to engage your members and further your mission.
The all-in-one platform offers streamlined revenue management, constituent marketing and communication tools, experience and event management capabilities, and activity tracking features.
To learn more about Neon CRM for Associations, schedule a free demo today!
Join the discussion in our Slack channel on connected fundraising