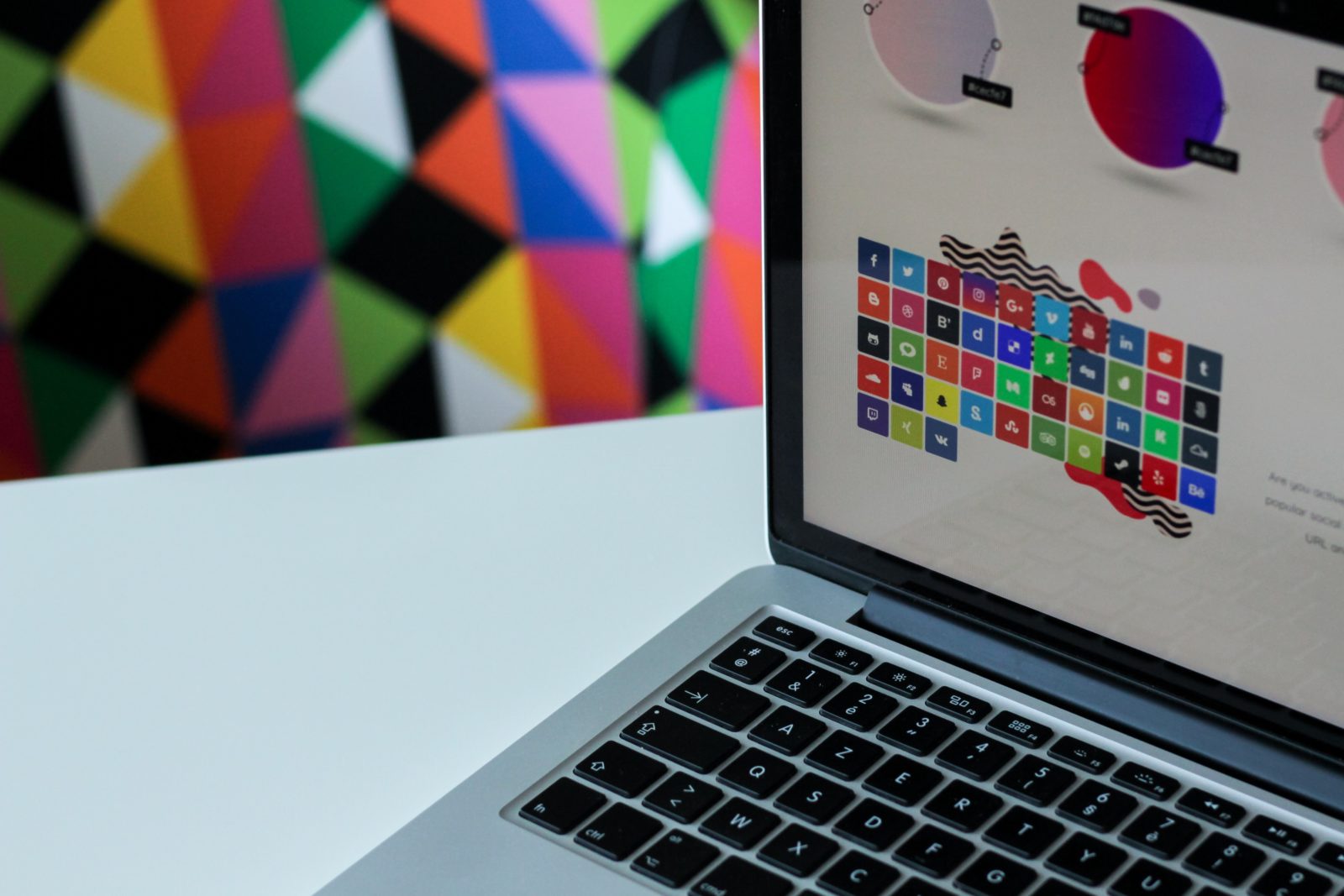 Your nonprofit branding is a huge part of your overall success. And no, we don't just mean your logo. 
Many nonprofits don't think they can invest the time and resources needed to go into branding changes. Regardless of resources, branding should not be ignored, especially if it can solve a problem your nonprofit is facing or provide an opportunity for greater success.
Nonprofit branding doesn't need to be a massive investment of time and money. You can take simple steps to build or update your brand to support your mission and your organization's growth.
Follow along as we provide more clarity into why branding matters, along with real examples and lessons from nonprofits that have recently gone through branding changes.
Why Does Branding Matter for Nonprofits?
Your nonprofit branding is a huge part of your donor engagement strategy and, ultimately, your long-term success. Why? Because your brand is determined by how others experience and perceive your nonprofit.
When your audience automatically recognizes your name and logo, trusts your nonprofit, and believes in the importance of your mission, your audience will come back again and again. That's what a good brand is, recognizable and trustworthy.
Still not convinced? Let's break it down to three key reasons why you should care about nonprofit branding:
Creating Trust and Loyalty. A clear and recognizable brand fosters trust with your supporters. This effort supports any donor engagement strategy you may already have set in place.
Providing Clear Communication & Messaging. Rebranding doesn't always mean changing just your visual brand. A clear mission with matching messaging guidelines helps your audience (and your internal team) understand what donations can do to support your mission.
Increasing Your Revenue. If your rebrand speaks to your audience, they will respond positively. A study done with over 350 nonprofits had the majority receive an increase in donations followed by a recent rebrand.
Three Lessons in Nonprofit Branding
Whether you are just getting started with a rebrand or planning to launch your nonprofit for the first time, we hope these lessons from real nonprofit organizations will inspire your process.
Lesson #1: Rebrand for a Reason
You may have heard advice like, "Nonprofits need a full rebrand every five years." This statement could not be farther from the truth! The reasons for changing your nonprofit branding should be rooted in one of two things: addressing a problem that your current brand does not solve or address an opportunity on the nonprofit level.
The Ulman Foundation is a great example of recognizing a problem with their brand and using it as an opportunity to strengthen their mission.
When the Ulman Foundation was first created, they started with the name "The Ulman Cancer Fund For Young Adults." In the last 20 years, they have grown to include various sub-brands for races, fundraising events, and services. At some of these events, people who were heavily involved did not recognize the name "Ulman" because of the variety of sub-brands they created.
The Ulman Foundation announced their name change in 2018. They used the name change and new visuals as a chance to revisit the history of their organization. The rebrand focused on the work that they have done in the past to lead them to where they are now, the oldest and largest nonprofit organization in the country focused on young cancer patients and families.
When people think of rebranding, they are often worried about losing the history of their organization. This is an excellent example of how you can highlight your history while still moving your organization forward.
Lesson #2: Include Your Audience & Supporters
Your audience is a huge part of who you are as a nonprofit organization. When your brand is no longer connecting to and effectively reaching your audience, you have a problem.
This became a huge issue for Big Brothers Big Sisters of America when they found that they were no longer effectively reaching one of their most important audiences — young prospective mentors. They started an extensive research process that supported their decision to revive their well-known brand.
Their research included over eighty interviews with Bigs, Littles, match support specialists, board members, donors, and guardians. The interviews helped them to understand better the changes that needed to be made to better engage with their desired audience. These interviews lead to changes to their logo, colors, and messaging to young mentors.
The input from their wide-variety of stakeholders helped them create informed decisions around the logo and messaging to create the impact they were hoping for, a great engagement with young prospective mentors.
Lesson #3: Match Your Website to Your Mission
Your website is often the first touch-point of your organization, especially during this increasingly digital time. A clear, consistent brand is a foundational element to establishing your nonprofit's presence and amplifying your mission.
The Todd & Stephanie Schnick Foundation is a great example of the importance of matching your website to your mission. 
The Todd & Stephanie Schnick Foundation used Neon Websites Branding Package to update their logo and color palette and create an authentic, unified message on their website with the skilled designers at Neon One.
Did you know that a simple nonprofit branding application like using an online donation form that features your logo and colors can make a big impact? According to studies, online donation forms that feature company branding receive 38% larger gifts and leave donors 68% more likely to give again. 
---
Nonprofit Web Design Solutions That Drive Results
Create a website that does more for your mission with the Neon Websites Branding Package.