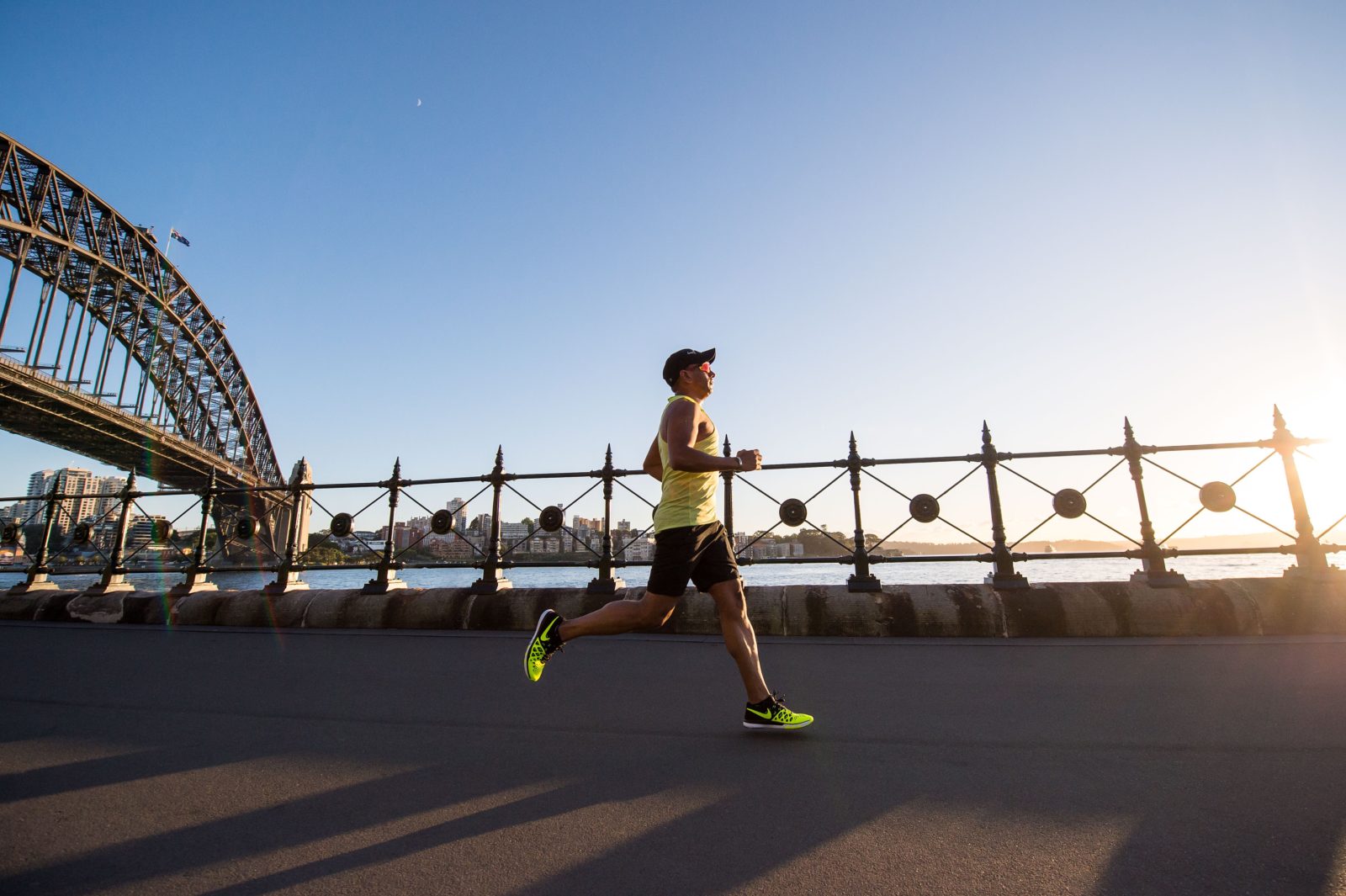 Although charity runs are a great way to raise funds and spread awareness for your cause, they often come with a lot of overhead costs.
Preparations, like securing a location, recruiting volunteers, and finding sponsors, can take a lot of time and energy. And, in the event that you need to change your race day due to an unforeseen circumstance, they offer limited flexibility.
Unlike large scale, in-person charity runs, virtual 5k fundraisers for charity can help you meet the same goals with a smaller budget and less staff and resources.
If you're thinking of taking your annual 5k fundraiser virtual, here's what you need to know to hit the ground running.
Planning a Virtual 5k Fundraiser in Three Steps
Virtual races are an extremely flexible alternative to your average 5k. They allow your registrants to compete from the comfort of their own treadmill, or neighborhood. Once your racers have completed their miles, all they need to do is log their time and share it with your organization.
If you've hosted an in-person race before, then you might find hosting a virtual 5k to be much easier. The operating costs are reduced, since there's no need to book a space or buy supplies, and racers from all around the world can get involved.
To successfully take your race online, all your need is a solid communications strategy, an exciting online presence, and the right fundraising software. Here are three tips to help you get started.
1. Spruce up your strategy
If you're taking your event from in-person to digital, you'll have to tailor your previous strategy to your new medium.
This primarily starts with getting your staff aligned on the decision. Having all internal stakeholders on the same page can prevent any participant confusion down the line. Keep everyone on the same page by outlining who will be impacted by the switch, and giving them some guidance on how to restrategize.
For example, a typical 5k fundraiser would include input from your development, marketing, event, and finance teams. Add point people for team lead so they can provide your leadership and board with timely updates as preparation tasks are completed.
You'll also want to reach out to your fundraising software provider to see what features and functionalities they have that can help an event go virtual. Many providers offer widgets that help create a unified experience that connects your runners no matter where they are.
Finally, take the time to consider how these changes will affect your event goals. You may find that you need to redefine your event purpose, budget, or financial goals. Making these assessments early on will help guide your decisions throughout your planning process.
2. Inform your participants
Once you've adjusted your event strategy, it's time to start informing your participants.
Creating a seamless participant experience is going to be vital to the success of your event. This applies to both your prospective registrants and your registered racers.
Imagine signing up for an event without knowing any next steps. Put yourself in your participant's sneakers and consider all the information that is necessary for their racing experience. They might have questions, like:
What is a virtual race, and how is it different from an in-person event?

If the event is virtual, then can't I run whenever? Does it have to be on the previous event date?

Will I still receive a race shirt, bib, or medal?

Can I still run with the people I registered with?

How will my time be recorded?

Where will I submit my results?
Answer these questions in your initial outreach by linking to a comprehensive FAQ page. This will reduce any participant confusion and provide your staff with a handy resource in case they get any questions.
After your initial announcement, make sure you're sending out at least one email a week to registered racers. Share additional details about the race, stories about your mission, and anything else that might be good to know before they start running.
This will serve as a countdown to your event, keeping it at the forefront of their minds. It also builds a greater mission connection, which will remind them why they signed up in the first place.
3. Make it fun!
Your event may not be in-person, but it can still build connections and create joy for your runners.
Adding a layer of competition brings people together in a fun and engaging way (with the added benefit of raising funds for your cause!). 5ks are a great opportunity to host a peer to peer fundraiser, whether in-person or virtual. Allowing your fundraisers to compete against each other in funds raised and time logged can create a much more exciting and impactful race experience.
#NeonNonprofitTip: If you already bought race bibs, medals or goodies bags, don't put them to waste! Mail them out to all participants or offer them as prizes if you have a limited amount.
Create an event hashtag, so runners can share pictures from their racecourse. This will help them connect with other runners racing for your organization, and it will help spread the word about your event.
Hosting a virtual 5k fundraiser is an excellent opportunity to bring people together, even when they're apart. With some thoughtful planning and creativity, we know you can make a memorable, digital event that people look forward to every year.
Join the discussion in our Slack channel on connected fundraising