Sit back and enjoy this discussion with Michael Buckley of The Killoe Group as he unpacks the top things all nonprofits should be focusing on for their end-of-the-year timeline planning. This is an audio-only session so just tune in!
Then make sure to sign up for our Connected Fundraisers Community, which was designed with assistance from Michael Buckley to help fundraisers find community.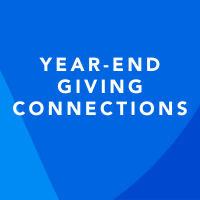 Accelerate your end-of-year!
Join our connected fundraising community and tackle your year-end with a community of fundraisers behind you!