Software for Emerging Social Good Organizations
Just getting started? Let Neon One help you take your natural skills and elevate them for maximum fundraising success.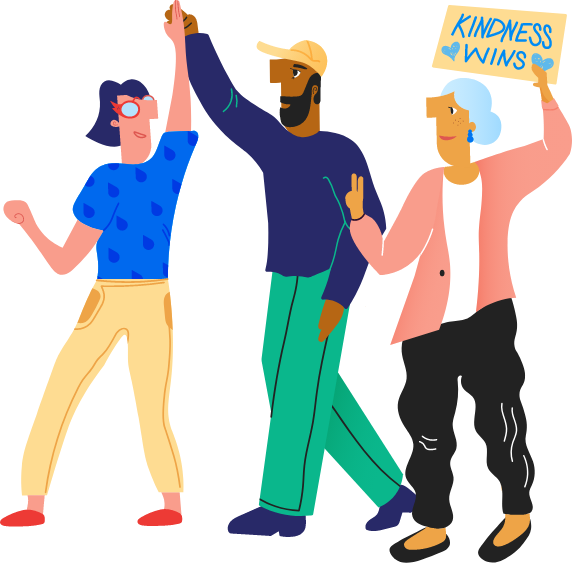 Neon One is Built for…
Growth
Neon One software is designed to support every stage of the donor cultivation cycle, from acquisition to major giving.
Training
Our dedicated support team, professional services consultants, and training resources are here to guide you every step of the way.
Good
We make software specifically for the social good sector, and our team is made up of people who have been right where you are now.
Donor Management
Take the leap from spreadsheets. Neon CRM is designed to support your growth at every stage, with package offerings that can fit your budget.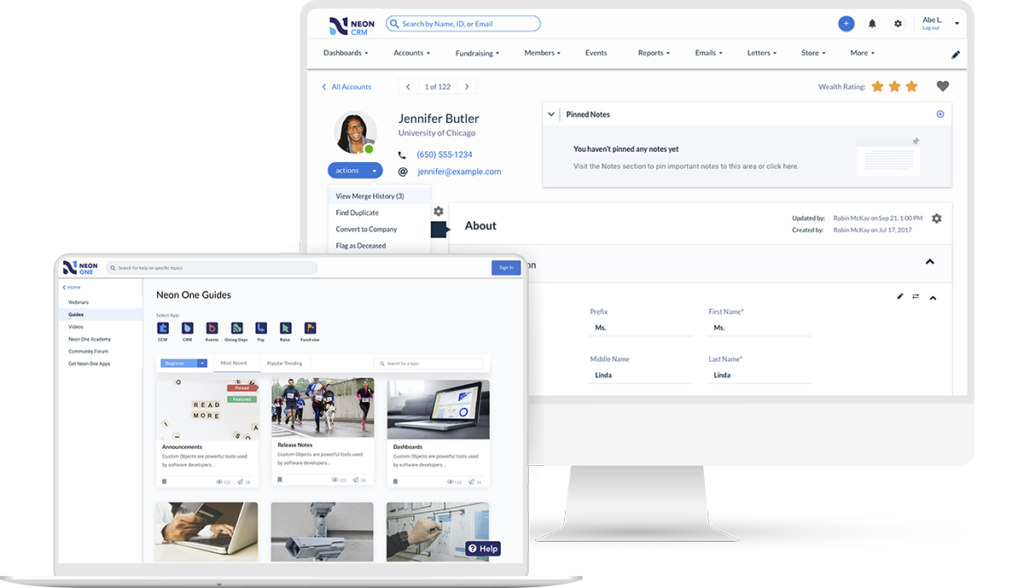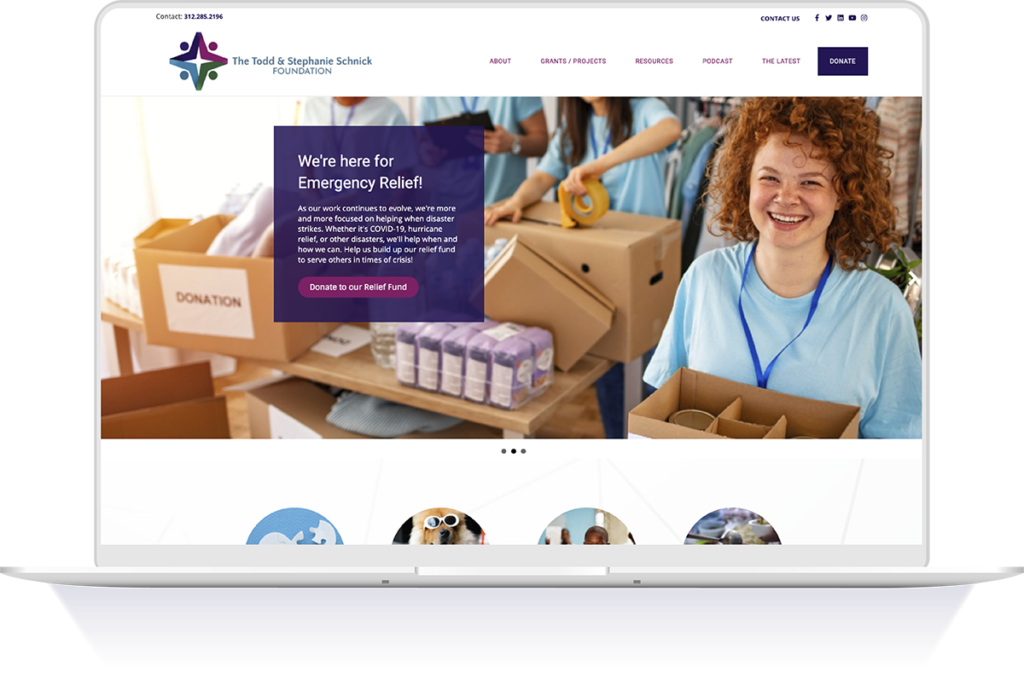 Nonprofit Websites
Your website helps new audiences get connected to your cause. Neon Websites offers strategic web design solutions that drive results.
Lightweight Fundraising
Not ready for a full CRM? With Neon Raise, you can start raising money in just a few simple steps — with no monthly fees.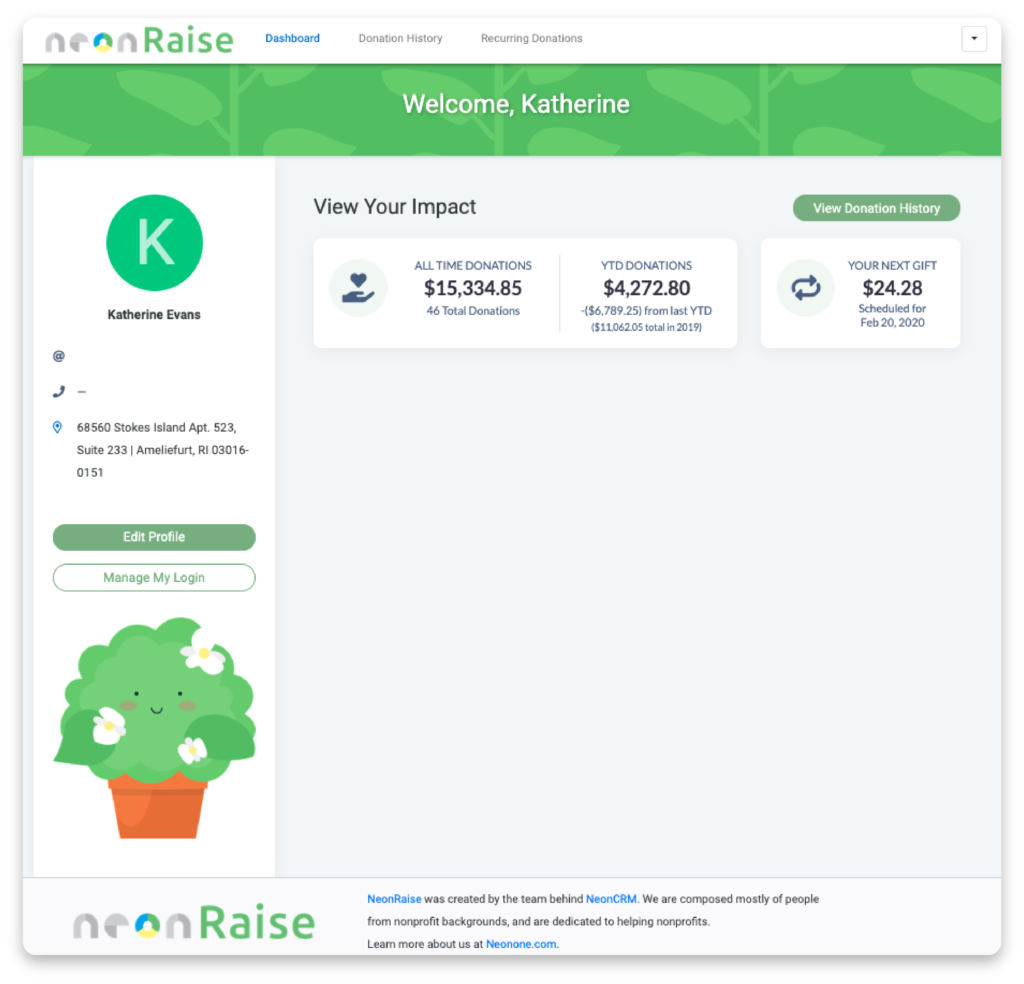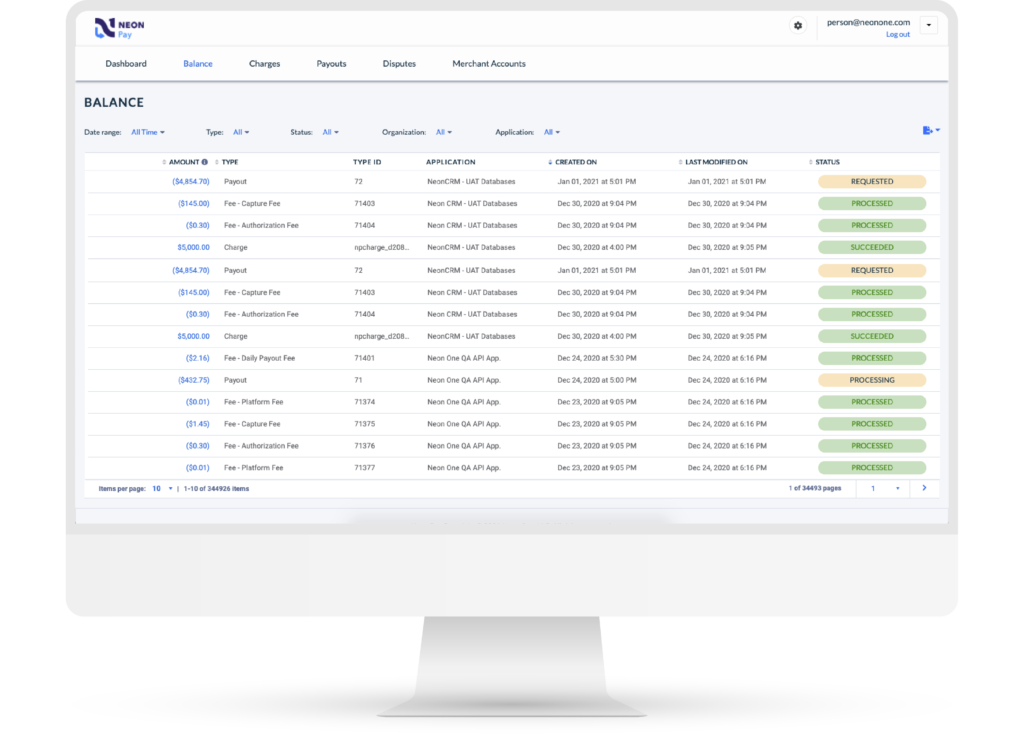 Payment Processing
Create transparency from fundraising to finance with Neon Pay, a payments platform specifically designed for social good organizations.
Trusted by 6,000+ Nonprofits
---
We were so fundamentally basic back in 2015 that we wanted a more modern tool that would allow us to expand. And that was one of the nice aspects of Neon that fit."
Linda Sue Martin
Technology Director, Canvasback Missions
Let's Make Some Change
Find out how Neon One products can help take your mission to new heights.