Software for Enterprise Social Good Organizations
Keep your organization aligned with integrated, tailored solutions designed for maximum stability and growth.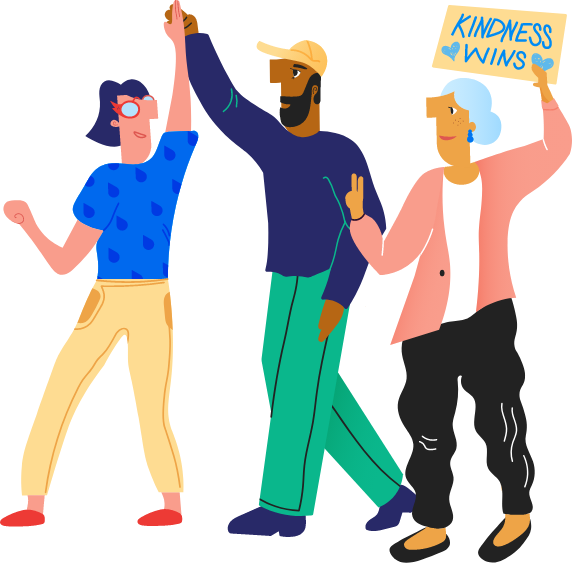 Neon One is Built for…
Security
Enhanced control features ensure all data sharing, updating, and monitoring is secure and access is clearly defined.
Good
We make software specifically for the social good sector, with a team made up of savvy nonprofit experts that can help launch your organization into the next stage of growth.
You
We offer tailored solutions that can fit the unique needs of your organization, with product roadmaps that are 100% client driven.
Innovative Fundraising
Elevate your fundraising efforts with a custom Neon Fundraise solution — the gold standard in digital fundraising.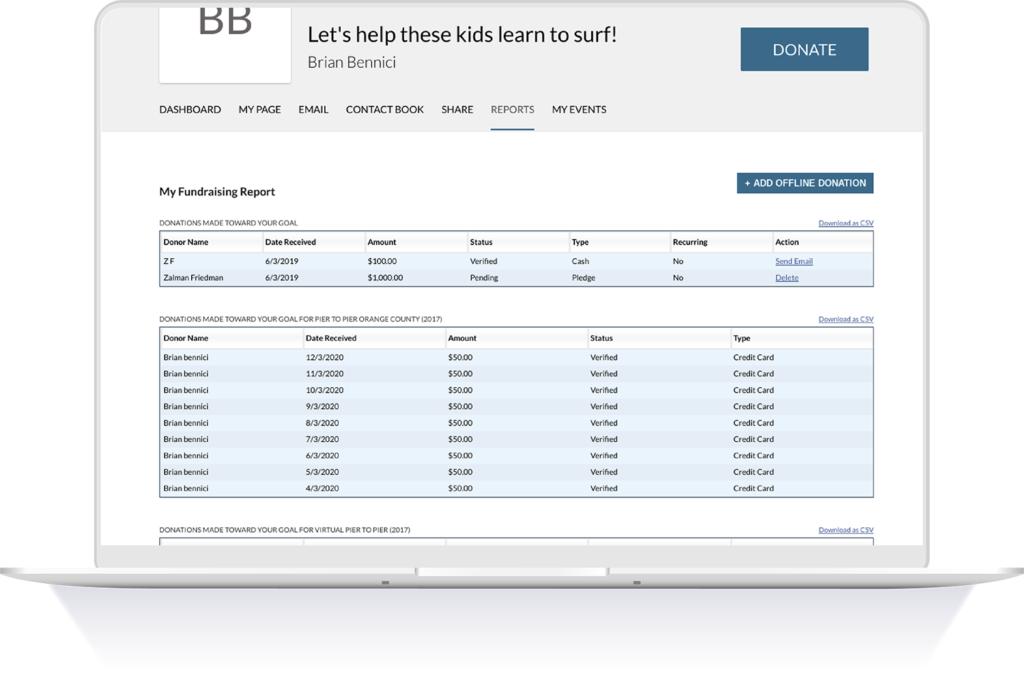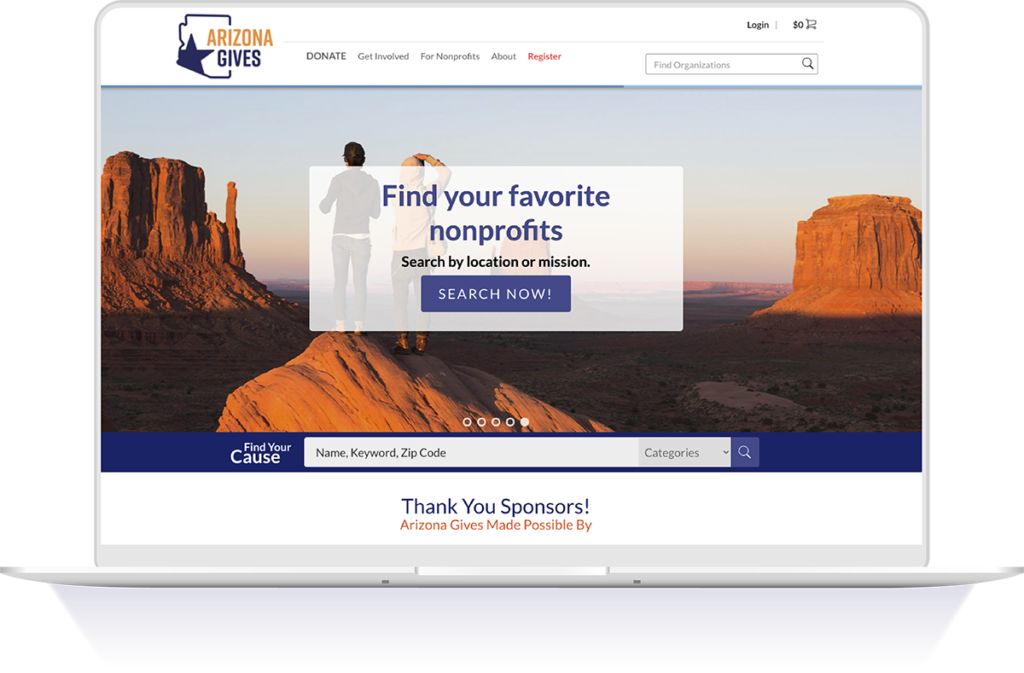 Community Fundraising
Empower your community to raise more with Neon Giving Days — the trusted leaders in giving day software innovation.
Payment Processing
Simplify your payments process with Neon Pay. Our payments platform is designed for social good organizations like yours. With security and reliability built in, Neon Pay has processed over $500M along with 5,000 merchants to date.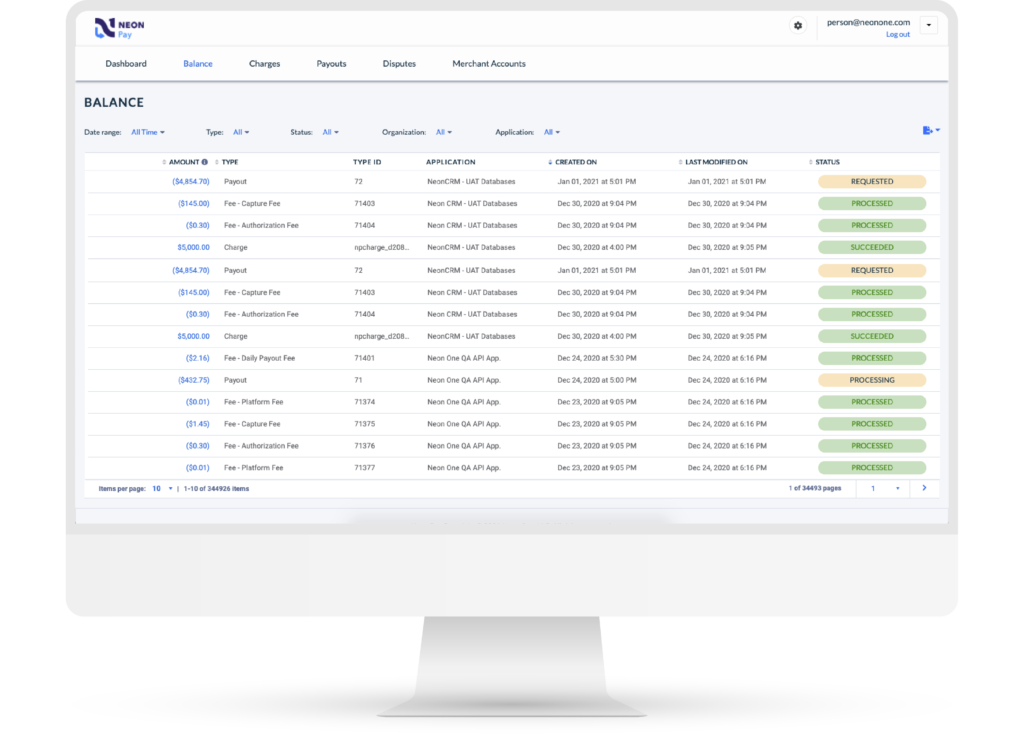 Trusted by 6,000+ Nonprofits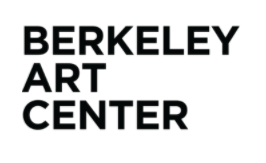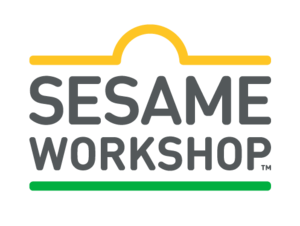 ---
We appreciate the security, reliability, and speed of the giving platform. We can always rely on those three things. We had multiple reputations at stake and we knew we needed something we could rely on."
Susan Swan Smith
Chief Giving Officer, Communities Foundation of Texas
45,000
Total Individual Donors
2,500
Nonprofits Supported
Read North Texas Giving Day's Story
---
All your favorite tools, united by one powerful software ecosystem
We partner with industry leading tools, including Salesforce, Constant Contact and more. With Neon One, you can keep the software you like, and lose what you don't — with reliable integrations in place that ensure your data quality is top priority.
Let's Make Some Change
Find out how Neon One products can help take your mission to new heights.