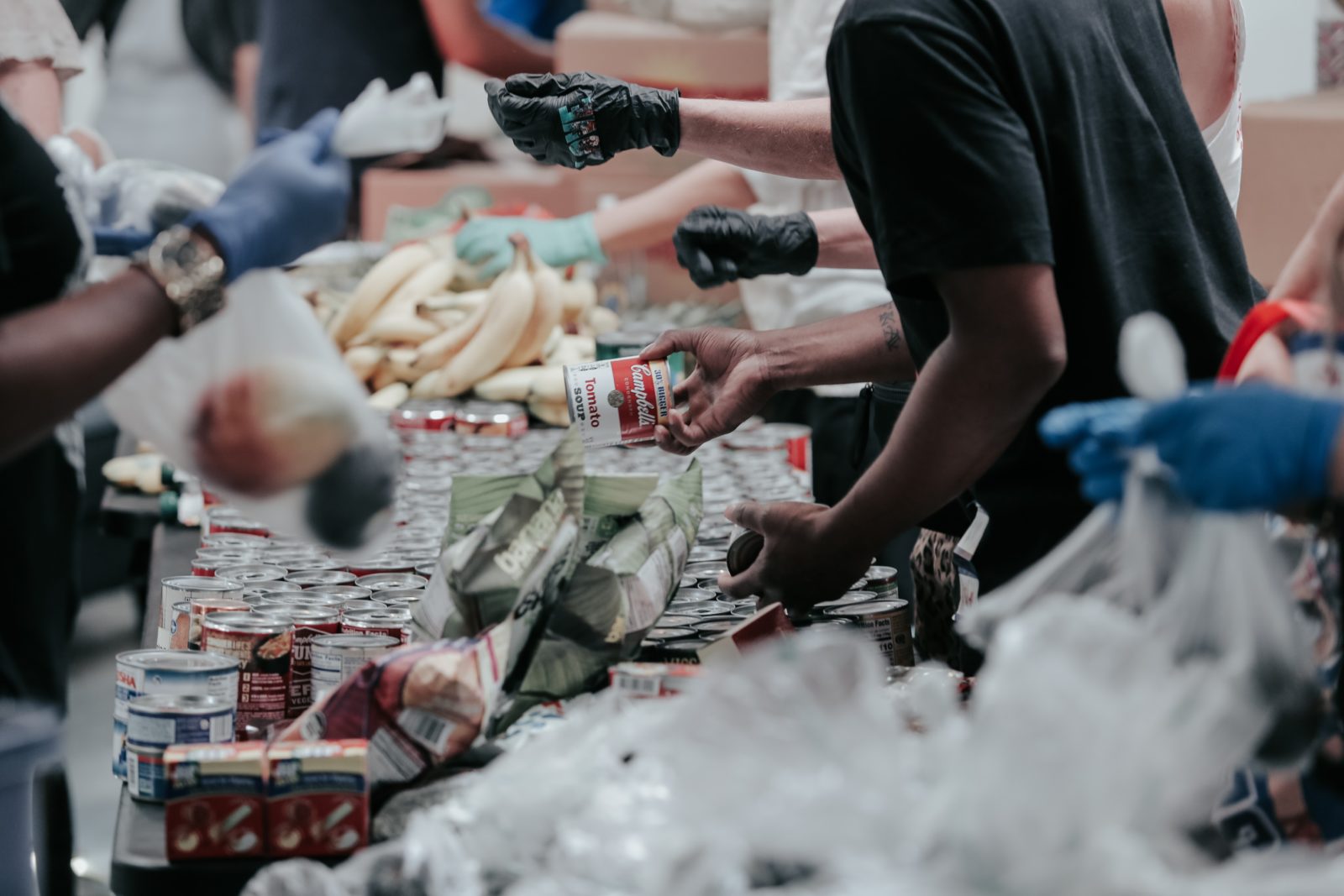 Over the past decade, GivingTuesday has rapidly evolved from a small social media holiday into a full-blown philanthropic movement. Industry experts predict that GivingTuesday 2022 will raise more than 3 billion dollars in the U.S. alone.
Regardless of your mission, GivingTuesday presents a great opportunity for your nonprofit. But the increasing popularity of the movement also means that your nonprofit will need to create a stellar campaign in order to stand out.
This year, GivingTuesday falls on November 29. If you haven't started preparing, there's no time like the present! If you have a robust CRM solution, you can drastically shorten your prep time, freeing up precious bandwidth that you can use to research your donors and hone your appeals.
Interested in boosting your year-end campaign with some GivingTuesday innovations? Keep reading to learn how you can use your nonprofit CRM to create the best GivingTuesday campaigns possible.
1: Use Branded Donation Forms to Build Trust
From the very beginning, GivingTuesday has thrived on the power of social media. The best GivingTuesday campaigns leverage their supporters' online networks (along with a well-placed hashtag or two) to spread their appeal far and wide.
If people unfamiliar with your organization end up seeing your appeal and deciding to donate, you want to take extra care that your donation form doesn't give them secoghts. Your online donation form has the power to make or break your campaign's success.
It's important that potential donors feel safe sharing their personal and financial information with your organization online. An unbranded, boilerplate donation form might make them think twice about giving, which may cost you their valuable dollars going toward your cause.
How To Create Branded Donation Forms With a CRM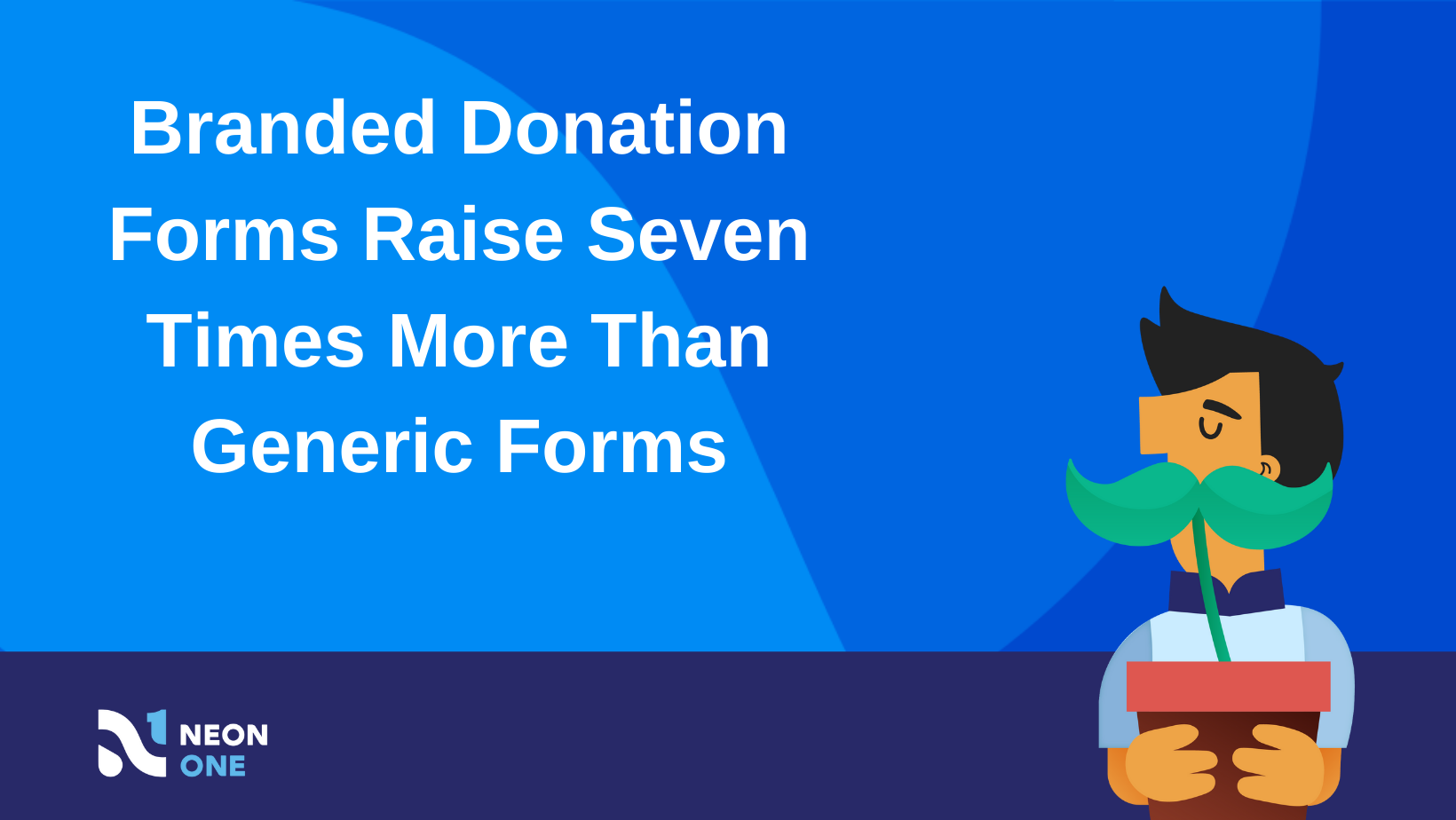 Branded donation forms raise seven times more than generic forms. They give potential donors added reassurance that their donation will be processed securely. A good CRM will make creating branded donation forms a quick and easy experience.
One of the best ways to really make your GivingTuesday campaigns stand out is to create a separate form unique to that campaign and customize it. Customizations can include a bit about your GivingTuesday appeal, create tiered donation levels and add in any custom fields needed. A beautiful form will let your mission shine above all else, making donors feel confident in their decision to give.
To learn more about how Neon CRM allows users to create an unlimited number of customized donation forms with best practices built-in, check out this article. Want to learn more about Neon CRM? Schedule a demo today!
#2 Get Your Supporters Involved
People are more likely to respond to a call-to-action from somebody within their social network. That's why peer-to-peer fundraising is one of the most powerful ways you can leverage your community and raise money for your cause.
This GivingTuesday, consider asking your most dedicated constituents to hold their own fundraisers on your behalf. That could mean your monthly donors, established volunteers, or people who have benefitted from your services in the past.
Ask them to share a bit about what your cause means to them and explain how easy it is to build a fundraising page. Soon, you'll have expanded your network, opening the door to brand new donors.
Utilize Streamlined Peer-to-Peer Tools in Your CRM
There are tools built specifically for peer-to-peer fundraising, but using your CRM is more than likely your best choice.
Keeping your fundraising process as streamlined as possible is crucial to recruiting people willing to raise funds on your behalf. Using a peer-to-peer fundraising tool within your CRM makes creating peer-to-peer fundraising pages and communicating with your fundraisers much easier.
A good donor management system also allows you to track your GivingTuesday campaign and retain information from your new donors in real-time. Once your campaign comes to a close, you'll have detailed reports on your success and a newly expanded contact list.
For more information on leveraging peer-to-peer fundraising for your organization, check out our eBook, The Ultimate Peer-to-Peer Fundraising Guide:
#3 Follow Up With a Thank-You
Aim to go above the standard donation receipt. Build a bond with your new GivingTuesday donors by sending them personalized "thank-you" emails.
It's important to acknowledge each new constituent by name and to thank them for their exact donation amount. The goal is to be personal and warm while reinforcing the impact of their donation tied to your nonprofit's mission.
Automate Donation Receipts In Your CRM
Personally thanking everyone who donates to a large campaign can seem pretty time-consuming—but it doesn't have to be.
With a robust CRM by your side, you can send out automated and personalized emails that include all your relevant donor information.
This set-it-and-forget-it solution saves you time and resources that you can pour back into your organization's mission and allows you to spend more time creating the best GivingTuesday campaigns ever!
To learn more about creating stellar donation receipts and thank-you notes—and download some free donation receipt templates—check out our article, The Do's and Don'ts of Donation Receipts.
You're All Set For GivingTuesday Success!
With the proper tools and strategy in place, you can make a huge impact this GivingTuesday. By creating branded donation forms, getting your supporters involved with their own peer-to-peer campaigns, and sending out personalized thank-you notes, you'll not only see success on GivingTuesday—you'll be building the foundation for ongoing relationships with your new donors.
If you're looking for more GivingTuesday resources, including templates, worksheets, checklists, and eBooks, head on over to Neon One's GivingTuesday Resource Center!
Join the discussion in our Slack channel on connected fundraising