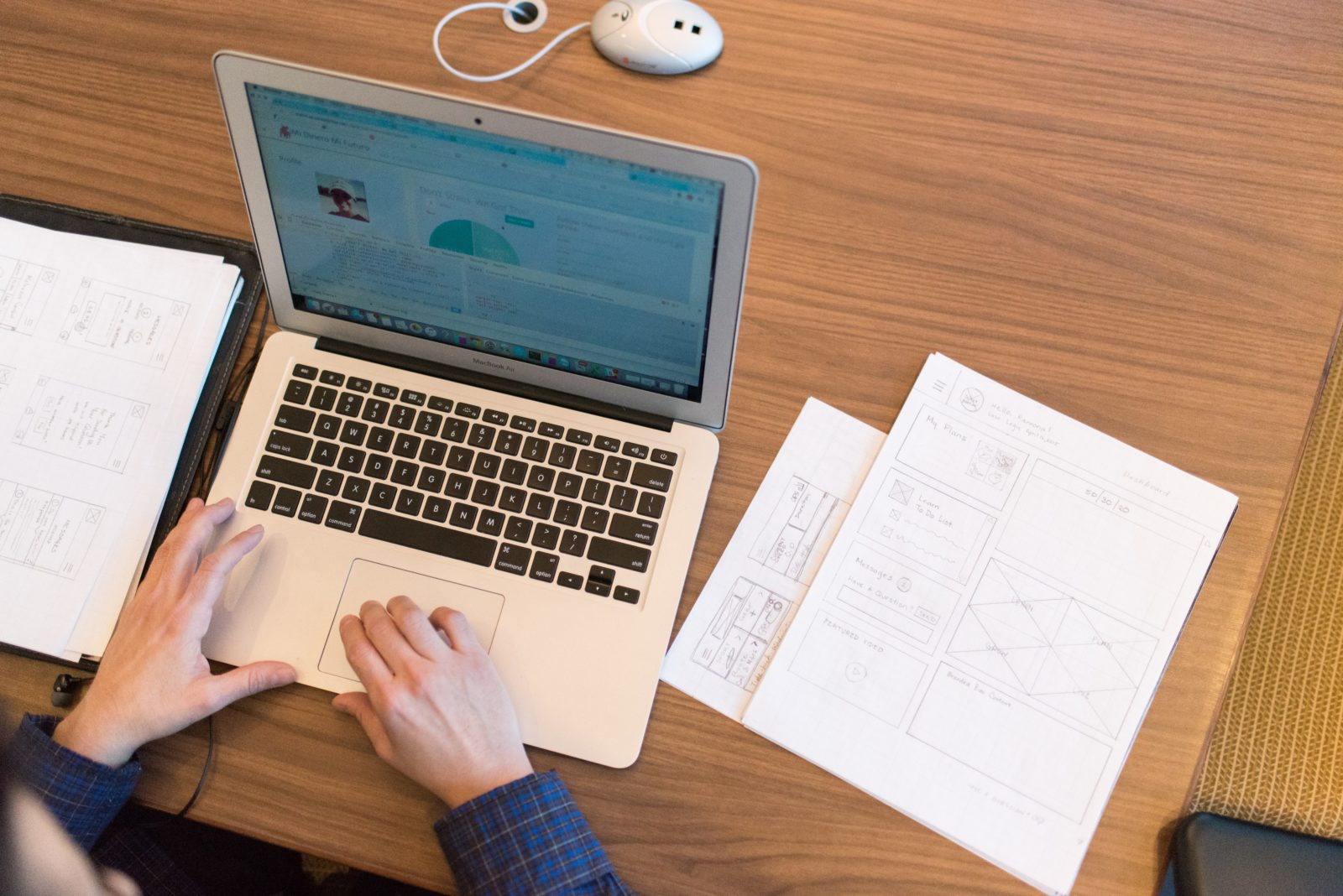 When you receive a gift that's personalized just for you, how does it make you feel? Seen? Heard? Special?
Personalization makes any experience more unique and memorable. And that's exactly the type of experience you want those who visit your nonprofit's website to have. You can apply the benefits of personalization to websites by tailoring a visitor's experience based on a number of factors.
This is called website personalization, and using it in your nonprofit website design can help you deliver a smooth experience that targets website visitors in relevant ways.
What is Website Personalization?
When someone visits your nonprofit website, you want them to stay a while—check out your mission, read your latest impact stories, or consider making a donation. But the average time spent on a website is less than 15 seconds.
Displaying content that directly relates to a visitor's specific situation gives them more reason to stay. Website personalization creates a unique experience by triggering custom pop-ups and other content based on time of day, number of previous website visits, the visitor's physical location, and more.
You can change your site's messaging, content, and design features to appeal to a certain visitor and encourage them to take a desired action.
Why Website Personalization Matters
You might be thinking, "This sounds cool, but how can nonprofits benefit from website personalization?"
First, it is very cool. And it's a great example of technology at its best.
But outside of the cool factor, website personalization matters because…
People's attention spans are short. Website personalization is a tool to combat the short attention spans we all have these days by showing them relevant content up front.
It helps get and keep visitors engaged. You can attract a visitor's attention in fun, innovative ways that keep them on your nonprofit's website for longer.
You're able to curate a unique experience. By showing visitors the information they're looking for right away, you create a smooth and satisfying website experience.
94% of companies report an uplift in conversion rates after implementing personalization and 78% of consumers say personally relevant content increases their purchase intent. Nonprofits should view website personalization as a way to deliver personally relevant content in order to increase donations and other valuable kinds of engagement.
Here are three specific examples of how website personalization helps nonprofits convert casual visitors into donors.
1. Customize Experiences Based on Number of Visits
First-time visitors, second-time visitors, third-time visitors, etc. are each looking for different information on your website. A first-time visitor likely just wants to see what your organization is all about. But a third-time visitor might be looking for the donation page, an upcoming event, or to sign up to volunteer.
One "rule" you can set up with website personalization is to display different content based on how many times the person has visited your website. For example, if a visitor lands on your website for the first time, display your organization's impact storytelling video. Or, if it's their second visit, display a contact form to capture information they weren't as likely to provide on their first visit.
2. Engage Local Website Visitors
Nonprofit organizations can accomplish a lot by using website personalization to appeal to visitors who live in their community. If your organization does work locally, these visitors likely have a personal connection to it and would benefit greatly from a personalized website experience.
Using a location-based "trigger" enables your website to show visitors content that would interest them if they're nearby. Perhaps you're hosting an event and need local volunteers. Or maybe you want to directly ask people in your community to contribute to a local cause.
When you know a website visitor's location, you can display event information, volunteer sign-up forms, etc. that are relevant to people who live in the neighborhood your nonprofit serves.
3. Make the Content Timely
While it's important to engage your website visitors all year, there are certain big giving days and weeks when website personalization can help you send a timely message that results in increased donations.
GivingTuesday is one of those times. Website personalization allows you to promote your nonprofit's GivingTuesday campaign by displaying information about the campaign during a certain time period (such as November 29–November 30) or by adding falling hearts to the homepage.
Likewise, a Giving Day is a robust 24-hour online fundraising competition that unites a community around local causes. If you join a Community Giving Day—which have a 60% new donor acquisition rate—you can use website personalization to help make your organization's story stand out.
As with most communications, timing is everything. With website personalization, you can utilize the time of day (say, the period between 6pm and 8pm) as a trigger to display a certain message at that specific time.
Whether your organization's website personalization is centered around an event or a time of day (our Individual Giving Trends Report found the golden time to be 11:30am on Thursdays), it's crucial to center your community first and pay attention to when donors are more likely to give.
Get Started with Website Personalization Today
Ready to discover how website personalization can help your nonprofit create personalized experiences that turn website visitors into engaged donors?
Neon Websites is a nonprofit website builder that does all of this and more. With professionally designed nonprofit website templates and built-in website personalization capabilities, Neon Websites allows you to easily customize your site.
Join the discussion in our Slack channel on connected fundraising