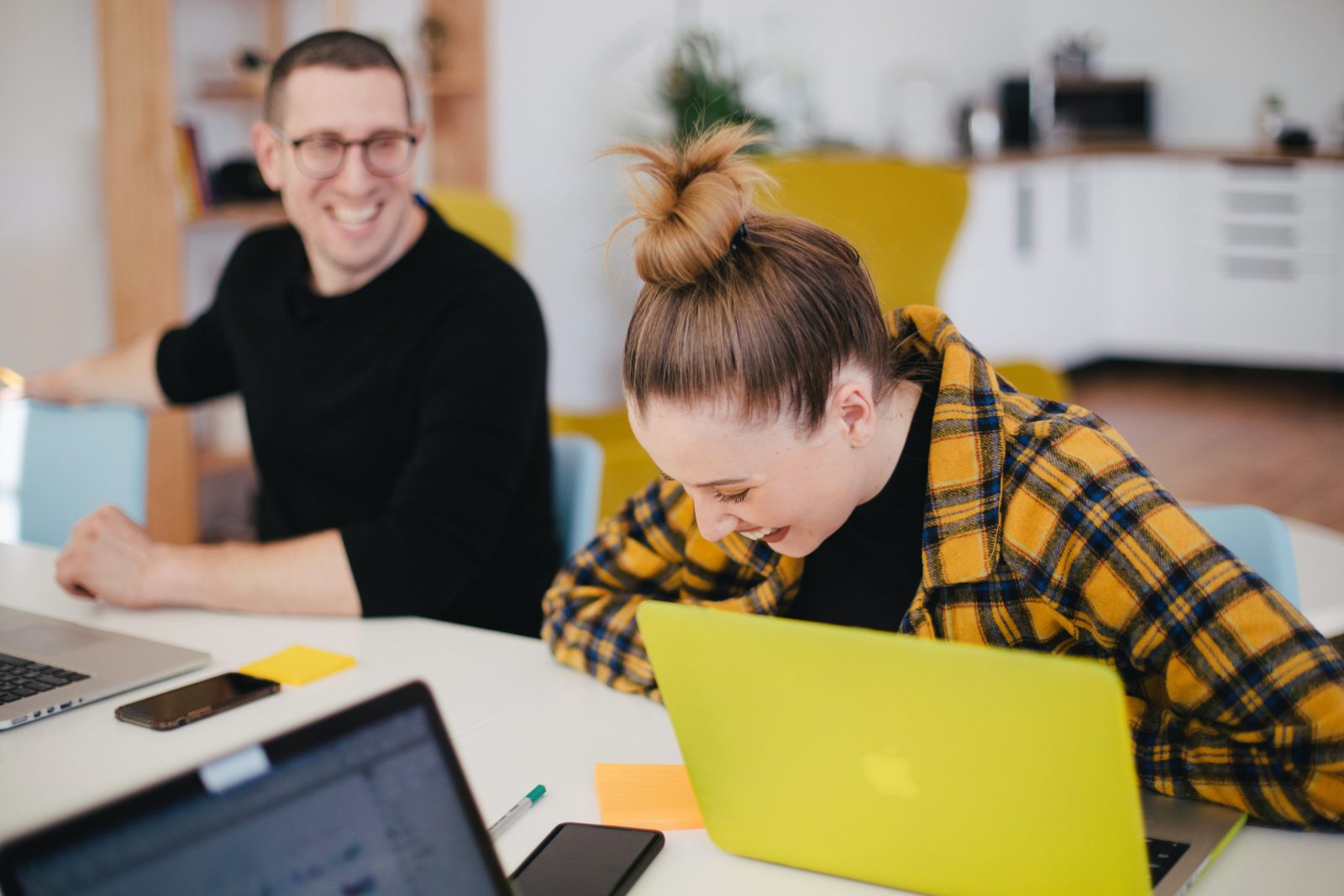 Effective donor communication is more than just sending out routine appeals and thank yous. To really do it right, it should be targeted, strategic, and, most of all, personal.
There are many different ways to meet those three criteria, but they all stem from the same foundation — segmented communications.
In this blog, we'll be going over why segmentation matters and how you can segment your communication to promote donor cultivation. We'll also be providing communications plans for the following donor lifecycle stages:
Let's get into it!
Why You Need to Segment Your Donor Communications
Segmented donor communications keep your donors inspired to give. By personalizing your message to their history with your organization, you can create a deeper connection to your nonprofit. That personalization can drive some pretty spectacular results.
In the for-profit world, segmented campaigns can drive a 760% increase in revenue. This growth can be replicated in the nonprofit sector. It's just a matter of tracking data that matters and using it when it counts.
Best Practices: Donor Communications Plan for Every Lifecycle Stage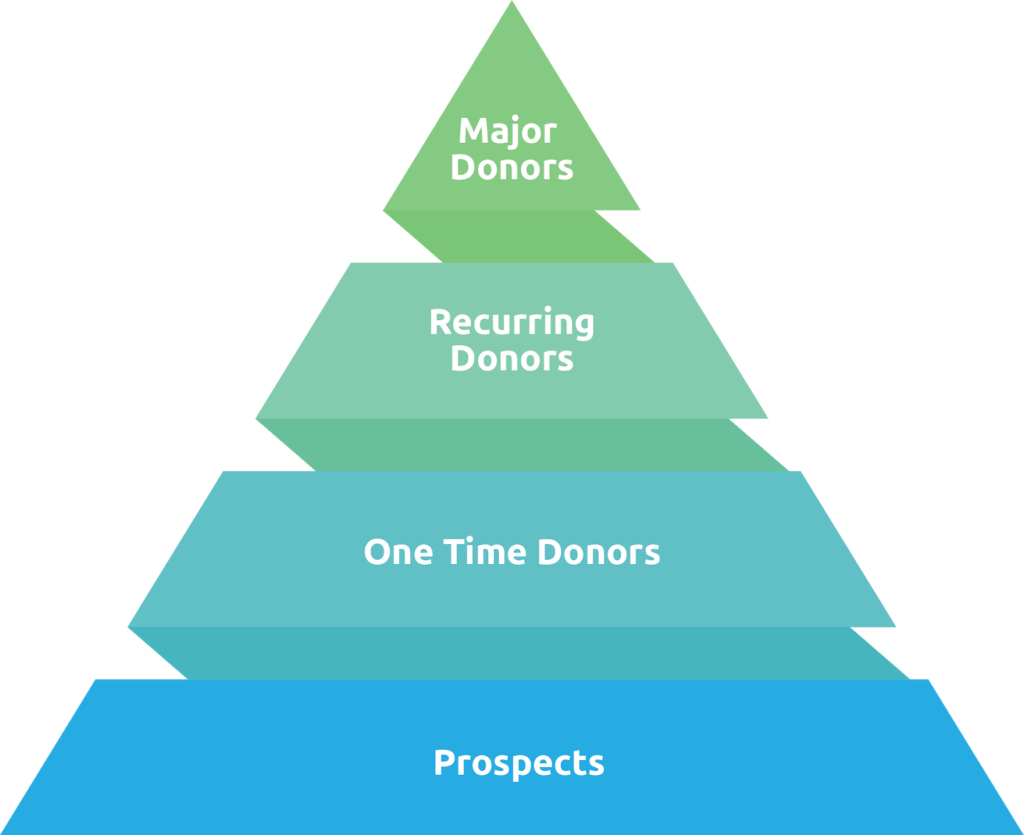 The goal of segmenting communications by the lifecycle stage is to encourage donors to move into the next highest giving level. Use these communication plans as a launchpad to develop more targeted campaigns, and soon your donor cultivation will flow like never before.
A quick word to the wise: don't try to implement each plan at the same time! Choose a plan based on 1) your team's capacity and 2) what will make the biggest impact on your bottom line.
A Plan for Prospects
When communicating with prospects, you're able to cast a pretty wide net. After all, you may not know precisely why or how they became interested in your organization.
What we do know, according to a study from Fidelity Charitable, is that 87% of volunteers say there is a relationship between where they volunteer and the causes they support financially. To create the foundation for a long-lasting relationship with your organization, we recommend inviting a prospect pool to a volunteer event.
Here's the Plan:
Send an Invitation. Email prospects who have yet to donate to volunteer with your organization. If you can, pick a special date or weekend where you can really make your facility shine.
Show Them Their Impact. Immediately follow up with attendees with photos from the event and a quantifiable number of impact if possible. For example, a good depository might want to list the number of meals served. This email should be specifically dedicated to showing gratitude.
Invite Them to Do More. Wait a week, then send a series of appeals based on what your nonprofit could accomplish with donations at different giving levels.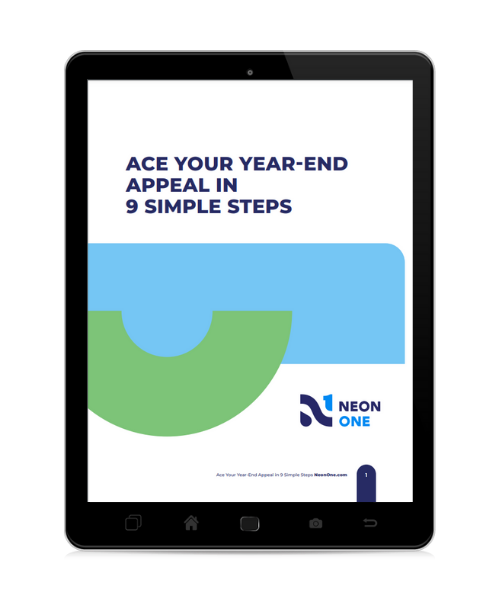 The end of the year is a great time to invite your prospects to do more.
Learn how to ace your year-end appeal in this 9-step guide
A Plan for One-time Donors
On average, 81% of all first-time donors never give again. This is the most significant drop-off of donors at any stage, so the goal of all communications sent to this segment should be to prevent attrition. This is a huge aspect of donor retentions.
Here's the plan:
Thank Them Personally. Send a timely 'thank you' email to all first-time donors. Personalize it with their name, details about how much they gave, and a sign off from a member of your organization.
Build a Relationship. Create a series of welcome mailers (either via direct mail or email) that introduce your organization. Include information on what makes your organization unique and some stats on what you've been able to accomplish over the years. This will create a deeper relationship between your organization and the donor.
Make Your Ask. Once you've created a relationship with a donor, it's time for the ask. If possible, make it a call. That level of personal touch can often be more effective than an email.
#NeonNonprofitTip: To avoid a heavy manual lift for this process, set up some automation using your nonprofit software!
A Plan for Recurring Donors
Your monthly giving program is vital to the success of your nonprofit. In 2016, nonprofits were able to grow their online revenue by 23% through monthly donation programs. From a revenue perspective, the impact is obvious, but the potential is actually much greater.
By signing up for your monthly donation program, a donor is essentially saying that they are invested in your mission for the long haul. These people are much more likely to consider giving major gifts further down the line, so it's important to nurture these relationships well after their program enrollment.
Here's the Plan:
Personalize Your Thank You. When someone enrolls in your monthly giving program, send them a personal mailer, thanking them for their decision to give. Include details on what your organization will be able to accomplish within 3 months, 6 months, and a year's worth of their donations.
Keep in Contact. Enroll them in your newsletter, a targeted email campaign, and remember to send them a timely donation receipt once their donations are processed.
Focus on Retention. If your program doesn't automatically renew, start sowing the seeds for retention 3 months before their enrollment ends. You should be giving them as much time to re-enroll as possible.
A Plan for Major Gifts
When communicating with your major donors, it's essential to lead with your mission. Major donors will often have an extremely personal connection to your cause, and that connection is what should guide your outreach.
Let them know they're a part of something big by pulling out all the stops. At the end of the day, all of your communications should express how big of a difference they've made in your community with their decision to donate.
Here's the Plan:
Bring Your Board In. While your development team should come up with your communication strategy, your board should handle the marching orders. This will make the ask more effective.
Take it Offline. When communicating with your major donors, make sure it's all taken care of in person or on the phone. Online communications are too easily missed and may come off as impersonal.
Invite Them to Get Involved. Major donors are usually motivated to give due to a personal attachment to your mission. Promote that attachment by inviting them to your facility or creating a specialized volunteer event that allows them to get involved.
Segmenting your communications is key to building authentic relationships. Use these tips to support your moves management process, and you'll see donors move down your pipeline soon.
Join the discussion in our Slack channel on connected fundraising