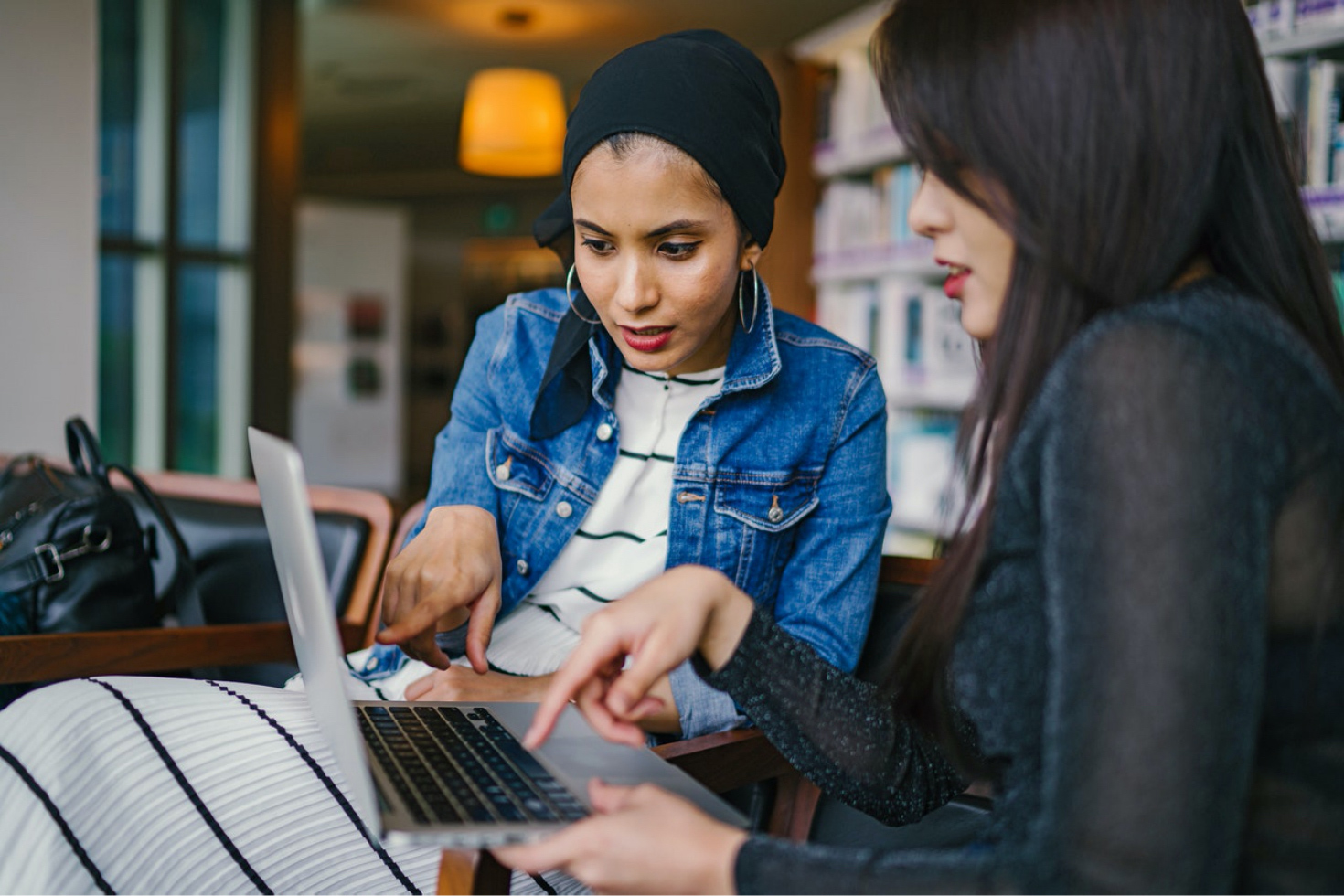 Nonprofit webinars are a staple for fundraisers everywhere. They're a great way to learn new techniques, brush up on industry knowledge, and learn about up-and-coming trends—all of which are important as you hone your fundraising skills.
There are tons of educational opportunities out there, but your time is precious! If you want to make sure you're getting the most out of the nonprofit webinars you attend, here are some tips.
How to Find the Most Valuable Nonprofit Webinars (for You)
Understanding the different kinds of webinars out there will help you find the ones that are most useful for you and your goals.
There are five kinds of nonprofit webinars you might come across: Here's a breakdown of each type, what to expect, and who will benefit most from them.
Thought Leadership Webinars
These are generally presented by experts from a particular area of the nonprofit world.
Whether they're hosted by the speaker themselves or by an agency or company (like Neon One), these sessions generally cover best practice, techniques and strategies, or new research.
As a general rule, these are product agnostic, which means you'll learn something you can use in your job that doesn't involve using a specific platform or tool.
Thought leadership webinars are best if you want to dig into a specific topic related to your area of work. There are webinars on every topic you can imagine!
Here's one of our favorite examples: Here's a session from Julia Campbell, an expert in social media marketing for nonprofits.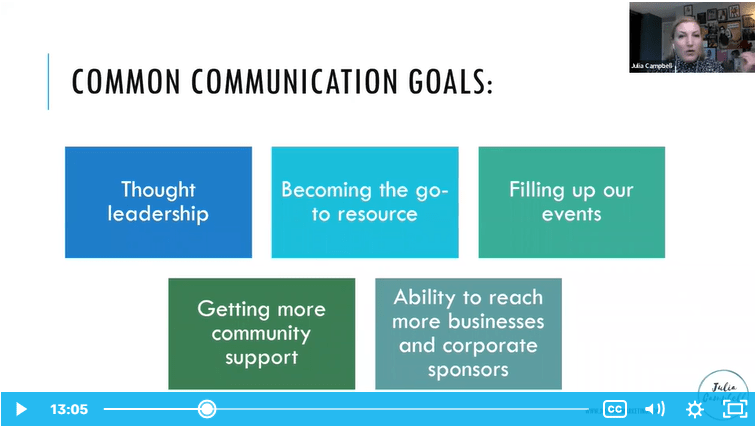 Workshops
Instead of focusing on a broad topic—like new research or a cutting edge fundraising strategy—workshops focus on the practical application of best practices.
If you attend a workshop, you won't just listen to a speaker; you'll work alongside other nonprofit professionals to create something unique.
You might learn some best practices about writing appeals, for example, and either revise an existing appeal or create one from scratch.
If you attend a campaign planning workshop, you may work through an exercise or worksheet you can take back to your team and use as the basis for an upcoming campaign.
Product-Oriented Webinars
These sessions are typically hosted by a vendor that works with nonprofits, and they're usually presented in one of two ways.
Sometimes they're presented by the same kind of nonprofit expert that gives thought-leadership webinars, who explores a best practice or strategy. They're then followed by someone who works for the company who steps in and demonstrates how to execute the strategy using their product. Others, they're presented by a single person who explains a concept or best practice and shows you how to make it work in their system.
As a general rule, these webinars are typically followed by an invitation to see a personal demo of the product.
These sessions are great if you're looking for a platform, tool, or service that will help you execute a new strategy or best practice, this can be a great way to get a feel for how the vendor's product will help you meet your goals.
This type of webinar is also useful if you already use that product or service! You'll get a closer look at how the tools you're already using can support your team.
Here's an example: This webinar on recurring donor acquisition features insights from Erica Waasdorp, an authority on recurring programs, and some practical steps for applying Erica's advice using Neon CRM.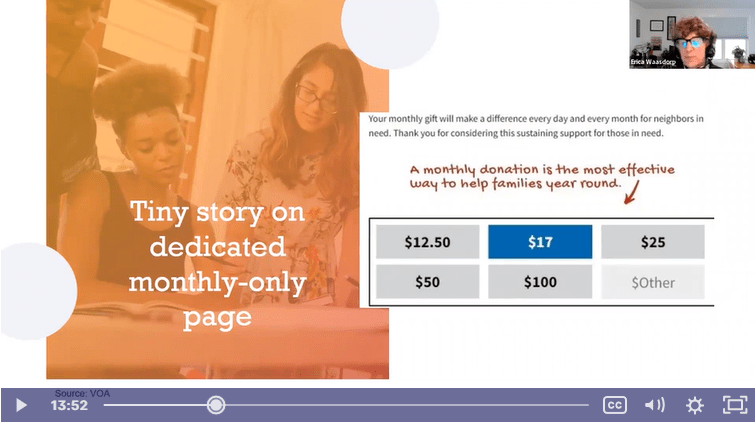 Group Demos
These offerings are half webinar, half software demo. We waffled about whether or not to include these in this list, but we kept them because they share lots of elements with "traditional" webinars.
You still register for group demos like they're a webinar, they're still presented to groups of people (as opposed to individuals), and you'll still watch a speaker present as opposed to having a conversation with them as you would during a traditional demo.
During a group demo, the presenter will generally give a high-level overview of the tool or platform, then have a Q&A section at the end.
If you're evaluating a platform or service for your nonprofit, group demos can be a good way to get a feel for a particular solution without the pressure of a one-on-one sales call.
We'd be remiss if we told you about group demos without showing you an example, right? Here's where you can see a group demo (and, by the way, check out our awesome CRM).
Virtual Conferences
Think of these as a mega-webinar. A mega-nar, if you will. These generally feature a whole lineup of sessions on various topics to choose from.
Some might be focused entirely on thought leadership content; others may feature a mashup of thought leadership content and product sessions. Many also include elements like games, networking, and entertainment.
These are a great alternative to in-person conferences, especially if you don't have the time or budget to travel.
A classic example of this is our very own Generosity Xchange, an annual virtual gathering of fundraising professionals who learn from amazing speakers, connect with each other, and even get a sneak peek at up-and-coming tools and features in Neon One.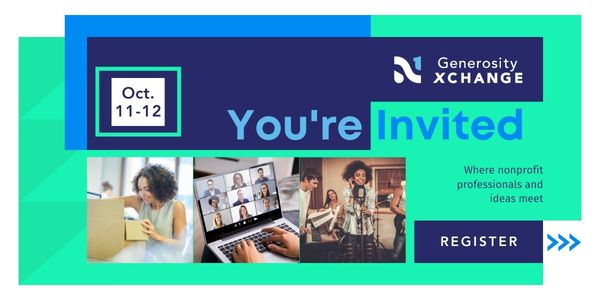 5 Tips for Getting the Most from Nonprofit Webinars
When you're a fundraiser, every minute of your day is special. Spending an hour on a webinar can be a big commitment, especially if you've got a long to-do list!
Here are practical tips for getting the most out of the sessions you attend.
Look for useful sessions related to your work. Don't have the time or resources to start a TikTok account? Skip the session on TikTok for nonprofits. Can't even remember the last time you logged into your accounting software? Share the webinar on accounting best practices with your bookkeeper, but don't feel pressured to attend. We know this might sound a little obvious, but sometimes it's nice to be reassured that you don't need to attend a webinar purely for the sake of it.
Prioritize webinars that establish what you'll learn. Look for session descriptions that lay out the takeaways you'll get when you attend. This can help you pinpoint the webinars that will be most useful to you.
Take notes, if it helps. But don't feel pressured to do so! Most webinars are recorded, and you'll probably receive the slides and recording afterward. Virtual conferences are often the exception!
Consider taking screenshots of slides that stand out to you. You'll capture key information without risking missing something else while you're scribbling down notes on the last slide.
Have a webinar buddy. You'll both leave with different ideas, have unique perspectives on key takeaways, and be able to talk over your learnings with someone who's familiar with your work, goals, and challenges. Plus, it's always more fun to do something with a friend—have a coffee, share a snack, and make an event out of it.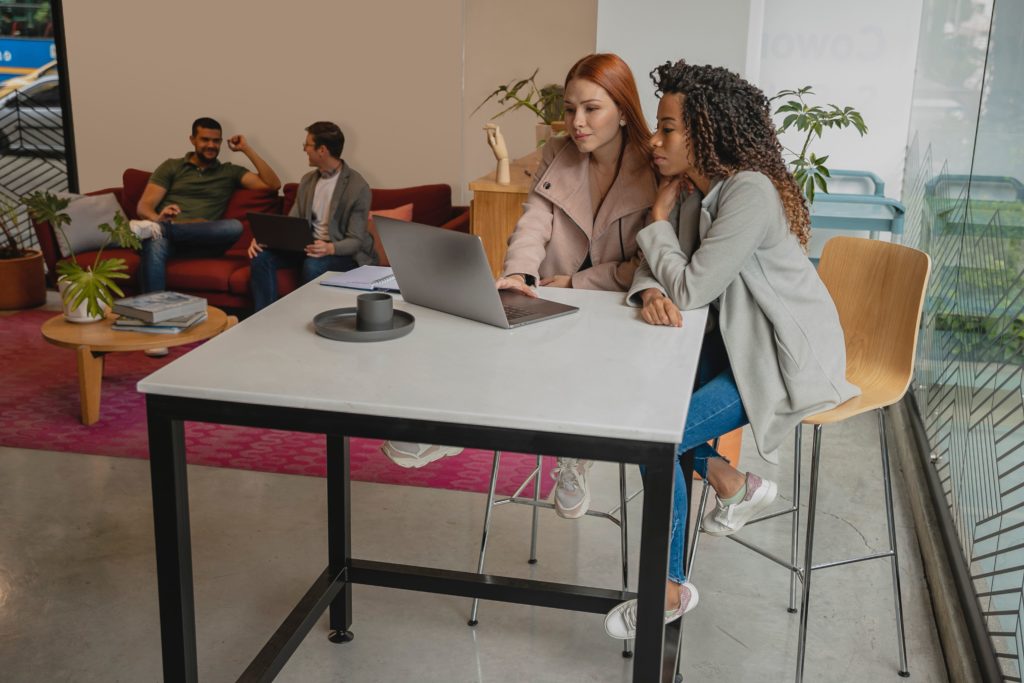 Some Great Resources for Nonprofit Webinars
There are a zillion sources for really wonderful nonprofit webinars. Here are a few of our favorites.
Neon One
We know, we know. We're a little biased, but we do offer lots of different nonprofit webinars.
Whether you're looking for thought leadership webinars, sessions dedicated to showing you tips and tricks in Neon One's tools, or even group demos, we've got you covered.
Check out our webinars page for upcoming events and an archive of great sessions from some of the coolest folks in the industry.
Every session is free to attend, so you and your webinar buddy can attend together or separately.
CFRE.org
You don't have to be a certified fundraising executive (CFRE) to check out their roundup of upcoming webinars.
This is a great way to find helpful, relevant content: Every session listed in the "Continuing Education" part of their site has been reviewed and approved for educational credits by the organization.
Just visit the "My Education Finder" and look for a session on your favorite topic.
Nonprofit PRO
If you're looking for free sessions that will help you with nonprofit management or strategy, check out the offerings from Nonprofit PRO.
They host webinars on all kinds of topics, and those recordings are available for up to 90 days.
You can peruse upcoming webinars and on-demand videos on their webinars page.
Nonprofit Hub
This is another fantastic source for free webinars, with new sessions from industry thought leaders happening on a weekly basis.
Take a look at their upcoming sessions or take a look around their extensive catalog of on-demand webinars.
Community Boost
Nonprofit marketers, rejoice: Community Boost has an extensive collection of upcoming and on-demand webinars just for you.
They've got free sessions on a dizzying array of topics from grant management to Instagram
Reels and beyond. Browse their webinars page and find something that speaks to you!
Nonprofit Tech for Good
This site has something for everyone.
When you check out their webinar offerings, you'll discover tons of topics from thought leaders and vendors alike.
There's a mix of free and low-cost webinars on the page, and you can also visit the archive to find on-demand sessions.
Be The First to Learn About Neon One's Nonprofit Webinars (and Other Cool Stuff)
At Neon One, we host monthly thought leadership webinars, regular product webinars, group demos, and virtual events. There's always something going on!
The best way to stay informed about upcoming educational opportunities is to join our newsletter.
In addition to webinar invitations, you'll also receive roundups of blogs and other resources, invitations to Generosity Xchange and other events, sneak peeks at new tools and features, and tons more.
Stay in the know—join the newsletter today!
Join the discussion in our Slack channel on connected fundraising