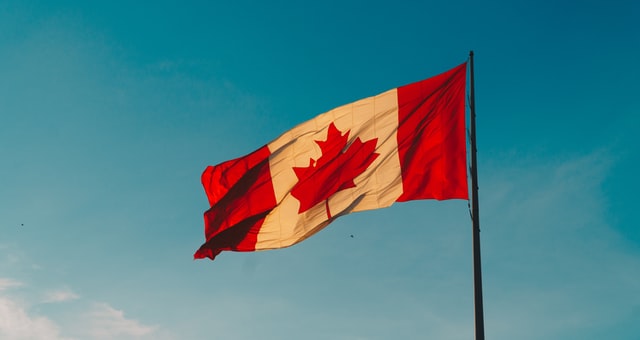 Chances are good that you've heard about GivingTuesday. This fantastic day of fundraising and volunteering has changed the nonprofit landscape. But did you know about its worldwide impact? Over 80 countries have their own chapters, which includes GivingTuesday Canada.
If you're involved with a Canadian charity, you might be wondering: How does GivingTuesday impact me?
Since 2012, GivingTuesday has become an avenue for Canadians to get involved in charitable giving. But what are the differences between GivingTuesday Canada and other GivingTuesday events? And how can you set yourself up for GivingTuesday success?
What is GivingTuesday Canada?
GivingTuesday Canada is a branch of the global giving phenomenon, GivingTuesday. The goal of this national giving day is to kick off the holiday season of giving and volunteering.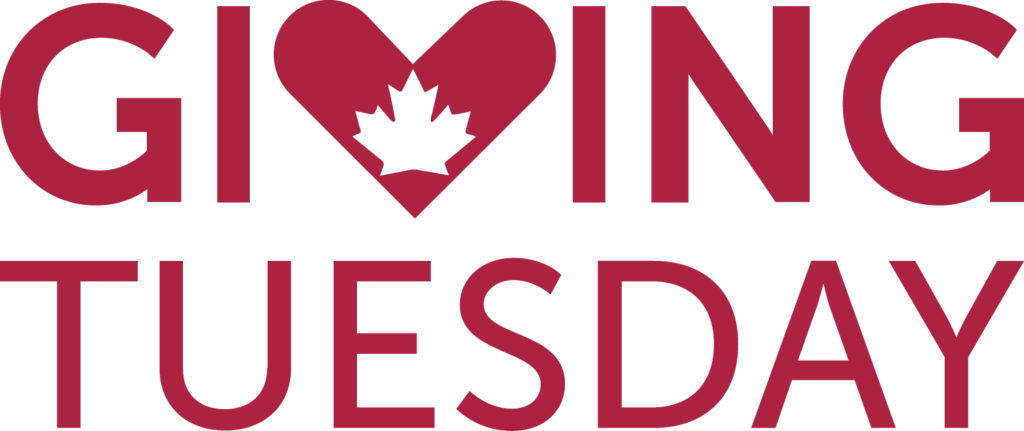 In Canada, it was founded by GIV3 and CanadaHelps.org, two philanthropic powerhouses that spearhead all kinds of charitable actions.
Canada's ranking in the World Giving Index has fallen drastically. In order to combat this, GIV3 was founded to promote opportunities for Canadians to give back to their communities.
CanadaHelps.org, on the other hand, is a free, all-in-one donation processing service that has helped more than 2 million Canadians raise over 1 billion dollars. During GivingTuesday, it offers its services to GivingTuesday Canada partners so they can raise money directly through the GivingTuesday.ca website.
In addition to their GivingTuesday efforts, GIV3 and CanadaHelps.org are known for sponsoring the Great Canadian Giving Challenge, an annual fundraising competition where each dollar raised gives a charity the chance to win $20,000.
When is GivingTuesday Canada?
GivingTuesday Canada explains, "We have two days that are good for the economy. Now we have a day that is good for the community, too." By shifting the focus from commercial spending to philanthropic spending, the day aims to help Canadians do good each holiday season.
Mark your calendars! This year, GivingTuesday falls on November 29th, 2022.
How Can I Get Involved?
Here are some simple steps to take as you prepare for GivingTuesday Canada:
Looking for More Resources? We've Got You Covered
Whether you're in Canada or any other participating country, it's important to spend some time planning your GivingTuesday campaign. We have resources that will help! Whether you're looking for planning worksheets, email and social media templates, blog articles, webinars, or other learning tools, you can find everything you need in our GivingTuesday Resource Center.
Join the discussion in our Slack channel on connected fundraising