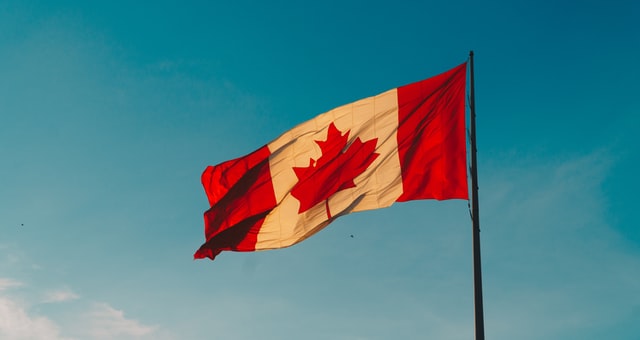 Chances are you've heard something about GivingTuesday. But did you know that it's a worldwide giving day? In over 40 countries, including GivingTuesday Canada, this fantastic day of fundraising and volunteering has changed the nonprofit landscape.
If you're involved with a Canadian charity, you might be wondering: how does GivingTuesday impact me?
Since 2012, GivingTuesday has become an avenue for Canadians to go out and "do good stuff." But what are the differences between GivingTuesday Canada and other GivingTuesday events? And how can you set yourself up for GivingTuesday success?
Read on to find out.
What is GivingTuesday Canada?
GivingTuesday Canada is a branch of the global giving phenomenon, GivingTuesday. The goal of this national giving day is to kick off the holiday season of giving and volunteering.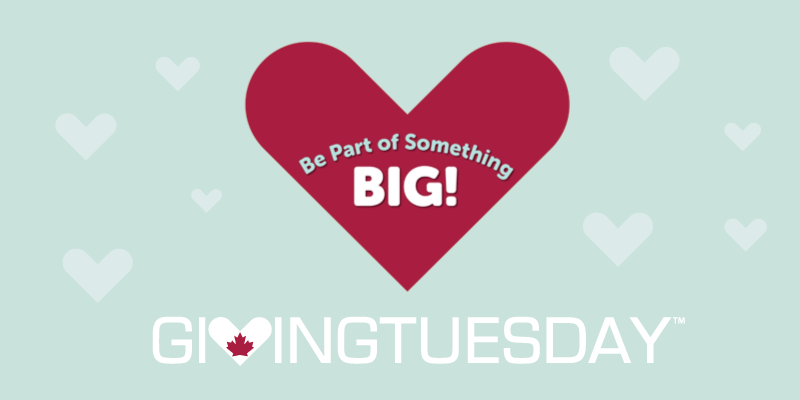 In Canada, it was founded by GIV3 and CanadaHelps.org, two philanthropic powerhouses that spearhead all kinds of charitable actions.
Did you know that since 2010, Canada has fallen from 2nd to 15th place in the World Giving Index? GIV3's mission is to help Canadians combat this by promoting opportunities for Canadians to give back to their communities.
CanadaHelps.org, on the other hand, is a free, all-in-one donation processing service that has helped more than 2 million Canadians raise over 1 billion dollars. During GivingTuesday, it offers its services to GivingTuesday Canada partners to raise money directly through the GivingTuesday.ca website.
Outside of their GivingTuesday efforts, GIV3 and CanadaHelps.org are known for sponsoring the Great Canadian Giving Challenge, an annual fundraising competition where each dollar raised gives a charity the chance to win $10,000 on Canada Day.
When is GivingTuesday Canada?
GivingTuesday Canada is the Tuesday after American Thanksgiving. It's a response to the commercial spending days, Black Friday and Cyber Monday.
GivingTuesday Canada explains, "We have two days that are good for the economy. Now we have a day that is good for the community too." By shifting the focus from commercial spending to philanthropic spending, the day aims to help Canadians do good each holiday season.
Mark your calendars! This year, GivingTuesday falls on November 30th, 2021.

How Can I Get Involved?
Raise More with Matching Gifts
Afraid of alienating your major donors or detracting from your annual fund? Challenge them to match the gifts being made to your organization on GivingTuesday! You can also discover ways Neon CRM can help you maximize your gift matching.
Have existing relationships with businesses in your community? Get them involved with matching gifts, too! Here are some examples of business partnerships from GivingTuesday Canada.
Psst! Worried about following the guidelines set by the Canadian Revenue Agency? We've compiled a list of quick tips for staying CRA compliant.
See How Neon One Clients Participate
Still not sure how to get your charity started with GivingTuesday as a Canadian charity? Check out all the different ways Neon clients rally to raise more on GivingTuesday:
---