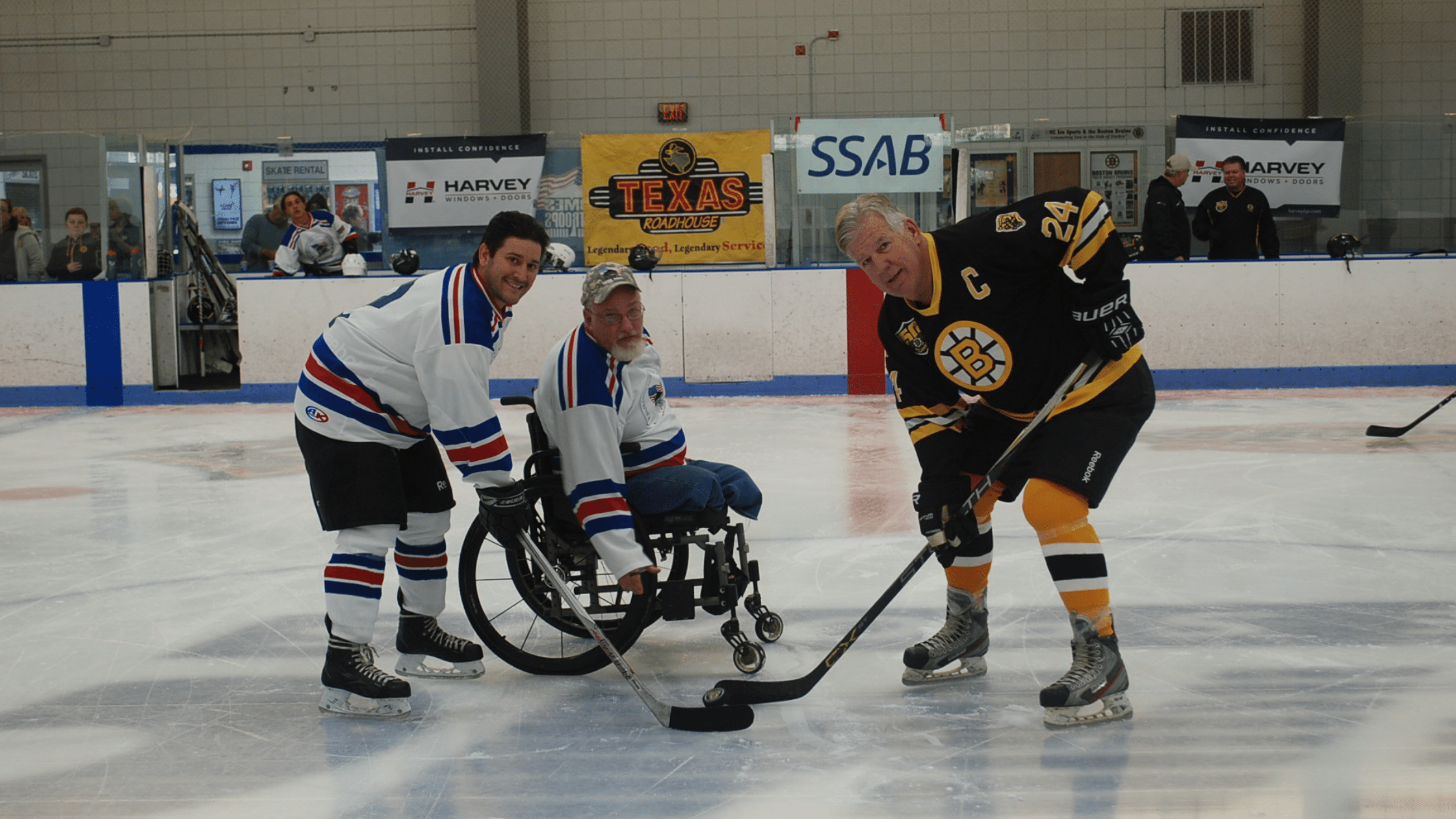 With many states beginning to loosen COVID-19 restrictions and many businesses opening back up in-person, it's time to talk about the ever-growing hybrid event fundraising opportunities.
When everything shut down in 2020, nonprofits had no choice but to cancel their in-person fundraising events and pivot to virtual or cancel events altogether.
In NonProfit PRO's recent 2021 Nonprofit Leadership Impact Study, 48% of participating nonprofits said they moved all of their in-person events virtual in 2020. Did this switch from in-person to virtual hurt fundraising numbers?
The study shows that 44% of nonprofits actually received more donations in 2020 than in 2019. Virtual events work and should continue to be a fundraising medium for nonprofits.
Due to its success, many nonprofit experts predict that the future of fundraising is hybrid. Let's clarify exactly what that means and the steps you can take to incorporate both in-person and virtual components in your next fundraising campaign.
What is a Hybrid Fundraising Event?
A hybrid fundraising event combines a smaller in-person event with a virtual component like a live stream, allowing people to participate in your event in-person or online.
Even before COVID-19, hybrid fundraising events were on the rise. Hybrid fundraising allows you to meet up with members of your local community while still reaching those that are not geographically close to you.
There are also a variety of online platforms that allow people to connect virtually like never before.
An Example of a Hybrid Fundraising Event
To better understand hybrid fundraising, let's share an example.
Suppose you are planning a dinner party or gala fundraiser. Like any dinner party, you must decide on the location, the guest list, entertainment or activities, and communications like invitations and thank yous.
A hybrid fundraising event would include all of the elements of an in-person event, but with additional virtual components like a virtual location or event platform, logistics around delivering food to virtual attendees, and entertainment and activities that can be done online.
People should be as motivated to participate virtually as they would be for an in-person event. There are many ways to get virtual participants involved throughout the evening with components like gamification, live streaming, social media event pages or groups, and video conversations.
Looking to Plan an Entirely Virtual VIP Dinner Party?
Now that you understand the concept of hybrid events let's get into hybrid peer-to-peer fundraising event basics.
The Hybrid Peer-to-Peer Event Basics
Historically, peer-to-peer fundraising events generally focused on events like walkathons or bikeathons. In many ways, these traditional peer-to-peer events are a type of hybrid fundraising because you are raising money and fundraising online leading up to the day of the in-person event.
We are now seeing peer-to-peer fundraising races or runathons that allow participants to both fundraise virtually and run virtually with technology like Strava. Strava and other GPS or internet-based tracking services enable runners to track their run through an app and see the progress of other runners from across the country.
But remember, there is so much more to peer-to-peer fundraising than just endurance events. You can also consider peer-to-peer events like auctions, trivia nights, talent shows, concerts, book clubs, bake-offs, and more!
Further reading: Peer-to-peer fundraising tips for nonprofits
No matter what peer-to-peer event you pick, let's run through the basics of creating a hybrid event.
Recruiting Your Supporters & Ambassadors
Peer-to-peer fundraising is a great way to expand your audience and meet new donors. But before you begin planning, the first and most crucial part of peer-to-peer is recruiting a team of passionate supporters of your organization.
These are your volunteers, monthly program members, or enthusiastic supporters who have attended your events in the past.
Get the Ultimate Peer-to-Peer Fundraiser Recruitment Guide
Planning Your Event
After you create your list of ambassadors and supporters, it's time to plan your event, so you can best equip your supporters to share the news about your event!
Here are a few questions you should ask yourself as you are starting your planning process:
Who is your target audience? Who are you inviting or asking your supporters to invite?
Where are you hosting your in-person part of the event, and how many people can you host in that space?
Who are your key donors that are first on your list, and is their preference to participate in-person or virtually?
What elements of the event do you want to be virtual? How can you make your virtual components an exciting experience?
Will you be using a virtual platform for your online guests?
Run engaging virtual fundraising campaigns with intuitive tools that encourage more donor and fundraiser adoption, including endurance challenges, livestream fundraising, and more with Neon Fundraise.
Once you decide on your in-person location, your virtual component, and your audience list, it's time to get your ambassadors prepared to share the news of your upcoming fundraising event.
Further reading: 7 ideas for your peer-to-peer fundraising event
Getting the Word Out
The great part about planning a peer-to-peer event is that you are empowering your audience to support your communication plan. In order to do this well, you need to give your ambassadors a toolkit for success.
Toolkits should include general messaging about the event, email templates, social media templates, and step-by-step instructions to creating their own online fundraising pages or steps to accepting donations online in another format.
You should also put in place key dates and reminders to keep your ambassadors informed and encouraged to continue to spread the word leading up to the event. Gamification in their online fundraising pages or automatic email send when they meet their personalized goals are two easy ways to get them excited about fundraising.
Further reading: More tips for planning a peer-to-peer fundraising campaign
Lastly, don't forget to make the event your own! If you don't like attending dinner parties, don't plan a dinner fundraising party. The more you can do to make your event stand out and excite your audience, the more likely you will smash your fundraising goals.
Do you have any more tips for planning a hybrid peer-to-peer event? Leave them in the comments below!
Join the discussion in our Slack channel on connected fundraising