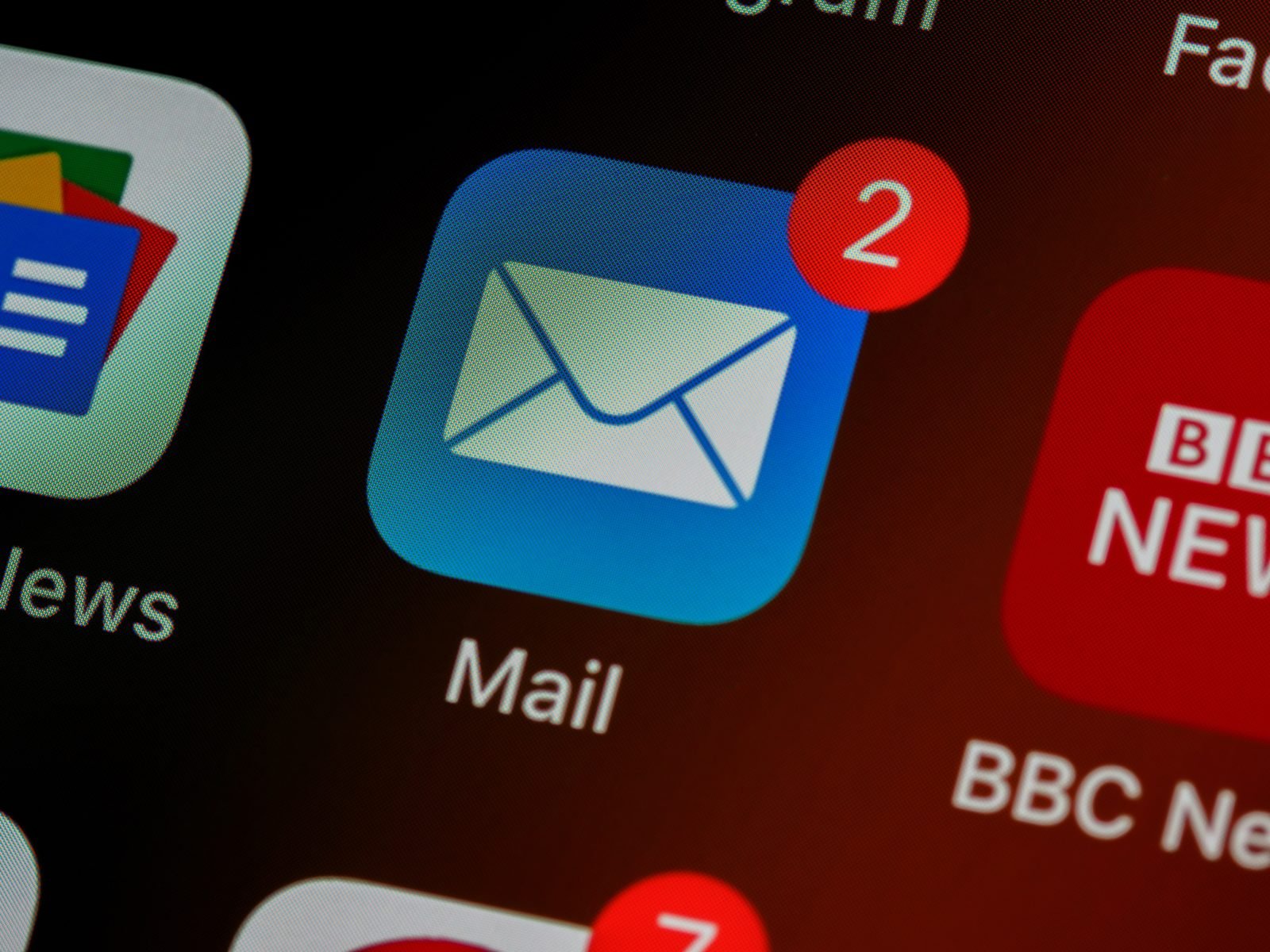 Loyal donors who return year after year to help fund a nonprofit's work are invaluable. According to data from our Individual Giving Trends Report, donors who give regularly tend to support their favorite nonprofits for year, and they are six times more likely to leave a nonprofit in their will or make a legacy donation.
But what happens when loyal donors turn into lapsed donors?
It's worth every effort to re-engage them. After all, it costs 5x less to retain current donors than to gain new ones. For outreach to donors who have suddenly stopped giving, we recommend using email.
Since 35% of recipients open emails based on the subject line alone, we want to share 12 engaging subject lines you can use to stand out in a lapsed donor's inbox.
Lapsed Donor Email Subject Lines
1. [Name], your generosity made a difference
Remind the donor that their gift was helping your organization make a difference in the world.
2. Re: your gift to [Organization Name]
Adding "Re:" emphasizes that you want to continue the conversation and relationship.
3. [Name], we miss you! Let's catch up.
Try this personable subject line to give the donor an update.
4. Thank you for your support. Will you join us this year?
A "thank you" and a direct question can go a long way.
5. Your gift provided [number] diapers last year.
Support your ask with impact numbers.
6. We have two big updates just for you
Invite the donor to hear what your organization has been up to.
7. [Name], can we count on your support?
Lead with a question that points to your organization's desire to count them among your list of supporters.
8. Let's solve this problem together.
Bring it back to the cause at hand and encourage the donor to participate.
9. [Name], we couldn't have done it without you
This line reminds the donor of the great work that has been done in the past with their support.
10. Your support created results (here are 3 of them)
Share what happens when people continue to give. Show the tangible results.
11. [Name], we need you on our team
Emphasize that seeing positive change in the world is a team effort.
12. [Name], will you help [Organization Name] again this year?
Ask the donor to remember their past gifts and consider contributing again.
Check Out Neon One's 2023 Email Report
Want to learn more about how your nonprofit can utilize email best practices? Check out Neon One's 2023 Nonprofit Email Report! This comprehensive report surveyed 37,472 email campaigns sent by 1,495 Neon One clients, both large and small. In it you'll find troves of data and recommendations covering nonprofit email benchmarks like send times, open and clickthrough rates, subject lines, and more!
Reaching Lapsed Donors with Email
While creating new connections and acquiring more donors is necessary, retaining the current donors who give regular gifts is critical. Donor retention is the strategy organizations need to keep current donors engaged and reconnect with lapsed donors.
By employing the power of email, nonprofits have a tool to remind lapsed donors how their generosity can change lives, prompt them to rejoin the cause, and encourage them to become a supporter once again.
For a detailed guide on how to build a donor retention plan and keep donors engaged all year, check out our Donor Retention Checklist.
Join the discussion in our Slack channel on connected fundraising