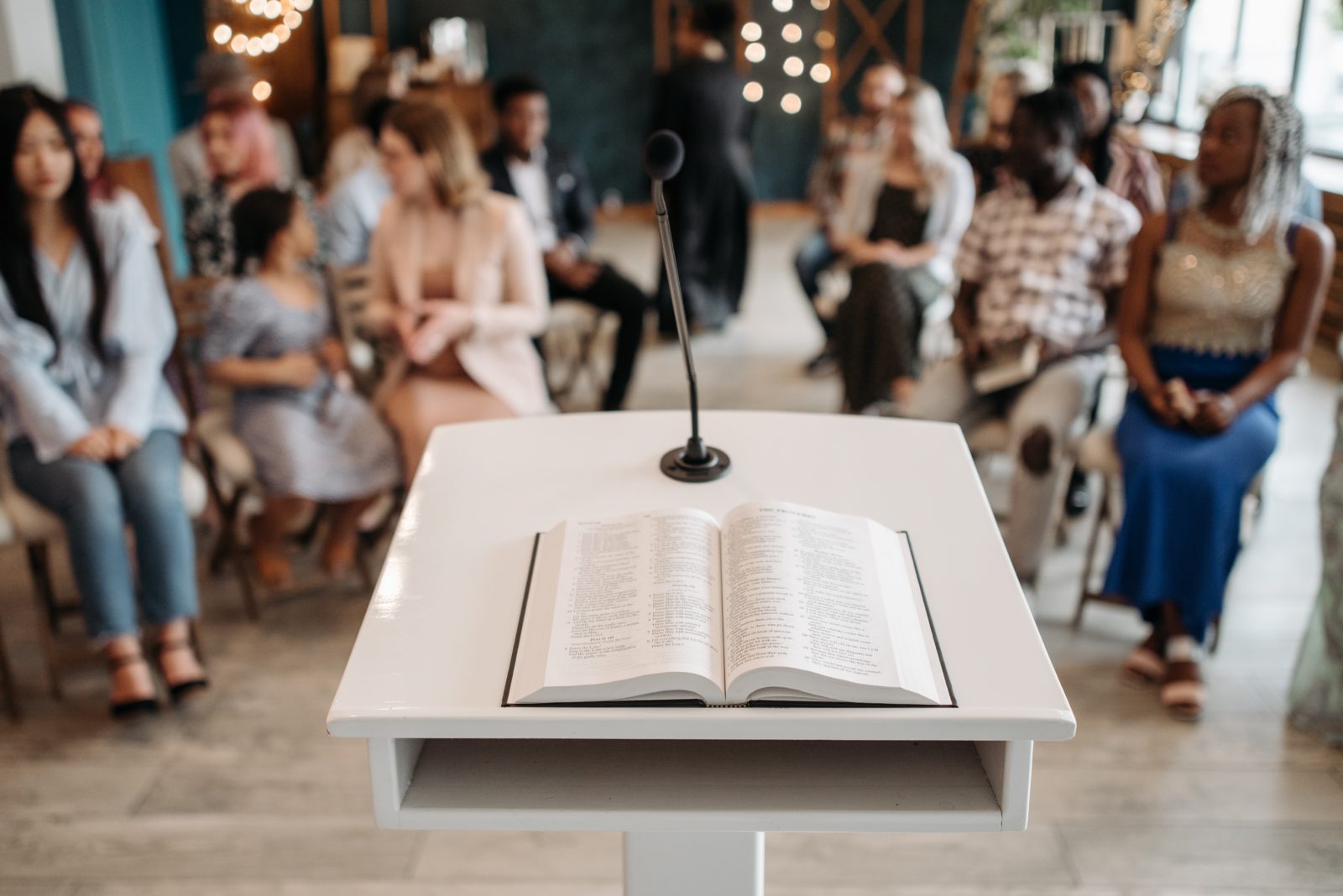 It's incredibly important for nonprofits to tell stories about their organization and the people they serve. Stories give donors a point of connection and help them relate to your work. A good story will also give your donors faith that your nonprofit is making an impact and their support will be used effectively.
Ethical Storytelling for Nonprofits
When telling your nonprofit's story, it's important to think through ethical concerns—especially if your work involves sensitive topics.
An effective nonprofit story is always going to feature a main character—a single person whose life has been positively impacted by your nonprofit's work. If your main character is a real person (and not fictional), it's critical that you keep that person's wellbeing in mind.
Always ask yourself: Am I being respectful of the person behind this story? The last thing you want to do is make a client feel like you're exploiting them or framing them in a negative light in order to raise as much money as possible.
You can prevent this by avoiding a common mistake: Don't reduce your character to a mere token or symbol of the larger problem you're trying to solve. Get your character involved in the storytelling process, and don't use that story until you're positive they're happy with the way their experiences are presented.
In Neon One's storyteller's panel, Gerald Tan, Host and Correspondent at CGTN America, shares interesting insight into how to tell a person's story ethically. He emphasizes the value of sticking to the truth of the matter when telling a story, then letting the reader arrive at their own feelings about the circumstance described.
Tan urges nonprofit storytellers to avoid adding their own commentary on the people in the story. If a subject sees that you've described their story as sad, lucky, heartbreaking, or helpless, you may end up hurting that person's feelings and damaging that relationship with your client. This is especially true when your subject has opened up to you about a traumatic moment in their life.
The best thing you can do is create a safe storytelling platform for your clients in which you honor and respect both their stories and their boundaries.
How to Get the Most Out of Your Stories
Once you have a story approved by your subjects, it's time to think about distribution. With all the hard work you've put into telling this story, you'll want to do more than simply plop it into one solitary email where it scores a handful of views and then never gets seen again.
Think about how you can adapt, modify, and share your stories in a variety of ways.
Write different versions of the story in varying lengths—this will help the story play better across different channels. Whenever possible, gather or create other materials—like, photography, video, or designed graphics—to support the story. These supporting materials will help your story catch peoples' eye in a crowded social media feed or email inbox. They'll also help audiences connect emotionally with the story once they engage with it. 
Only a small portion of your audience will see each of your posts or emails, so it's a good idea to periodically re-share your messaging to get your audience's eyes on the story. You can mix up post formats, tweak some language, and swap out supporting materials to keep it fresh.
Learn more about tailoring your messaging for each social media platform by checking out this resource:
Learn More About Storytelling for Nonprofits
Storytelling is an important tool for nonprofits, and we hope these tips help you out. Focus on creating ethical stories that share your clients' stories, and make sure the people whose stories you share are a part of the process. Then, get the most mileage out of your story by sharing and re-sharing it on different channels, like email and social media.
If you want to further deep dive into this topic, check out our webinar, Next-Level Storytelling For Nonprofits!
Join the discussion in our Slack channel on connected fundraising