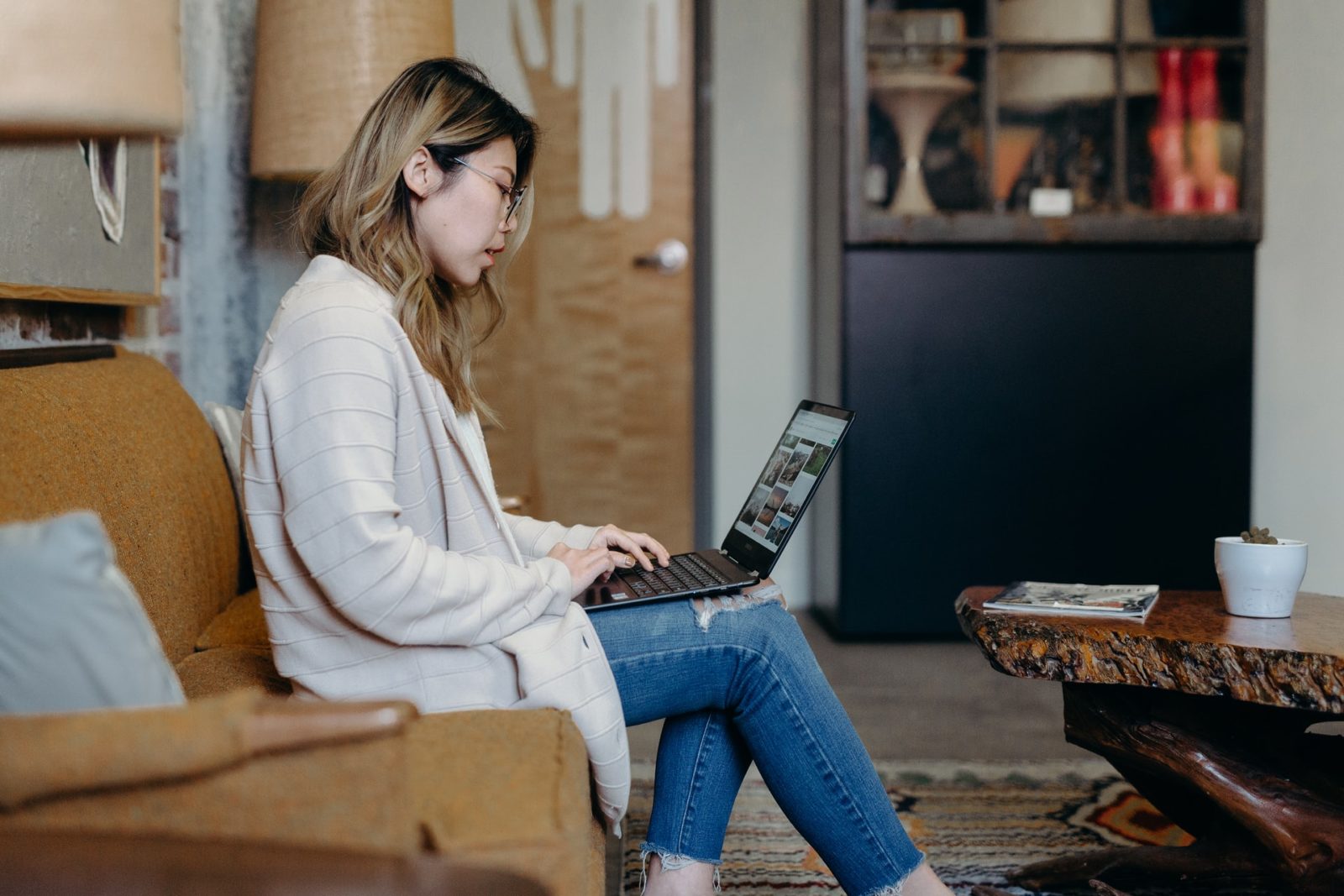 This blog was submitted by Mark Becker and Laura L. Higgins of Cathexis Partners.
Virtual peer-to-peer fundraising events and campaigns are essential these days. They're a much-needed fallback for organizations that have had to cancel in-person peer-to-peer events — like runs, walks, and rides. They can also help nonprofits to engage with constituents and make them feel part of a community, even when they can't connect in person.
You might be moving an in-person event to a virtual event or launching an entirely new virtual event or campaign. Either way, your ability to reach your fundraising goals depends heavily on your ability to engage with your peer-to-peer event participants and keep them motivated to raise funds.
Here are seven ways to get your virtual event participants more involved and ultimately increase donations:
1. Get Creative With Your Online Space
Helping your participants know your nonprofit and your mission better will make them more effective at sharing your organization's message with donors. For example

Create a treasure map or scavenger hunt for your participants to explore your website so they can become more knowledgeable about your cause.

Make it fun and informative by guiding participants to various areas of your website or social media.

Give them instructions on how to submit their answers via social media, online form, or email.

Provide weekly prizes for those who have completed the activity correctly, or include a grand prize drawing at your virtual event.



2. Issue Social Media Challenges
Create social media challenges to get participants more excited about your virtual event and help them engage with their potential donors. For example:

At the beginning of the week, post your challenge online via your website and social media. For those participants who may not be frequent users of social media, you may want to email the challenge as well.

Challenges can be related to your organization's mission, such as "the participant who posts the most dog theme photos wins the challenge," or generic, like "the participant with the most donor selfies wins".

Promote the winner online the following week as part of a "winner's corner," or through a special shout out if your virtual event has a live element.
3. Use Theme Days
Participants who are having fun and feeling as if they're part of a group are more likely to feel engaged with your organization and the peer-to-peer event they've signed up to support.
One way to foster a sense of community among participants is to establish 'theme days'. For example, designate a "crazy hat" day in which participants wear their most unusual hat and post selfies to your event's community page.
4. Send Out a Call for Videos
Ask participants to create videos to help motivate other participants. For example, ask your top fundraisers to develop a short video about why they're raising funds for your organization or what are their most effective approaches for raising funds from friends and family.
Provide them with guidelines (length of video, topics, file format), an example video, and an understanding of how you'll use the videos (to send as inspiration to other participants) so they have context as they create their videos.
5. Offer Incentives
Those who sign up for your event or campaign have already shown interest in raising funds for your organization. But a little incentive can give them an extra nudge to keep up the fundraising momentum.
For example, offer an online gift card, a t-shirt, or other gift for participants who reach specified fundraising milestones.
6. Host Facebook Live Events
Host regular Facebook Live events with your participants on a variety of topics to help them raise funds and keep them motivated to support your cause. Some example topics for your Facebook Live events:

Peer-to-peer fundraising tips and strategies

Q&A with a top fundraiser from a previous peer-to-peer event or campaign

An overview of your nonprofit's impact on your mission
7. Keep It Going Year-Round
There's no need to stop peer-to-peer fundraising after your virtual event. There are many approaches to peer-to-peer fundraising that go beyond date-based events. For example:

Tributes/Memorials

: If you have a mission tied to supporting the fallen, injured, or lost due to disease, disorder, injustice, or war, provide your constituents with online tools to raise funds in the name of someone who has touched their lives.

Special Days

: Ask your constituents to "donate" their special day, such as a birthday or wedding, to your organization by asking friends and family to donate to your organization in lieu of presents.

Virtual Drives

: Ask your supporters to create their own

virtual drives

. Provide them with online tools and suggested wording to help them ask their friends and family to donate. Set up your campaign site so that your supporters' friends and family can place items in a virtual shopping cart that represent what you can do with the money they give with their donation amount. This approach can be used for food drives, clothing drives, houseware drives, etc.

Challenges

: Set up a "challenge" environment in which your supporters can sign up to do X if their friends and family donate a certain amount of money. Think "ALS Ice Bucket Challenge" and you've got the idea.



Keeping your participants engaged and motivated to raise funds on behalf of your organization is key to peer-to-peer fundraising success. With some creativity and a bit of extra work, you'll be well on your way.
Need more ideas or an extra set of hands for your virtual events or campaigns? Contact Cathexis Partners.
Join the discussion in our Slack channel on connected fundraising